You Can Customise this Airtight Respirator Mask on Kickstarter
Face masks have become everyone's must-have accessory this Autumn, but they aren't exactly the most stylish pieces of equipment. The new idMASK 2.0 Skins Edition not only addresses the aesthetic angle but gives you a much-needed safety boost at the same time.
Founder Henry Sung was inspired to create the idMASK 2.0 respiratory mask after seeing the impacts of poor air quality first-hand. Back in 2013, Sung's grandmother suffered a heart attack and stroke due to air pollution. "In panic, I bought air purifiers and masks to send to my family in Beijing," he says. "But when I tried on the N95 respirator, my heart sank. They didn't seal on my face, and how useful is a mask with gaps? Most N95 masks pass the 95% filtration test, but a significant amount of air leaks through the side."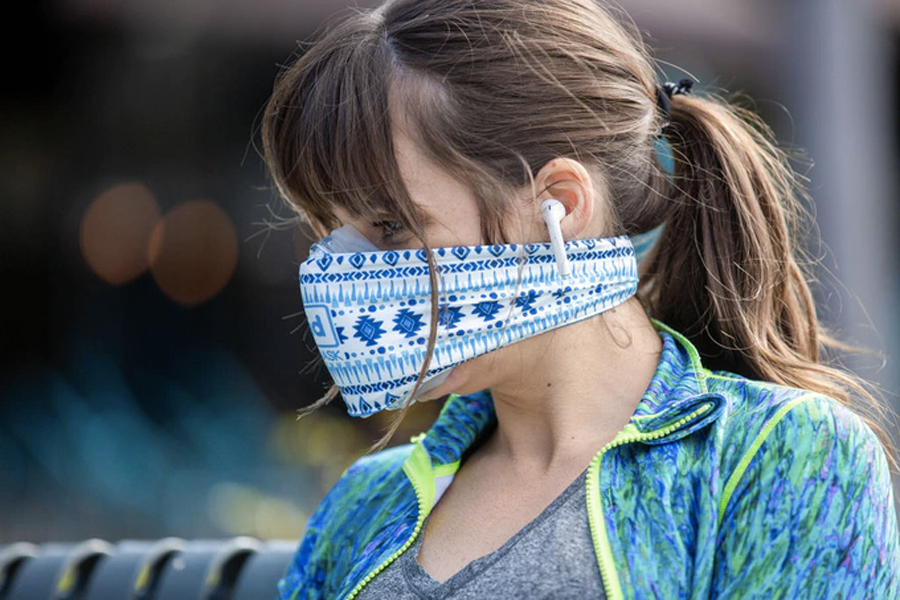 Sung set to work on creating a silicone respiratory mask that was airtight, truly efficient, durable and involved an element of social impact enterprise. What he landed on was idMASK, which launched in the winter of 2014. "It was the greatest challenge of my life, but it worked," he says. "Test results from the National Lab (GB2626-2006) came back with 99.9% airtight seal."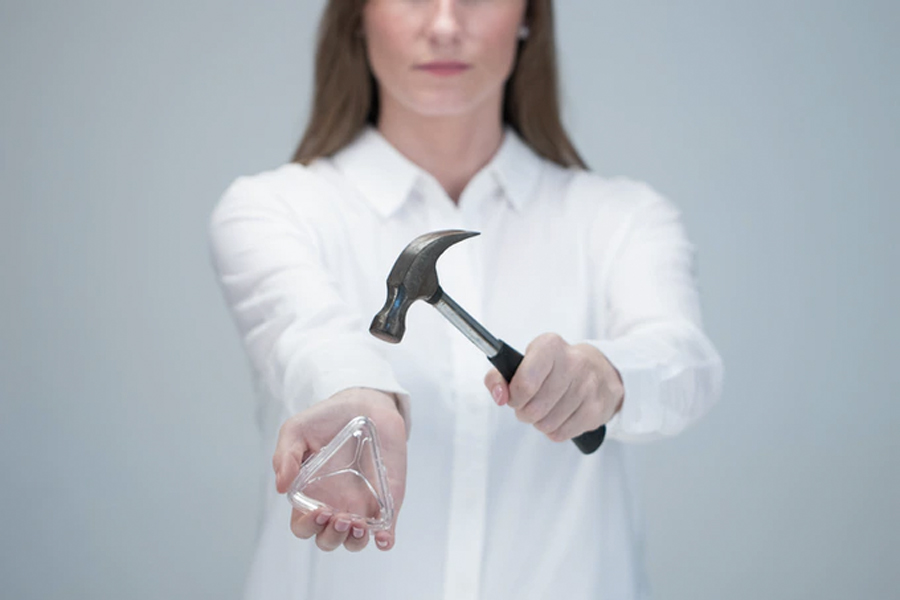 The new idMASK 2.0 Skin Edition takes the silicone product and improves it, both in look and design. On an aesthetic level, there are six new machine washable skins that attach to the mask, so you can personalise and customise your respirator. These include;
Skull
Tiger
Panda
Camo
Blizzard blue
Pink blossom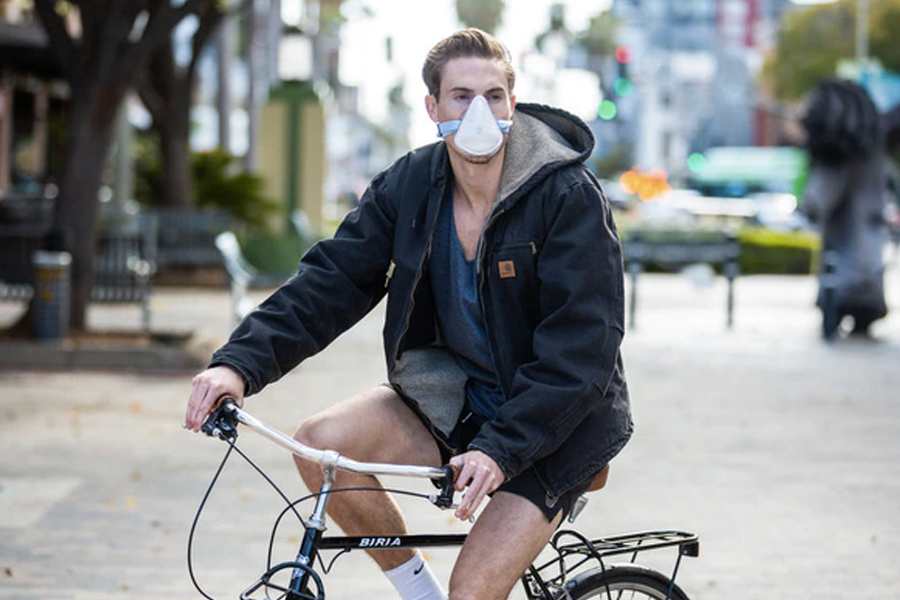 The new idMASK 2.0 also adds an electrostatic filter that captures 90% of particles, from viruses to basic smog. "Disposable N95 masks use a blown microfibre (BMF) layer to slow down breathing, then a thin (cheaper) layer of an electrostatic filter can slowly capture particles. We tossed out the BMF layer and added two thicker layers to the expensive electrostatic titration media. This captures particles in the same way, but it also makes breathing more comfortable and sustainable for longer use," Sung says. The poly-carbonate frame also makes the idMASK 2.0 shatter-proof, protecting the user's face in the event of an impact.
The idMASK 2.0 Skin Edition has just dropped on Kickstarter and fans are loving the designs already. With 24 days still to go on the campaign, Sung has already scored 1.5 times the goal amount, so these masks will definitely go into production. You can snag your own idMASK 2.0 for a pledge as little US$59.