Daniel Patrick Assists James Harden with New adidas Collection
Aside from his reputation for his skills on the court, James Harden is also known for his fashion style. One of the designers that he often wears is Daniel Patrick. Working with adidas, Harden and Patrick have collaborated on the latest instalment to Harden's line of footwear. With names like "Pink Lemonade," "Barbershop," "Cookies & Cream," and "Candy Paint," you can bet that these new items are eclectic and stylish.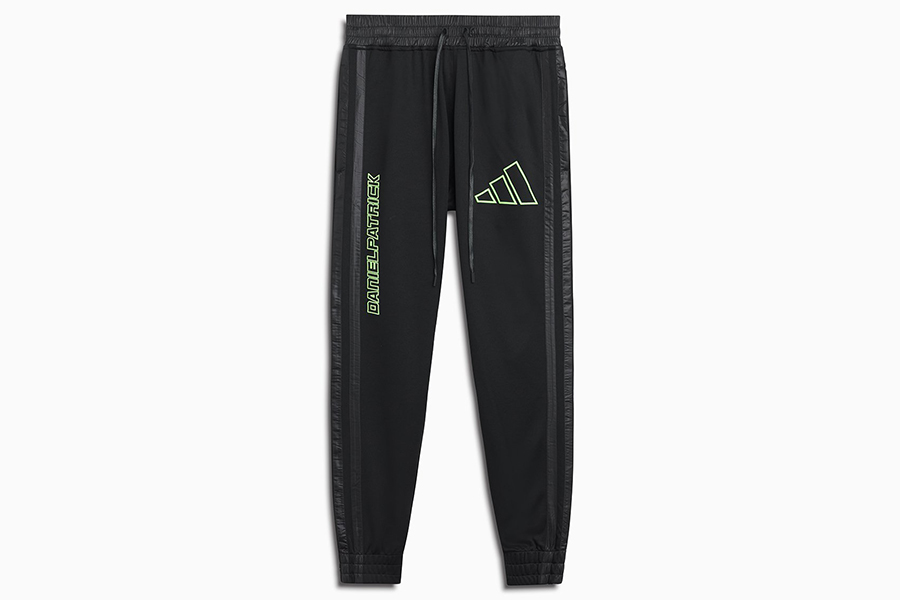 "Daniel Patrick has been setting trends with his use of bold looks and bright colours," says Harden, "so partnering with Daniel was the perfect way to highlight the design for the Vol. 4 and bring sport, fashion and culture together." At the forefront of the collection is the most lightweight shoe that Harden has included in his lineup yet. The shoe uses adidas's LIGHTSTRIKE midsole cushioning and includes a midfoot band that enhances stability by adding to the lockdown of the shoe.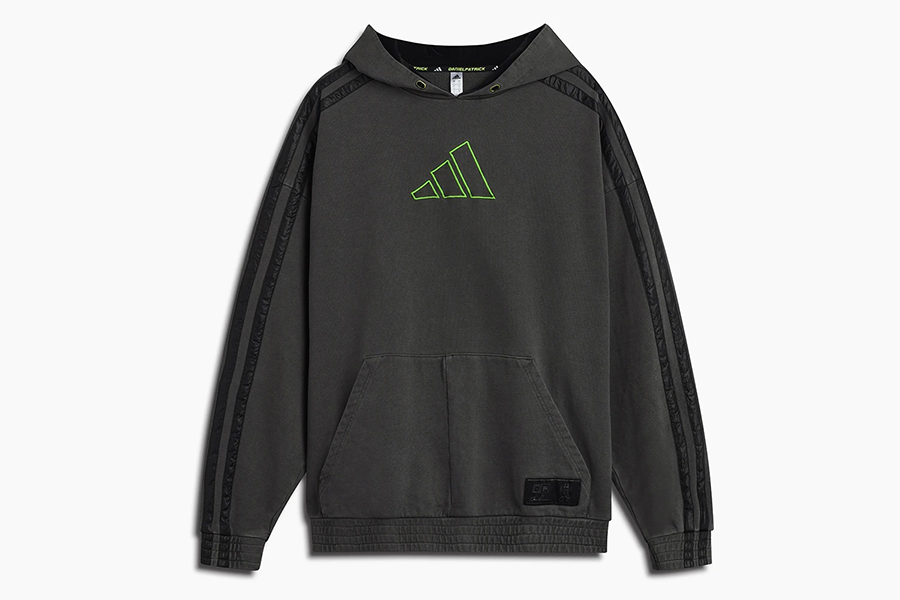 The traction pattern has also been updated and the shoe features a curved lace keeper. The interior of the shoe features embroidered DP signature details. The collection also includes graphic T-shirts, printed gym shorts, and tracksuits. adidas describes this collection as being inspired by Harden's swagger, which is something the basketball star was all too ready to include in the creative process.
"The process to create the Vol. 4 was a true collaboration with the adidas design team that allowed me to voice my creativity and to blend different ideas into one shoe that would showcase both my style of play on the court and my sense of style walking out of the tunnel," says Harden. The collection kicks off with the "Barbershop" colourway on October 12. "Pink Lemonade" will be released on October 26, with "Candy Paint" on October 31 and "Cookies & Cream" on November 15. The shoes start at $130 and are available on adidas's website as well as their retail locations.