Dior Men's Winter 2021 Collection is Art Masquerading as Fashion
If there is one thing Kim Jones isn't afraid to do, it's push the boundaries. For his 2021 men's winter collection, the Dior artistic director has tapped iconic Scottish artist Peter Doig for an intimate and exploratory take on modern menswear. Bold with colours and littered with inspiring silhouettes, the latest effort from Dior takes a new brush to the fashion house's haute couture savoir-faire heritage.
You'll also like:
Prada's Fall/Winter 2021 Menswear Collection Gives Us 'Possible Feelings'
Doraemon x Gucci Collaboration Celebrates 50 Years of the Famous Robot Cat
Fendi's Dope Lunar New Year Collection Celebrates the Year of the Ox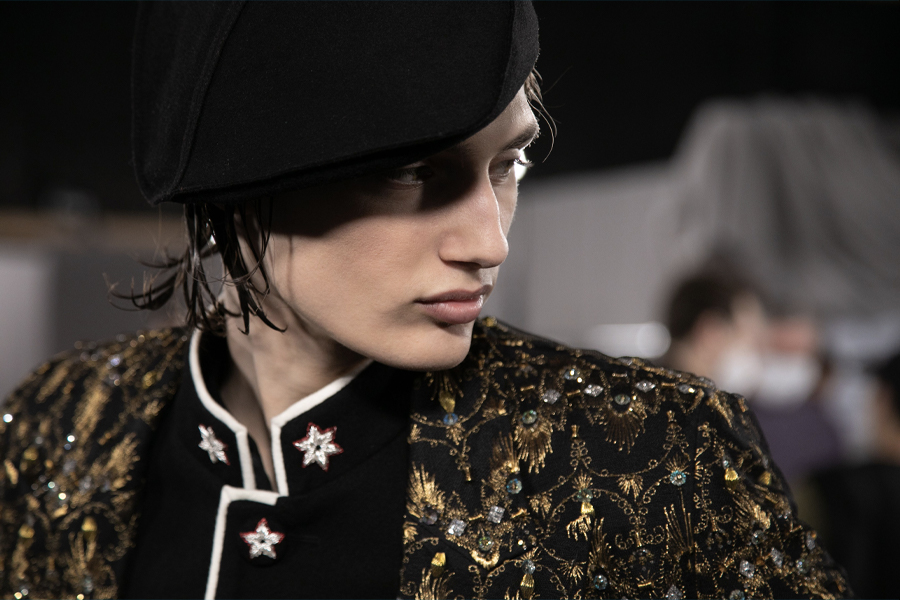 Taking more than just inspiration from Doig's paintings, Jones and Dior have transposed the visual cues onto the pieces, morphing white canvases into fully-fledged artworks. Punctuated by virtuoso embroidery, jacquards and vibrantly hued prints, the Dior men's winter 2021 collection is an illustrious celebration of everything the fashion house stands for.
For the collection, Doig created two animalistic emblems; the first being a likeness of Christian Dior's dog Bobby, while the second is a lion that recalls characters from Doig's paintings. Further, Doig referenced a masquerade costume made by Pierre Cardin for Christian Dior back in 1949, symbolising the strong connections between the fashion house and the art world. Check out some of the stunning looks for the virtual showcase below.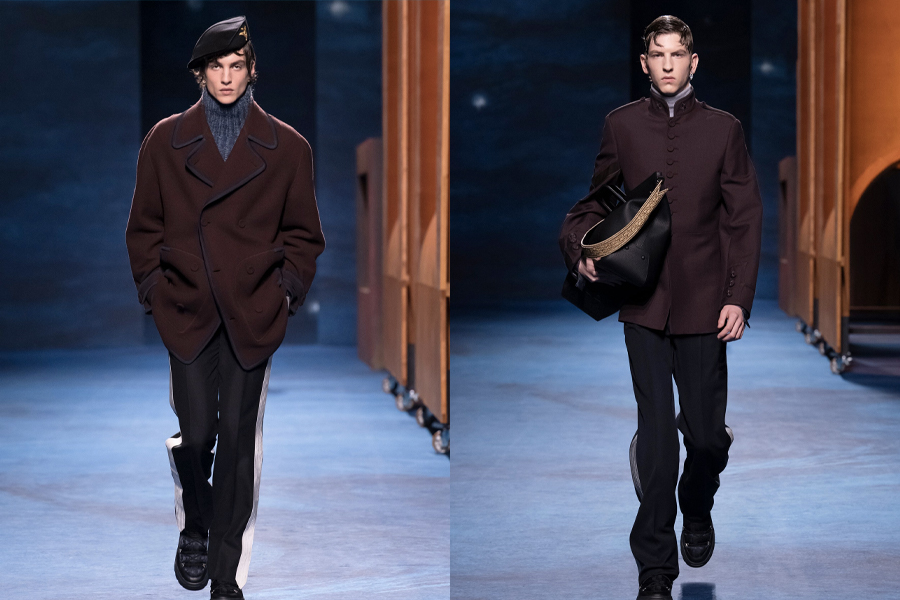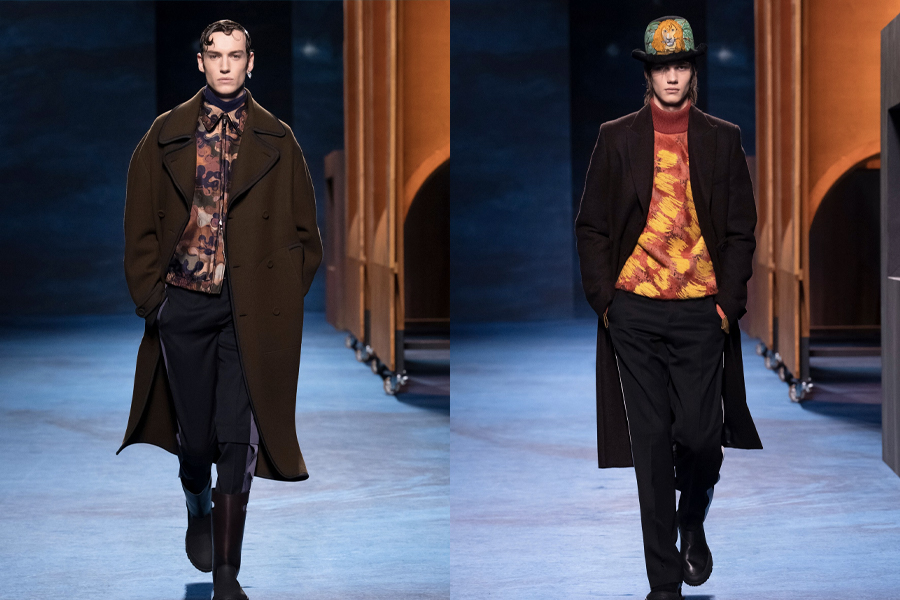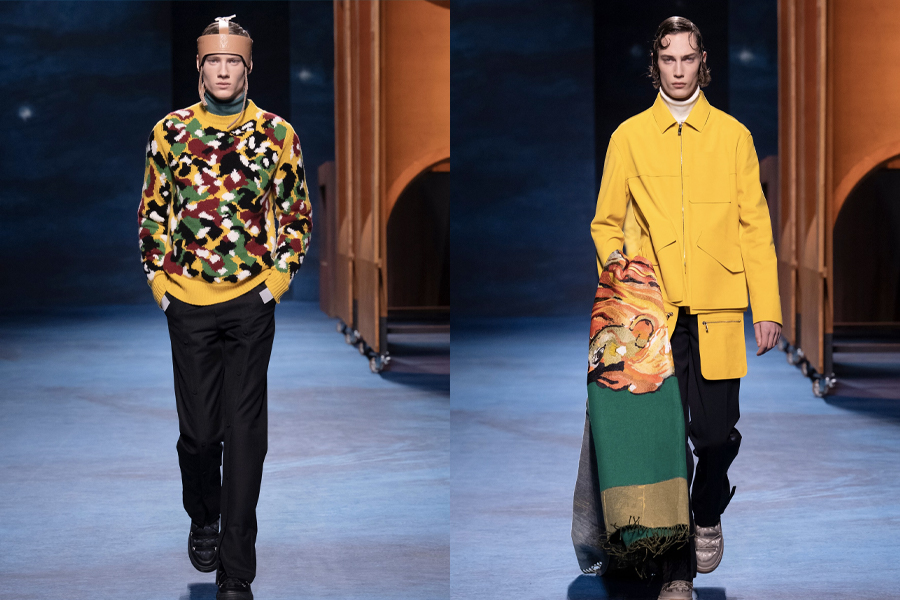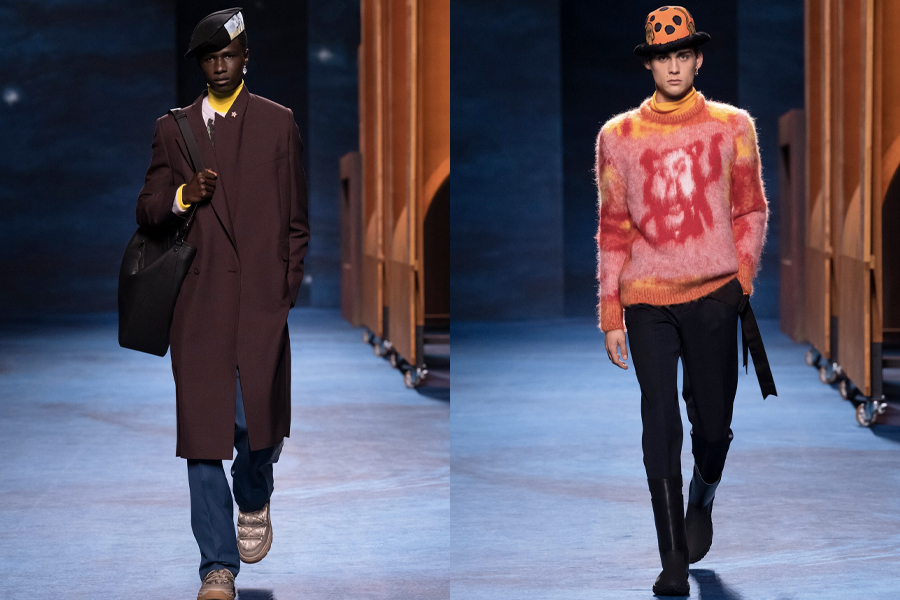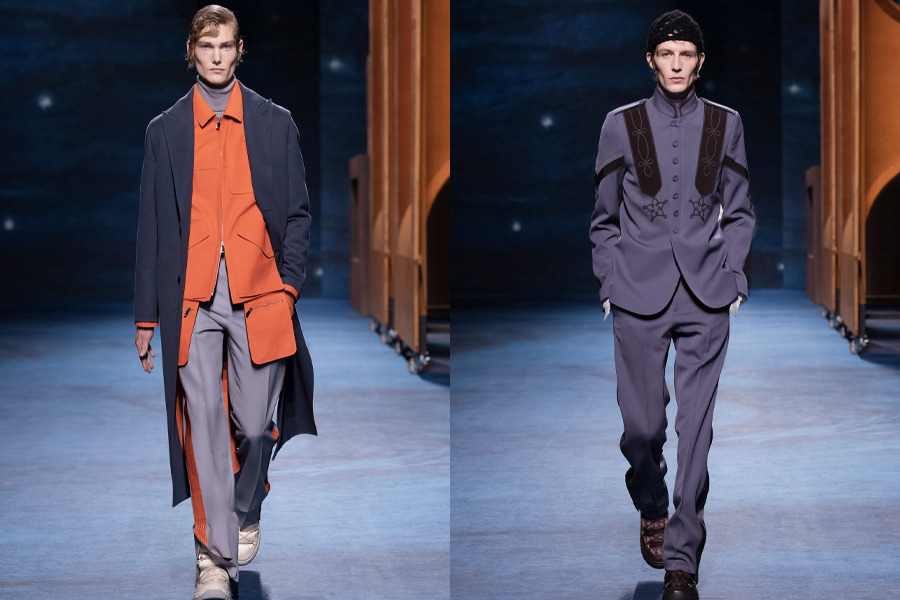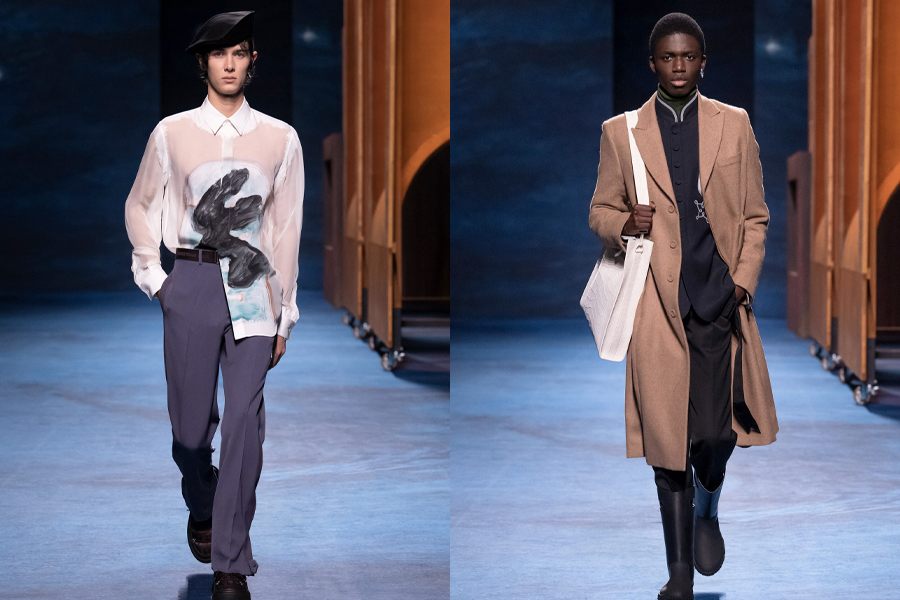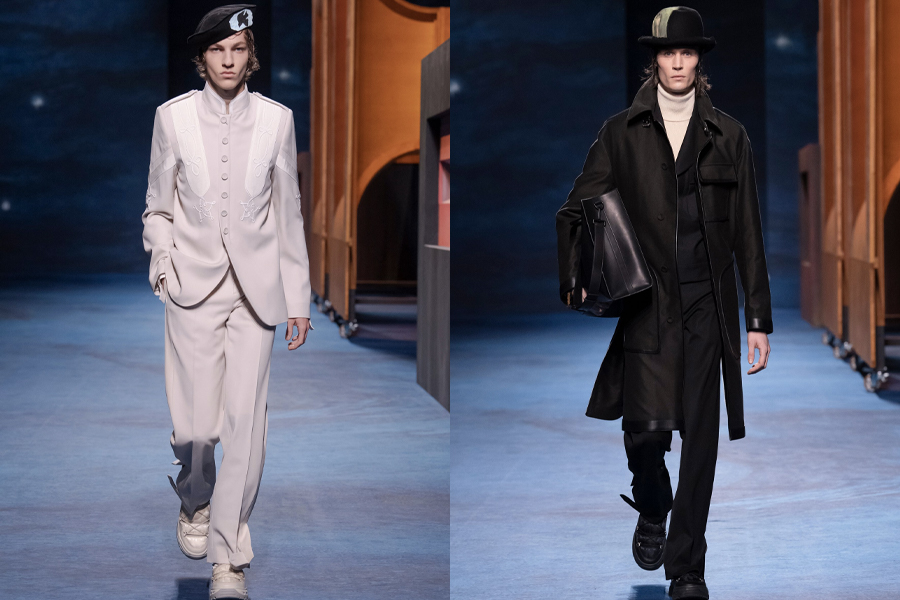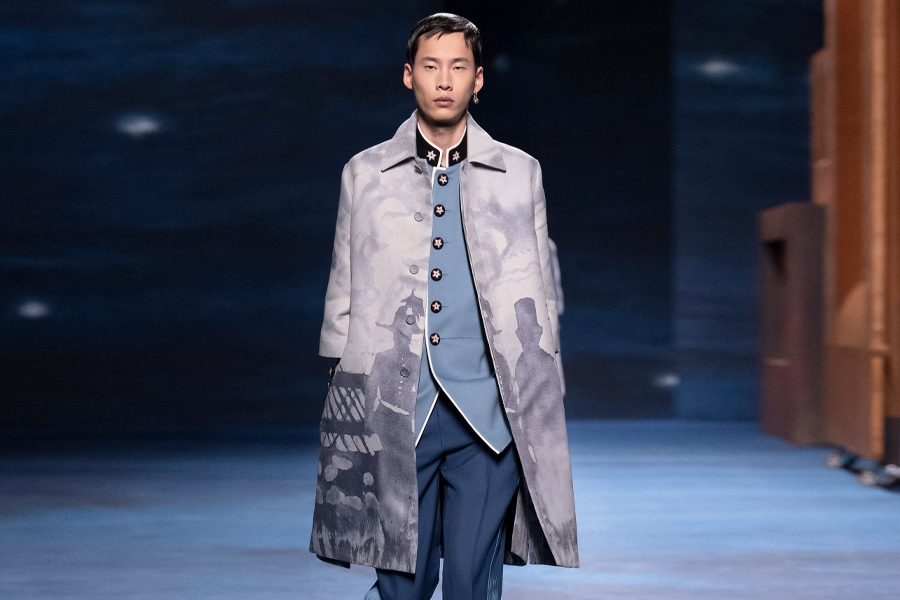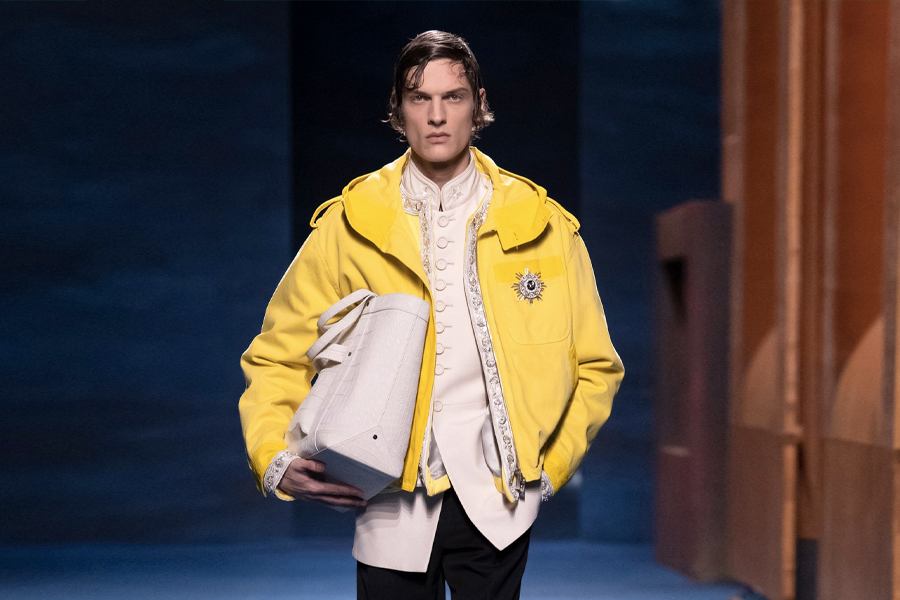 You'll also like:
Prada's Fall/Winter 2021 Menswear Collection Gives Us 'Possible Feelings'
Doraemon x Gucci Collaboration Celebrates 50 Years of the Famous Robot Cat
Fendi's Dope Lunar New Year Collection Celebrates the Year of the Ox