The world's leading provider of Big + Tall men's clothing and shoes, Destination XL (DXL) entered the new year with more ambition and dedication than ever before. Already home to collections and names that you can't find anywhere else, the specialty retailer has added Nautica sportswear and lifestyle label Vineyard Vines to their ever-growing list of exclusive brands in the Big + Tall apparel space. This partnership extends across the entire planet and features clothing up to size 8XL. It kicks off in Spring of 2022 and comes on the heels of January's "Official Big + Tall Month," an exciting campaign that shared the stories and experiences of loyal customers through a variety of platforms and outlets. To put it as succinctly as possible: great things are happening at DXL.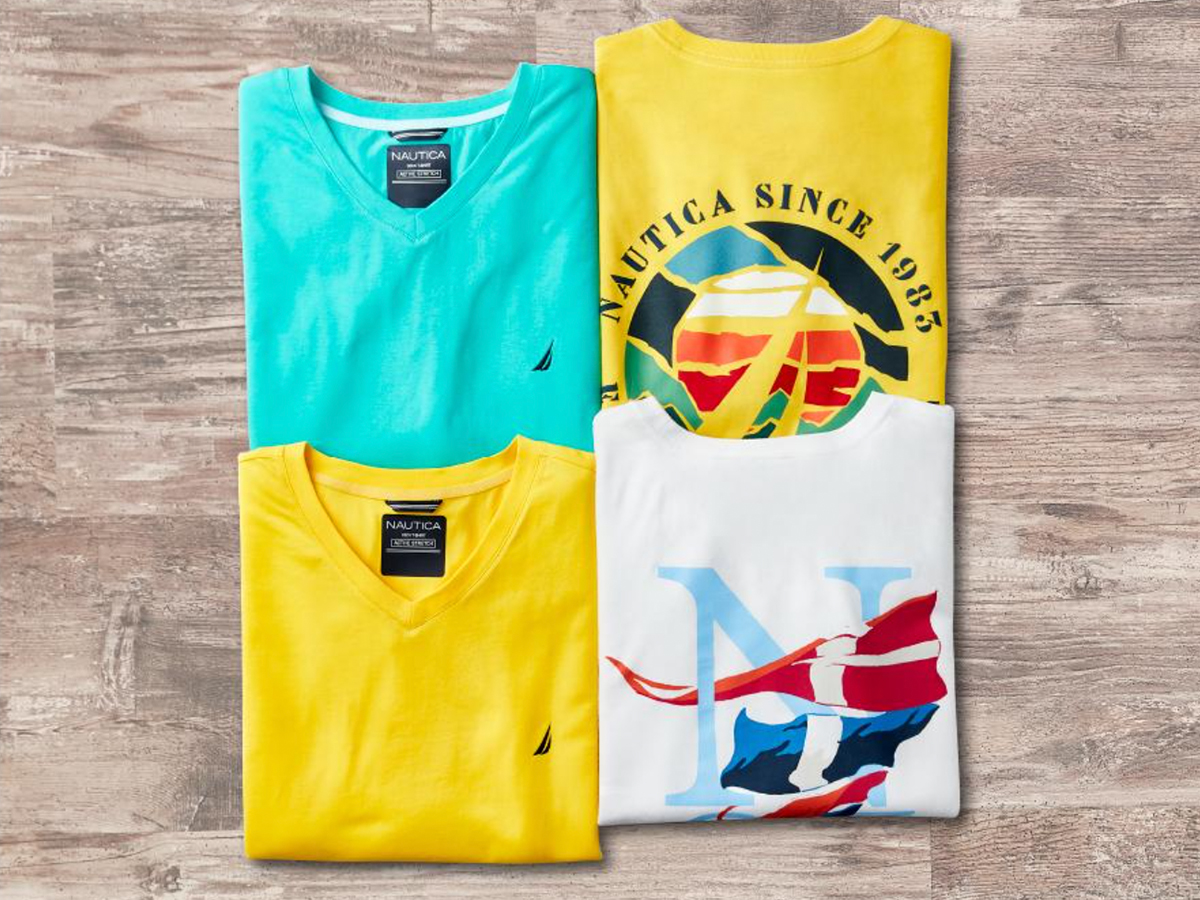 Nautica Sportswear
Founded in 1983, Nautica sportswear has mastered the art of athletic apparel in the time since. What began with only six outerwear styles has become a global powerhouse with 35+ categories in over 60 countries around the world. Whilst their materials and styles are gloriously diverse, the brand continues to distinguish itself by way of a nautical theme. Water is more than a subtle inspiration but a full-blown way of life for this popular label, which recently partnered with the non-profit Oceana as part of a give-back campaign.
Vineyard Vines
Lifestyle brand vineyard vines are also no stranger to outdoor apparel with nautical underpinnings. Founded in 1998 on Martha's Vineyard, their primary logo is a signature pink whale. From premium ties and hats to quality belts, shirts, shorts, and swimwear, the label strikes a perfect balance between handsome style and an adventurous spirit. This is the kind of clothing you can wear out for a day of fishing and then to the restaurant at night, staying comfortable and looking great in the process.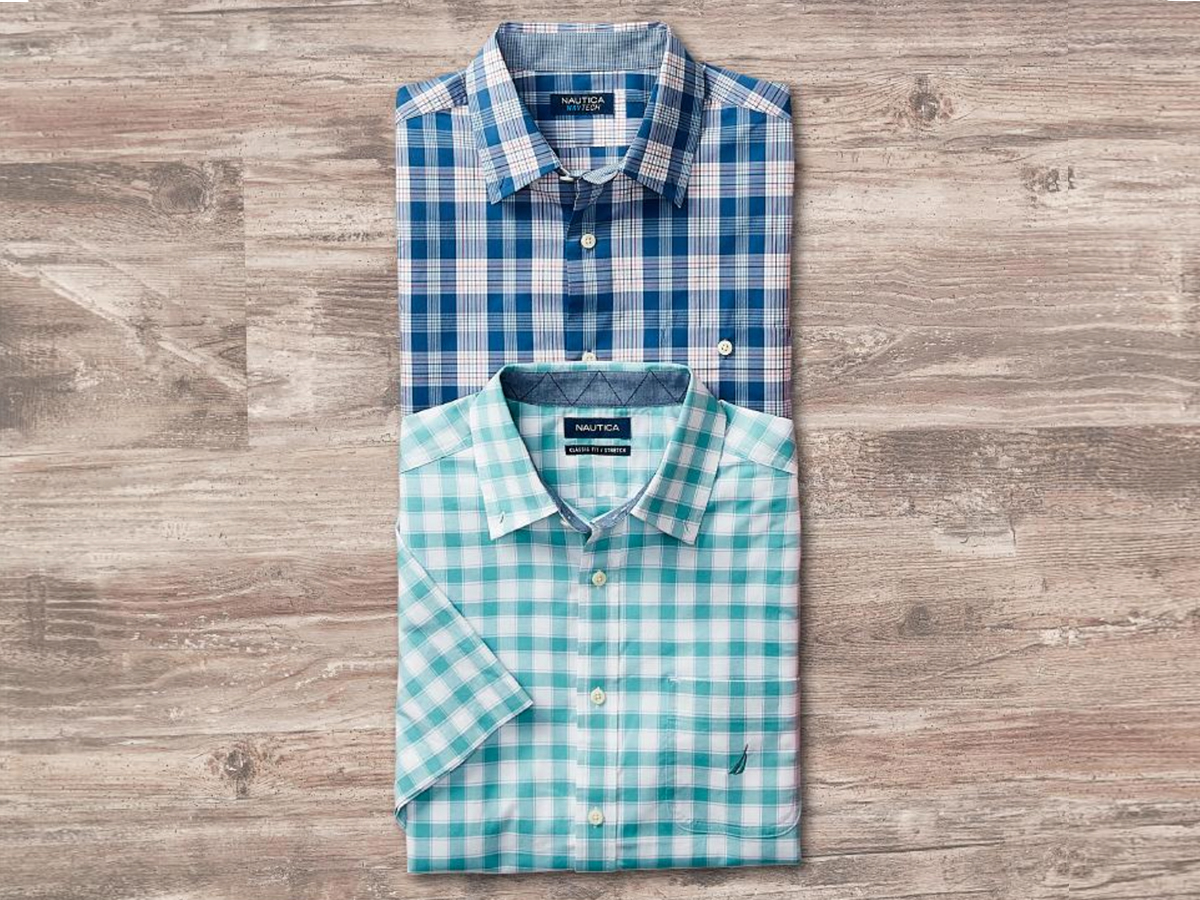 DXL
Combine the respective design languages of Nautica sportswear and vineyard vines with DXL's unique expertise and you get a match made in apparel heaven. It gives Big + Tall customers yet one more reason to shop with the specialty retailer, where they can already find an exclusive range of stylish lines and popular brand names, along with top-notch customer service and the perfect fit. There's simply no reason to go anywhere else.
"Nautica sportswear and vineyard vines are both iconic brands that consistently resonate with consumers globally," said Allison Surette, Senior Vice President and General Merchandise Manager. "While DXL offers over 100 designer brands, we're proud of the growing business and partnership with Nautica sportswear and vineyard vines, and excited to be the exclusive home for both within the Big + Tall market."
DXL's exclusive partnership with Nautica sportswear and vineyard vines spans the globe and starts in Spring 2022. Browse, click, buy, bolster your wardrobe, and take to the outdoors. That's how it's done, folks!