Flint & Tinder's Iconic Waxed Drifter Jacket is Now Just $77
One of Huckbery's most synonymous brands and producers of quality outerwear, Flint & Tinder has always been considered an investment buy. You know, a piece of clothing you buy that's almost guaranteed to last a lifetime. And as with all high-quality things, it usually doesn't come cheap. Until now, that is.
This is your chance to snatch up perhaps one of their most iconic pieces, the classic worker or "chore" style jacket for just $77 (or $76.98 if we're being precise). The Flint & Tinder Washable Waxed Drifter Jacket usually sells for $238, so this is a massive steal. Available in both black and camel brown, the lightweight jacket is cut from a weather-resistant and breathable waxed cotton and also boasts reinforced stitching at the elbows to stand the wear-and-tear test of time. With six exterior pockets (including 2 side-entry handwarmer pockets), and one interior pocket, you can carry all your EDC with you safely and comfortably.
There is no guarantee how long this will be on sale, so if you've been eyeing a classic, quality investment jacket such as this, now is your chance.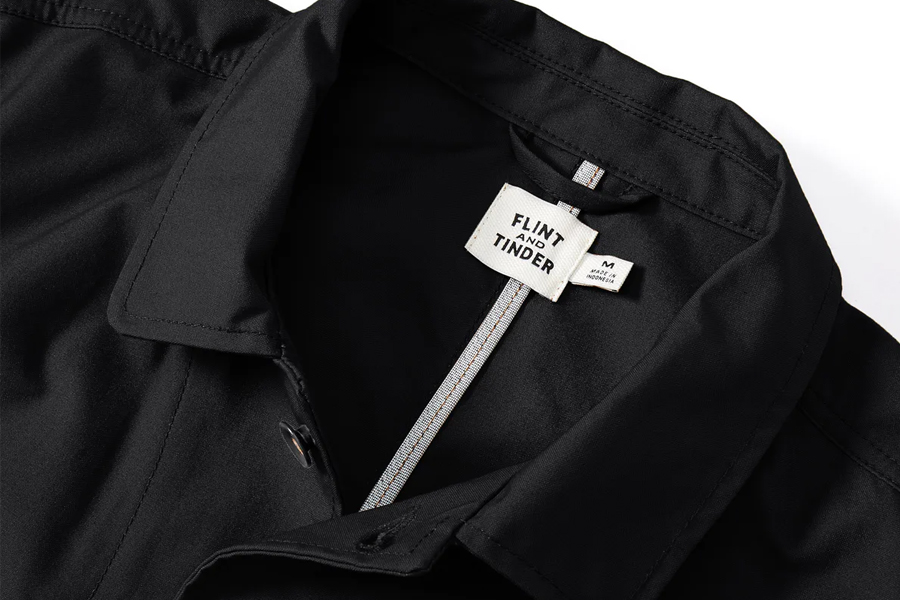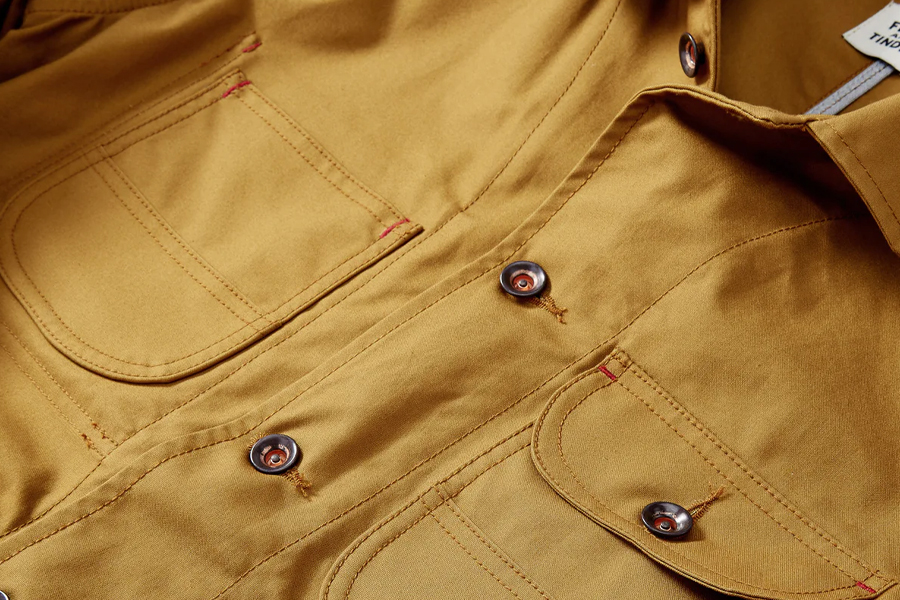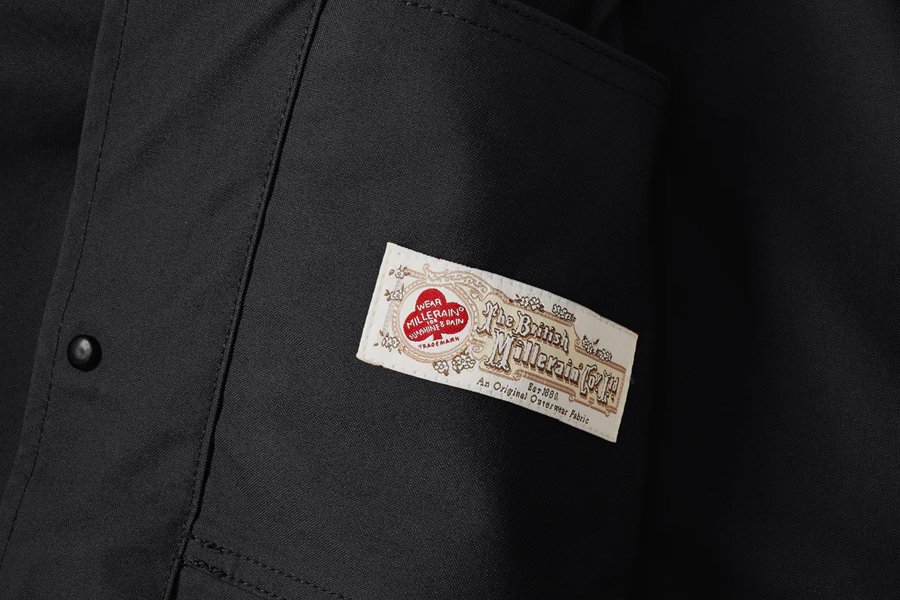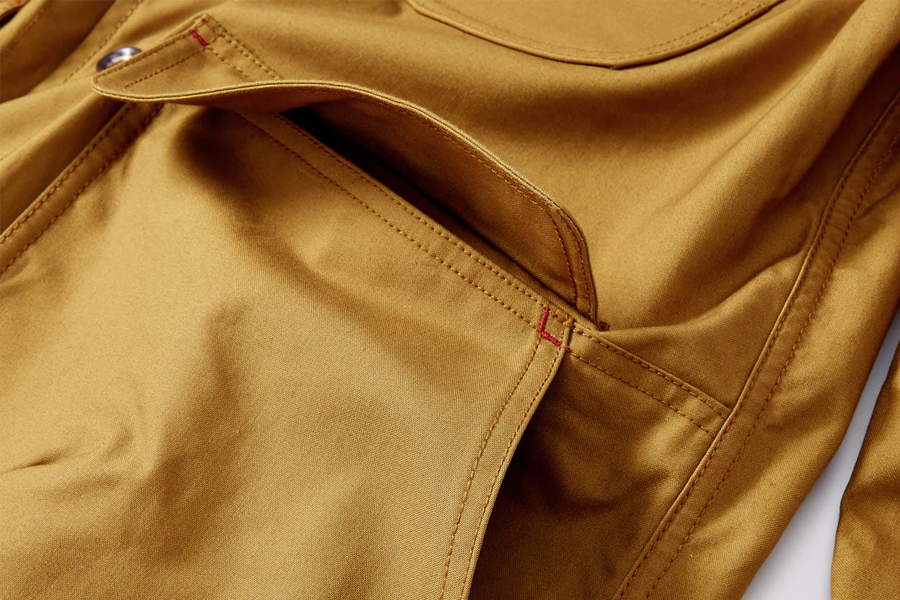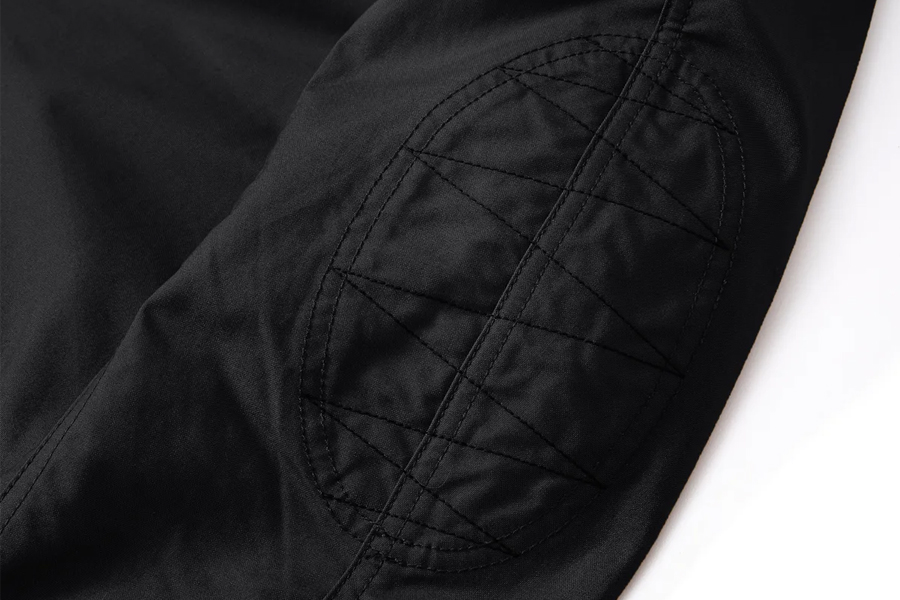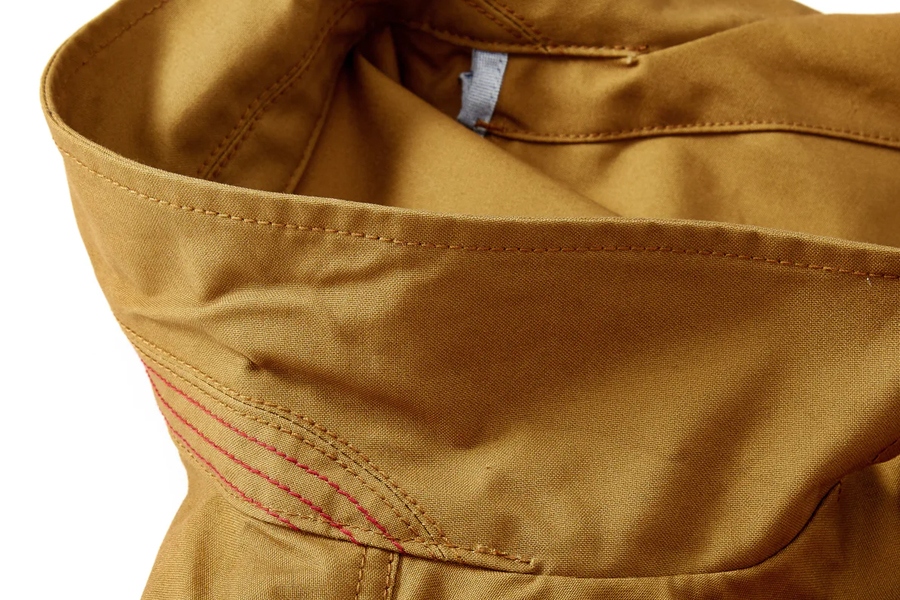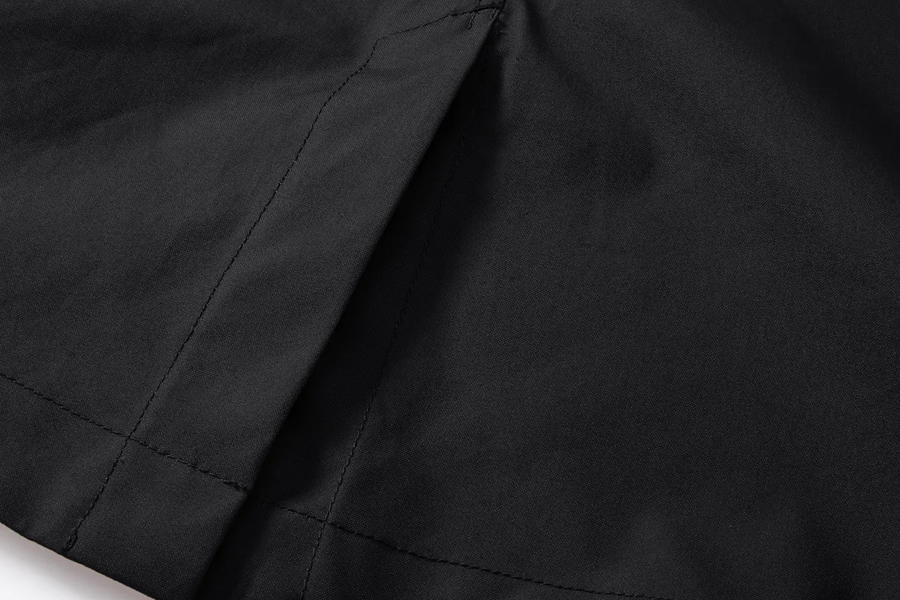 General FAQ
Is Flint and Tinder available in Australia?
Flint and Tinder can be purchased in Australia from the Huckberry website: huckberry.com
Is Flint and Tinder Made in USA?
Flint and Tinder is made 100% in the USA using US labor and great material and methods.