HNTR Black Rings are Made for the Modern Hunter
Hunter Black or HNTR for short is a new fashion brand that's just appeared on our radar. Its first offering is a collection of premium, fashion-forward rings for the modern man. HNTR rings are pegged as accessible, affordable and an accessory suitable for every occasion.
Not to be confused with the established lifestyle brand also named HNTR, Hunter Black will argue that the market for men's rings is extremely under-served; that the current offerings are of poor quality or overpriced. That very few brands exist, and the ones that do are certainly not designed for the 'modern hunter.'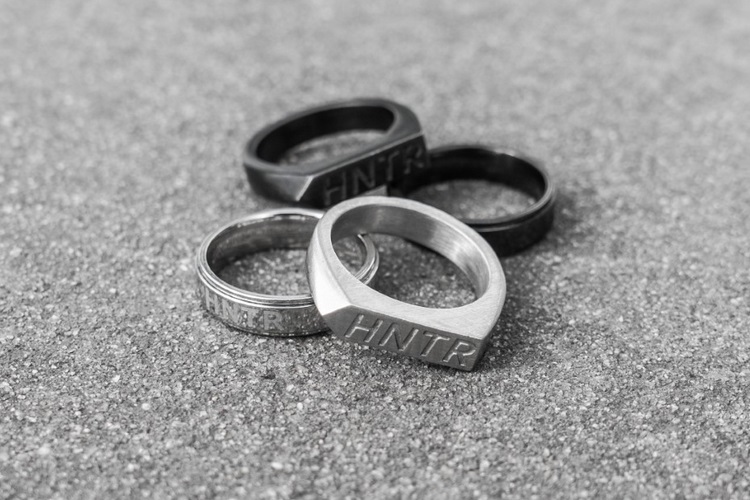 To fill this gap in the market, HNTR Black 'Collection One' consists of two rings in 3 colourways: Black, Silver and Gold. Both styles are minimalist rings crafted with your choice of a round polished band or one with a flat matte crown, both featuring an HNTR engraving.
We really don't know alot about these rings with Hunter Black playing this one close to its chest until the launch/unveiling on 16th May 2018. That's when we can all 'band' together and find out all the details including price. In the meantime, join the waiting list to be the first on board. Around 1000 people have already signed up.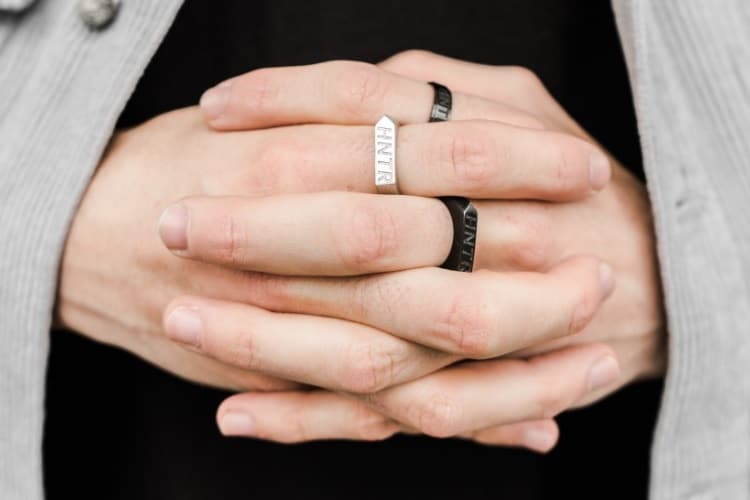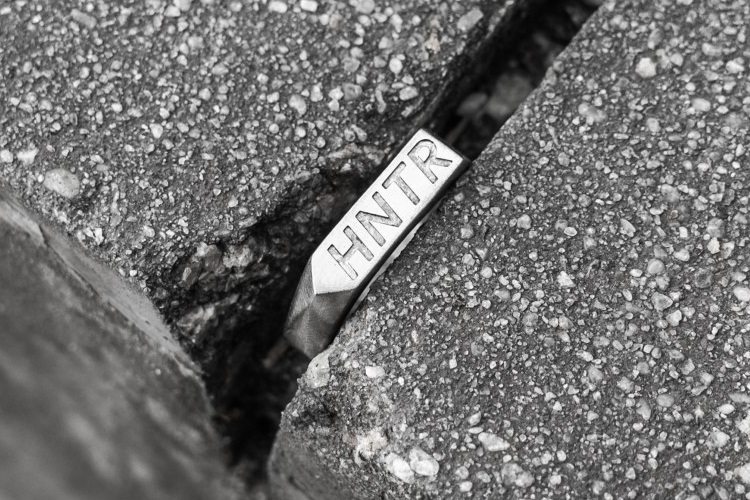 Have you subscribed to Man of Many? You can also follow us on Facebook, Twitter, Instagram, and YouTube.