Huckberry Finds – July 2020: Workout Wear
You don't need to read the latest study to know that working out is good for your mind and body alike. Thankfully, there's a slew of gear and apparel to keep you on top of that weekly fitness regimen. For the best of the best, look no further than this month's Huckberry Finds. From high-performance sportswear to smart exercise gear to wireless buds that actually work, we leave nothing to chance. Equip yourself and conquer.
You'll also like:
Huckberry Finds – June 2020: Summer Sessions
Huckberry Finds – May 2020: Home Comforts
Huckberry Finds – March 2020: Changing of the Season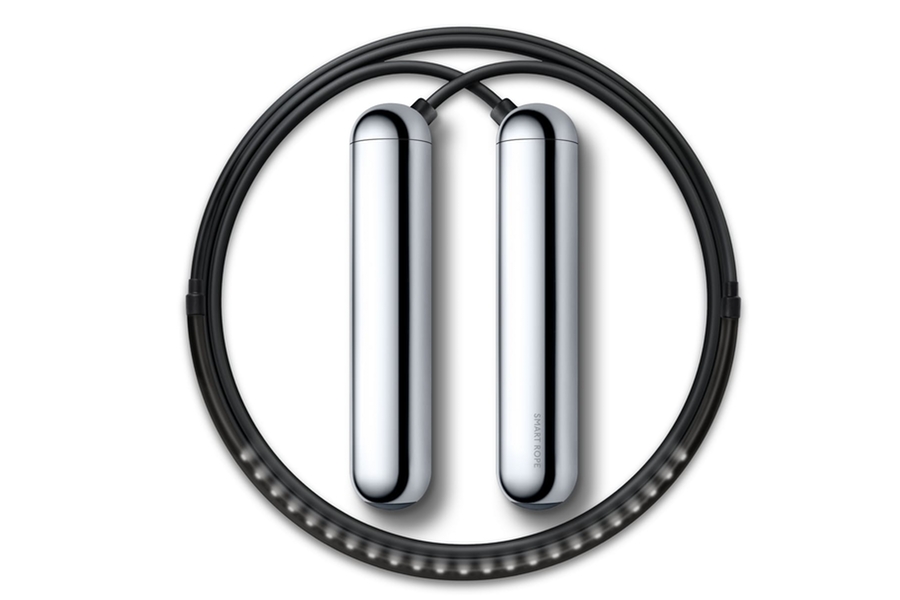 Tangram Factory SmartRope LED
Not to be confused with your standard jump rope, this smart one comes loaded with all sorts of modern perks. For starters, it displays your fitness data on a bright and legible LED screen, even as you work out. Two sets of ball bearings in each handle deliver seamless motion while proprietary sensors ensure accuracy. Sync it with the adjoining Smart Gym mobile fitness app to analyse your workouts.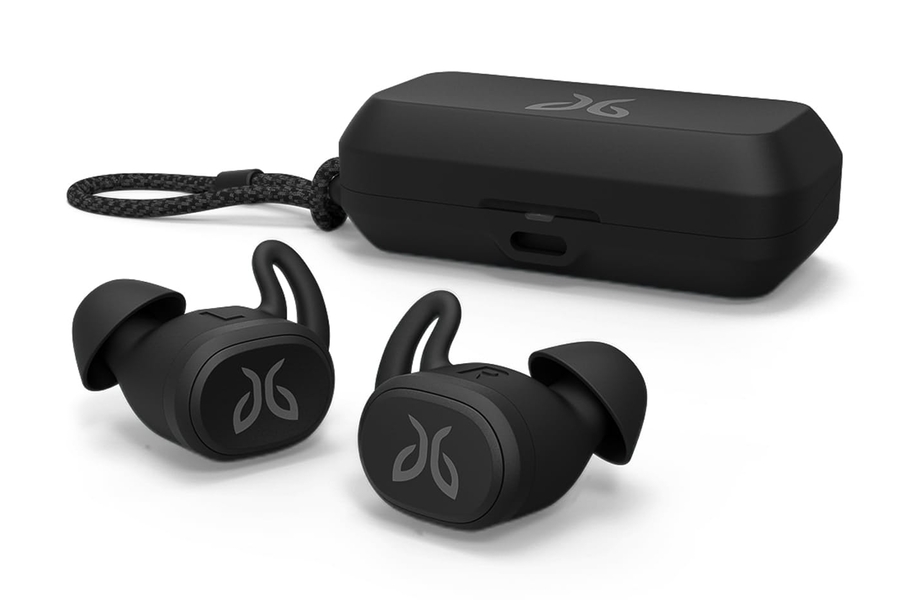 Jaybird Vista Earthproof Wireless Headphones
Cord-free, sweat-resistant, and always ready for action, these wireless buds will stand up to even the most extreme workout. The battery delivers 6 hours of wireless performance at a time and the travel case doubles as a portable charger. Not only are the buds supremely lightweight and ergonomic, but they come with built-in tracking devices. Throw in some premium acoustics, app integration, and phone capabilities and you have everything you can ask for. Take that, AirPods!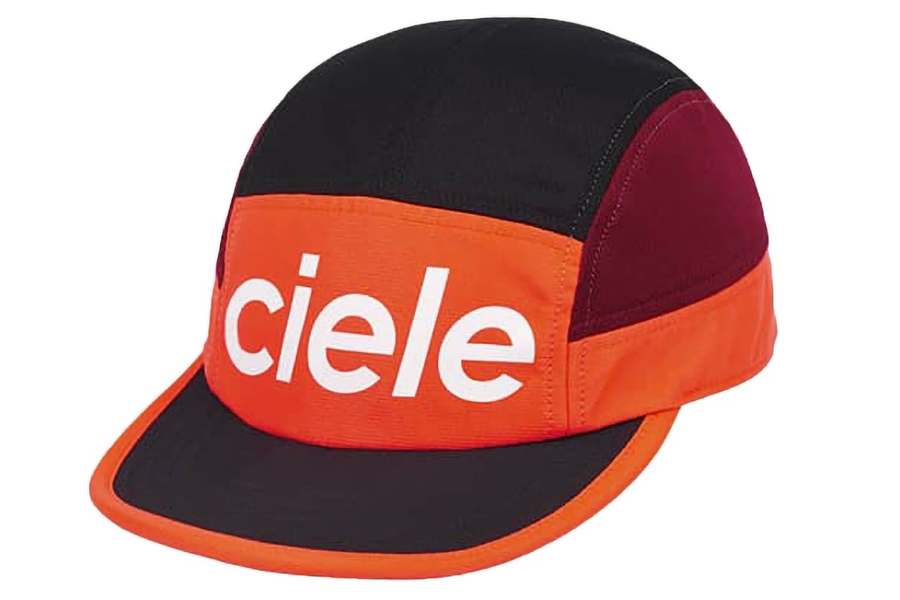 Ciele Athletics GOCap Century
When is a cap so much more than a cap? When it's this five-panel one from Ciele Athletics. Made from recycled fibres, it offers reflective details and UPF 40+ protection. It's also breathable, washable, soft-brimmed, pliable, packable, and quick to dry. Your next marathon isn't complete without one.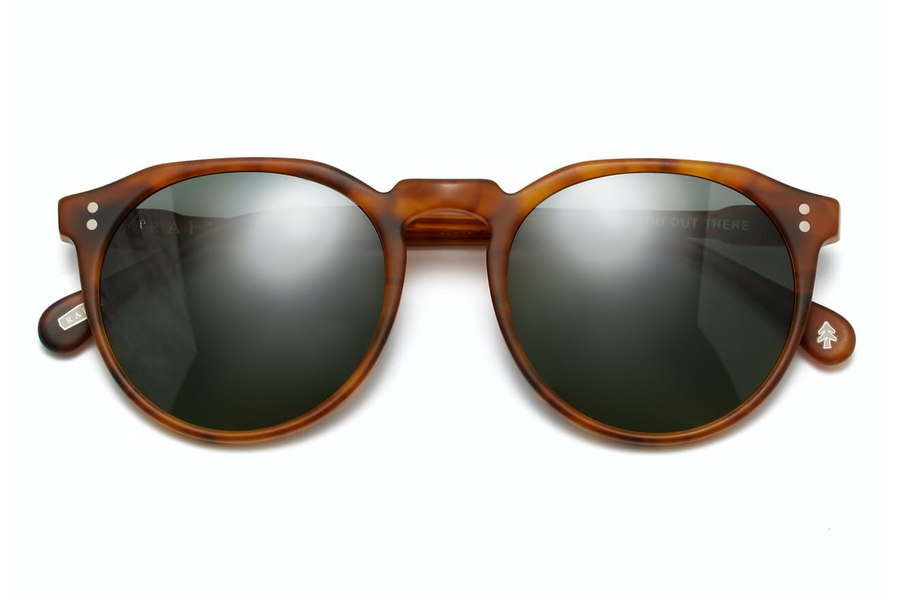 Raen Optics Remmy 52 Polarised
Distinctive on sight, the Remmy 52 Polarized sunnies deliver 100% UVA/UVB protection and classic design. Constructed from renewable wood pulp and cotton, the cellulose acetate frames are equal parts sustainable and durable. The five-barrel hinges and their wire core are likewise super sturdy. Get these sporty shades in a root beer and green lens colourway exclusively through Huckberry.
Purist Collective Mover 18oz
With its unbreakable glass finished interior and double-wall vacuum insulation, the Collective Mover retains beverage temperature and freshness with absolute precision. It also features a surgical-grade stainless steel inner for extra reinforcement. Your hot liquids stay hot for 12 hours and your cold liquids stay cold for 24 hours. The spout is easy to drink from and the leak-proof top even includes a little handle. What more could you possibly ask for out of a water bottle?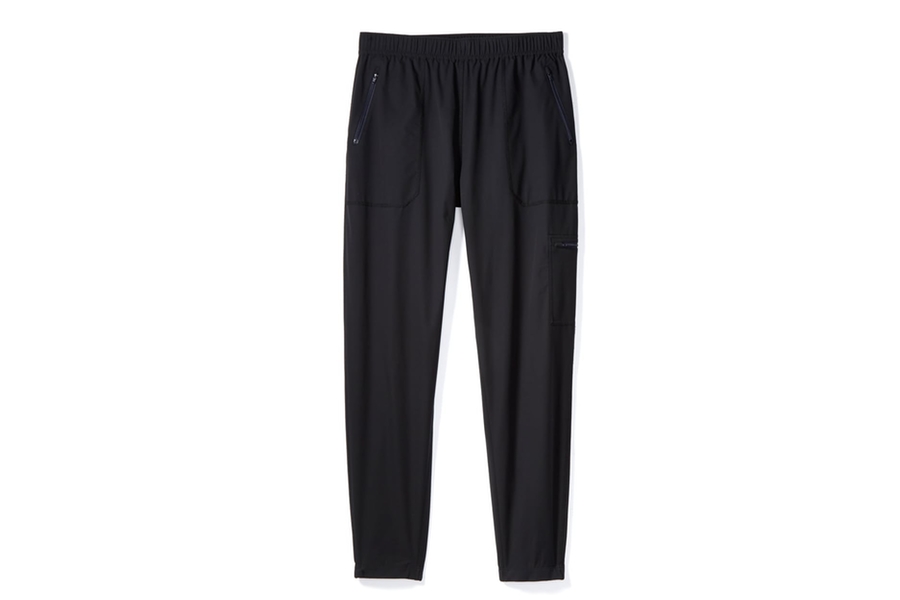 Proof Lightweight Shift Jogger
Comfort, style, and performance collide on these lightweight jogging pants with four-way stretch. Cut from a Japanese 50D polyester fabric, they offer seamless mobility and a moisture-wicking DWR finish. Providing an extra touch of functionality are a host of zippered pockets. Designed for jogging perhaps, but you might start wearing these bad boys everywhere.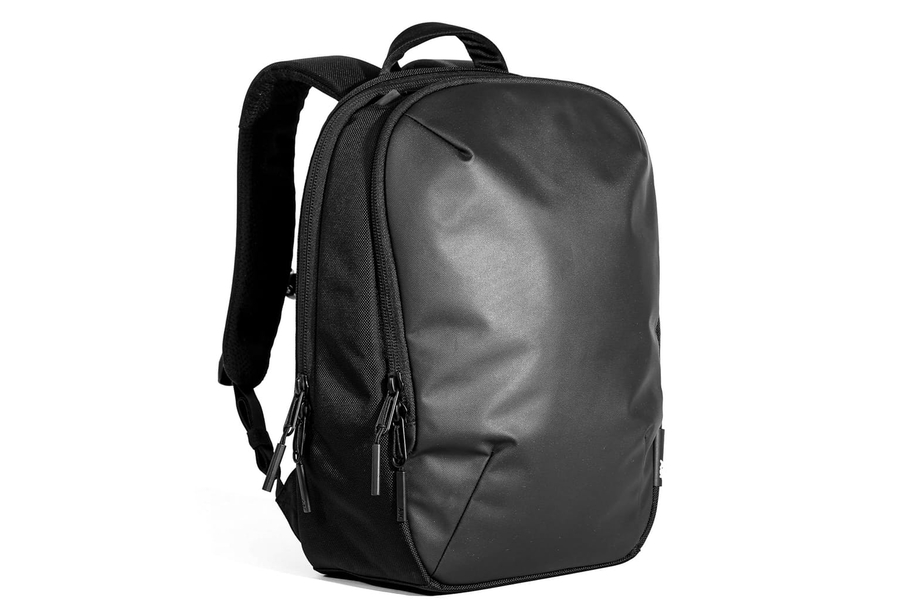 Aer Day Pack 2
Sometimes your apparel and gear are only as good as the bag you put them in and the newly redesigned Aer Day Pack 2 is as good as it gets. With 840D nylon construction and 1680D Cordura® side panelling, this thing will take whatever you can throw its way. That's not to mention the compact interior, organised layout, upright design, padded laptop pocket, supportive straps, water bottle pocket, luggage pass-through handle, duraflex hardware, and other nifty features. Plus, it just looks super sleek.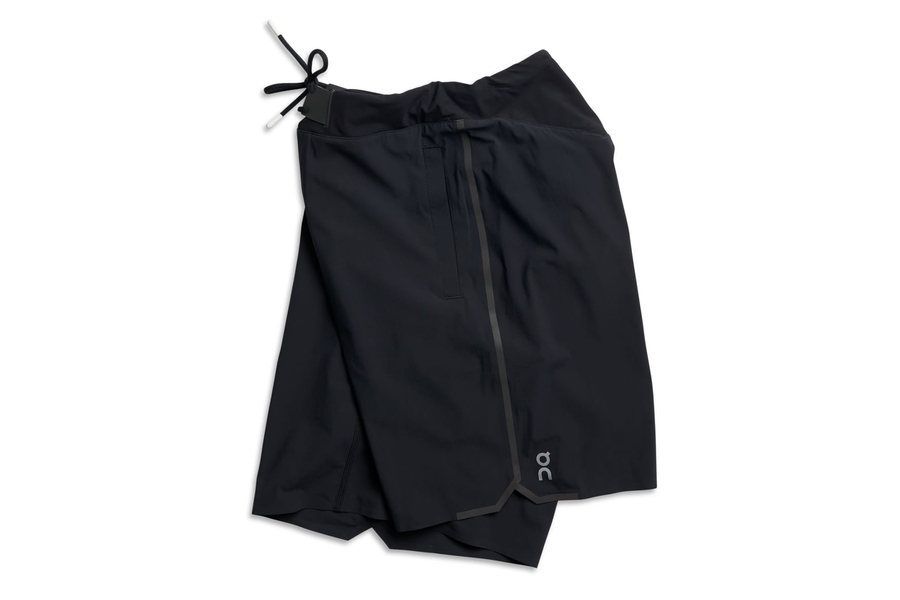 On Hybrid Shorts
Don't settle for average athletic shorts when you can get these lightweight stunners instead. Italian made and bolstered by four-way-stretch fabric, they're tear-resistant, ultra-protective, and quick to dry. A detachable compression liner offers breathability without cramping your comfort and the pockets are likewise unobtrusive. This is what freedom feels like.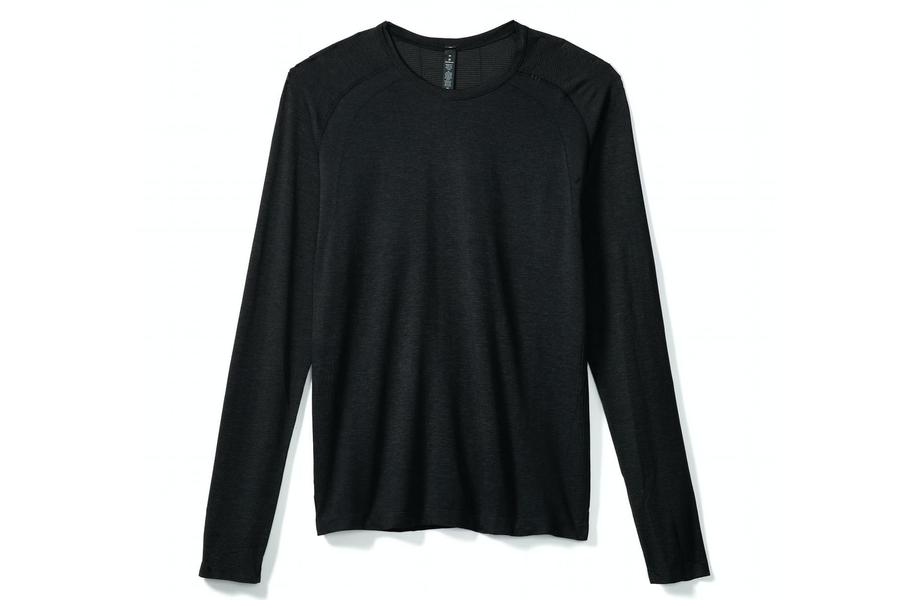 lululemon Metal Vent Tech LS 2.0
You knew this shirt was a cut above as soon as you saw the name lululemon. With its mesh construction, sweat-wicking properties, and odour-fighting technology, the Metal Vent Tech LS 2.0 doesn't disappoint. Four-way stretch keeps you mobile while specially engineered yarns retain the shirt's structure and shape, even when it gets wet. Put it all together for a perfect piece of workout wear.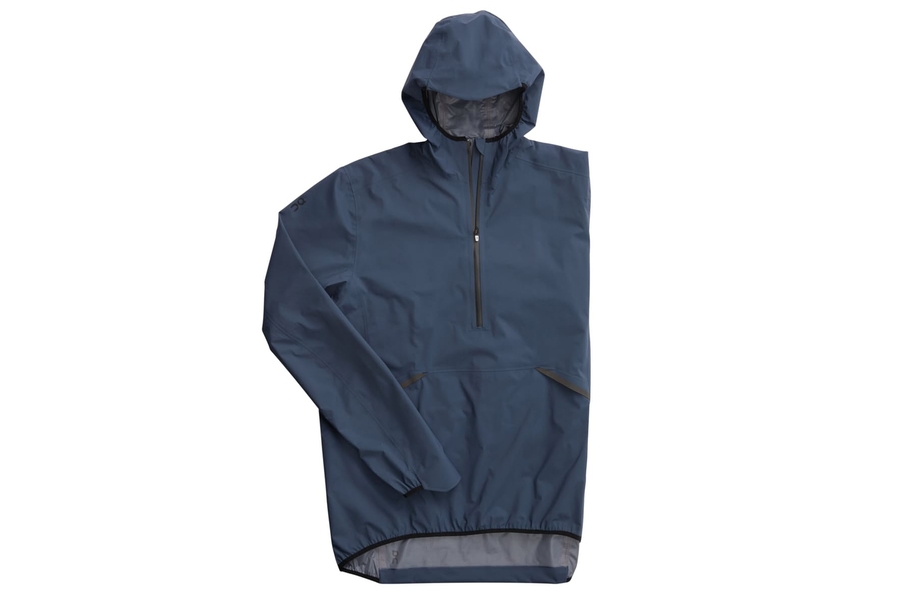 On Waterproof Anorak
Whether you're hitting the trail or running in the rain, this Waterproof Anorak has your back…and you're front and head too while we're at it. Not only is it layered in fully waterproof materials, but its hydrophilic liner actually pulls moisture from your body as you sweat. The lightweight shell also rolls down into its own pocket for effortless transport. It's yet another grand slam from Swiss-based On, which specialises in advanced footwear and apparel.
Asics Gel Quantum 90 TYO
These high-performance kicks from Asics cull inspiration from the brand's own Japanese roots. Available in a limited colourway, they feature GEL technology cushioning, lightweight construction, and sturdy rubber outsoles. The heritage detailing is purposefully classic and the uppers are built from recycled materials. This is what we like to call the best of all worlds.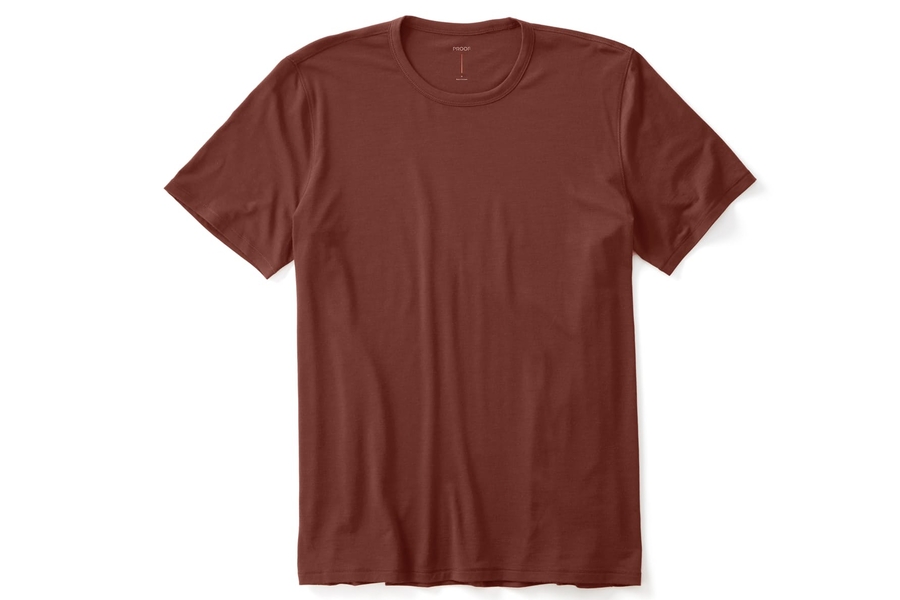 Proof 72-Hour Merino Tee
True to its name, this stylish tee will stay the course for up to 72 hours at a time. Employing the natural properties of merino wool, it can wick moisture, fight odours, and even regulate temperature. Nylon reinforcement delivers structural retention and allows for machine washing. Welcome to comfort country.
You'll also like:
Huckberry Finds – June 2020: Summer Sessions
Huckberry Finds – May 2020: Home Comforts
Huckberry Finds – March 2020: Changing of the Season