Huckberry Finds – March 2020: Changing of the Season
A new season is upon us and if you're a man of taste and style, you'll need to update your wardrobe accordingly. While you're at it, would it kill you to pick up some new gear and EDC? Probably not. That's why we've stacked the following list of Huckberry Finds with seasonal staples, choice accessories, and so much more. May each product make your Australian autumn the best it can possibly be.
Check out Huckberry's massive up to 70% off WFH sale here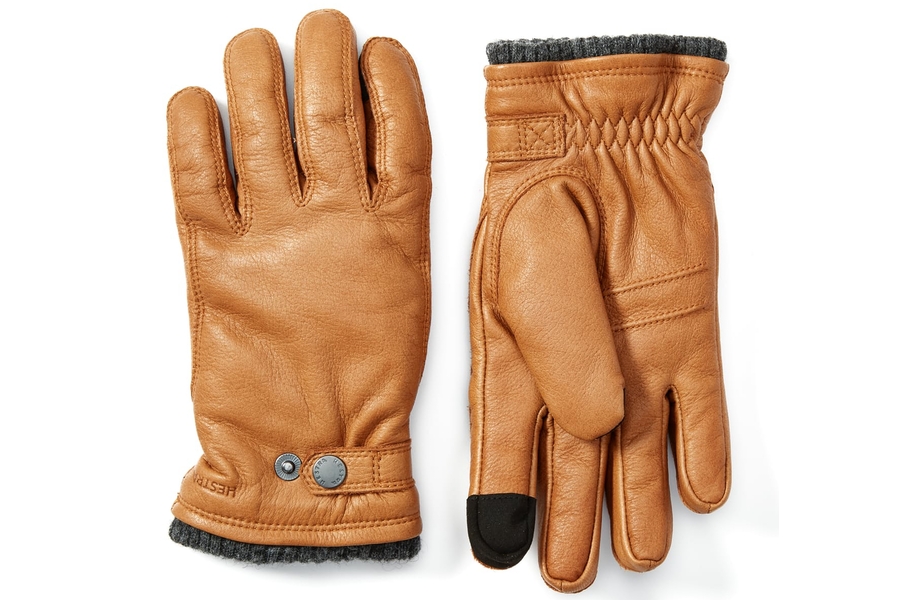 Hestra Utsjö Elk/Fleece Gloves
We're amazed at all the specs they crammed into these premium Nordic gloves. Each pair features elk leather construction, fleece lining, Primaloft polyester insulation, two-position cuff buttons, and special touchscreen pads at the thumb and index finger. You read that correctly, gentlemen—no more taking off your gloves just to use your mobile device. That alone is worth the price of admission.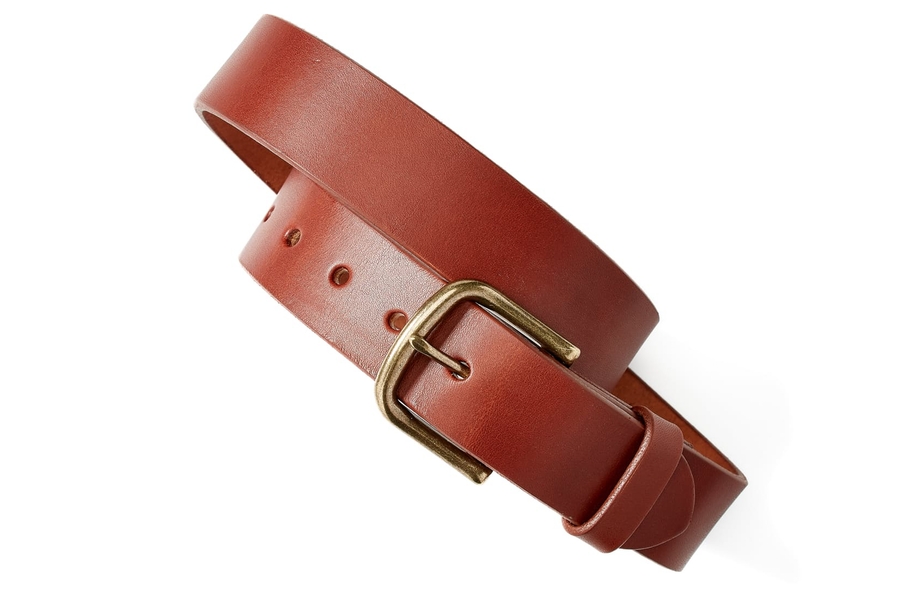 Flint and Tinder 365 Belt
Handmade in Massachusetts from a single piece of vegetable-tanned leather, the 365 Belt accommodates any season or ensemble. Its high-grade leather will develop a rich patina over time, meaning the belt gains just a touch more character every time you wear it.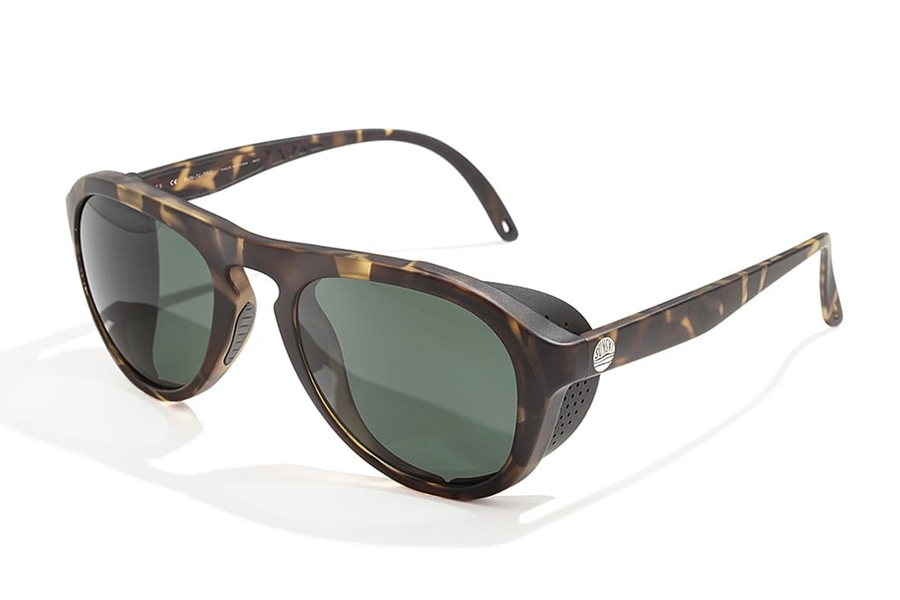 Sunski Treelines – Premium Collection
Here in Australia, there's never a wrong time to buy a new pair of sunnies. However, the Sunski Treelines are so much more than that. Featuring detachable side-shades, the sunglasses double as skier's glacier goggles. Throw in 100% full-spectrum UV protection and other trusty specs and you get one pair to rule them all.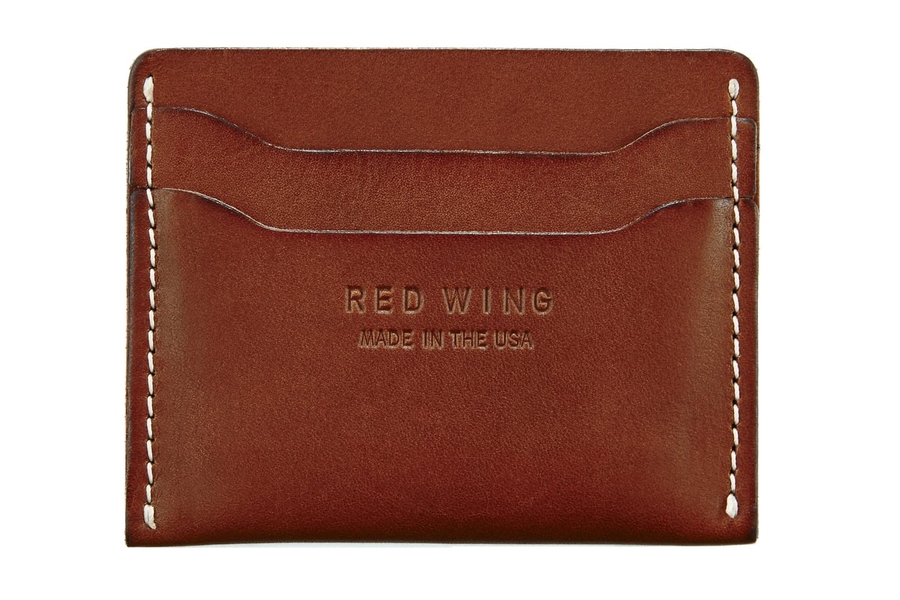 Red Wing Heritage Card Holder
Upgrade your EDC arsenal by way of this premium cardholder from Red Wing Heritage. Bolstered by high-quality leather construction, it flaunts a beautifully slim profile with two card slots on either side and a central currency pocket. If you need more room than that, it's time to reassess your organisation skills.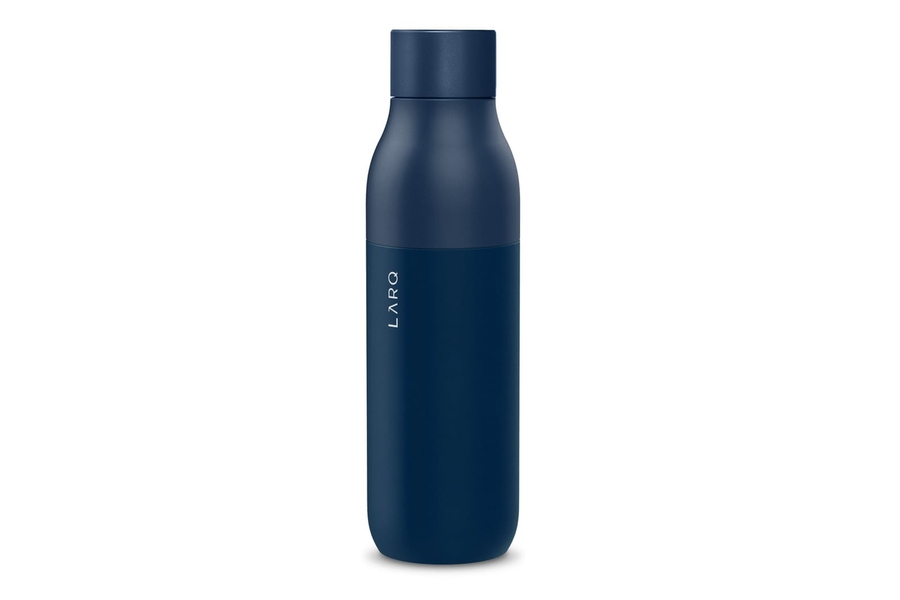 LARQ Self Sanitizing Water Bottle
Stay healthy in more ways than one when you roll with the LARQ Bottle, which contains a built-in UV-C LED purification system. Derived from the same technology used in hospitals for sterilisation purposes, the system cleans out 99.999% of bacteria. That means no weird odours, harmful toxins, or other impurities will get into your water. Meanwhile, double-wall vacuum insulation enables consistent temperature control. The LARQ might cost more than your average thermos, but it's also the last water bottle you'll ever need to buy.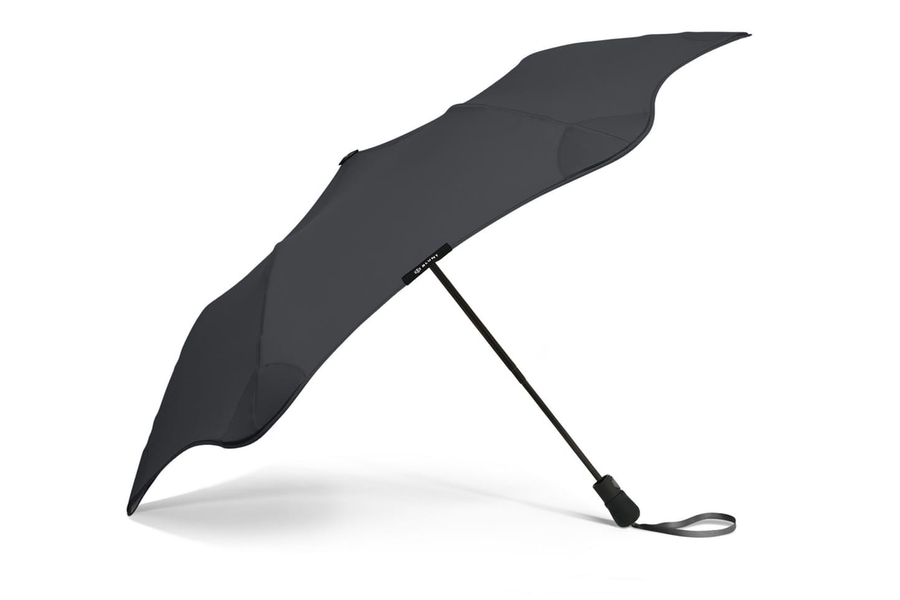 Blunt Umbrellas Metro
Standing at the forefront of the modern umbrella industry, Blunt's Metro hosts a unique radial tensioning system for ultimate resistance. Just how much resistance? Well, it's been tested and rated to stand up to Force 9 (i.e. 55 mph) winds. In other words: a lot of resistance! The umbrella also features proprietary blunt tips and an aerodynamic design. Accept nothing less.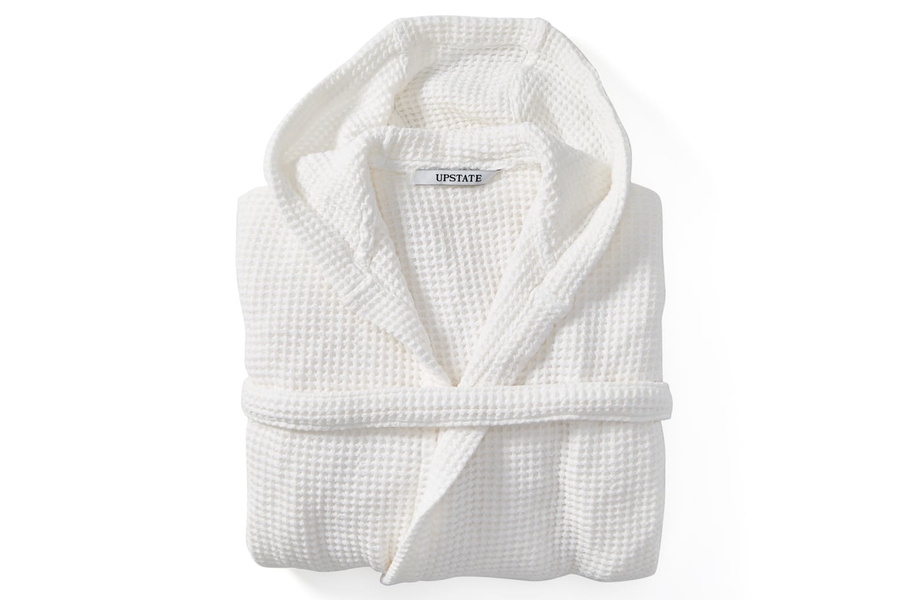 Upstate The Robe
A plush new robe is something no man would argue with an you're not about to start. This one is made from two types of sustainably-sourced organic cotton for maximum softness and comfort. It also features a thick waffle weave design, providing consistent temperature control all year round.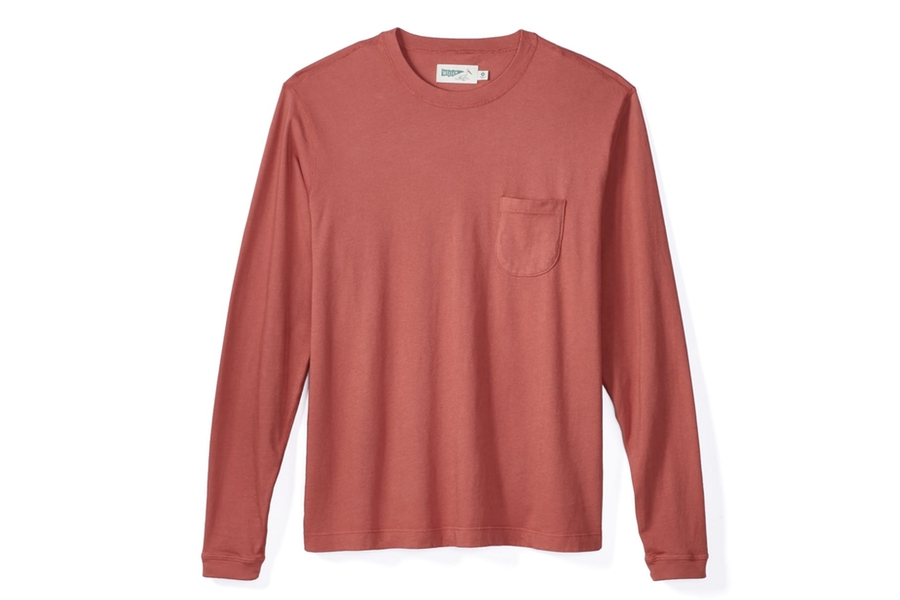 Wellen Organic Cotton Pocket Tee
Between its purposefully simple aesthetic and soft cotton construction, Wellen's Pocket Tee leaves nothing to be desired. Layer it up or wear it on its own and prepare to look as good as you feel.
Vinyl Me Please – Caribou: Swim
You have plenty of reasons to stay inside right now and here's one more. Pitchfork described this experimental pop album as "impressive" and "intricate" dance music and they weren't wrong. Get it through Vinyl Me Please for the unique packaging and warm, lossless audio quality.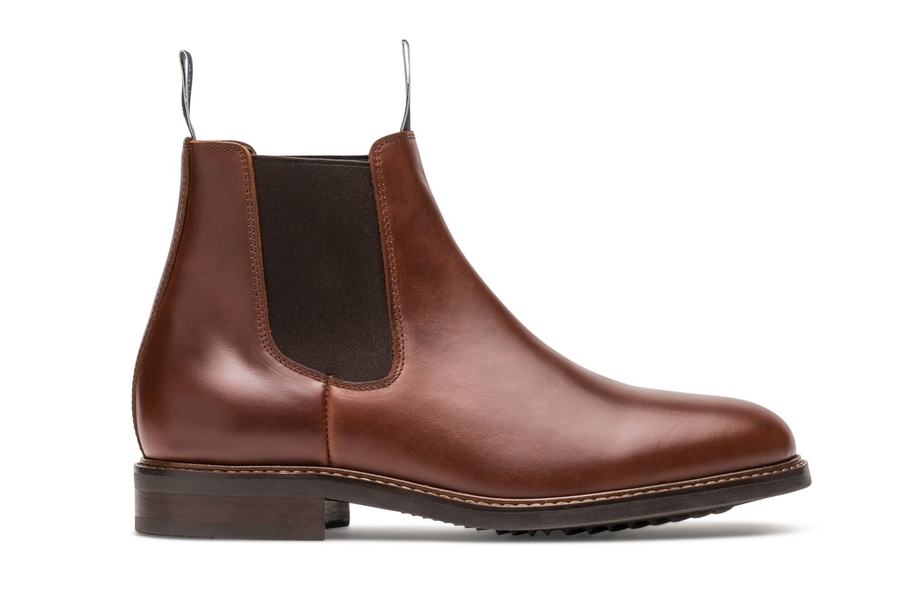 Rhodes Footwear Huxley Boot
Striking a perfect balance between style and wearability, this handsome Chelsea Boot will have you looking all kinds of sharp. Features include a breathable and odour-resistant calf-leather upper, Texon insole with thermal insulation, twin elastic gores, and resoleable Blake stitching. Handcrafted in Portugal, the Huxley emanates with excellence and you will too, should you wear it.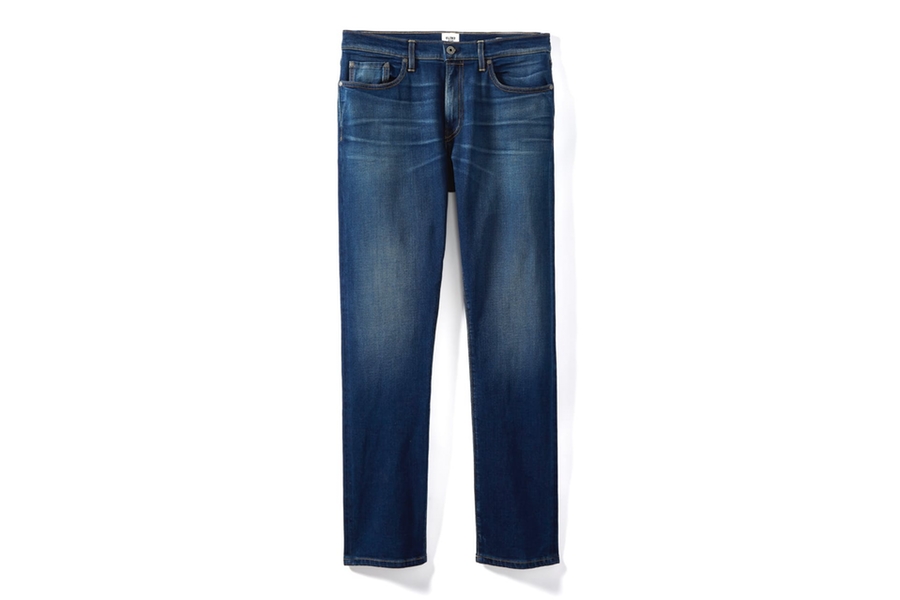 Flint and Tinder Stretch Selvage Jeans
Selvage detailing meets an ample touch of stretch on these superior jeans from Flint and Tinder. Cut in Los Angeles from durable 12.6 oz denim fabric, they feature a YKK zipper, branded button, and five pockets. Throw them on and go.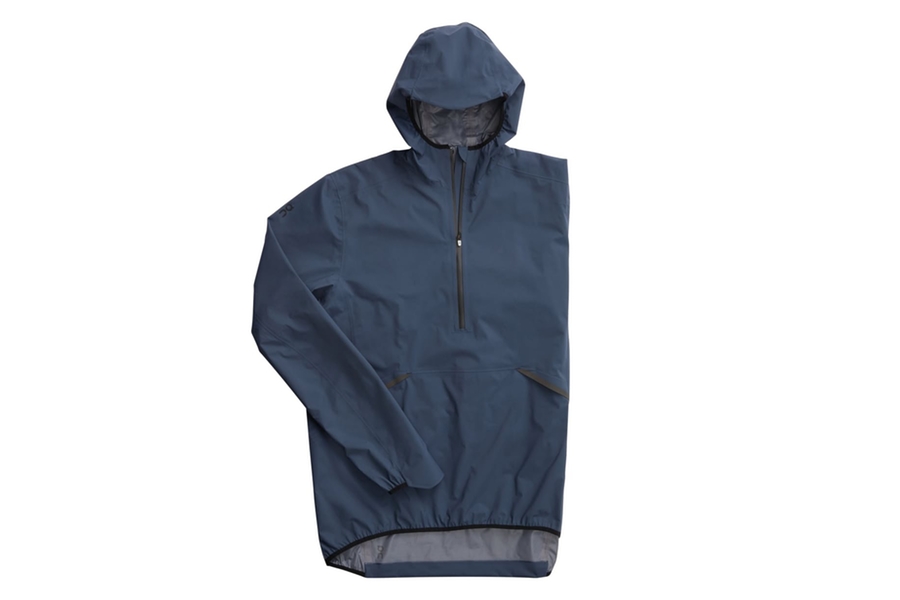 On Waterproof Anorak
Rainy weather should never get in your way and with this waterproof anorak at your disposal, it never has to. Ideal for outdoor activities of every variety, it hosts a three-layer water-and-windproof membrane. Each layer is stretchable, durable, breathable, and treated with a PFC-free water-repellent coating. As if that weren't enough, hydrophilic liner works from the inside out by wicking moisture off your body when you sweat.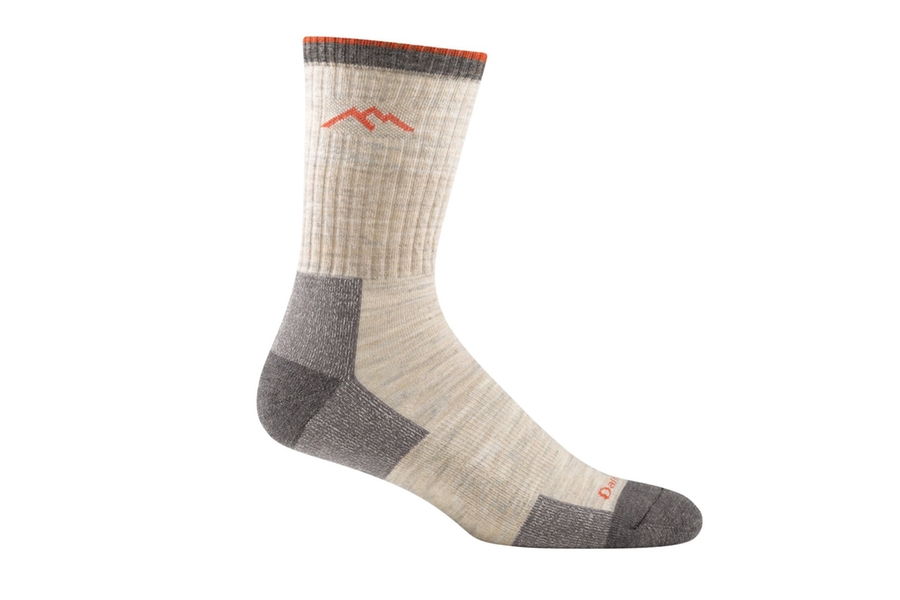 Darn Tough Hiker Micro Crew Cushion Sock
Between its Merino wool construction and high-density cushioning, this hiker sock from Darn Tough delivers prime comfort and downright stellar performance. It's quick to dry, anti-microbial, slip-resistant, breathable, and backed by a lifetime warranty. What the heck else can you ask for out of a sock?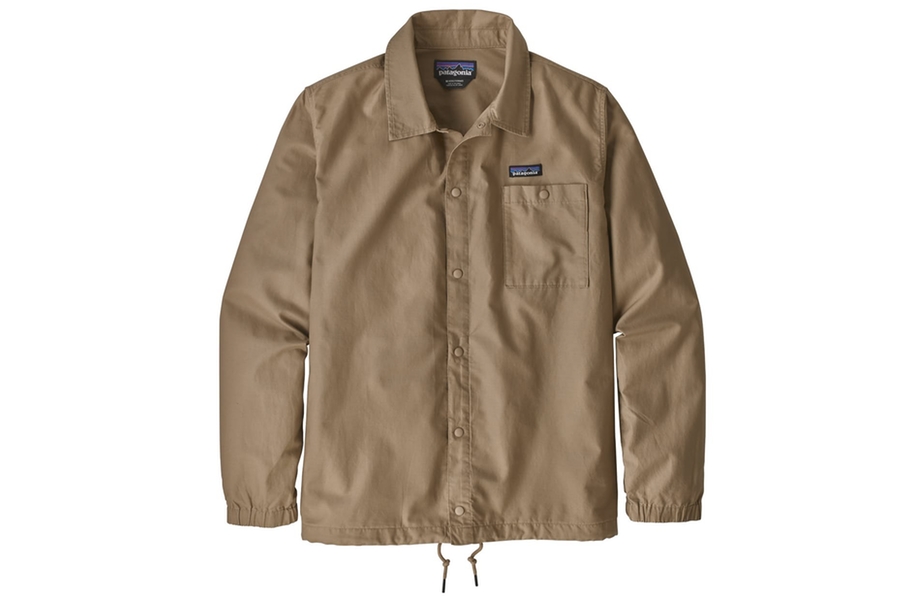 Patagonia Lightweight All-Wear Hemp Coaches Jacket
Blending organic cotton and sturdy hemp, Patagonia's lightweight jacket is easy to wear and good for the planet. Inspired by old-school coaching jackets, it bridges the gap between vintage design and modern technology. It's also long-lasting and slim by design, leaving no season or situation behind.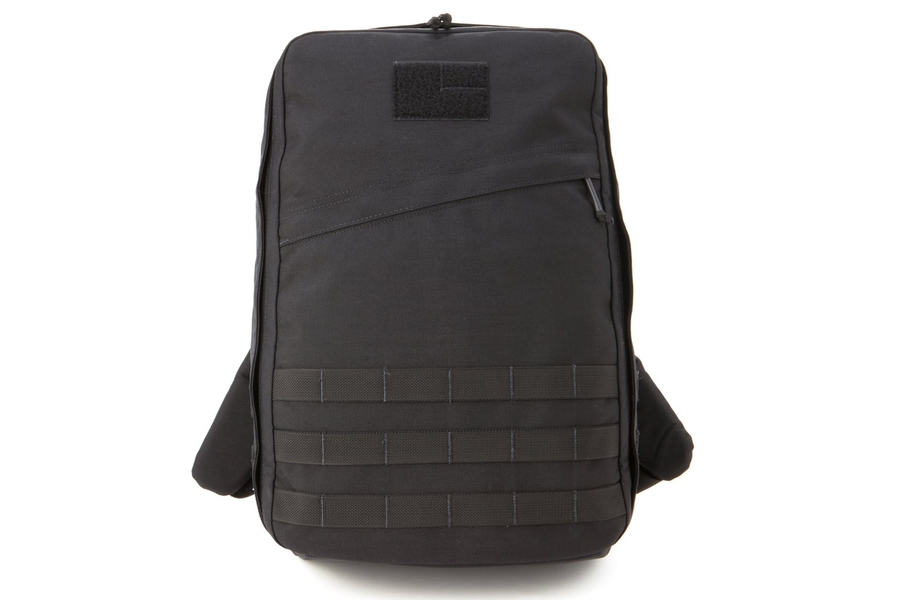 GORUCK GR1 – 21L
Huckberry co-founder Andy has dubbed this Special Forces-grade backpack his all-time favourite and it's not hard to see why. Inspired by military rucks, it features 1000 denier-coated Cordura construction, a bombproof laptop compartment, and YKK zippers, amongst other things. Built for war perhaps, but it will suit you just as fine on your daily commute.
Check out Huckberry's massive up to 70% off WFH sale here
You'll also like:
Huckberry Finds – January 2020: Wardrobe Revamp
Huckberry Finds – February 2020: Creature Comforts
Huckberry Finds – December 2019: Summer Ready