Huckberry Finds – May 2018: Weekend Away
The average work week might be downright grueling, but that just makes your weekend getaway all the more sweet. Indeed, whether you're hitting the road, hopping on a plane, chilling at the coast or just grabbing brunch with friends, there are no shortage of weekend activities to help you pass the time. Meanwhile, retail site Huckberry will have you enjoying those activities in style. For proof, look no further than our list of Huckberry Finds for May 2018. In case you haven't figured it out already, this month's theme is a "weekend away". Make yours count.
You'll also like:
Huckberry Finds – March 2018: Adventure Awaits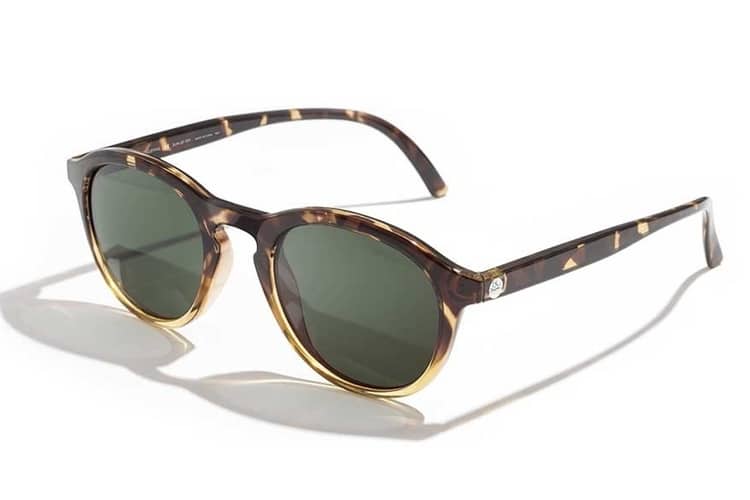 Sunski Singlefins
No sunny weekend can officially start until you're rocking some killer shades like the Sunski Singlefins. Distinguished by an eye-catching colourway, the sunglasses additionally feature quality mainstays like polarised lenses, polycarbonate frames and scratch-proof treatment. They're also backed by a lifetime warranty. In other words, these classic shades are definitely built to last.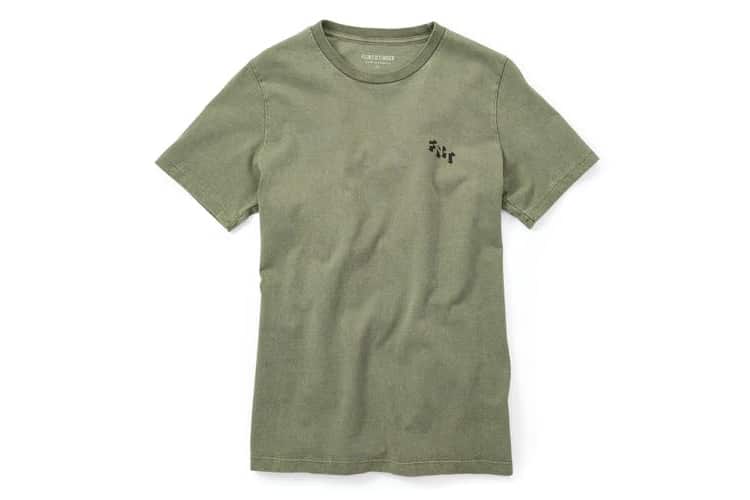 Flint and Tinder Graphic Heavyweight Tee
The 100% carded cotton that makes up this iconic shirt from Flint and Tinder comes all the way from the Mississippi Delta. It's then spun using old school yarn methods in North Carolina, and enzyme washed for extra softness. What you end up with is a classic tee that might be heftier than the standard fare, but not at the expense of providing absolute comfort. Take it anywhere.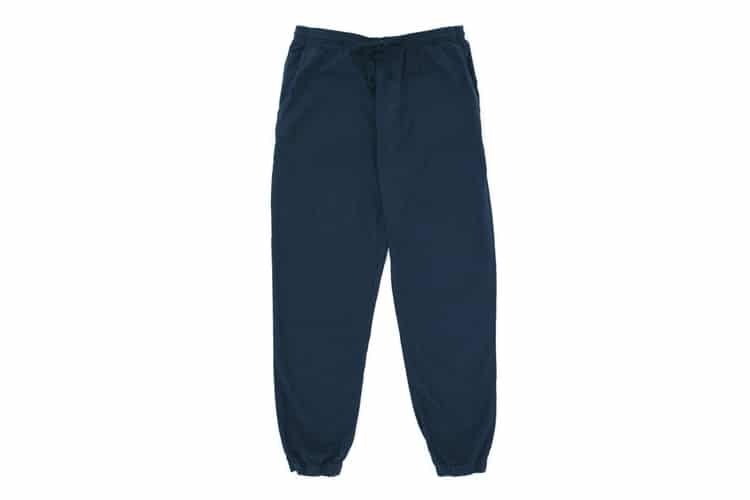 Mollusk Jeffrey Pants
Getting out on the weekends means leaving the suit and tie in the bedroom closet. Nothing drives that point home better than a nice pair of Jeffrey Pants from Mollusk, which combine the comfort of sweatpants with the resilience and versatility of twill fabric. Touting a tapered cut, the pants are pre-shrunk and equipped with pockets. Take them out on the waves or into the wilderness, and expect them to last.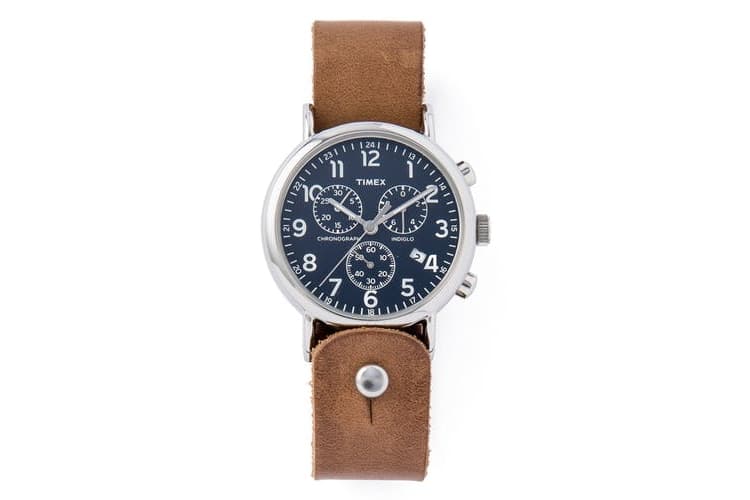 Form Function Form Horween Leather Chronograph
Form Function Form's popular Timex Weekender gets upgraded by way of a chronograph complication on the Horween Leather Chronograph. The result is a striking timepiece that makes good on the brand name by flaunting steadfast functionality in addition to its brilliant aesthetic. Each watch comes with a button-stud band of premium Horween leather, which fits wrists of all sizes and offers 2″ of adjustment.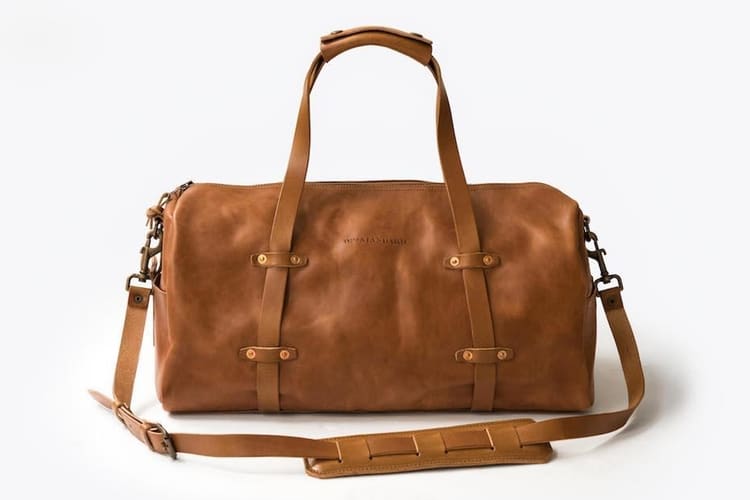 WP Standard Weekender
Give your getaway clothes and accessories the carry bag they deserve by putting them in the WP Standard Weekender. Thanks to vegetable tanned leather construction, the bag simply emanates with quality and allure, and only gains in character and colour over time. Also featured are two pockets on either end, interior pockets, heavy-duty hardware and an adjustable strap. This beautiful weekender will have you looking for excuses to travel.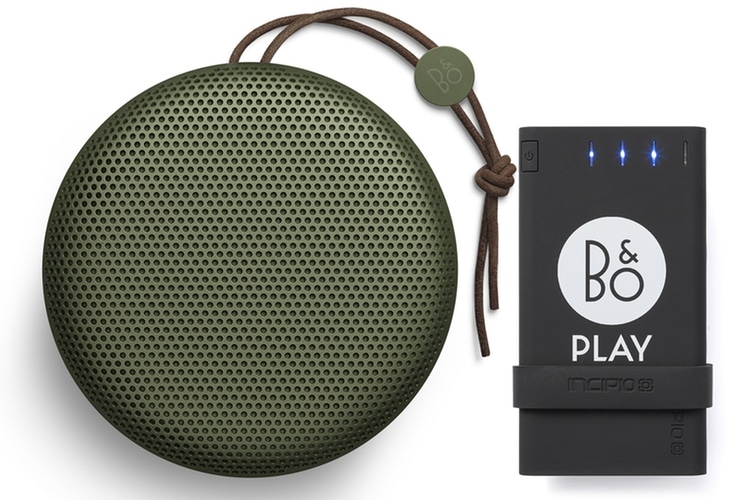 B&O Play Beoplay A1 + Power Bank
Picture yourself on the beach, or in a hotel room, or sitting by the pool, or out on a campsite. Now picture yourself in those same places with a premium Bluetooth speaker blasting party-thumping music into the air. Indeed, the Beoplay A1 pretty much sells itself, since everything goes better with music. Separating it from the herd is a lightweight-but-durable build, a supremely long battery life, and some surprisingly formidable sound. Sealing the deal is a Power Bank battery that allows you to recharge your speaker on the spot. Sometimes, big things really do come in small (and portable) packages.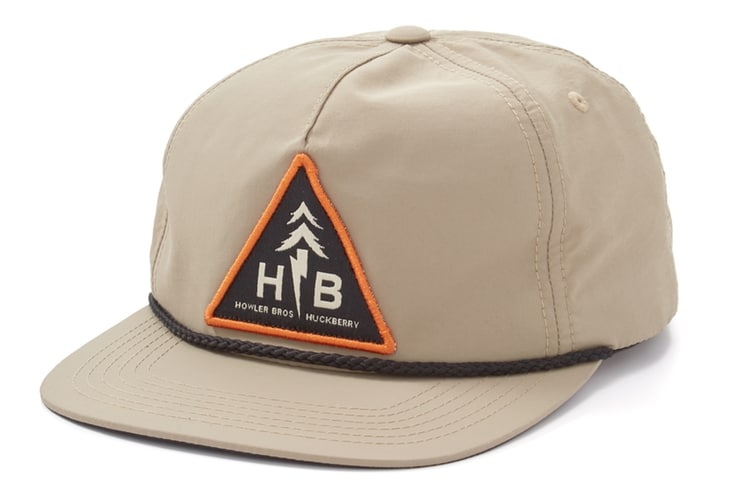 Howler Brothers "See You Out There" Snapback
If you're a true outdoorsman, then you probably prefer your headwear to be handsome, but simple. As it turns out, Howler Brothers has a hat just for your. Made in collaboration with Huckberry, this legendary 6-panel snapback features a signature patch on the front, a tree symbol toward the back, a braided cord at the visor and a twill sweatband. Get it exclusively through Huckberry and ward off those sun rays like a boss.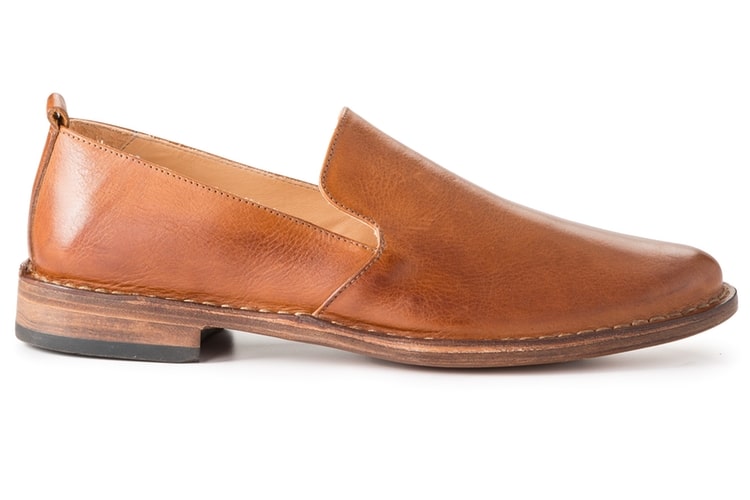 Astorflex Patnoflex
The Patnoflex shoes from Astorflex deliver everything you can ask of modern, comfortable footwear. For starters, they're handmade in Northern Italy with aged European leather. Next, they're softened using all-natural ingredients, and then finished with a traditional leather sole. It's all done using environmentally-friendly practices, allowing you to feel both literally and figuratively good about what you wear on your feet. That's not to mention the elegant tan colour and pleasing design, which will have discernible heads turning downward everywhere you go.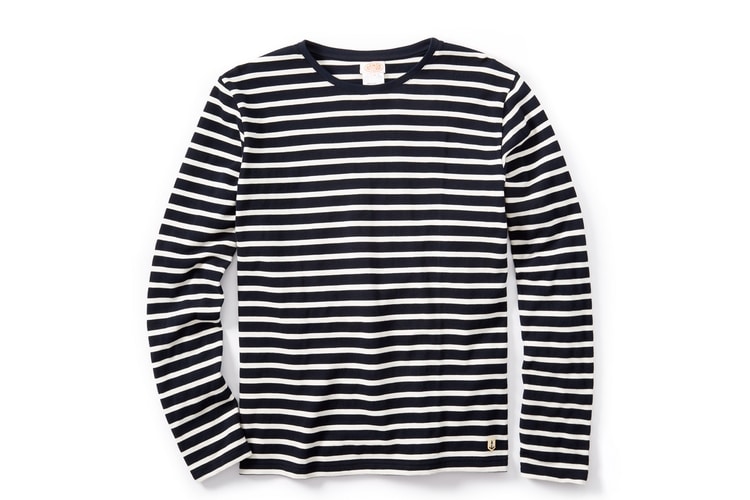 Armor-Lux Breton Shirt
Nothing says "weekend away" quite like the Breton Shirt from Armor-Lux. Available exclusively through Huckberry, the long-sleeved mariner shirt touts an eye-catching pattern, and simply bursts with comfort and freshness. Not only that, but the shirt incorporates no less than three different types of knits: pique knit, jersey knit (on the stripes) and rib knit (on the neck). Throw in soft, plush cotton construction and you have yourself the shirt of your dreams.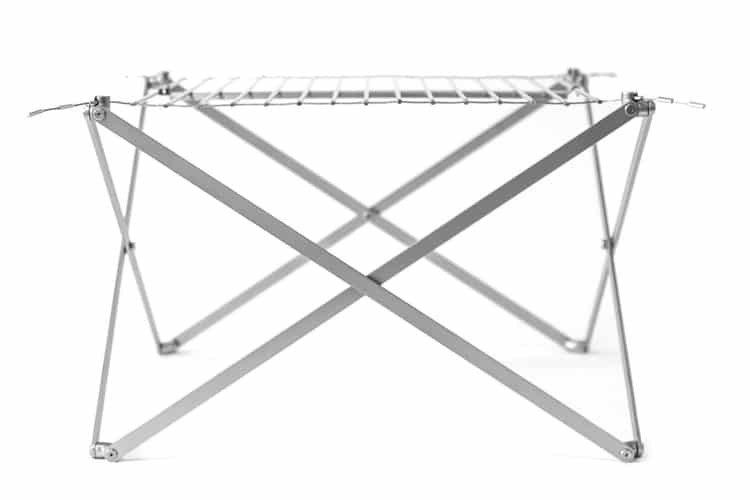 Wolf & Grizzly M1 Portable Grill
Designed for weekend getaways, the Wolf & Grizzly M1 Portable Grill doesn't take the word "portable" lightly. More to the point, the frame folds down and the grill rolls to the size of a water bottle. Thanks to stainless steel construction, this outdoor essential is sturdy, lightweight and ready for all the burgers and hot dogs you can throw its way. It's also adjustable and painstakingly easy to set up, since the last thing you want to deal with on the weekends is some sort of complicated assembly. Included with purchase is the grill itself, a carry case, a firestarter tool, a cleaning tool and a drying cloth. Oh, and did we mention this thing is affordable? That's just one more reason to make it part of your weekend arsenal.
You'll also like:
Huckberry Finds – March 2018: Adventure Awaits