Huckberry Finds – October 2021: Sale
"We pick 'em and you click 'em" is the motto here at Huckberry Finds and we're faithfully sticking to it. To make a sweet thing even sweeter, each of the following products is currently available at choice discounts of up to 50% off. From leather wallets to goatskin gloves to stylish canvas kicks to artisanal pour-overs and more, it's all high in quality and offered at a new low price, making now the time to act. We've done the pickin' so get clickin'!
You'll also like:
Huckberry Finds – August 2021: All Time Greats
Huckberry Finds – July 2021: Gadgets and Gear
Huckberry Finds – September 2021: Gone Fishin'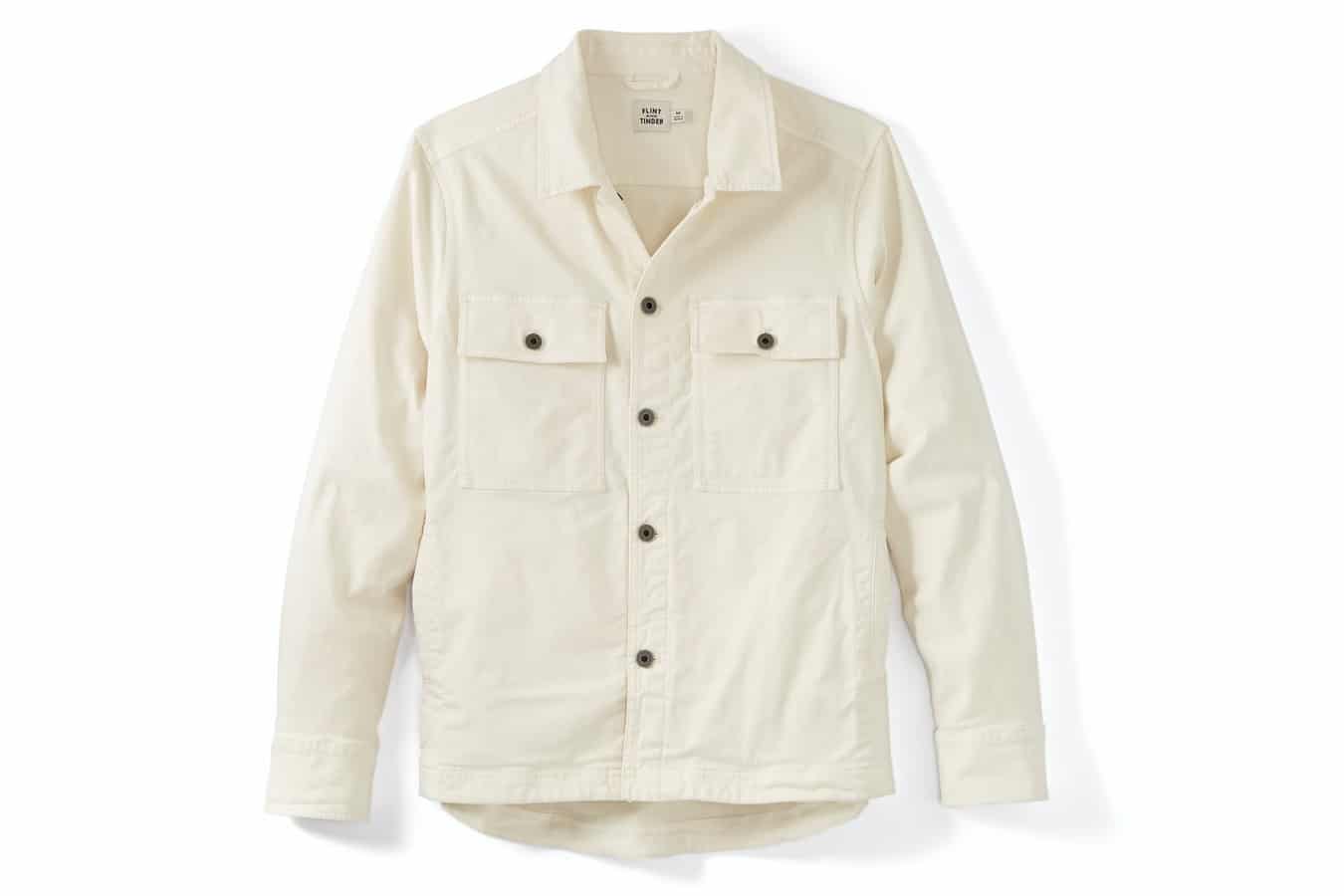 Flint and Tinder CPO Shirt Jacket
Crafted from premium cotton with a touch of built-in stretch, Flint & Tinder's CPO Shirt Jacket puts a modern twist on classic military garb. Layer it up with just about anything and you have yourself a silhouette for all seasons.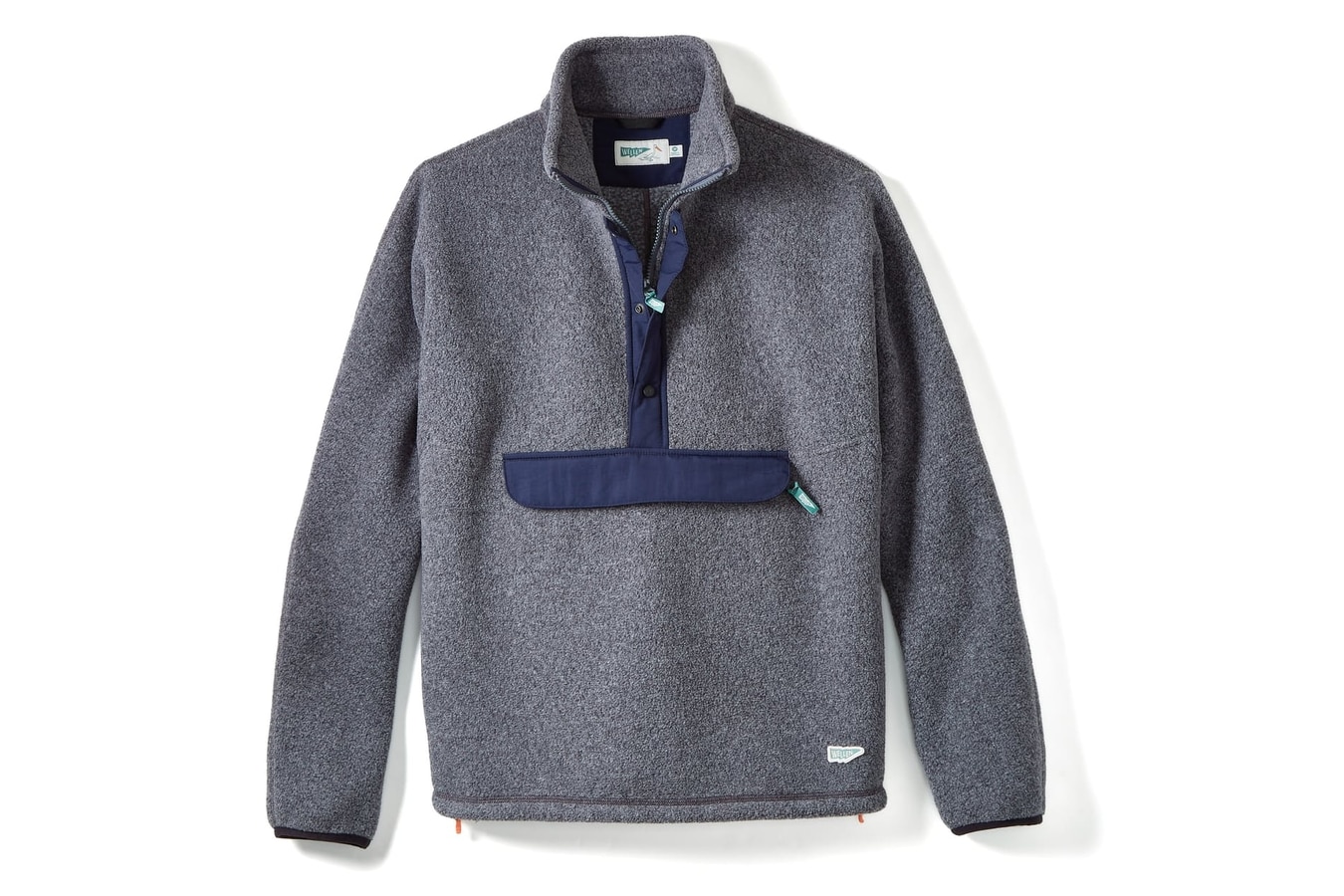 Wellen Dawn Patrol 1/2 Zip Pullover
Wellen's popular pullover flaunts a go-anywhere attitude that will keep you cosy across a host of terrains. Taking the spirit of the outdoors to heart, it's sustainably made from 100% recycled polyester. A front zippered pocket can hold your gear whilst subtle contrasting details lend the piece a stylish edge.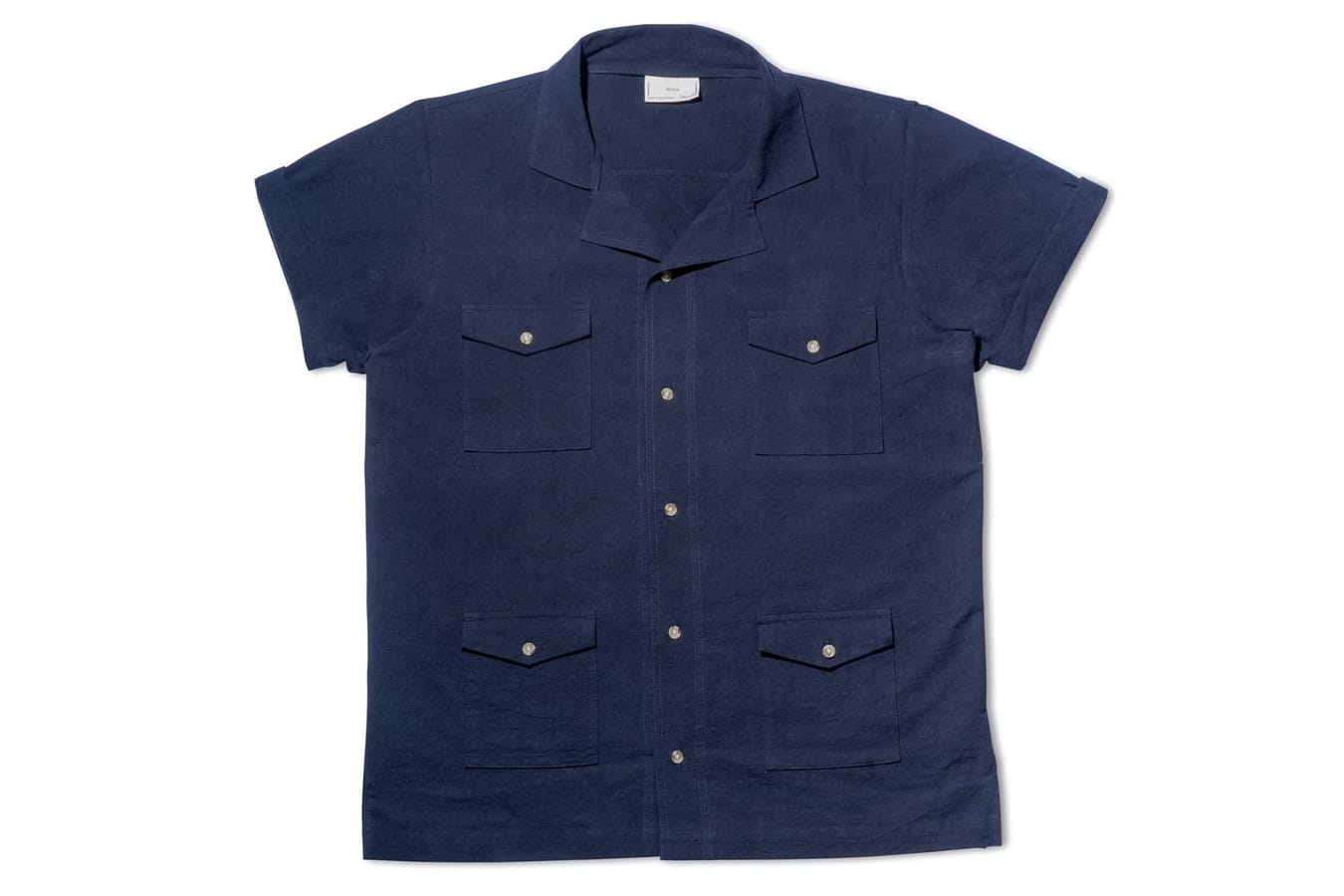 Pedro and Tailor Guayabera Shirt
A fixture of Cuban and Yucatan wardrobes, this open camp collar shirt is beautifully lightweight and breathable. It comes to us from lifestyle brand Pedro & Tailor, who wear their love of Hispanic culture on their sleeve…literally. Choose between two handsome colourways and behold the extra airflow, courtesy of a relaxed fit.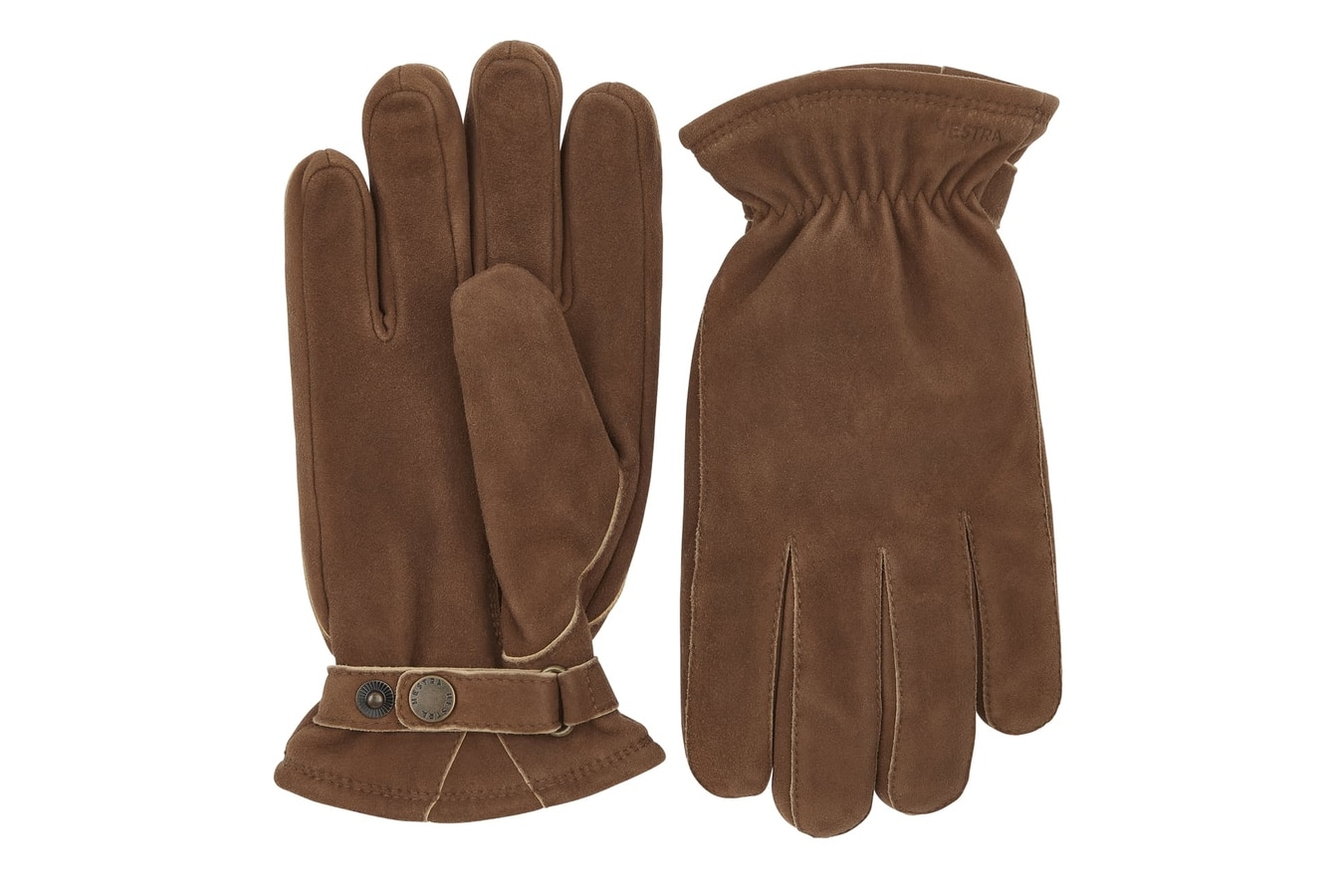 Hestra Torgil Goatskin Gloves
Made from Nordic goat leather, these unlined gloves are every bit as plush and superior as they look. Featuring half-pique construction and two buttons on the elasticised cuffs, they offer a perfect balance between comfort and mobility. At 50% off, they're an absolute steal.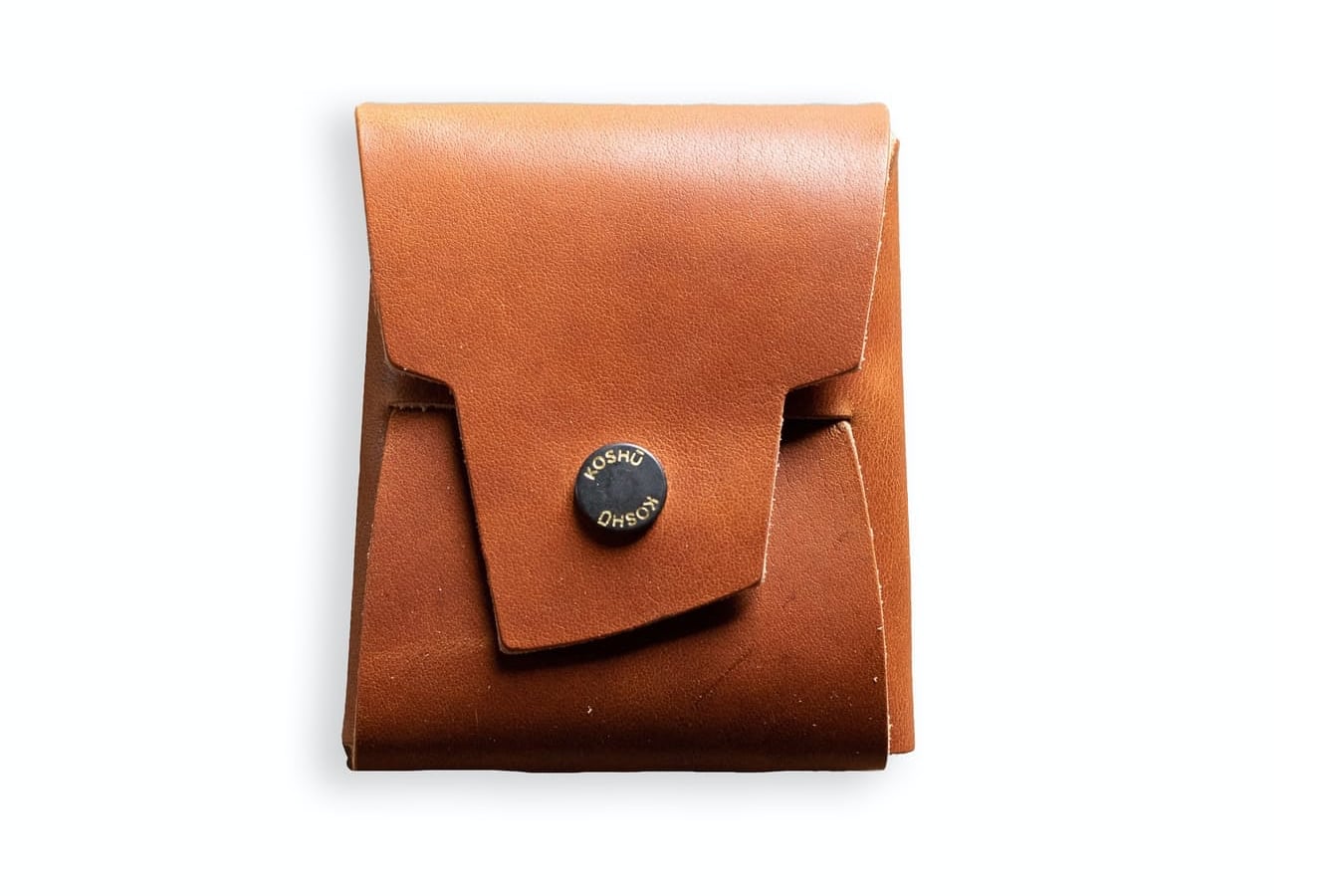 Koshu Origami Leather Wallet
It's nearly impossible to stand out in the world of leather wallets, but Koshu's Origami is up to the task. Constructed from a single piece of leather with five precise folds and a custom brass snap, it makes brilliant use of its thematic underpinnings. Each one is handmade in San Diego.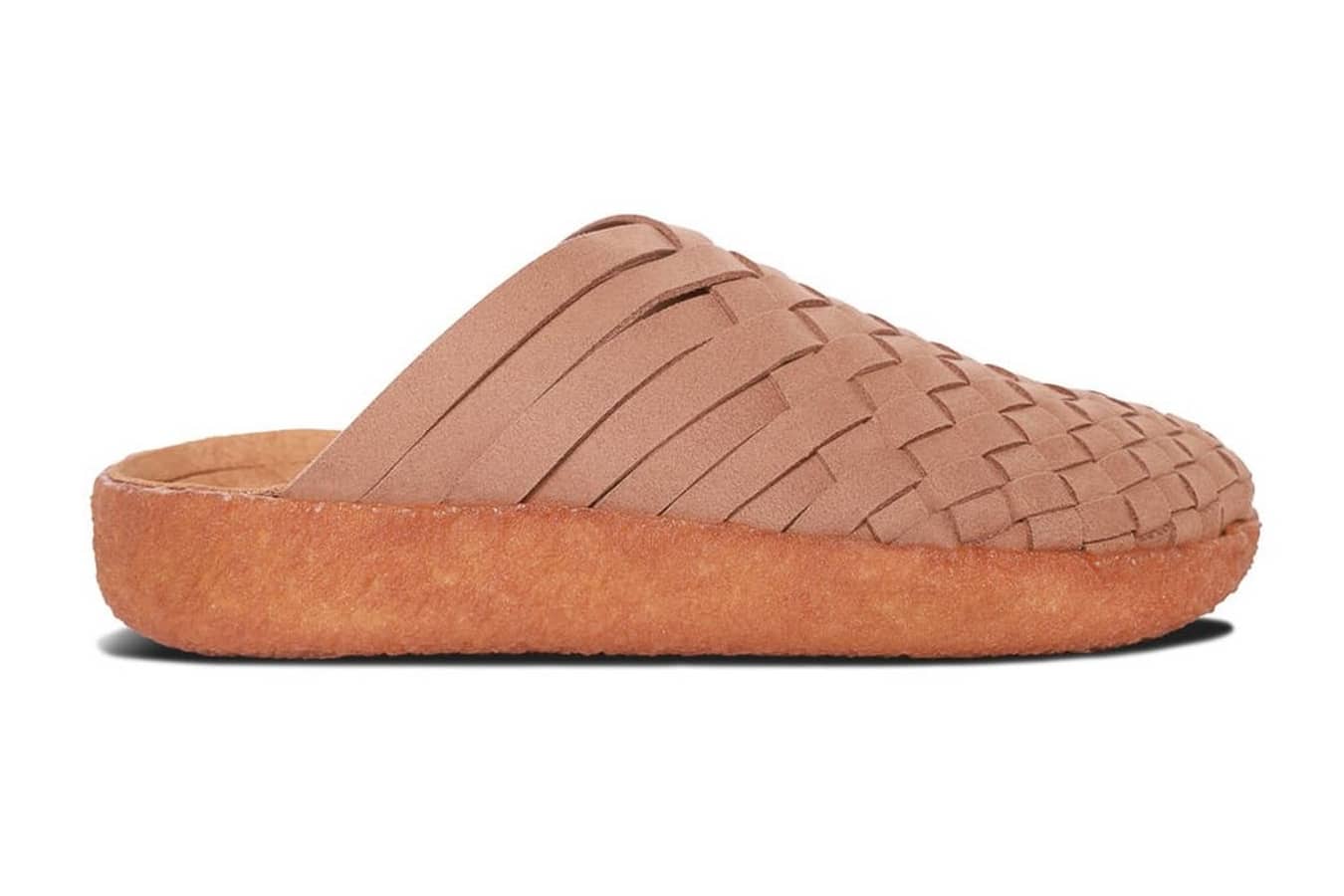 Malibu Colony
This handwoven slip-on combines 26 straps of vegan leather with a two-piece crepe gum rubber outsole and moulded EVA footbed to deliver the best of all wearable worlds. Modernising the traditional huarache by way of advanced materials and techniques, it stays the course through all the vacations and adventures you can throw its way.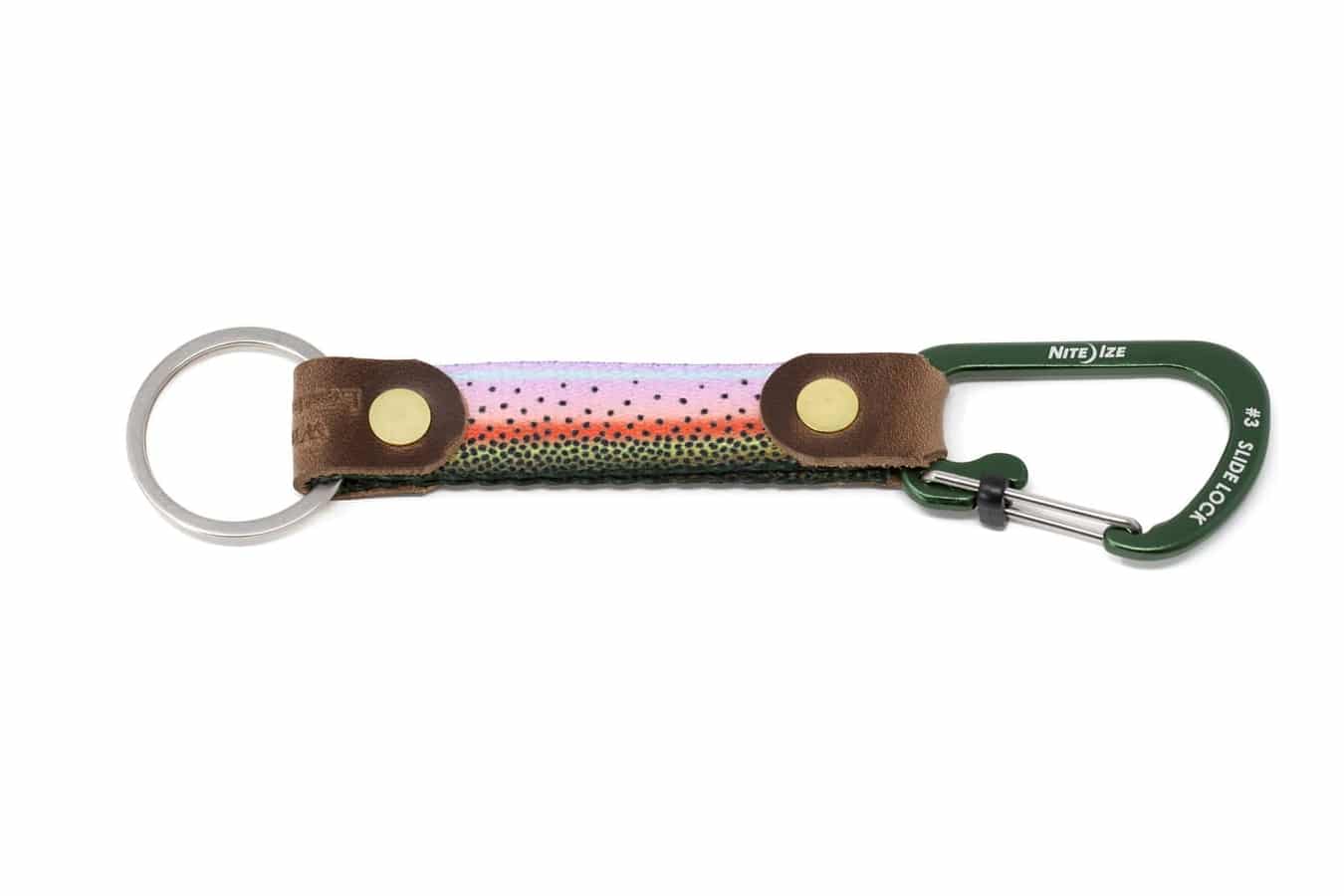 Whiskey Leatherworks Fish Print Whis-Key Hook
Individually handmade in a Montana workshop, this artisanal EDC goes out to all the avid anglers. Features include a leather webbing carabiner with a fish scale pattern, an aluminium slide lock, Chromexcel leather tabs, and solid brass rivets.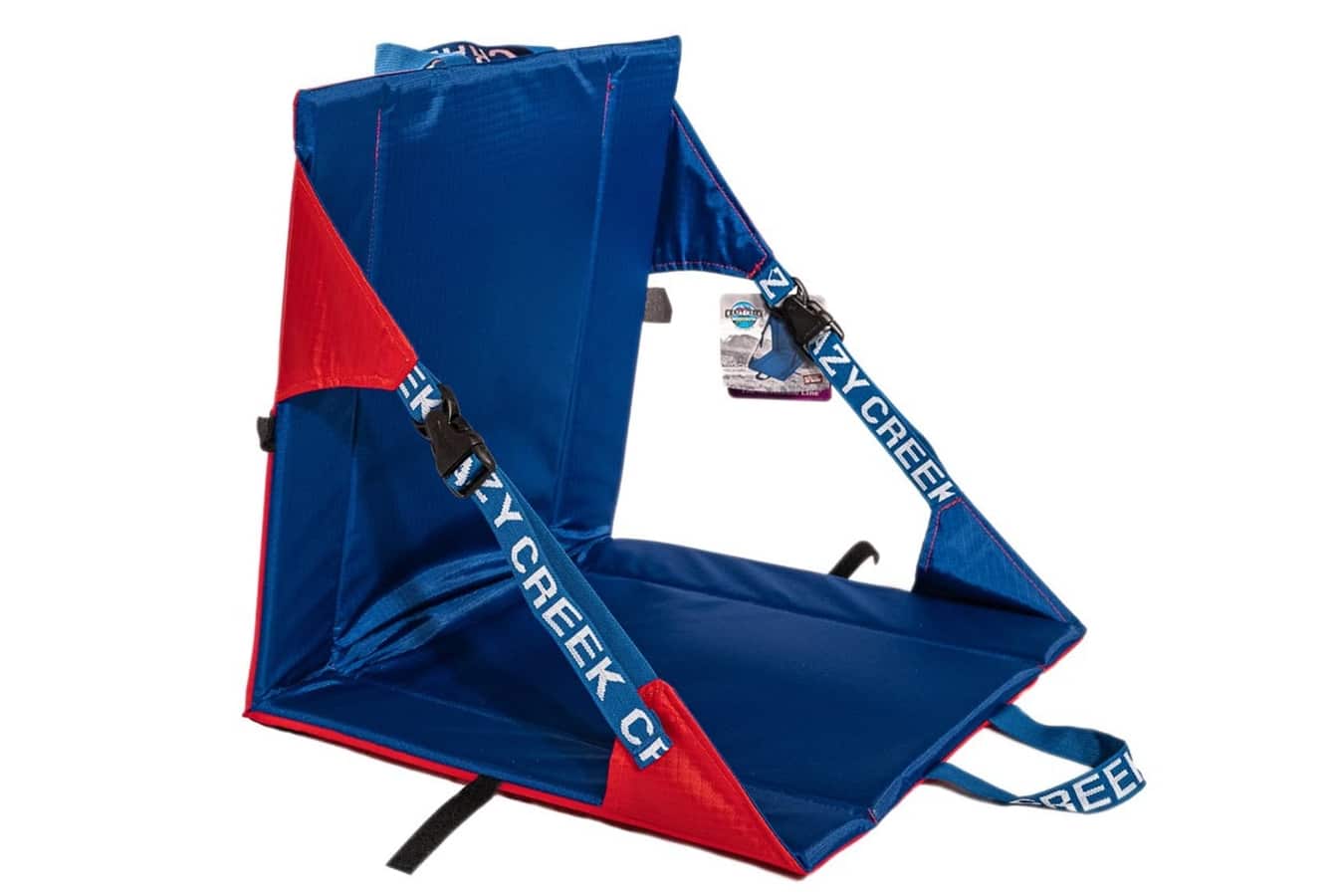 Crazy Creek The Original Chair
Crazy Creek's portable chair is as popular now as it was when it first debuted 30 years ago. Perfect for outdoor events of all varieties, its folding design is effortless to set up and stow away. Thanks to a custom stitching process and sturdy materials like carbon fibre and 420D coated ripstop nylon, this thing will last a lifetime with the warranty to prove it. Its high-density closed-cell foam cushioning delivers resounding comfort and supports up to 250 pounds.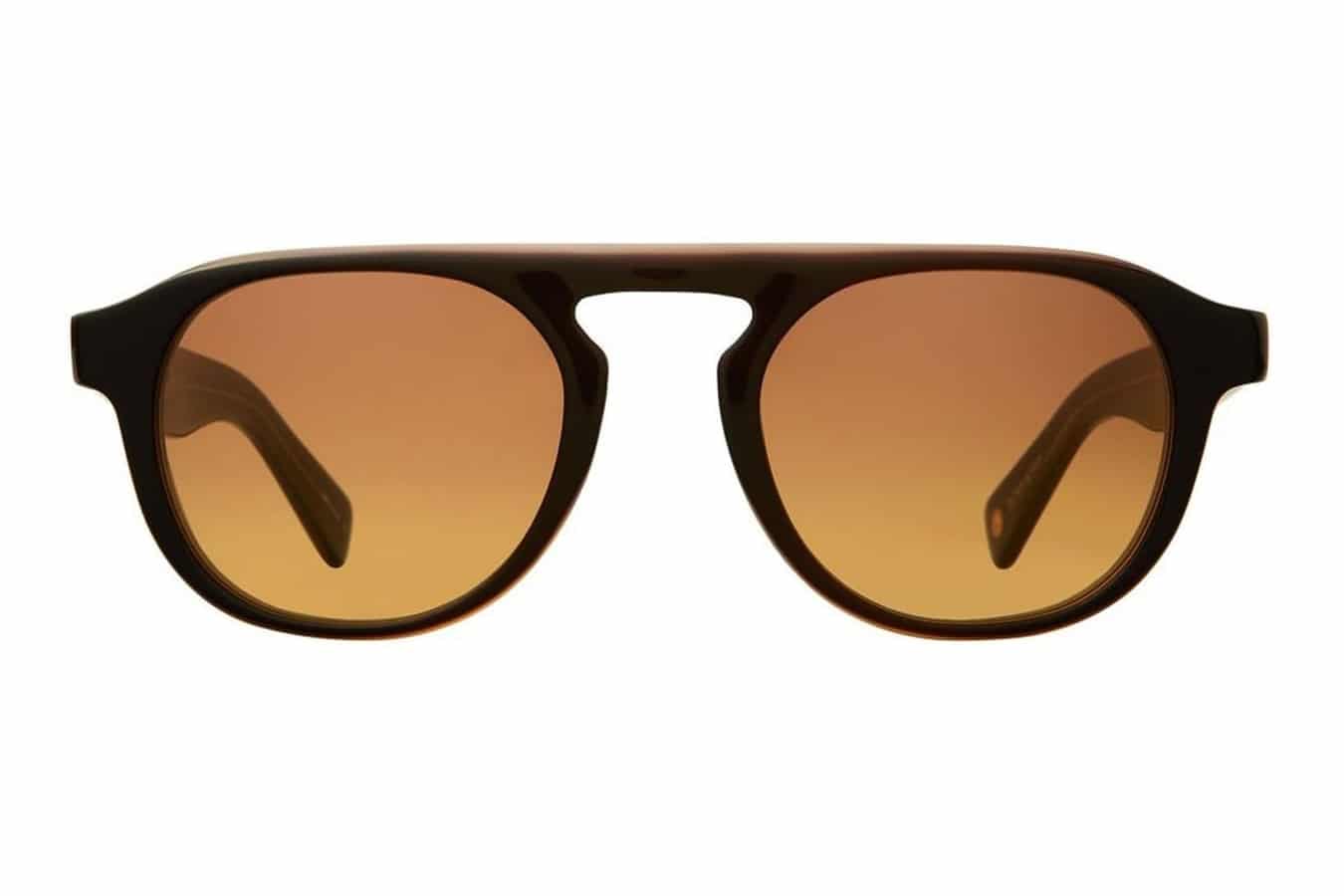 Garrett Leight California Optics Harding X
Iconic sunnies brand Garrett Leight Co. has reinterpreted one of their most popular designs through a minimalist lens (pun intended). Behold the Harding X, which features mini sun-shields, three-barrel hinges, handmade frames, and completely polarised CR-39 lenses with UV protection and AR coating.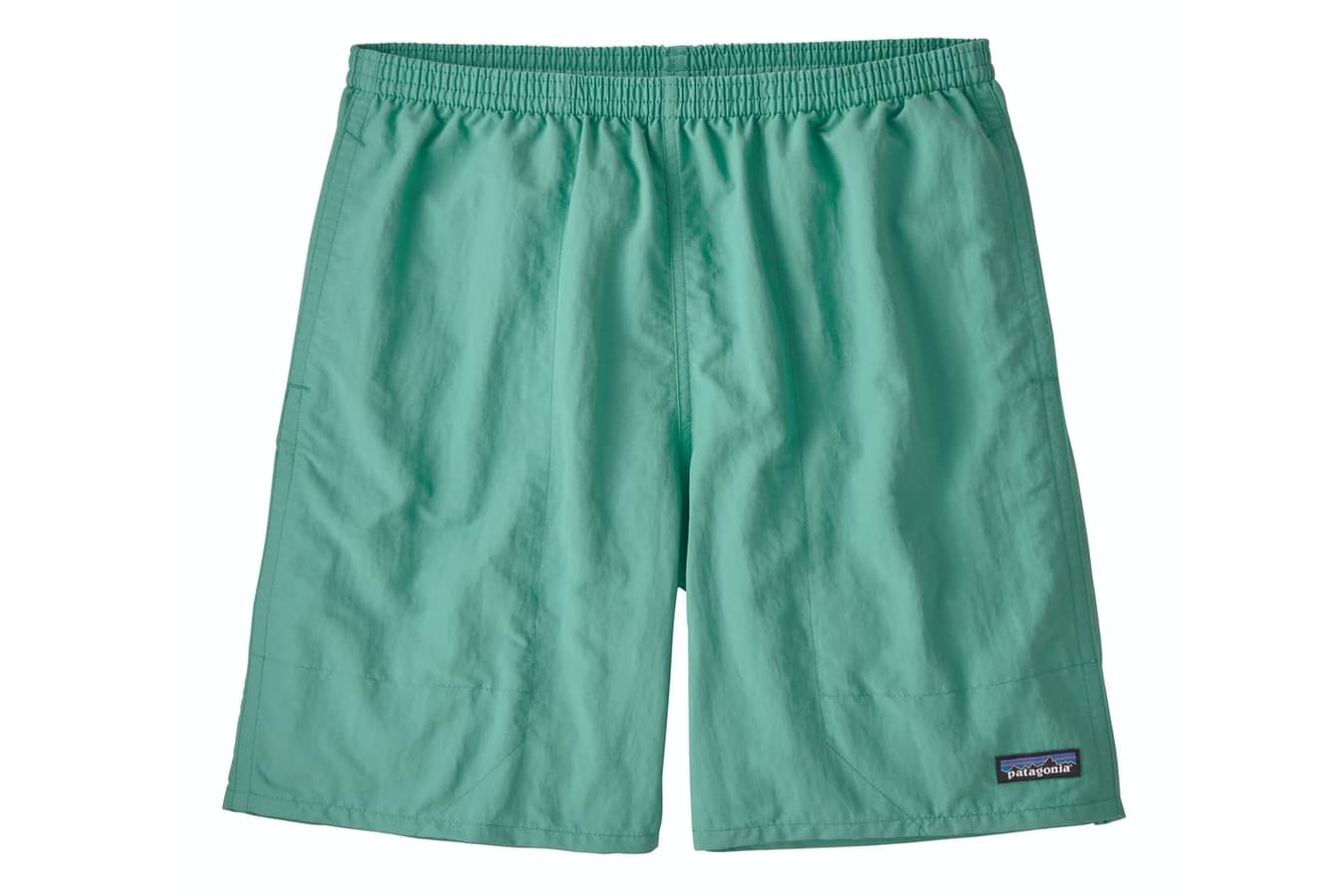 Patagonia Baggies Short
With the Baggies Short, outdoor brand Patagonia has once again found the ideal meeting ground between sustainable construction and technical performance. On the outside is eco-friendly fabric with a water repellent finish, whilst the inside features a quick-drying mesh liner. Throw it on and go anywhere.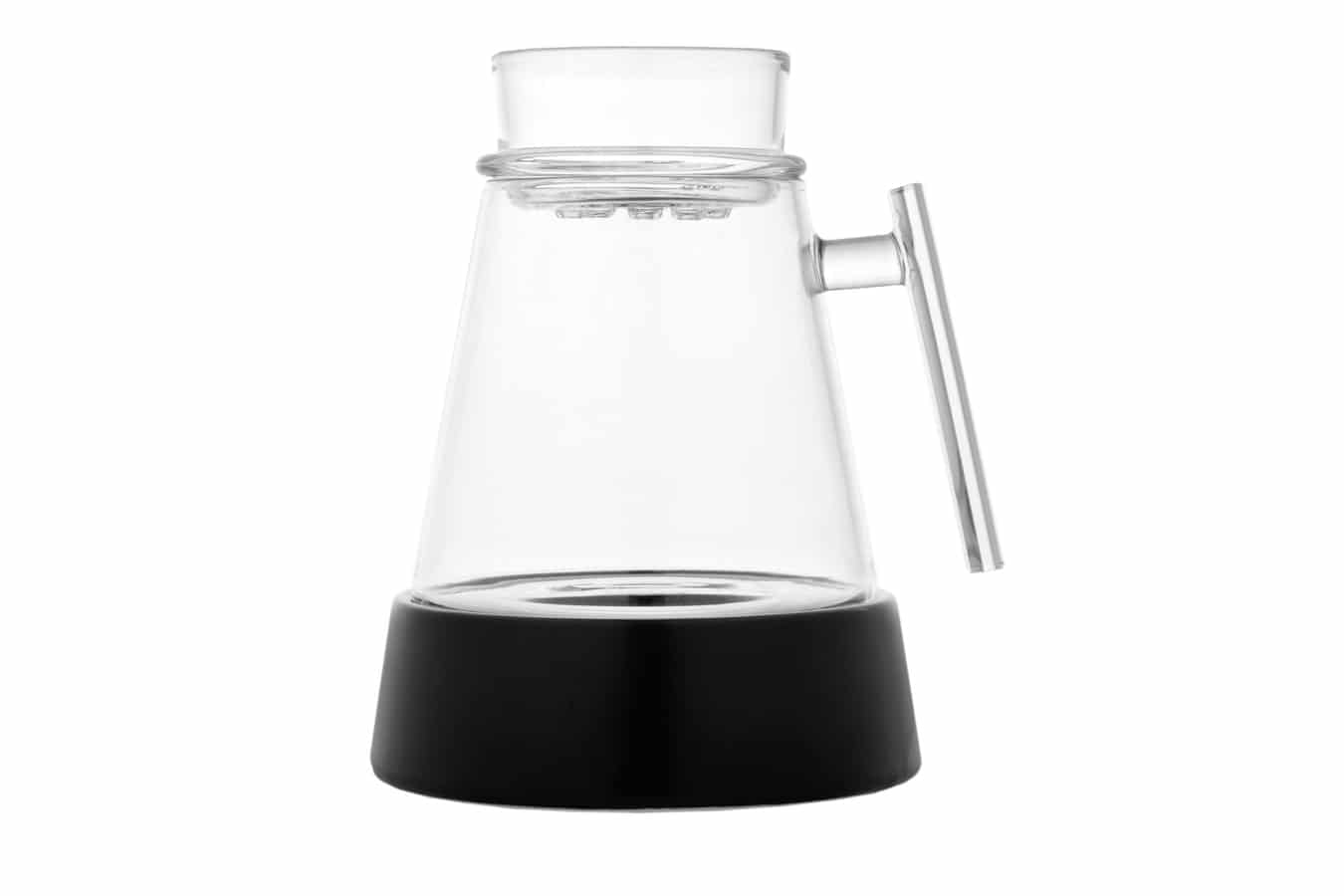 Pure Over All Glass Pour Over
Similar to a French press, this borosilicate glass pour-over brews a bold and delicious cup of coffee. It also doubles as a decorative piece, the kind of which will spruce up its surrounding kitchen decor. A built-in glass filter means no paper filters are required, reducing waste and saving you some money. Speaking of saving money, get this one before the sale ends.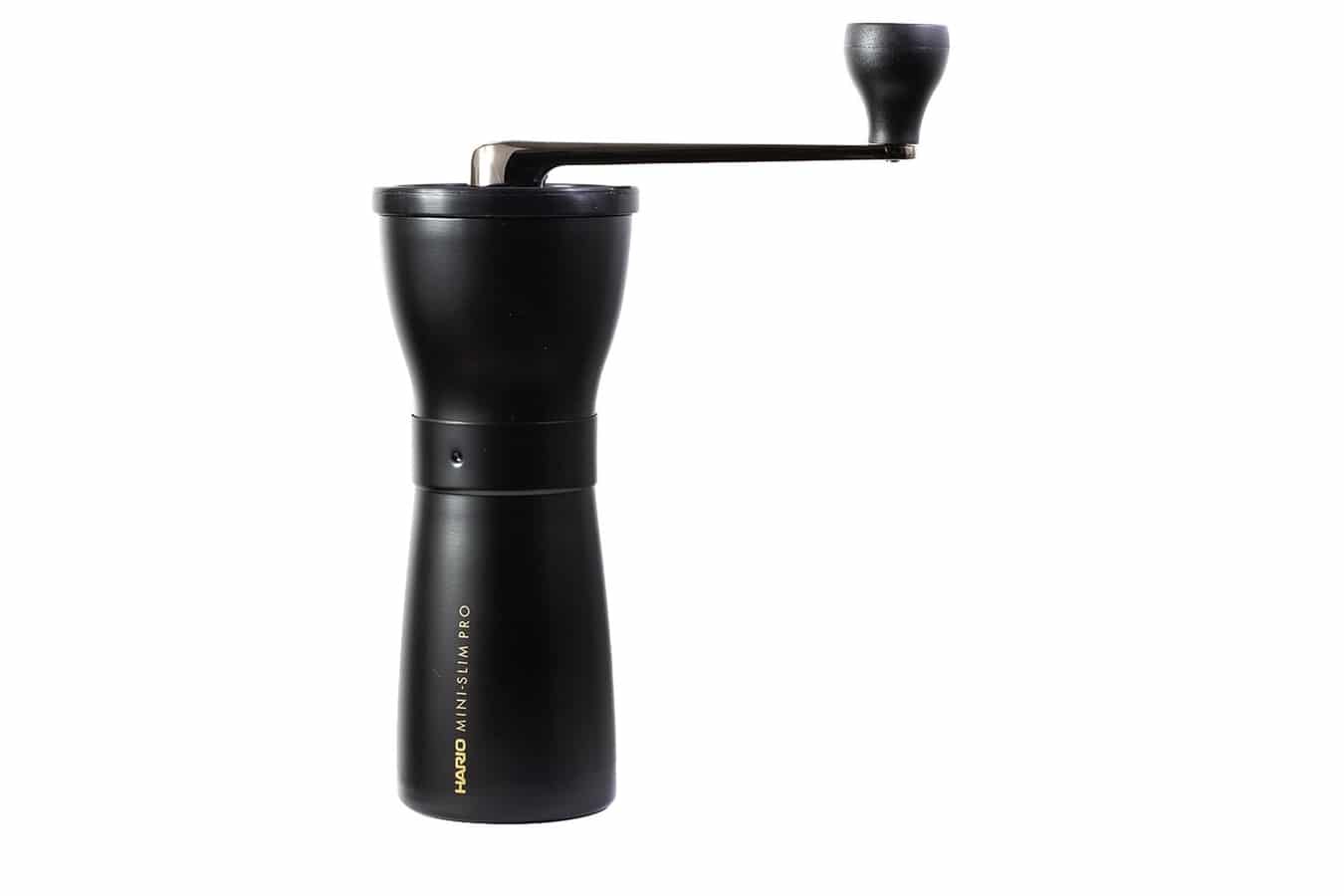 Hario Mini-Slim Pro Ceramic Coffee Mill
Bolster your morning grind with Hario's ceramic coffee mill, which employs a cast aluminium handle and stainless steel body. Small in size perhaps, but its conical design, adjustable settings, and sturdy materials are high in performance and quality alike. The handle is detachable so take this baby on the go and fill it with up to 24g of the good stuff.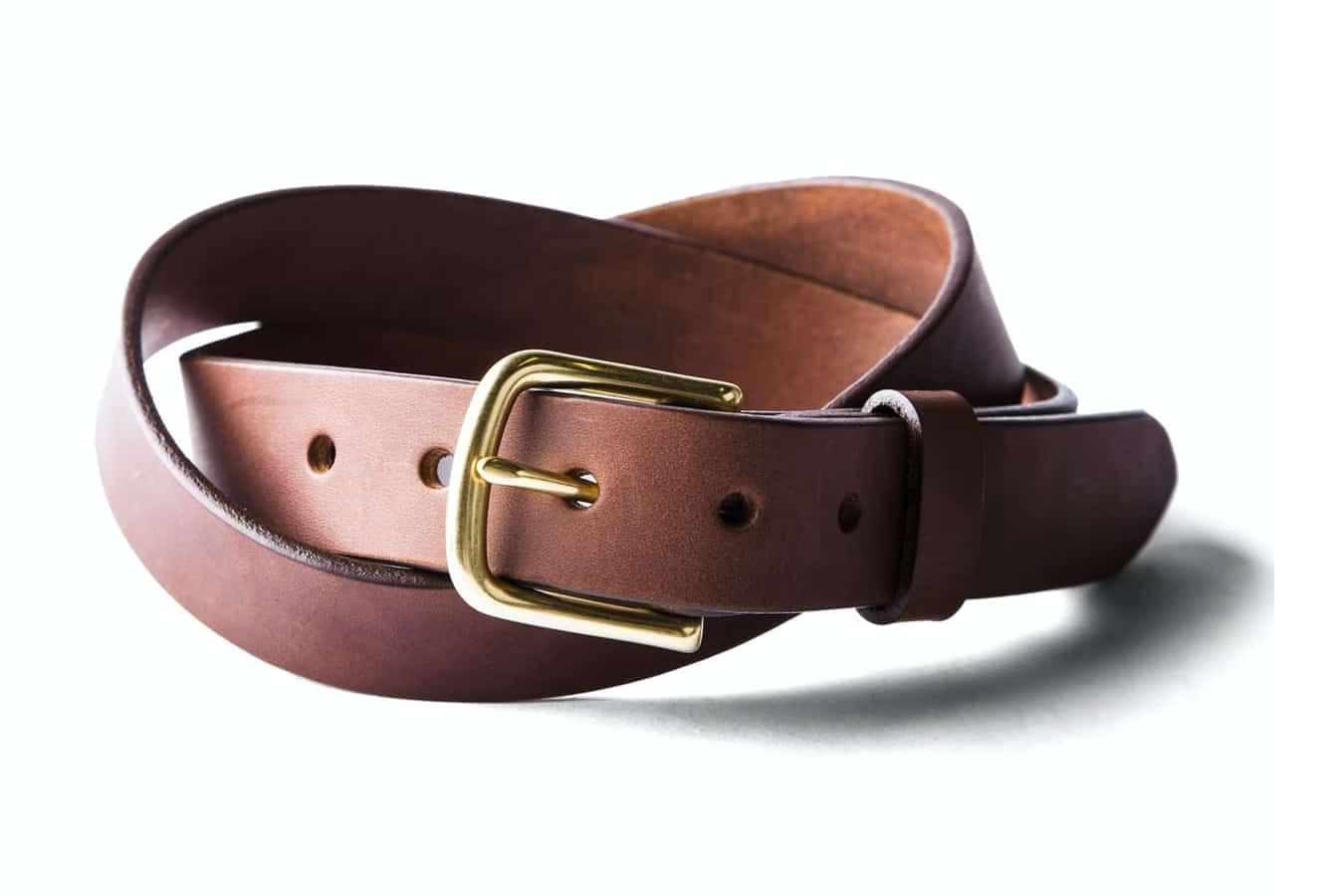 Tanner Goods Classic Belt
Vegetable-tanned leather belts don't get any more classic than this one, hence the name. Made in the USA, it features through-hole press fit rivets and a signature brass buckle. Buy one today and you'll get a 10% Huckberry credit in return.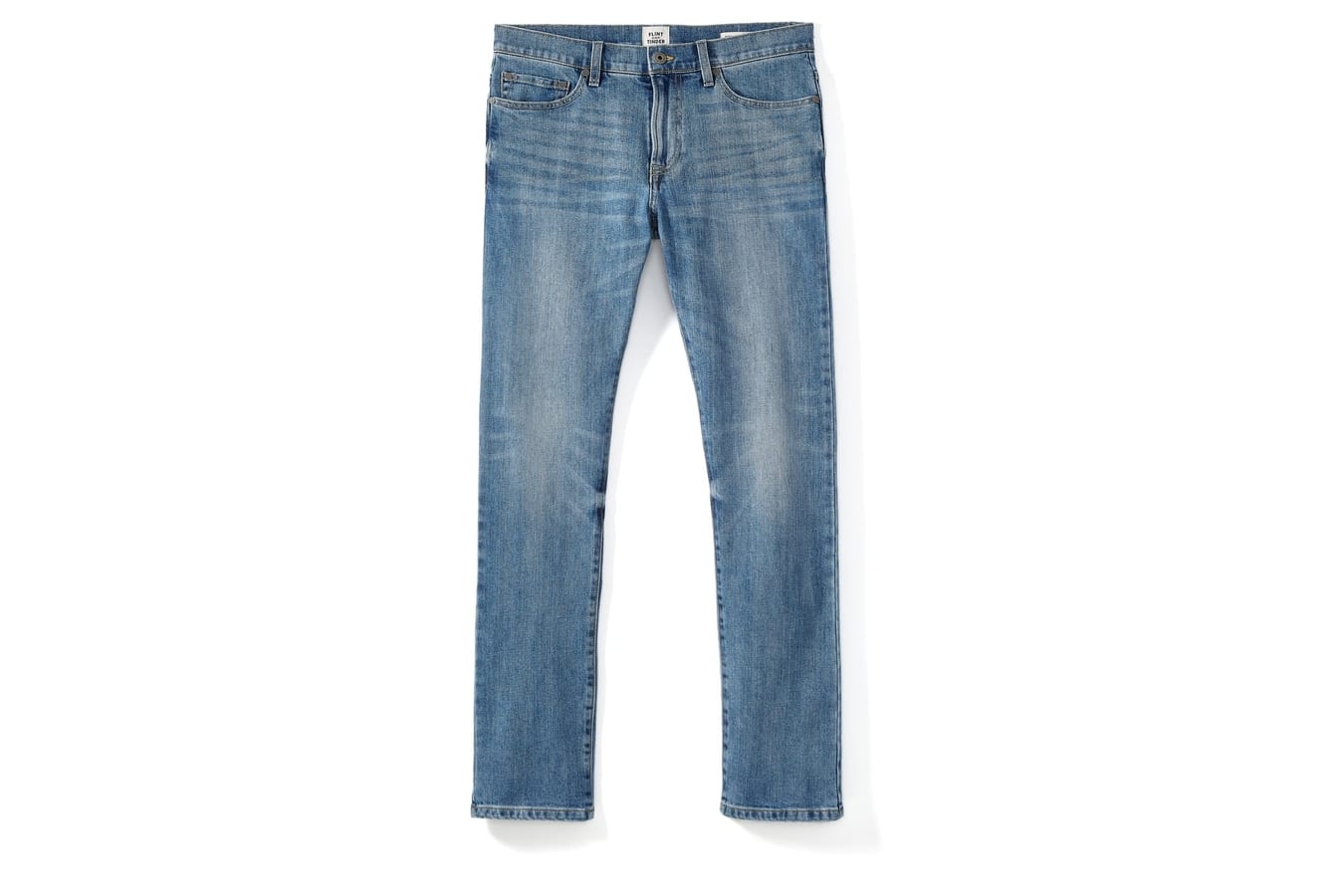 Flint and Tinder Stretch Defender Denim
Flint and Tinder's Stretch Defenders infuse high-quality denim with ridiculously durable aramid fibres (the same used in bulletproof vests) for long-lasting performance. Combine that with a custom fade and touch of polyurethane stretch and you're ready to roll in style and comfort alike, both now and for years to come.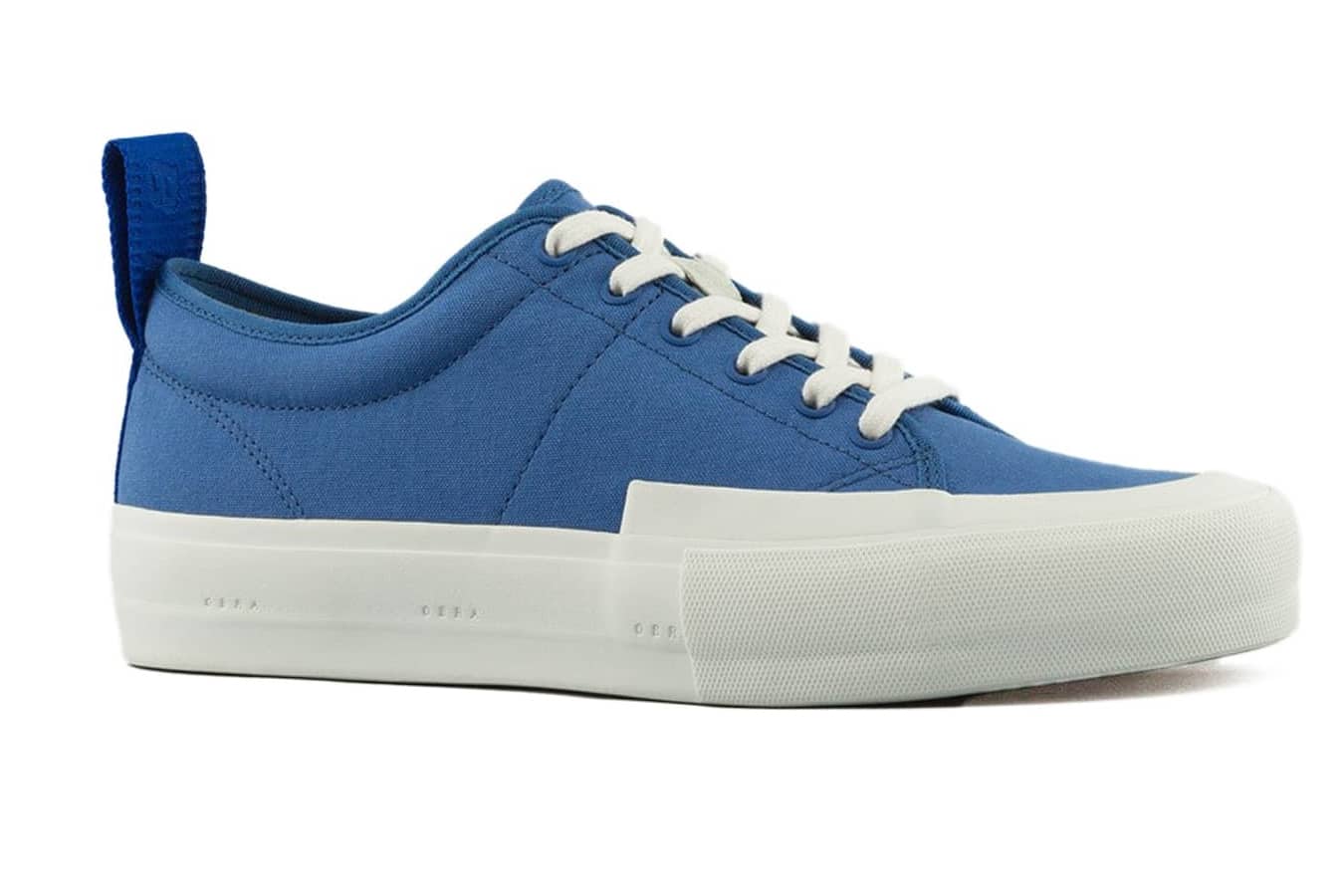 OBRA 240 Canvas Low Wrap Toe
Urban flair and incredible value collide on these signature canvas sneakers, currently available at 40% off the regular price. They're brought to life by OBRA, a relative newcomer who have earned themselves a loyal cult following in very little time. One look at these striking and sustainable kicks and it's not hard to see why. Made in an ethical and family-owned Brazilian factory, each pair is a masterpiece of material and design.
You'll also like:
Huckberry Finds – August 2021: All Time Greats
Huckberry Finds – July 2021: Gadgets and Gear
Huckberry Finds – September 2021: Gone Fishin'