Jaden Smith's G-Star Denim is a Force of Nature
Jaden Smith designed the Forces of Nature collection for G-Star Raw as a tribute to beautiful, powerful and awe-inspiring natural phenomena. Particularly the waterfall. All pieces were engineered using sustainable materials and G-Star's eco-friendly fabric dying technology.
"The starting point for the collection was sustainability – something that both G-Star and I are passionate about," explains Jaden.
"With this in mind, the design inspiration came from the power of the planet: forces of nature from sandstorms to waterfalls that showcase both the strength and the beauty of the world we live in."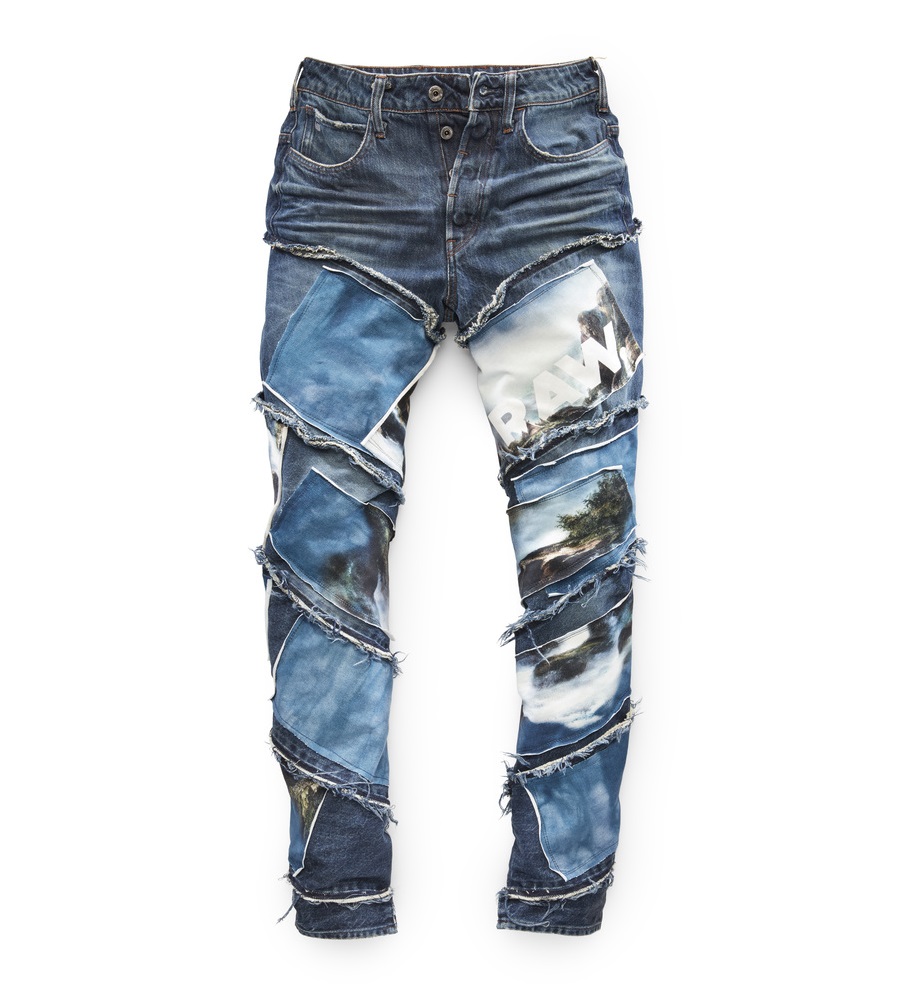 The Forces of Nature collection is built using G-Star's renowned 3D approach to denim design where the fabric is sculpted around the body rather than cut flat as a traditional pattern. The silhouettes also debut a newly exposed seam on the denim and jersey. The blue element depicts the power of water. The ecru represents the earth and its creatures. The black pieces represent the lunar eclipse.
In addition to the denim, the collection offers a range of sweats and T-shirts which, across all colourways, employ organic cotton and digital printing, a more sustainable solution to the printing process. The dying process presents zero risks for people and the environment and requires 70% fewer chemicals, resulting in clean and recyclable water effluent.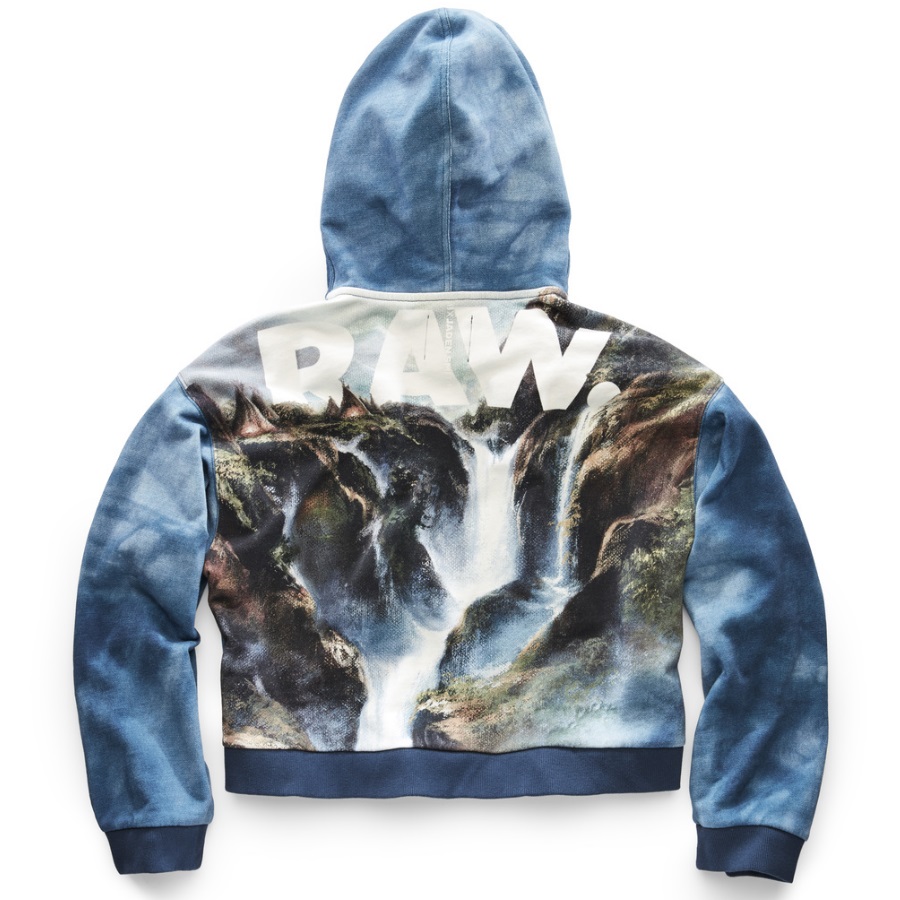 "Everything I knew about G-Star to this point – from their work with Pharrell, someone who I respect and admire, to their innovation and commitment to sustainability – made me sure that this would be a great partnership," Jaden adds.
---
Featured Video from Man of Many
---
"I'm excited to launch my first collection with this global brand – and learn even more about design and manufacturing than I already have from the incredible team."
G-Star Raw Forces of Nature collection arrives in stores and online October 12.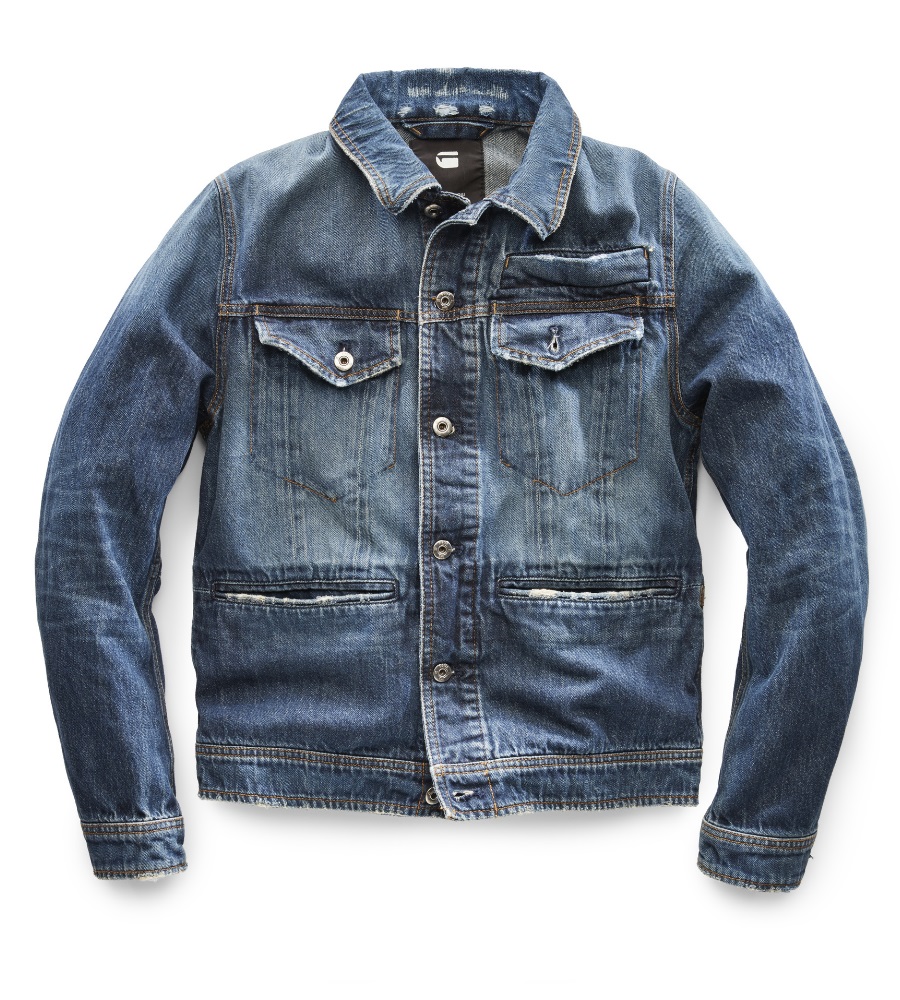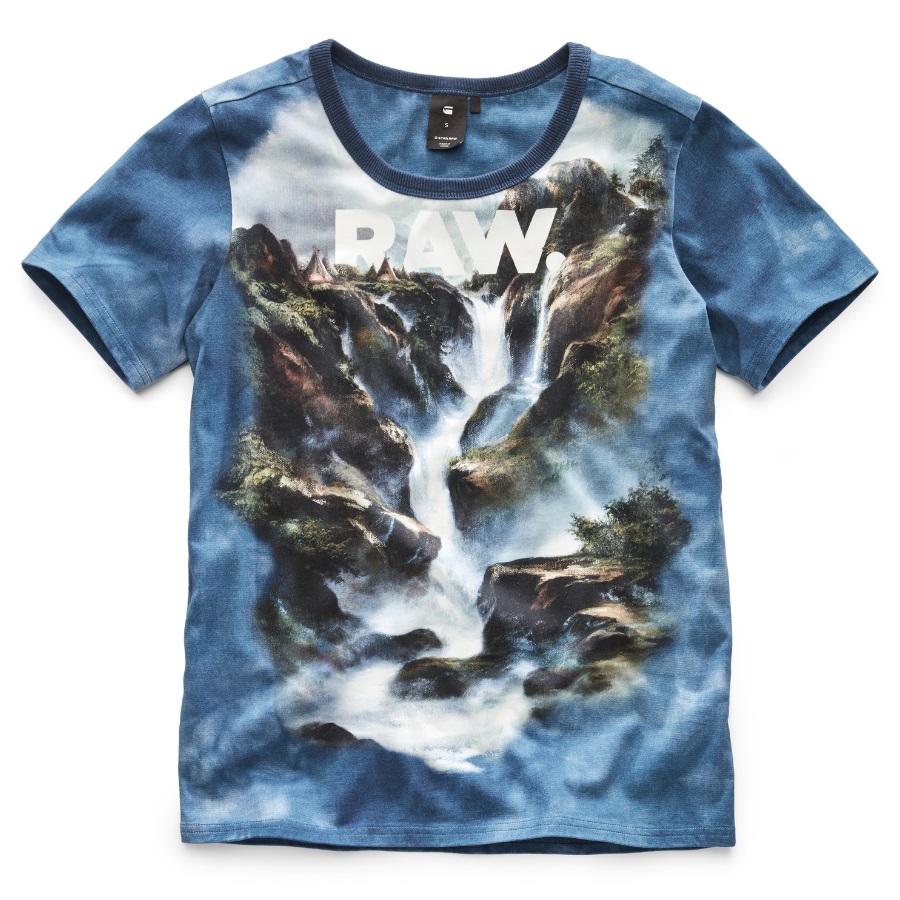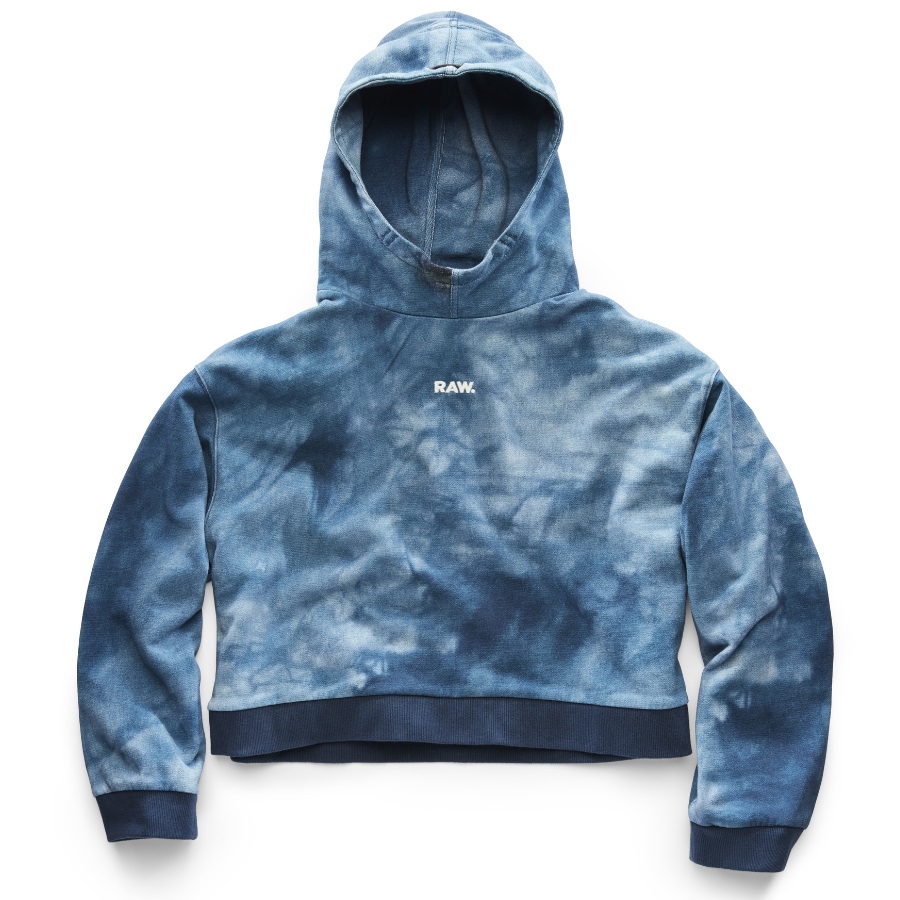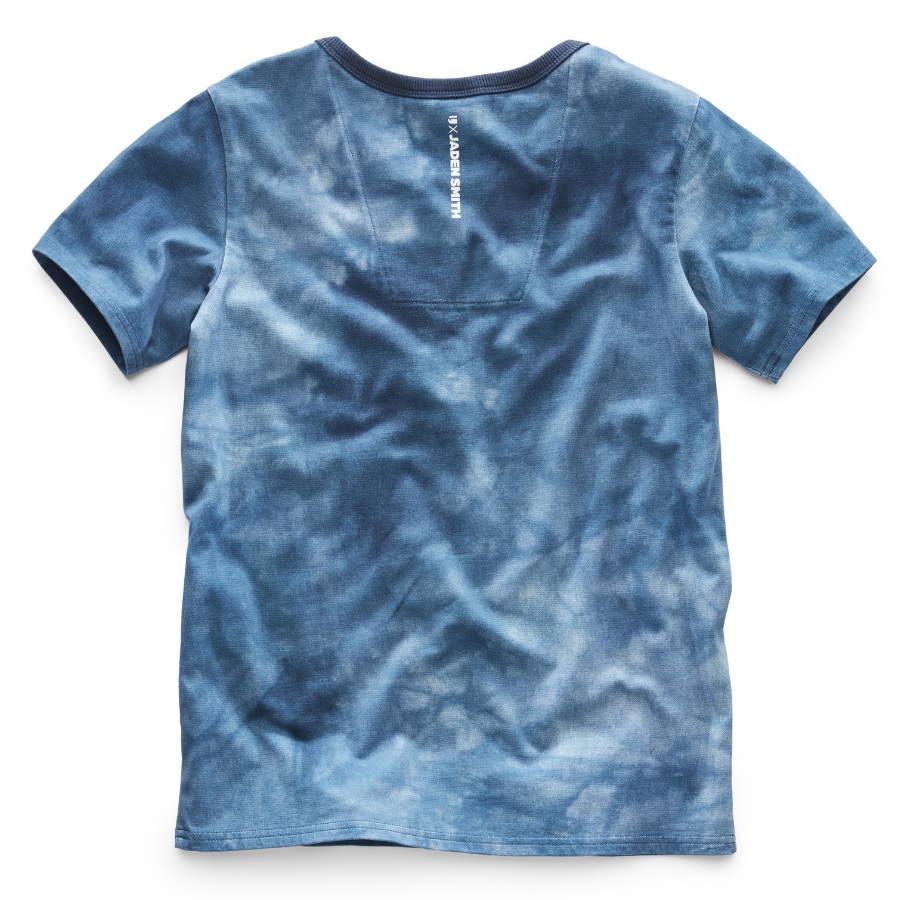 ---
Featured Video from Man of Many