James Bond's $135 Casino Royale Polo Shirt
Bend it like Bond with the Sunspel Riviera Polo shirt, as seen early on in Daniel Craig's 007 debut Casino Royale. Since the beginning, Daniel Craig had a direct hand in shaping his James Bond wardrobe, and it's said he selected the Casino Royale Polo shirt which was pulled from the British fashion label's archives and altered to a more modern silhouette.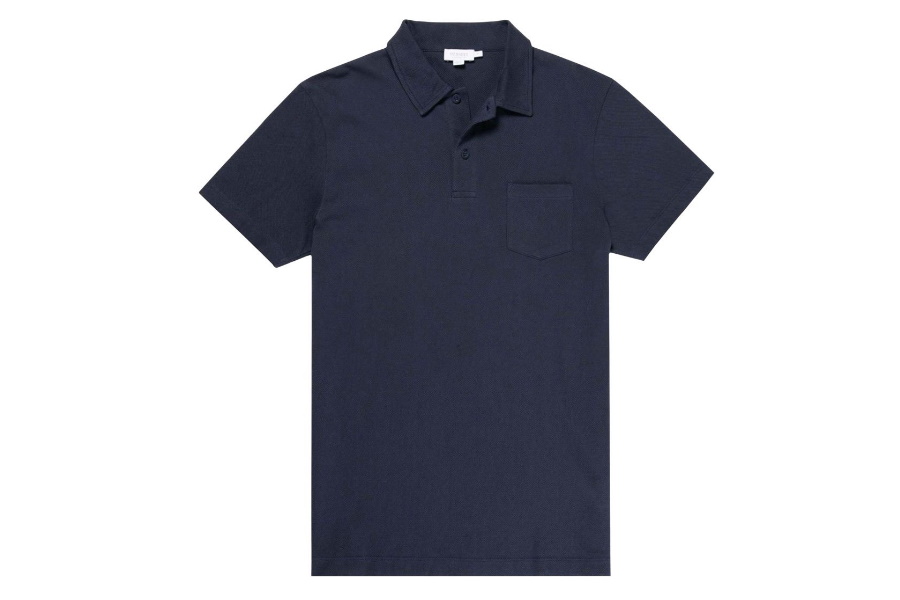 It's the polo shirt Bond wears while in the Bahamas, during the scene where M tightens the rogue spy's leash by having a tracking device planted under his skin. Not the finest moment for our hero, but an excellent polo indeed. It would certainly look the part worn in any tropical locale, and we recommend a pair of designer shades to complete the outfit.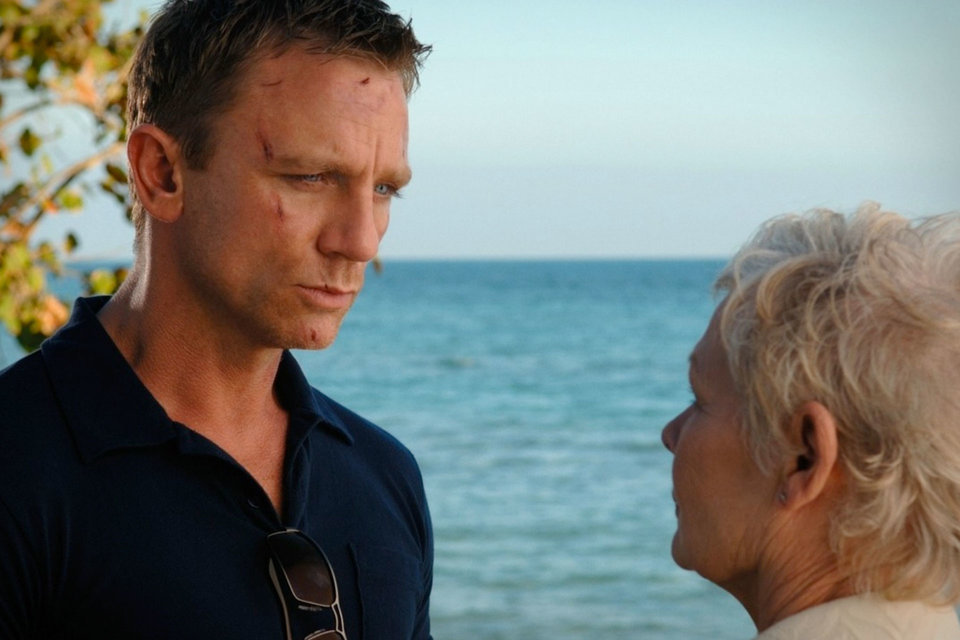 The Casino Royale Polo shirt was originally designed by the owners of Sunspel in the 1950s to be worn in the heat of the French Riviera. The custom made mesh fabric provides maximum cooling, and the silhouette is now instantly recognisable thanks to James Bond.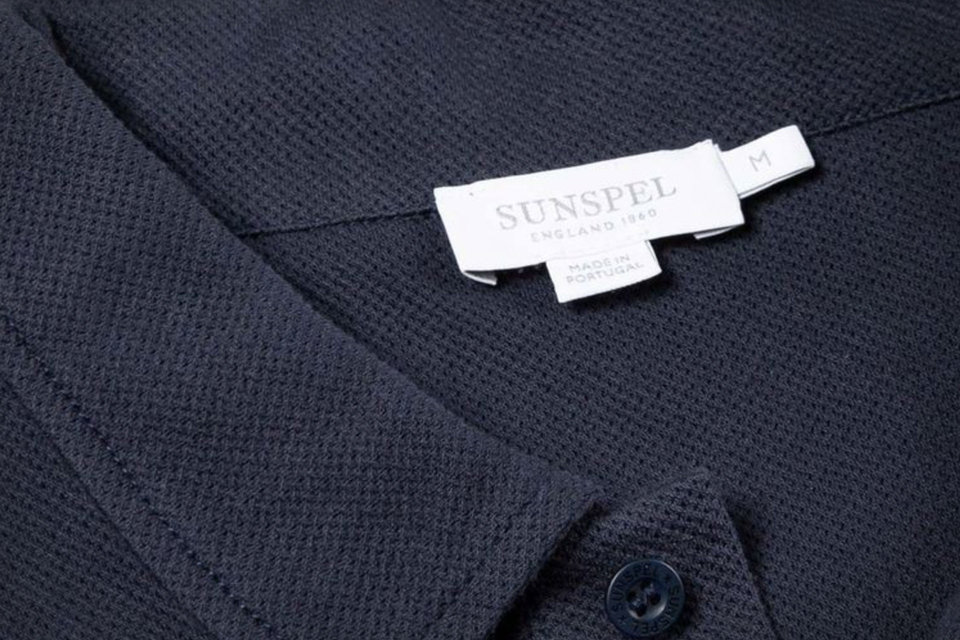 The Sunspel Riviera Polo is cut short and comfortably trim. Available in black, white, and navy, it's the ideal shirt for warm days and nights and wherever the mission may take you.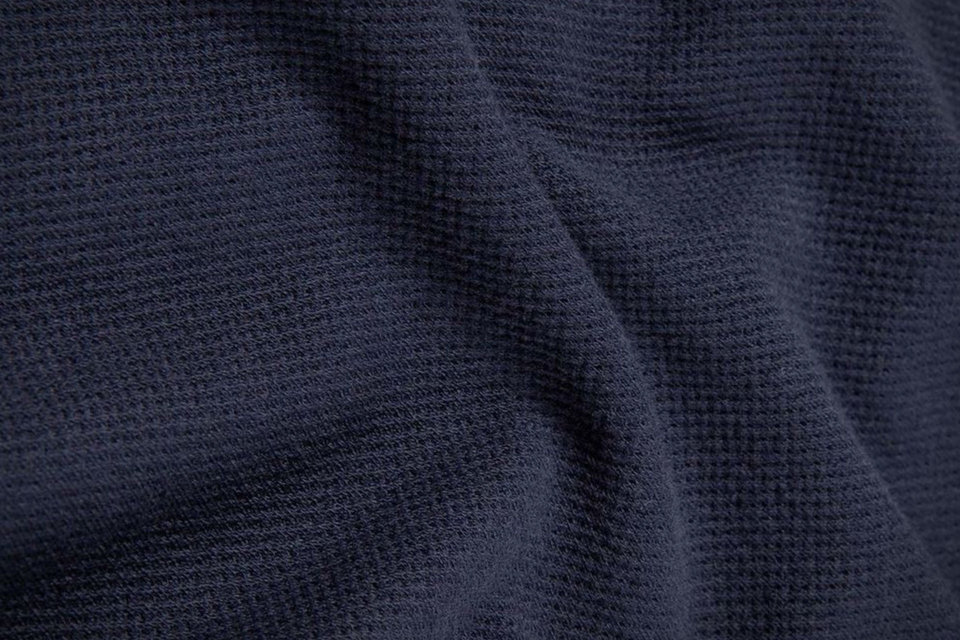 You can and should pick up the polo in your colour preference from Uncrate for $135 via the link below. And if you weren't already sold on the shirt, the free shipping should sweeten the deal.
Want to check out more great deals? Take a look at our Deals of the Week page for more awesome gear.