Jody Just Explores the Duality of Love and Pain for 'Heart Inside Out' Collection
When Roman Jody moved back to Australia after a stint in New York dressing some of the biggest names in music, he brought with him a sense of style that embodies Australia's authentic underground aesthetic. New wave, post-punk, or however else you want to describe his unique style, it's been well received by Aussie artists such as Triple One, Blessed, Huskii, Chillinit, Nooky, and 24KaratKev, amongst a plethora of fashion heads who look to embody this "edge of nightlife" aesthetic.
Jody Just 'Heart Inside Out' Release Information
Date: 2nd of March AEDT
Where to buy: Jody Just
Price: from $60
We admire Jody's rigorous attention to detail, and in his second collection 'Heart Inside Out' Jody explores this through a juxtaposed lens of love and pain. Key detailing finds its way to statement pieces such as a white dress shirt, graphic t-shirts, mesh shorts, and tailored houndstooth suit. Let's check it out.
Related: Is Yeezy Gap by Balenciaga the collaboration we've been waiting for? Check it out.
The new Jody Just collection comes off the back of a successful first instalment 'Candy Flip' and the campaign imagery (below) and videography (above) highlight the duality of love and frustration, represented through the colour red featured throughout the collection. Imagery is shot by Durtbag Dan – a photojournalist who documents Sydney's entertainment underbelly – the campaign is set in a desolate ballroom filled with marble and gold-plated bronze interiors swallowed up by the shadows in the background.
Pieces in the new collection reflect Jody Just's ability to story-tell through designs and garments. Highlights for us include hand-painted jeans, the signature cowboy hats, and tailored garments such as the black/red houndstooth suit, dress shirts, trousers and luxurious wool sets. Excitingly, Jody returns with the Sydney Style hoods whose process of dye washes and patchwork returns an iconic streetwear piece.
The first instalment of 'Heart Inside Out' will be released online on the 2nd of March AEDT.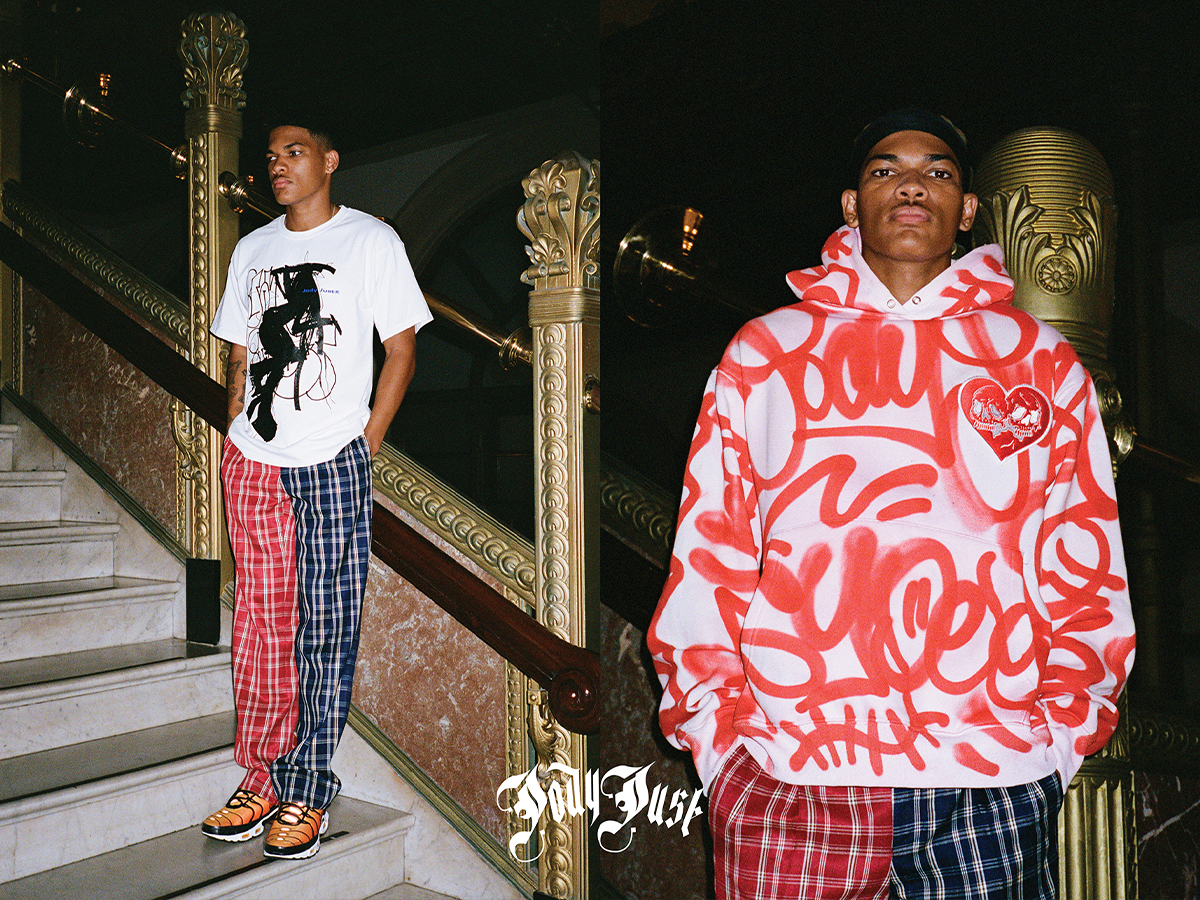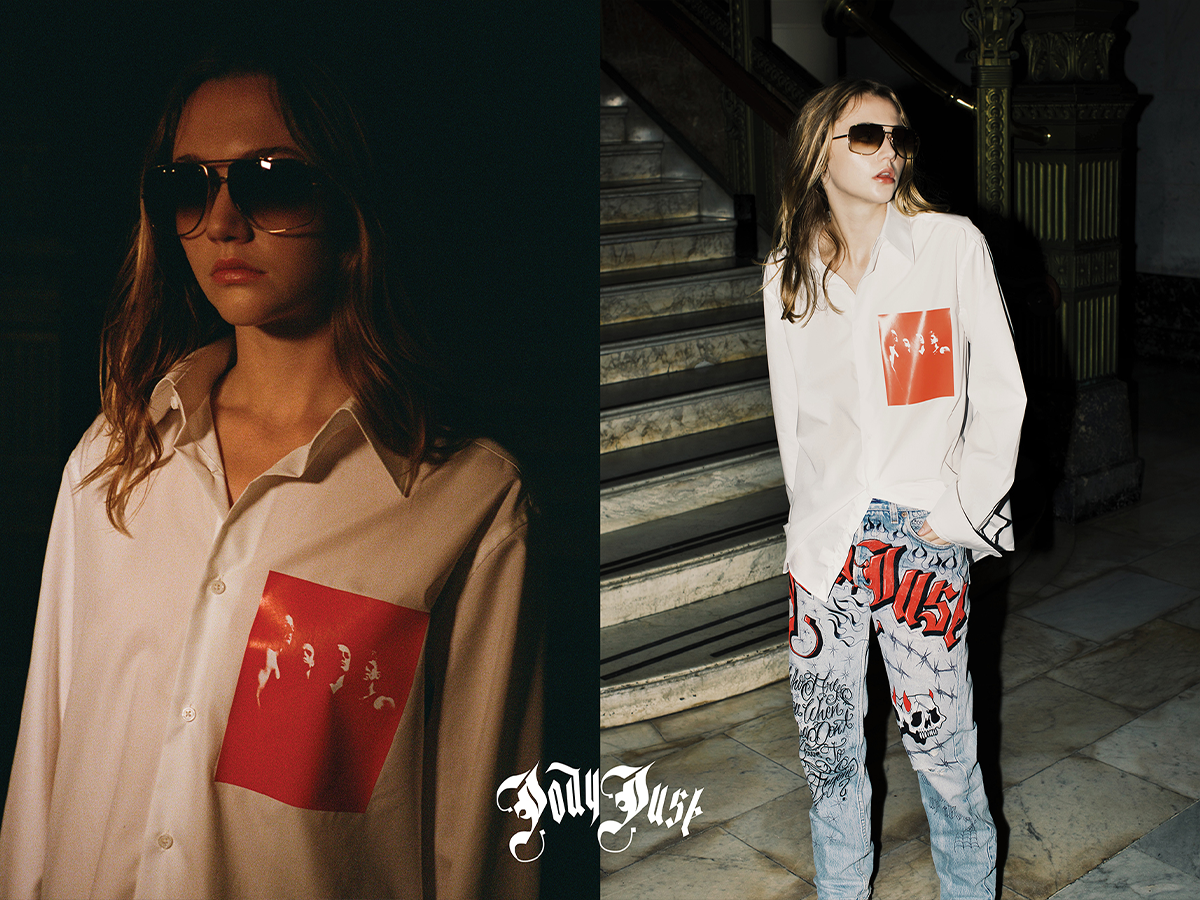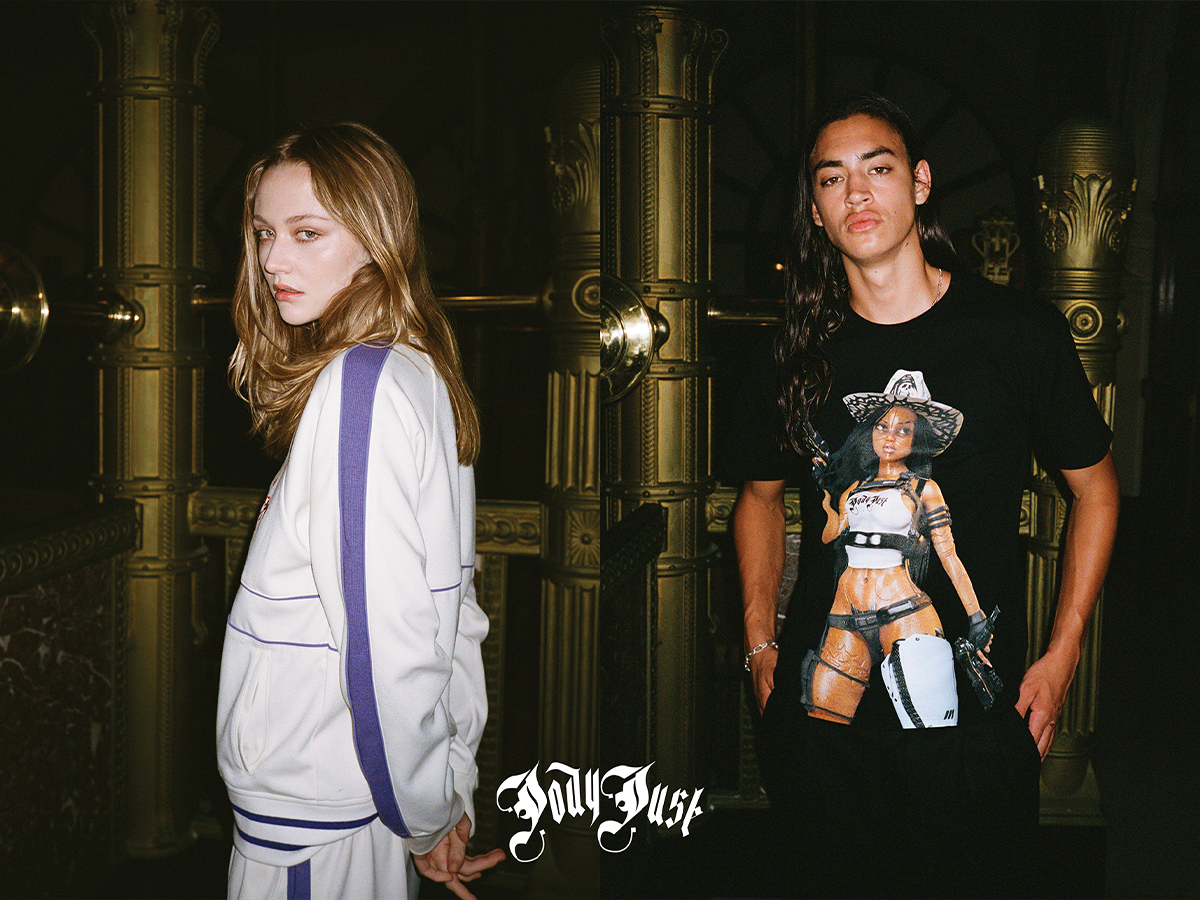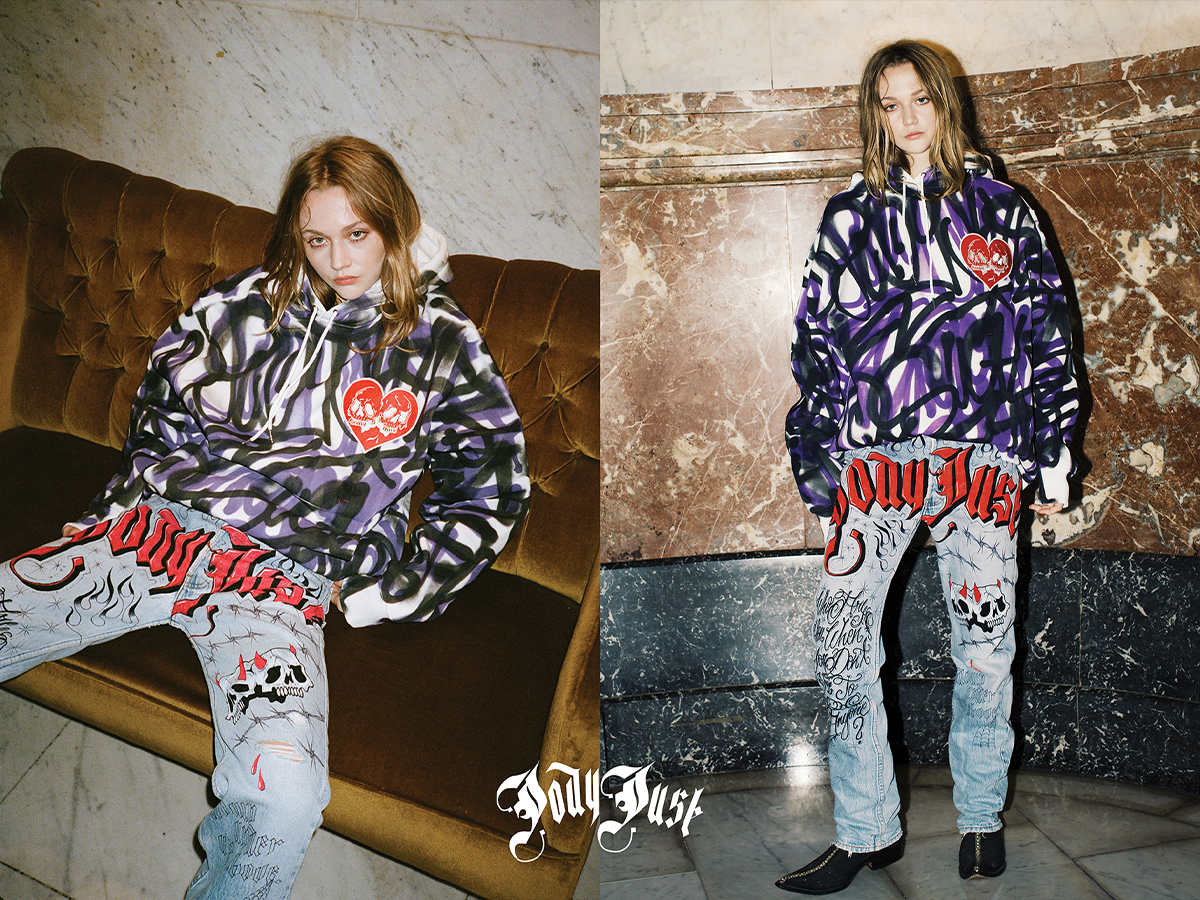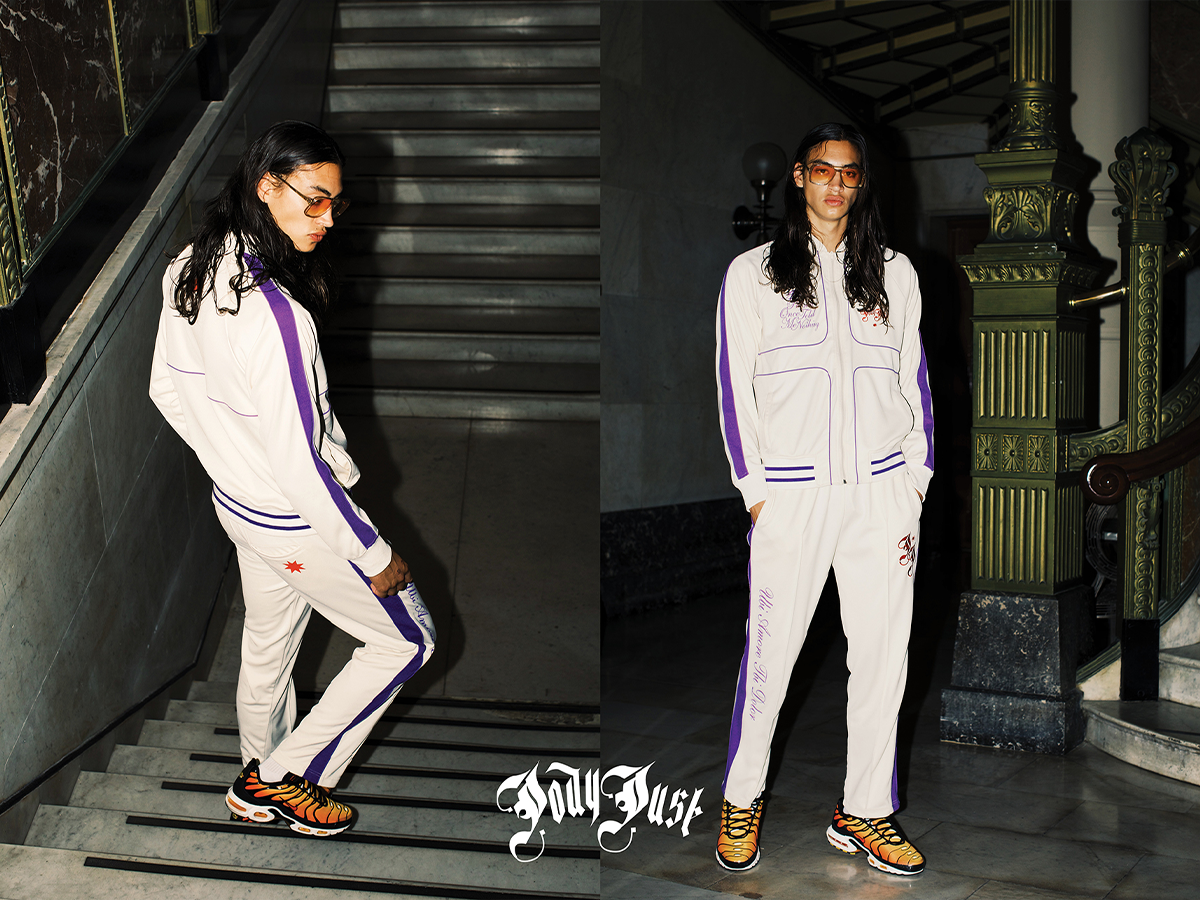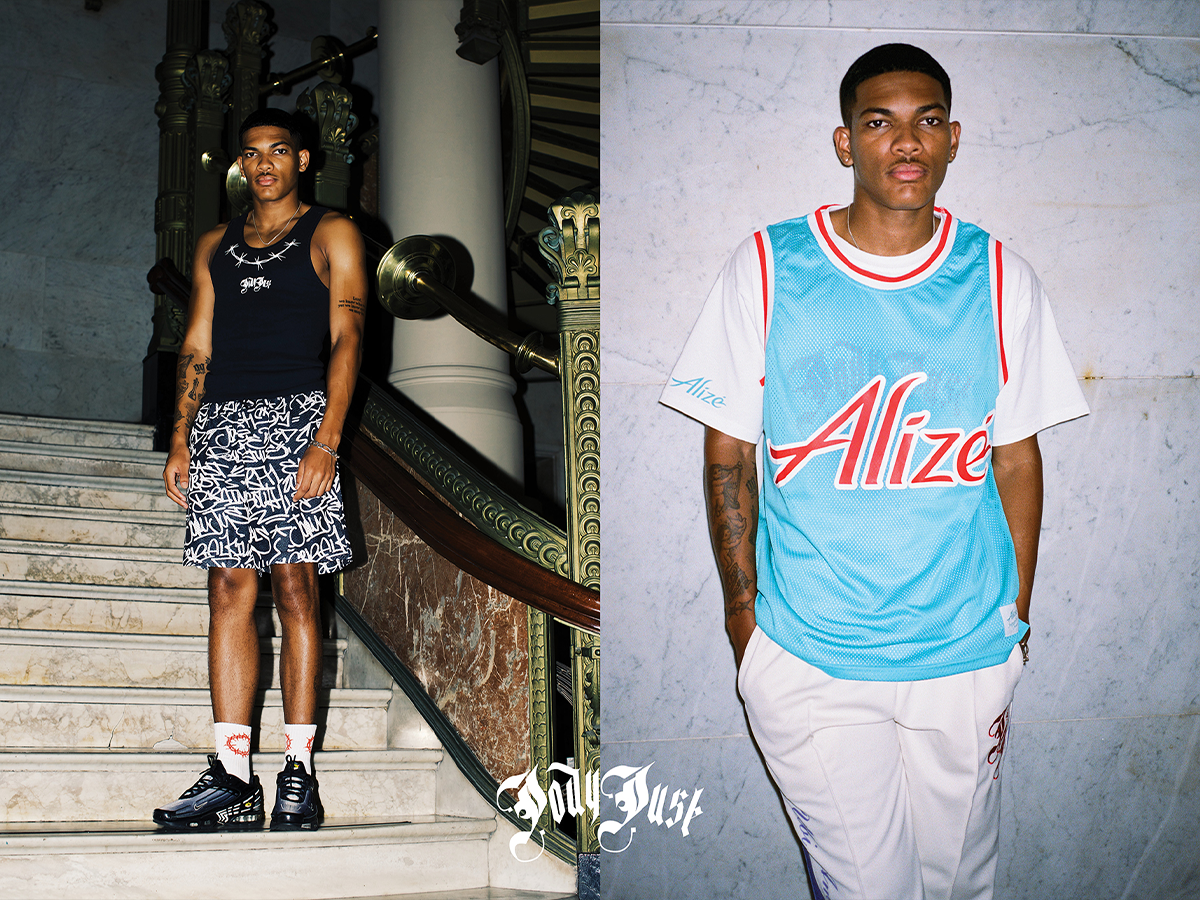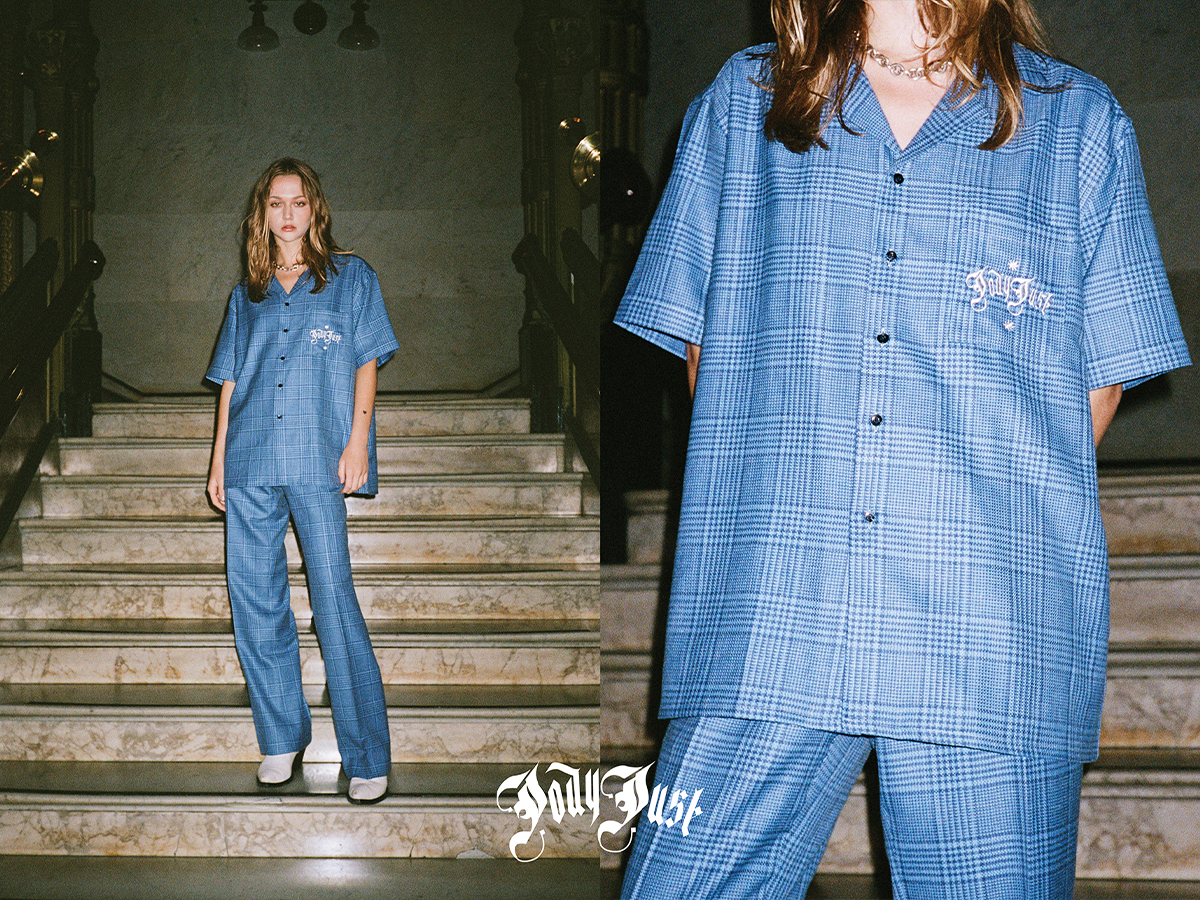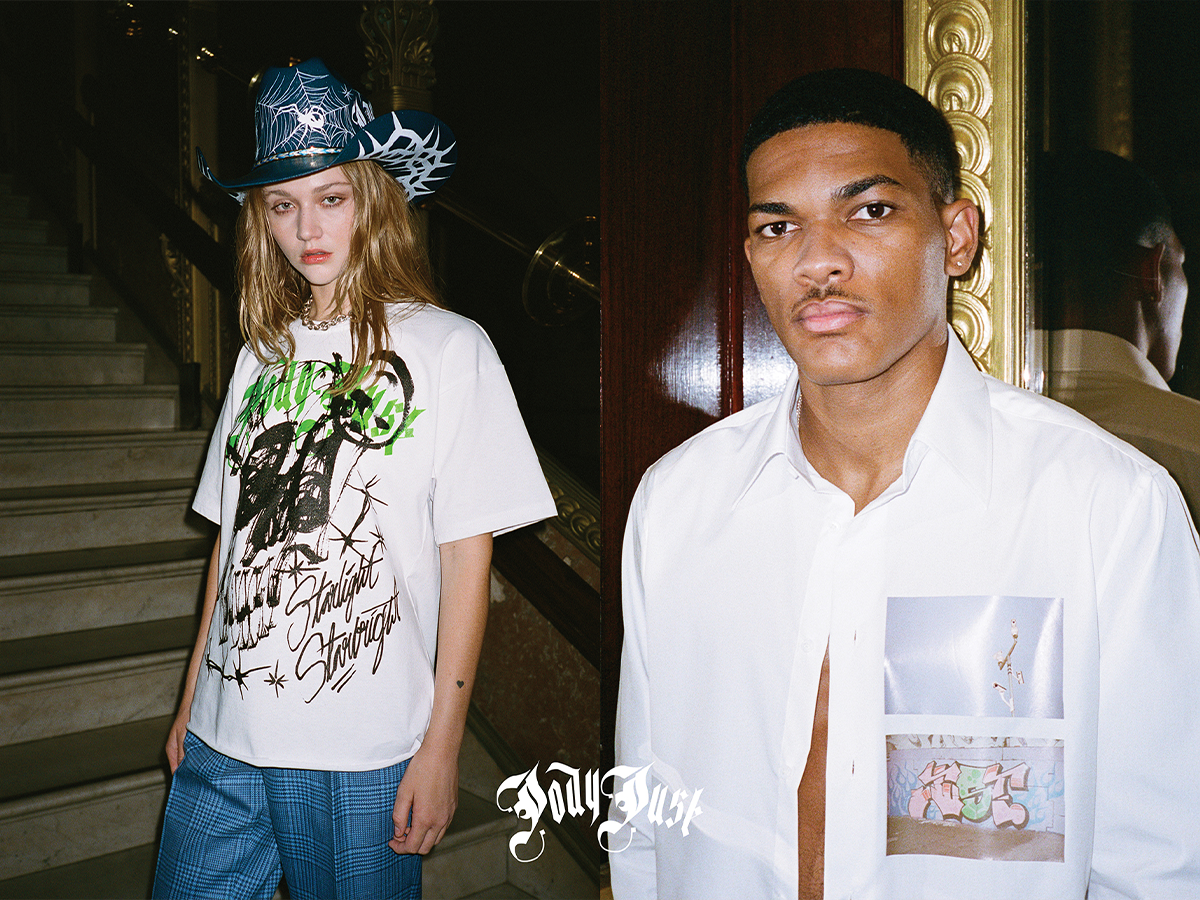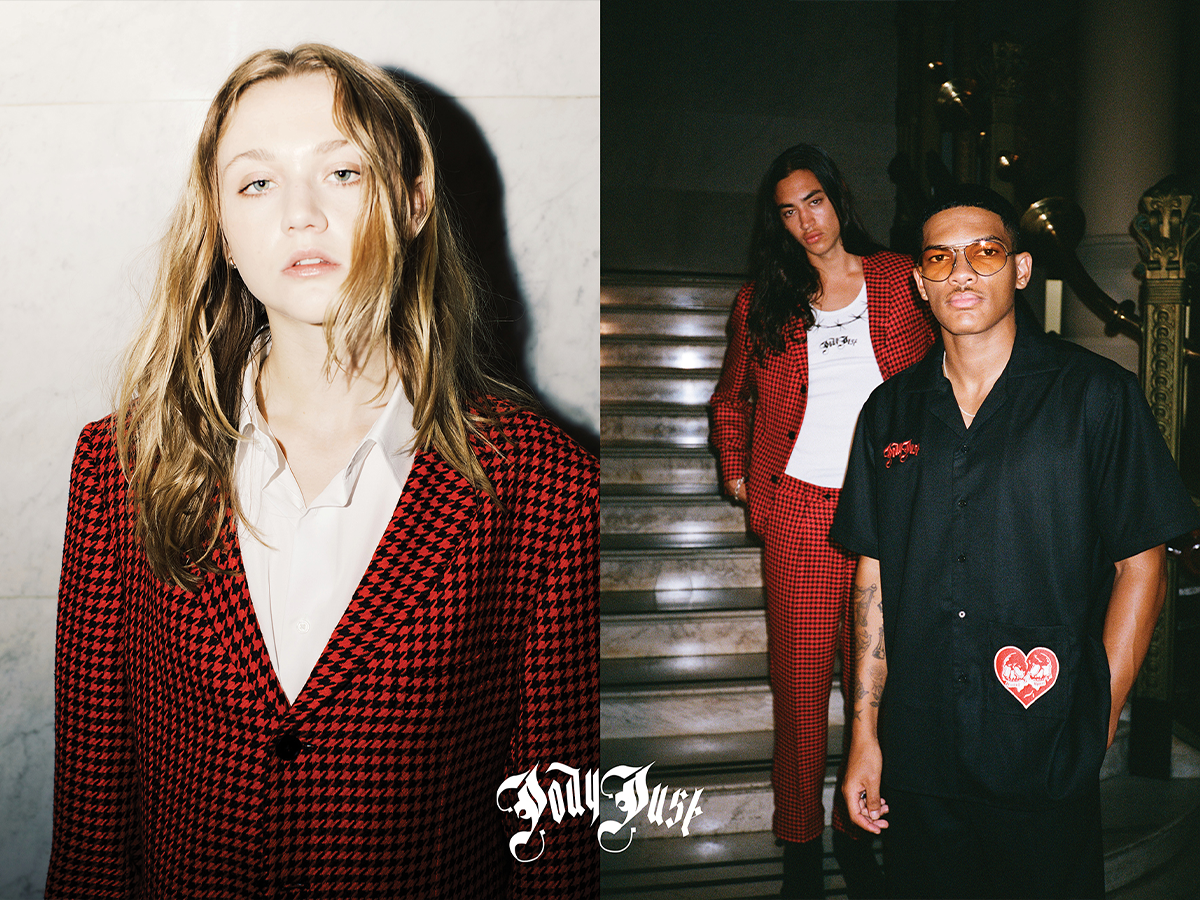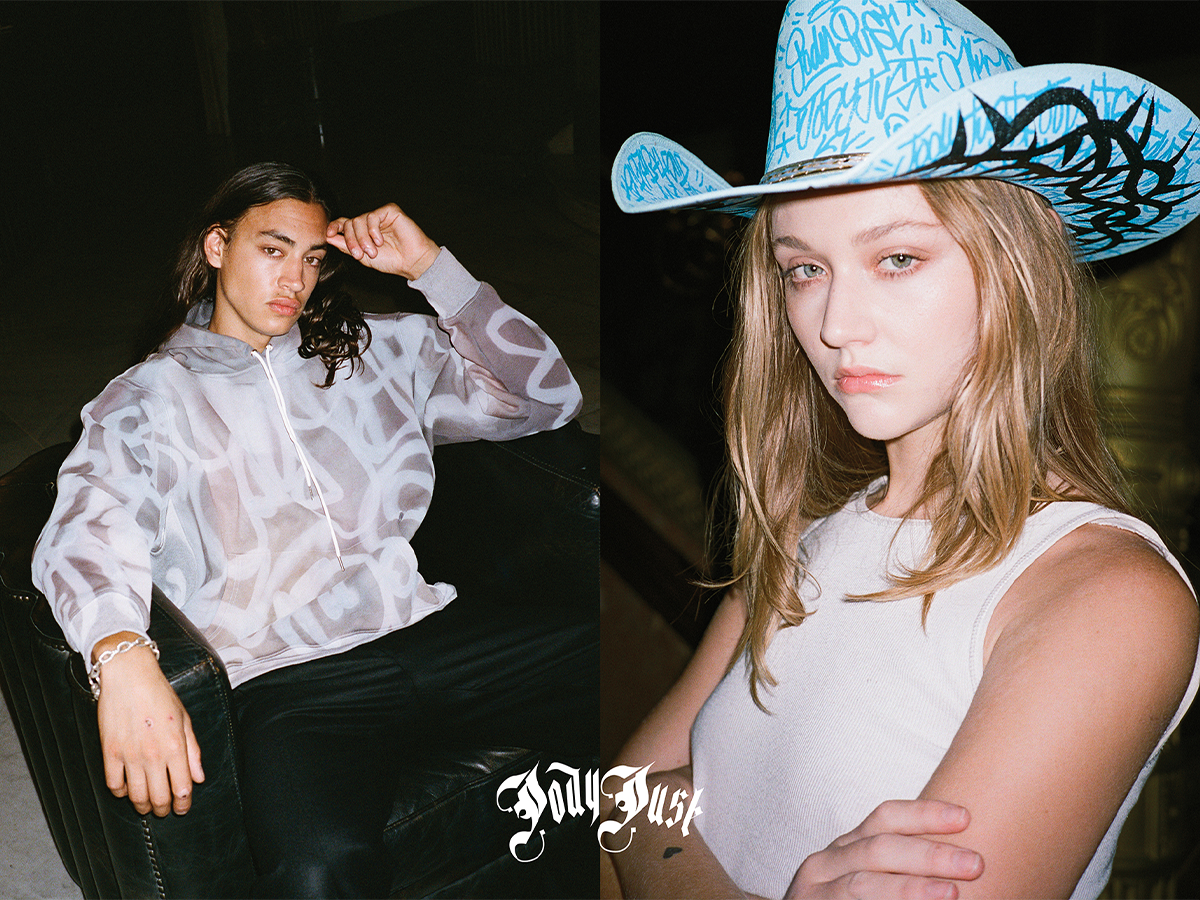 You'll also like:
Levi's Goes Back to the '90s for Autumn/Winter 2022 Collection
Todd Snyder Gets His Hands Dirty for New Harley-Davidson Heritage Collection
This 1800 Tequila x Jody Just Jacket is An Intense Visual Piece of Art