Koala Gear Cuts Through the Noise
Koala Gear's range of backpacks and wallets cut through the noise while keeping up with your fast-paced urban lifestyle. These everyday items are re-imagined to the point of perfection, making them near-essential accessories. Despite being named after one of Australia's national treasures, Koala Gear is based elsewhere, meaning US and EU residents can take advantage of free shipping.
First up is JOEY, Koala's everyday backpack that gives your body a break. With ample pockets for the large and small, JOEY makes organising an effortless experience. The laptop compartment is padded. The side pockets for keys wallet can be accessed with one hand while a hidden compartment keeps that passport safe. Each pocket is found in an intuitive location for maximum usability.
JOEY Backpack
While designing the JOEY, Koala Gear focused on durability, only using water-repellent fabrics as well as the toughest materials like YKK zippers and Fidlock fasteners. The three-dimensional suspension system can be adjusted to suit the user's weight and optimise balance. JOEY is available in Black leather or Black microfibre and priced from $219 USD.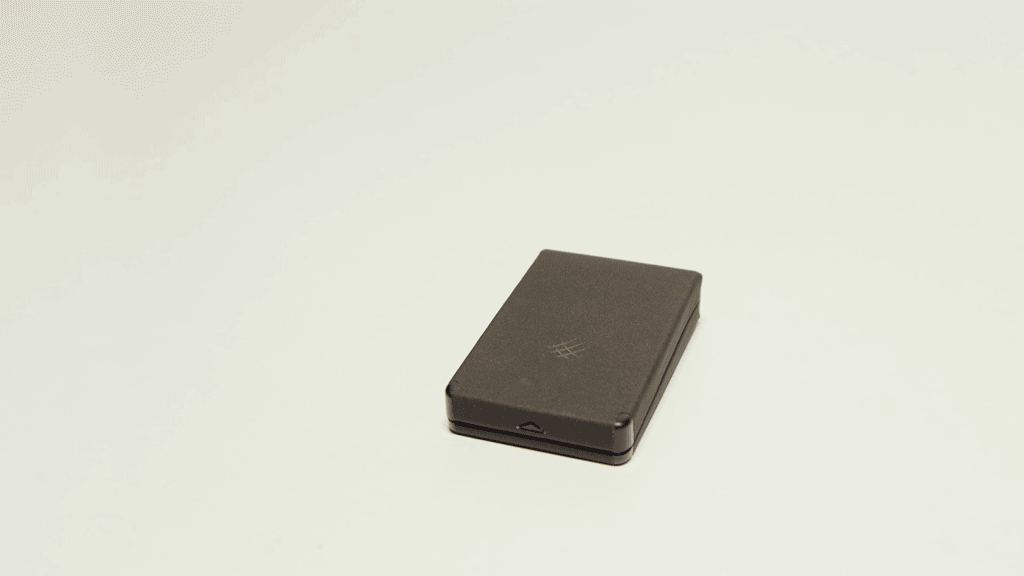 DJIN Wallet
DJIN is wallet unlike any other. Its innovative design allows you to access everything in one swift motion. DJIN holds ten cards/twenty bills or any combination of the two. There's a slide pocket for coins, keys and USB sticks, and a concealed stash-compartment for valuable items. DJIN is RFID-blocking and available in black leather or black microfibre. It's priced from $59.
LIO Backpack
LIO has no zipper, yet remains theft-free thanks to Koala's smart Moonlock opening system. Available as a backpack or crossbag, LIO keeps things simple with a single large compartment to get your gear in and out in a flash. Like the JOEY backpack, LIO's unique shape and material allow water to slide right off keeping your essentials dry and safe.
JAY Backpack
Coming soon is JAY, the daypack said to offer unparalleled back support and intuitive accessibility managed by a sophisticated design. Whether commuting to work, class or travelling for a couple of days, JAY can handle your goods. It includes a padded laptop compartment, multiple zippered side pockets, a hidden passport pocket and full internal organiser complete with tech pockets, zippered mesh pockets, pen holders, and a tablet compartment.
Koala Gear believes JAY will be its best product yet when it becomes available in mid-2019. JAY is expected to be available in black leather and black Kodra. You can pre-order one now.