"Work Hard, Stay Humble" is the motto over at Legends, where modern athleisure wear is taken to glorious new heights. This is performance apparel done right and it strikes the perfect balance between design, construction, and style. From elevated hybrid joggers to plush oversized hoodies and more, the brand continues to master the art of urban sportswear. That's not to mention the affordable price points and streamlined ordering system, which sends quality clothing straight to your door. Legendary, indeed.
We're all getting more proactive these days and looking for dynamic athletic wear that can keep pace. It's in this threshold that Legends finds their signature groove. As huge fans of functional apparel ourselves, we've been scouring their online store and uncovering all kinds of goodness. Should you likewise have a knack for premium comfort, modern performance, and stylish design, you'll be spoiled for choice.
Here are some personal faves, all of which will immediately bolster your street-ready wardrobe: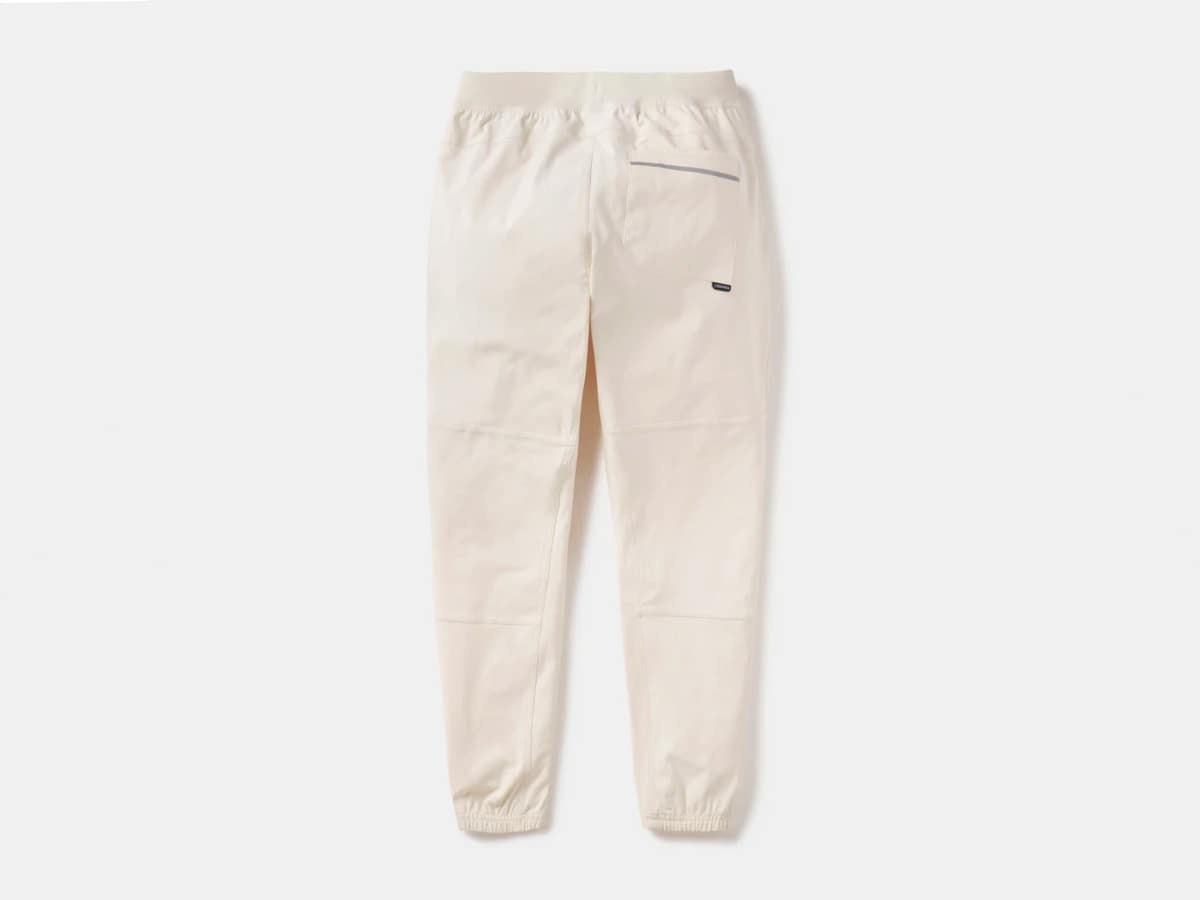 Aviation Jogger (Natural White)
Legend's first hybrid pant combines ultra-soft woven fabric with 4-way stretch and a tapered modern fit. Monochromatic in colour and equipped with four functional pockets, the apparel delivers blatant style and comfort across a host of terrains. Wear it with confidence and behold its effortless mobility as you migrate from one adventure to the next.
Enzo Tank (Heather Gray)
Featuring updated Enzo materials with moisture-wicking and anti-microbial properties, the brand's first-ever tank has technical prowess down to a science. Crafted from soft fabric with 4-way stretch, this top stays comfortable and breathable through even the toughest of workouts.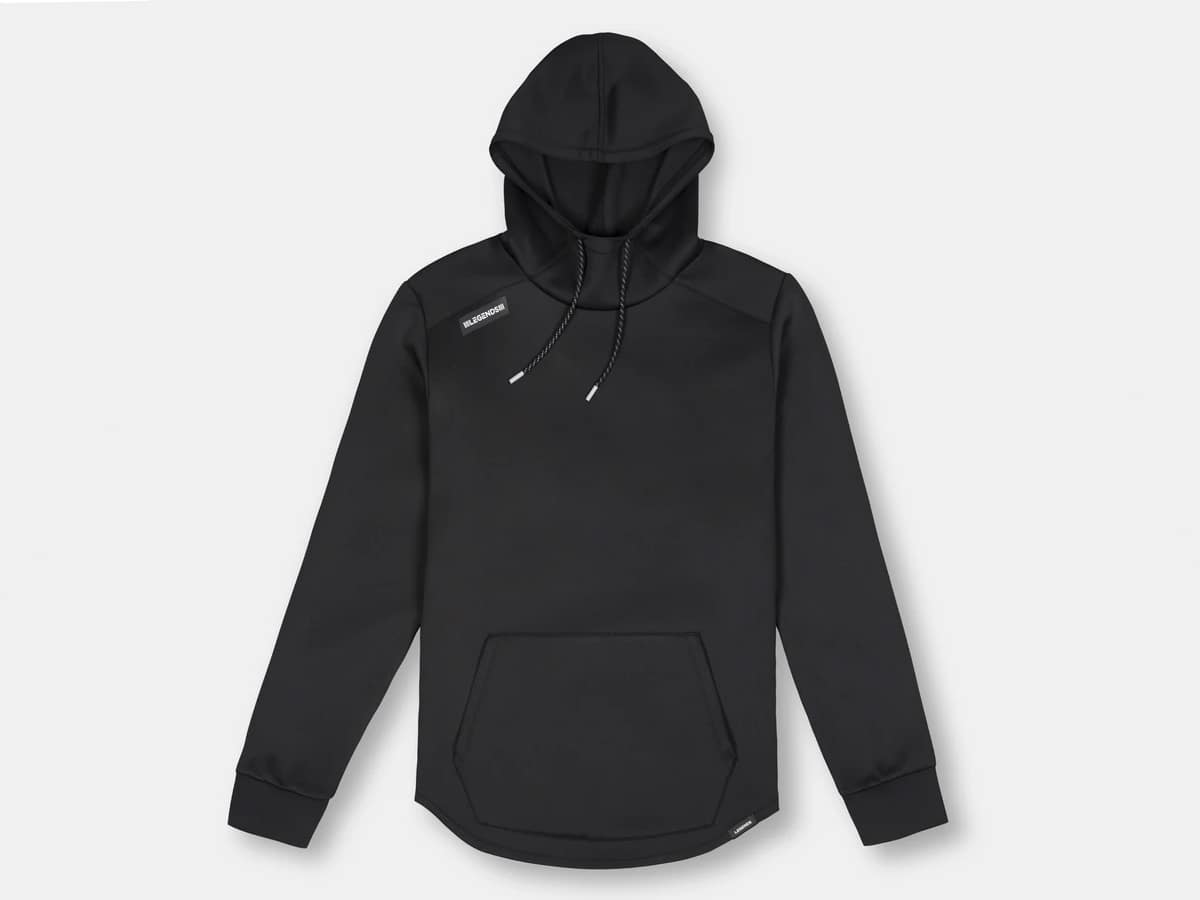 Hawthorne Hoodie (Black)
Buttery soft and beautifully lightweight, the Hawthorne Hoodie makes for an ultimate wardrobe essential. Layer it up during the cooler days and wear it as an outer layer when those temperatures climb. Like so many Legends silhouettes, this one is anti-microbial and moisture-wicking, with a scuba hood and scalloped bottom.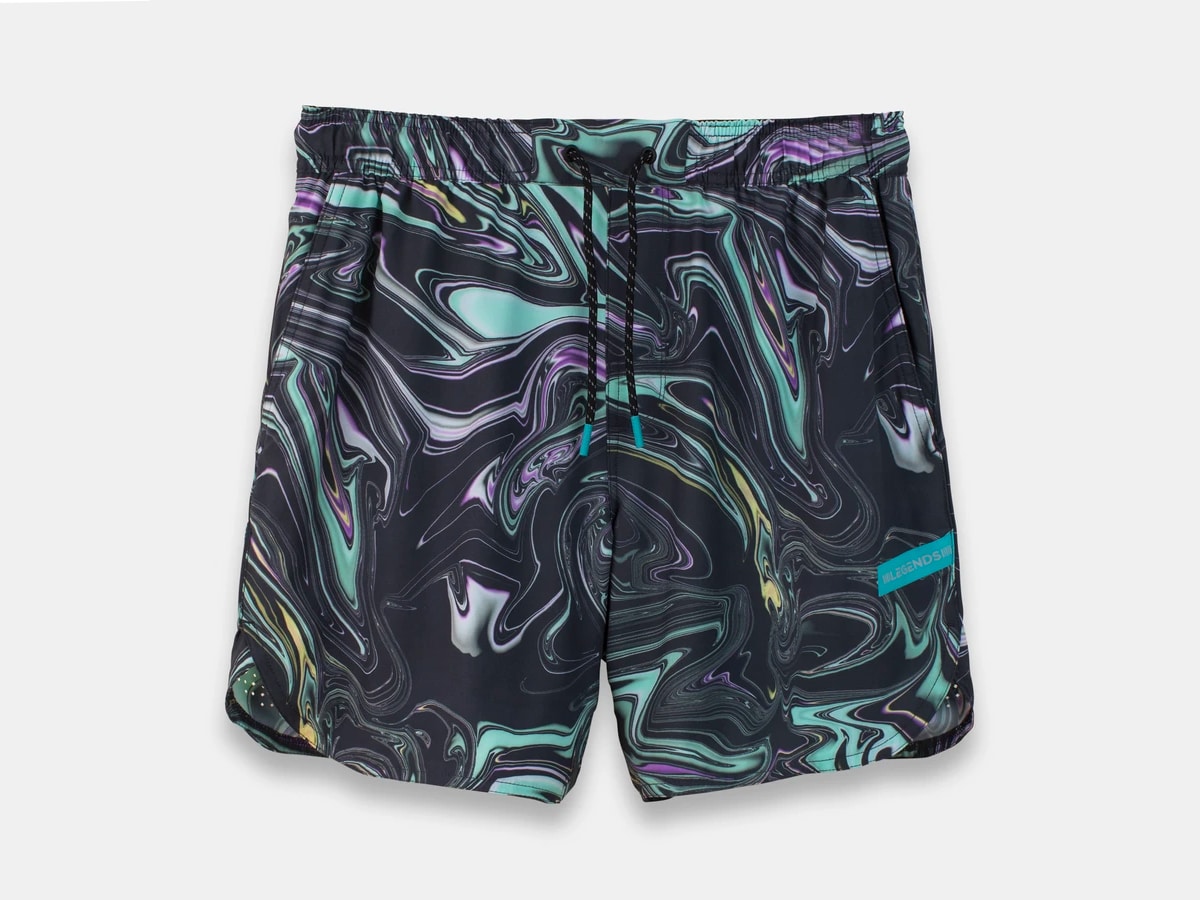 Luke Short (Liquid Charcoal)
Recently updated, the popular Luka Short now matches its signature style with anti-microbial and moisture-wicking properties. With a secure waistband and laser-cut ventilation, the sporty apparel is as durable as it is breathable. Get it in the eye-catching pattern of Liquid Charcoal, which is every bit as hypnotic as it sounds.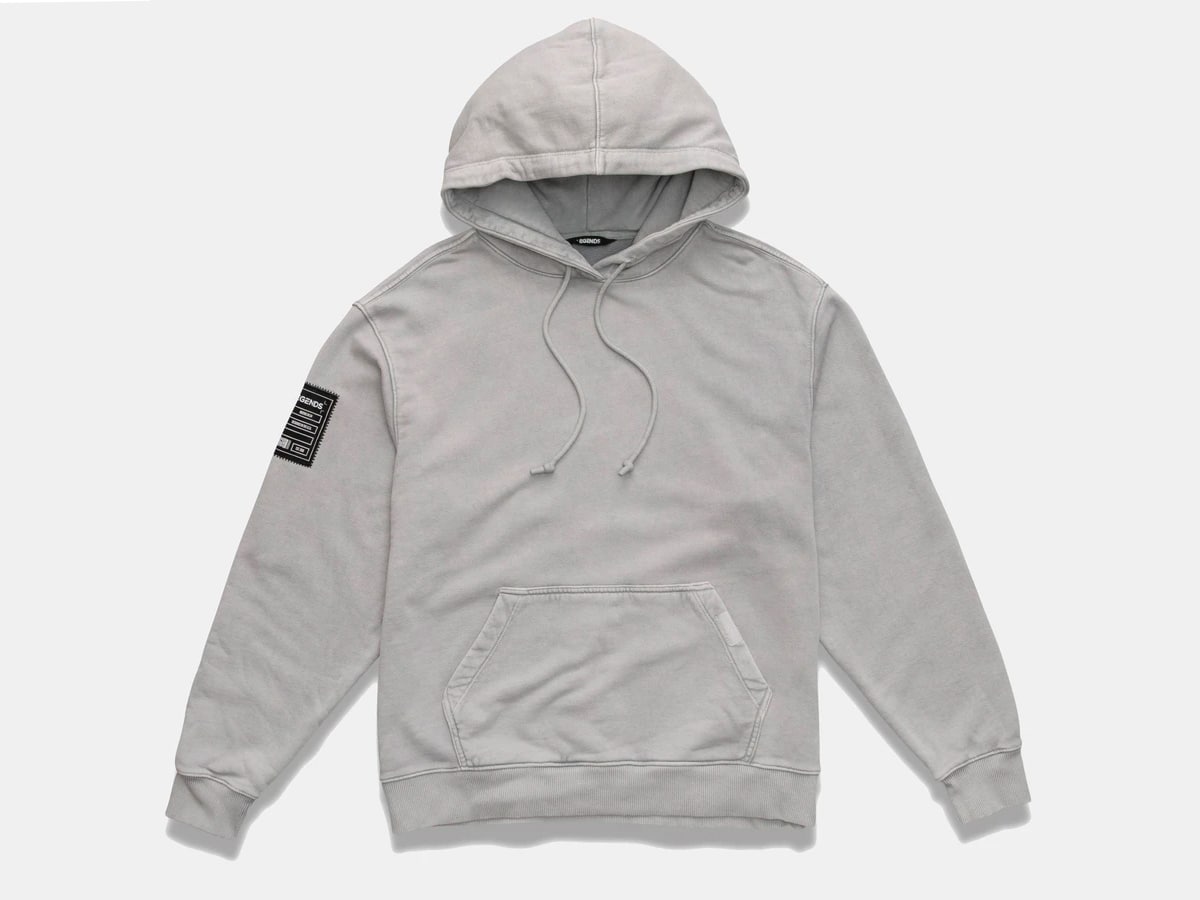 Fairfax Hoodie (Natural White Graphic)
Designed and manufactured in Legends' home base of Los Angeles, this 100% heavyweight cotton fleece hoodie features dipped cotton drawcords, rib cuff and hem details, and signature embroiderings along both sleeves. It's unisex by design, effortlessly dynamic, and always in style no matter what the current trend.
Luka Short (Navy)
We've already heaped praises upon the mighty Luka Short, which is better than ever thanks to recent upgrades. If the aforementioned colourway of Liquid Charcoal pops a little too much for your taste, consider this monochromatic alternative. Meanwhile, you get the same brilliant tier of high performance and conspicuous comfort.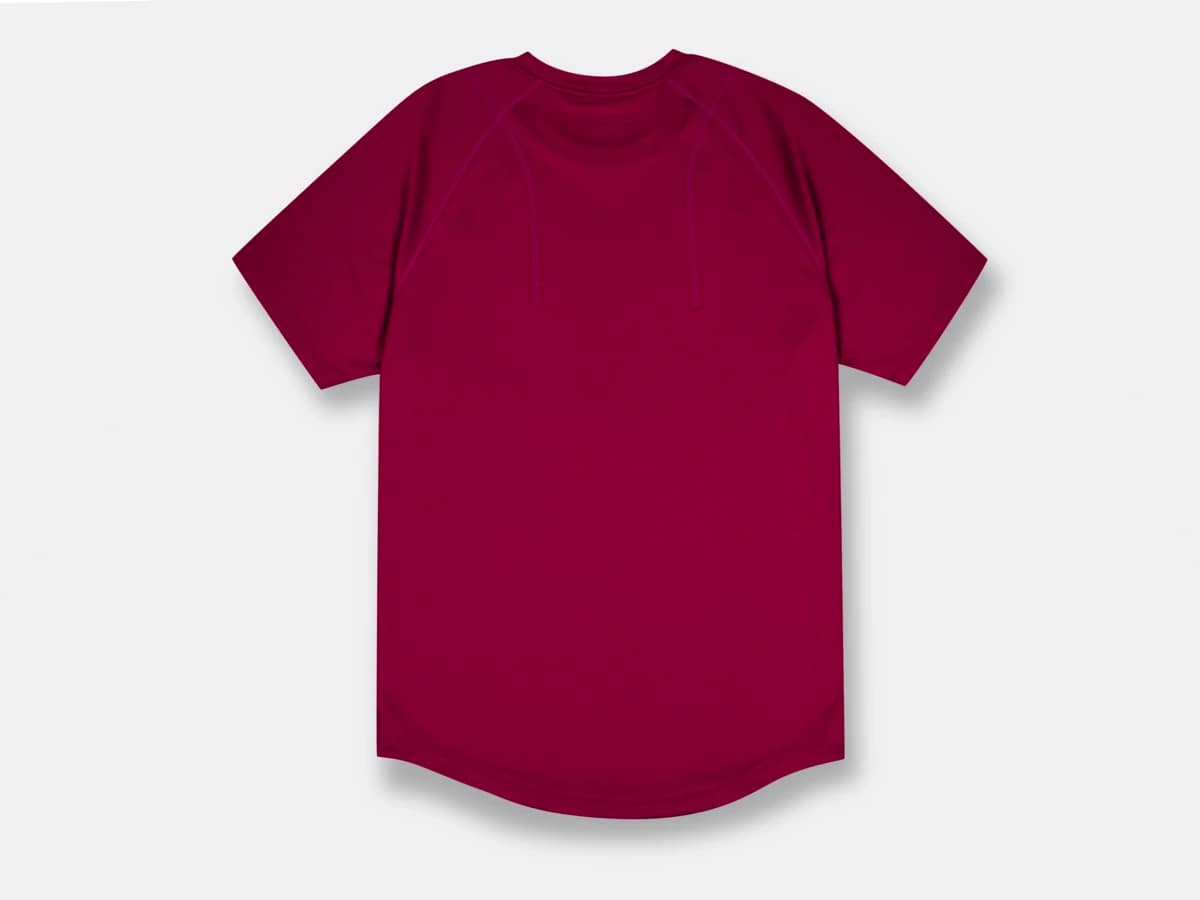 Enzo Tee
Legends offer their take on a wardrobe staple and the results are predictably fantastic. Anti-microbial and moisture-wicking, their signature tee delivers ultra-breathable fabric and an athletic fit, with a perfect touch of 4-way stretch.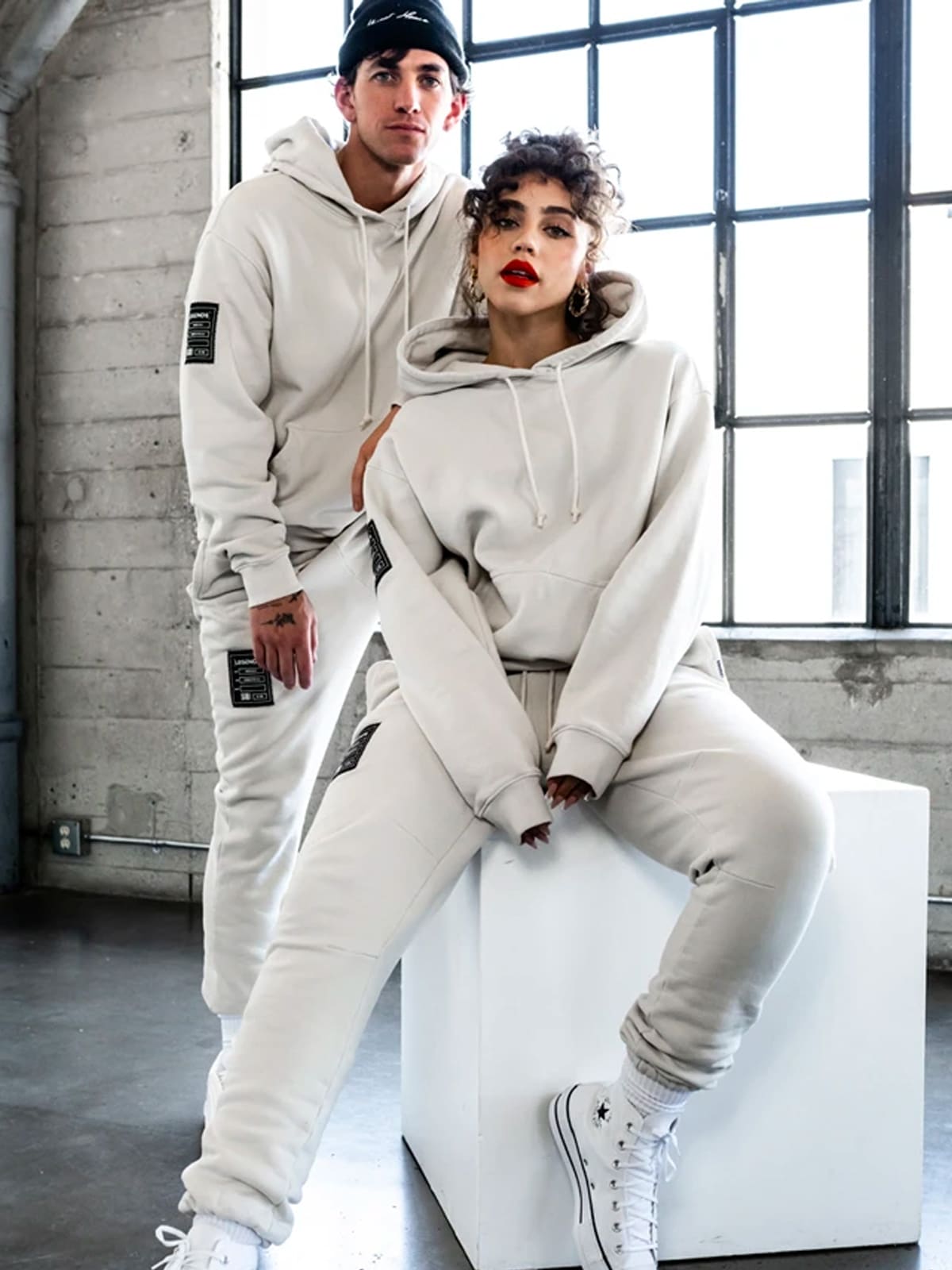 All around the world, people are getting more active in their daily lifestyle and looking for versatile apparel that can keep pace. Legends is that apparel. Forged from premium materials and equipped with high-performance technologies, this clothing is every bit as dynamic as the person who'd wear it. Meanwhile, every item is backed by a 100% Satisfaction Guarantee, with hassle-free returns and exchanges within 30 days of purchasing. Buy with confidence and bring out your inner legend as you take to the world outside your door.