Lewis Hamilton Teams Up with Tommy Hilfiger For Androgynous 'Style For All'
You don't have to be the number one ranked driver in the Formula One Grand Prix to rock some sweet threads when you're walking down the street. Because thanks to Lewis Hamilton and Tommy Hilfiger and their mission to further build on sustainability – Waste Nothing and Welcome All – is offering a co-created Fall 2020 collection that delivers 'Style For All'.
You'll also like:
Why Israel Adesanya's PUMA Signing is a Big Deal
Moncler's 1952 Collection is Actually '70s LA Style Redefined
5 Workwear Brands Every Guy Should Know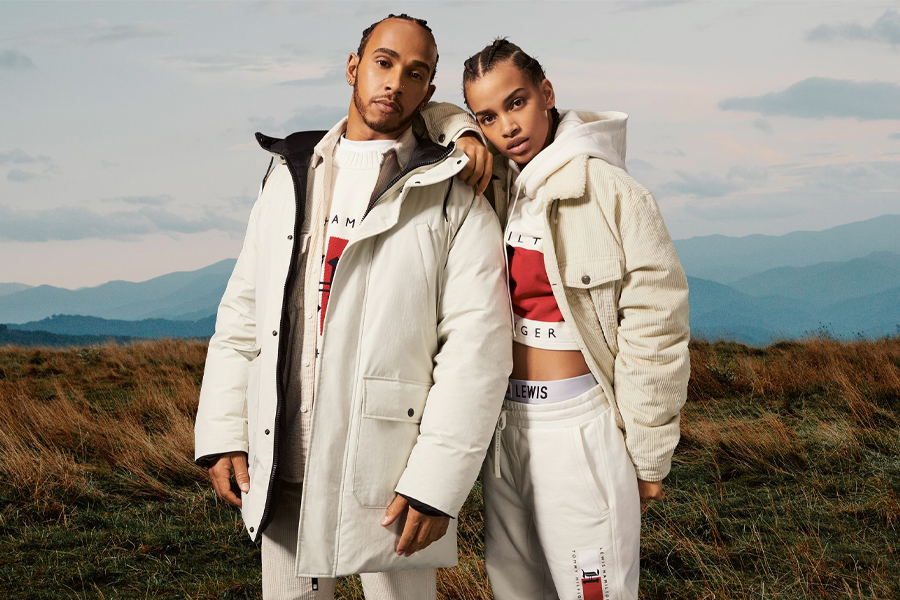 For their fifth collaborative collection, the premium designer brand Tommy Hilfiger joins Lewis Hamilton to deliver a clothing range that features a more sustainable approach to materials, production methods and design. Focusing heavily on the brand's environmental and social sustainability mission to Waste Nothing and Welcome All, this collaboration is coming to Australian stores and wholesale locations from 24 September this year.
Incorporating 100% recycled denim, organic cotton and post-consumer recycled materials into almost 80% of the collection, every garment produced follows through with the brand's overarching environmental and social sustainability mission. Also celebrating the "Style for All" mantra, Tommy Hilfiger is pioneering for more gender-neutral pieces. Creating a range of androgynous clothing follows a belief that great style erases all boundaries in gender, age, ethnicity and body type.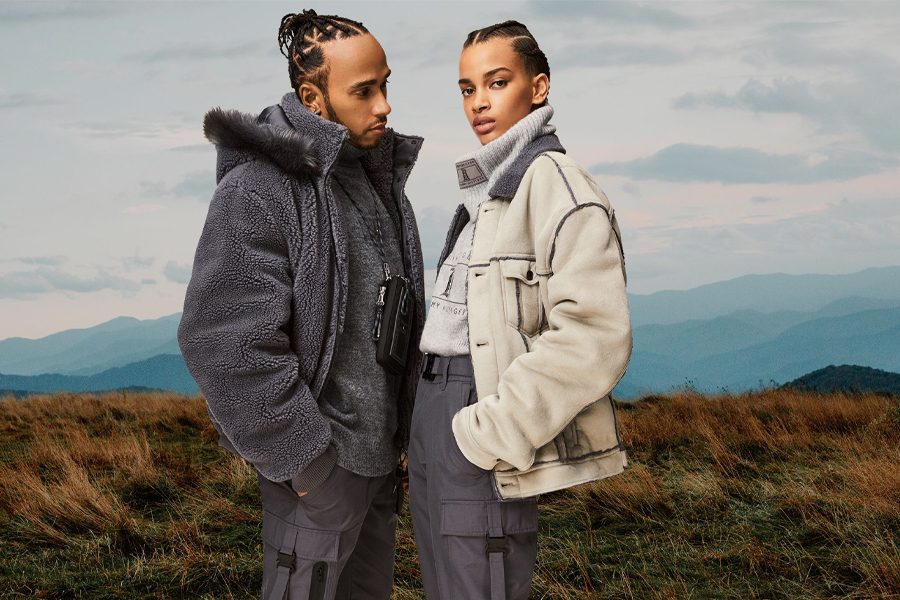 Tommy describes the outerwear as striking "the perfect modernist balance by contrasting brutalist, utilitarian silhouettes with soft, plush materials like faux suede and recycled down in puffer parkas." Complementing "a monochromatic edge to pieces with neutral tonalities," the collection quickly switches gears towards vibrant colourways of bright purples and yellows for that "eye-catching" pop of colour.
Work-wear inspired pieces channel the same energy that made Timberlands a mainstay in street fashion, by contrasting thematics like hiking boots with soft, cosy sets of relaxed track pants, hoodies and sweatpants – reminiscent of Billie Eilish.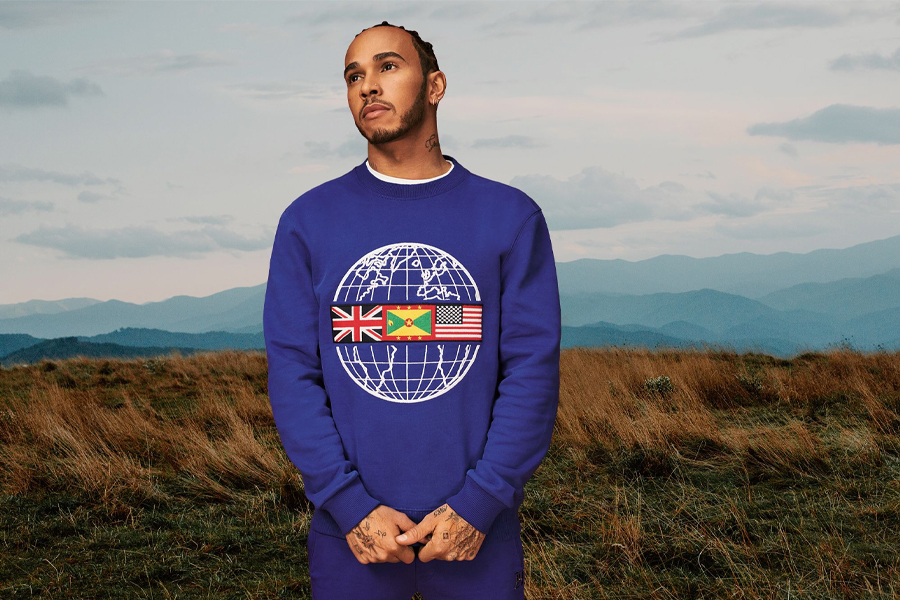 The Fall 2020 TommyXLewis collection champion's "the causes most important to" the Tommy Hilfiger brand. Looking to "create the strongest realisation of the TommyXLewis values" for the new collection, the company looked to new methods for embodying the " sustainability and 'Style for All' focus, while staying true to the Tommy Hilfiger brand's classic American cool DNA. The result is fresh, bold, and something we're really excited to share with fans around the world."
Lewis Hamilton has been "evolving as a designer and collaborator through the TommyXLewis collections" labelling each one "an incredible journey". "Over the last five seasons, I have loved working with Tommy to push boundaries, take creative risks and capture my personal sense of style in our designs. Our new Fall 2020 collection embodies everything we stand for – from authentic self-expression to inclusivity and sustainability – while building on the TommyXLewis aesthetic we have cemented. We could not be prouder of what we have created together."
Standing for determined optimism, the Fall 2020 "CREATE UNITY" messaging is clear as day across the various styles chosen by Tommy Hilfiger – inspire fans to unite for the causes they believe in, and share this message of peace with the world.