Look Mean in Dapper Villains Face Mask
As face masks become a more regular staple in our everyday wardrobe, there's no doubt you're gonna start looking for some variety. With that in mind, we're keeping our eye out for face masks that will have you standing out from the crowd.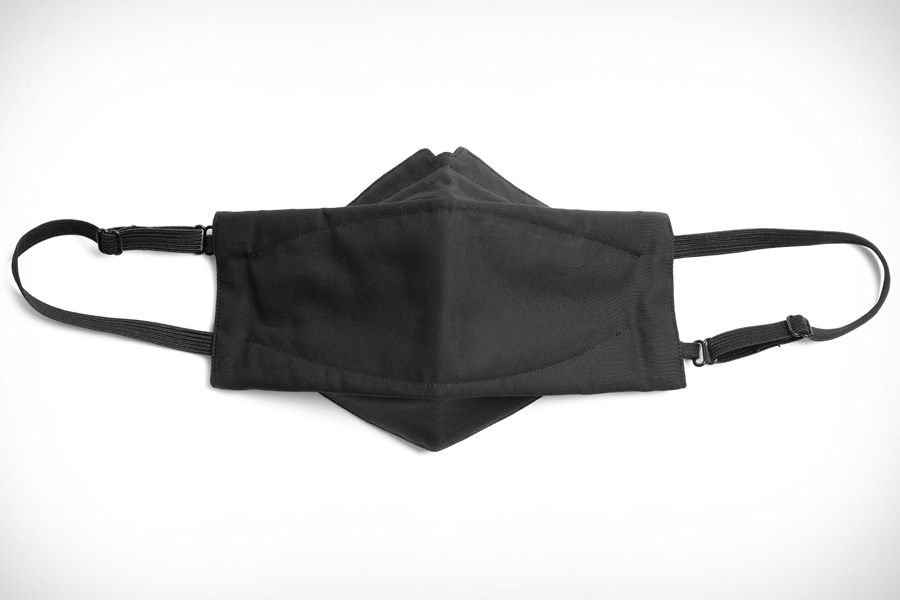 Fresh from the fashion house, Dapper Villians, is their take on the everyday face mask. Designed with an astute attention to detail, the Dapper Villains Face Mask is stylish without sacrificing the essential requirements as outlined by the CDC.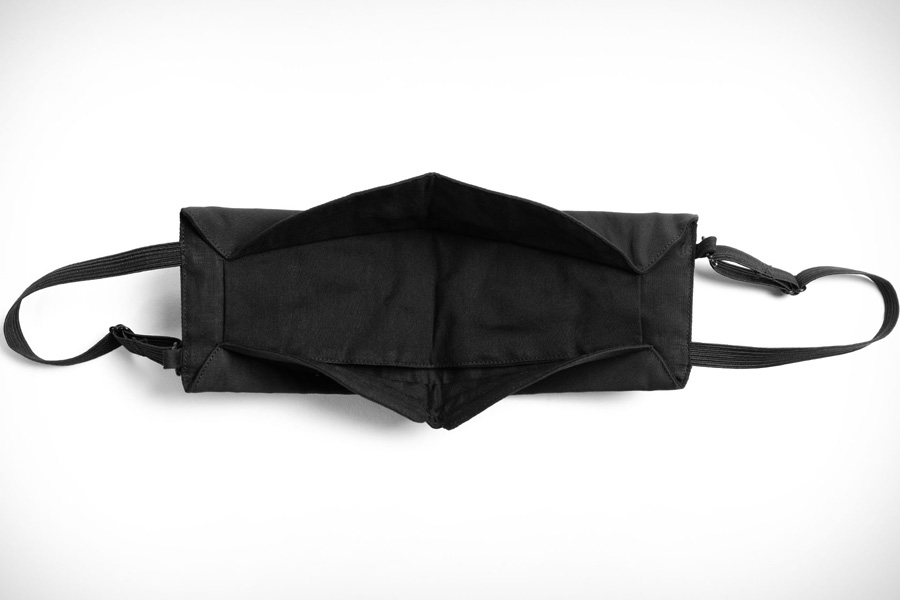 The mask is made from an outer layer of tight-weave 2-ply cotton poplin for a first-line of defence from particles. Absorption-resistant cotton gauze makes up the two inner layers and a black muslin provides a layer of filtration. For added protection, a muslin pocket is placed in front of your mouth to insert extra filter materials.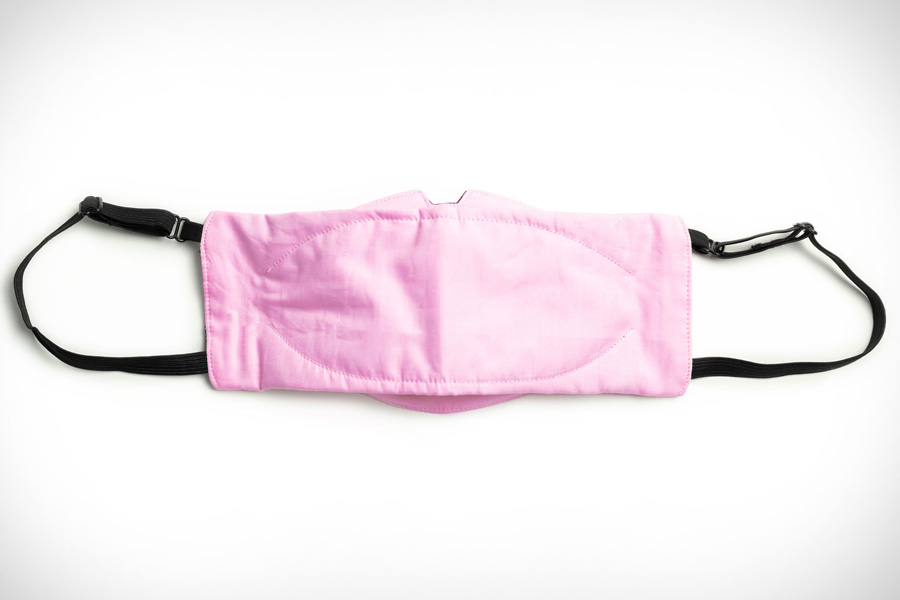 The adjustable earloops and malleable wire strap over the nose makes the face mask safe to reuse again and again.
Check out our list of other face masks available in Australia