Manrags is the Go-To Socks and Jocks Subscription Service
"Men and women who wear crazy, colourful socks are independent, interesting, and successful."
That's what multiple sources and studies claim, including Manrags – Australia's fastest growing men's essentials subscription service.
Each month, Manrags aims to add style and convenience to your wardrobe by delivering premium socks and underwear straight to your door. The Australian brand utilises the world's best quality materials including 100% Egyptian cotton to accentuate your feet and 'package.'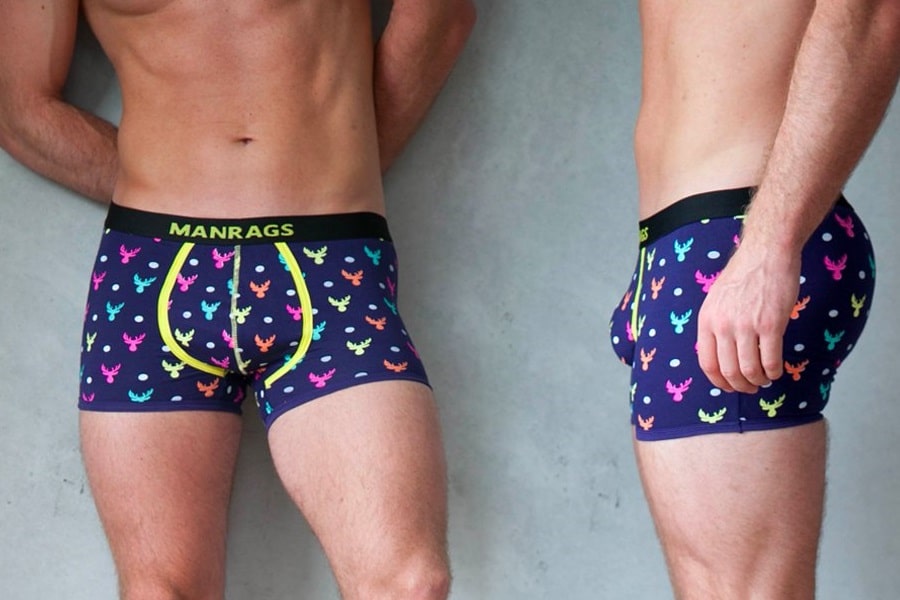 Referred to as the king of all cotton, Egyptian cotton is stronger, lighter, breathable, absorbent and fade resistant. Combined with Manrags' radiant designs, these socks and jocks will make quite the statement.
Subscriptions include a curated box of exclusive socks, underwear or both. The latest designs remain a mystery as the surprise is all part of the subscription box experience.
There are no lock-in contracts and free worldwide postage. Long-term members can enjoy ongoing savings. You can even grab your first box for $5, so there's no reason not to give Manrags a go.
As a bonus, Manrags offers a world-first "Washing Machine Monster" policy. If a single Manrags sock goes astray, they replace it free of charge.
You can find everything else you need to know and see previous designs via the link below.