MessyWeekend: The Danish Brand Delivering Designer Sunnies at Low Cost
In Partnership with MessyWeekend
Danish eyewear brand MessyWeekend launched in February of last year and has wasted no time in taking off across the world stage. Currently available in over 70 countries, the company distinguishes itself by way of modern designs, quality materials, and completely reasonable price points. Their classic shades are particularly popular among the urban demographic, with a strong presence in the respective spheres of skate, snow, and music culture.
Furthermore, the brand maintains a truly solid Corporate Social Responsibility (CSR) program, donating a portion of every sale to an ocean clean-up NGO. Put it all together and end up with premium sunnies, affordable prices, and a core philosophy we can all rally behind. By the way, when we say "affordable prices," we're talking an average retail cost of about USD $55 – $65. What's there not to love?
Each MessyWeekend product is designed in Copenhagen and handmade in China or South Korea. Manufacturing doesn't just go down at the same factories used by some of the bigger brands, but also utilises the same materials. That includes handmade acetates, Swiss TR90 injection frames, and American Eastman Tritan™ copolyester lenses with full UV400 protection.
If some of these specs seem familiar, it's because you might have seen them on brand-name shades that cost over $160. This time around, those same materials will cost you a third of the normal price. It's all paired with sleek urban designs that came straight out of MessyWeekend's workshop. Sealing the deal is great packaging and a two-year warranty.
Shop Man of Many's favourites
The Corey (Variety of Colours)
Just a brief perusal through the brand's inventory or Instagram feed will tell you what they're all about. For example, scope the Corey, which bridges the gap between retro style and modern allure. It comes available in four striking colourways and costs just $55. And don't forget: should you purchase a pair, you'll be cleaning 10kg of plastic in the Pacific Ocean. In fact, the brand has helped clean up 125 tons of plastic to date!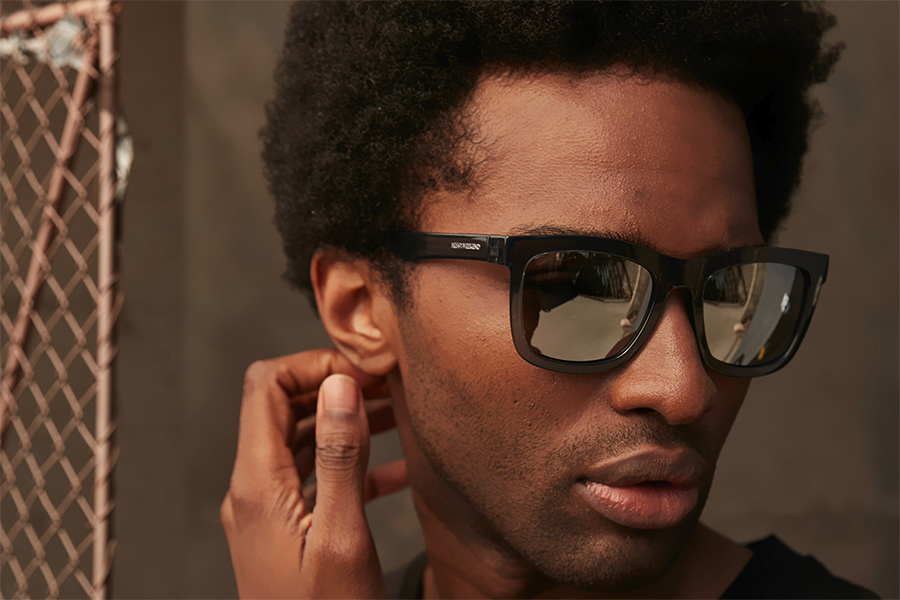 The Brooklyn Black
We're also big fans of the Brooklyn Black. Touting a soft-touch surface and casual aesthetic, it will provide the finishing touch on your coolest street-wear ensemble.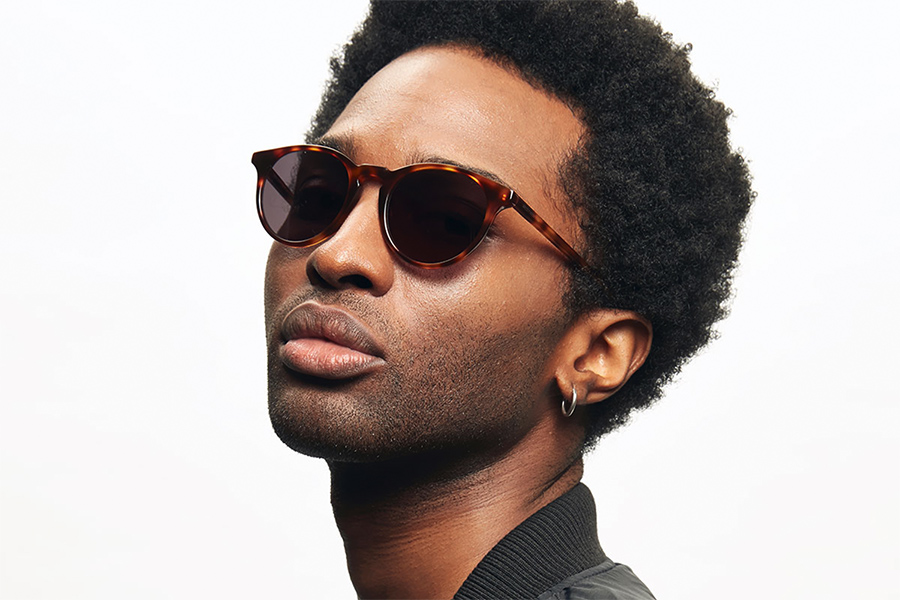 The New Depp
If you're all about that coastal lifestyle, meanwhile, the New Depp will serve you well. Features include classic round frames and a greenish tint on the lenses. Your next oceanside excursion won't be complete without it.
Ultimately, MessyWeekend's portfolio comes overloaded with choice designs, most of which are unisex. The Hobbes Revo. The Makalu Polarized. The Shackleton. They're all bursting with style and quality.
The insanely affordable price points and strong CSR initiatives are like icing on the cake. Follow the brand on Instagram to bring some sunshine into your life, and don't forget to pick up a pair of these killer shades.