Moncler & Rick Owens are On Tour in a Custom-Built Bus
With travel restrictions in full effect, it was only a matter of time before we received a fashionable response to what has been forced seclusion from the international world. Applying "insulation, protection and momentum," Rick Owens invokes Moncler's aesthetic for their upcoming fashion collection tour bus extravaganza. Prepare yourself; this one is a little strange.
You'll Also Like:
Balenciaga Just Dropped Fashion's Most Contentious Footwear
M.J. Bale Spring-Summer 20 Collection Takes Tailoring to the Sea
H&M Launches Online Shopping in Australia For the First Time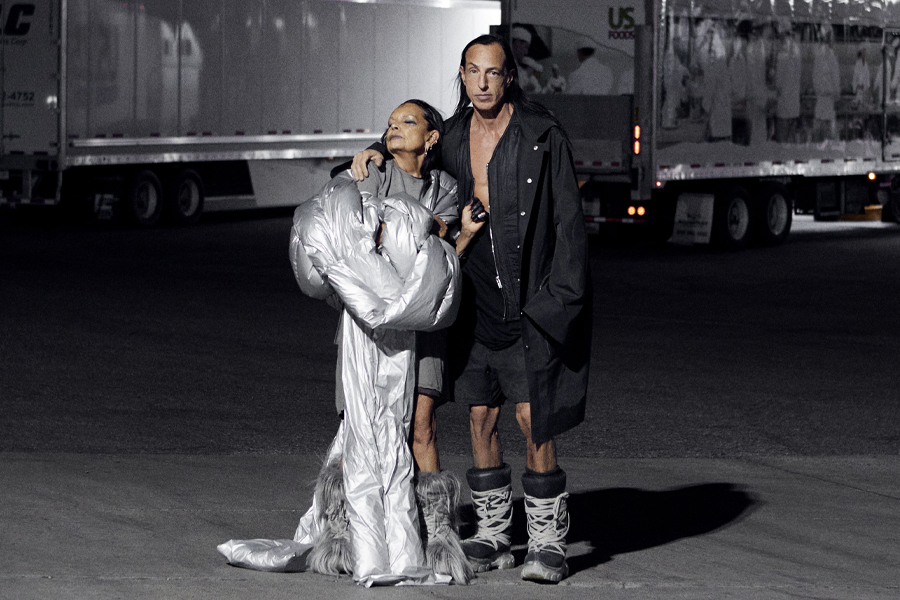 The Moncler X Rick Owens fashion collection is like nothing we have ever seen. Presented by Owens' life partner and creative accomplice, Michèle Lamy, this multi-layered and deeply personal collection takes an unorthodox inspiration from the inside of a custom tour bus. Set to be the site of a series of conversations from the fashion-inspiring bus, Michèle Lamy will host a conference program from the custom tour bus ahead of the collection's October 22 release.
When asked to collaborate, Owens was the ultimate opportunist by asking Moncler to do something completely different. "I took advantage of the moment to ask them to something different – to customise a tour bus for hun and I to make a road trip from LAX to Michael Heizer's Ranch in Nevada." Taking after the ultra-protected cocoon of the custom tour bus, the fashion collection features similar upholstered materials like Moncler's iconic duvet.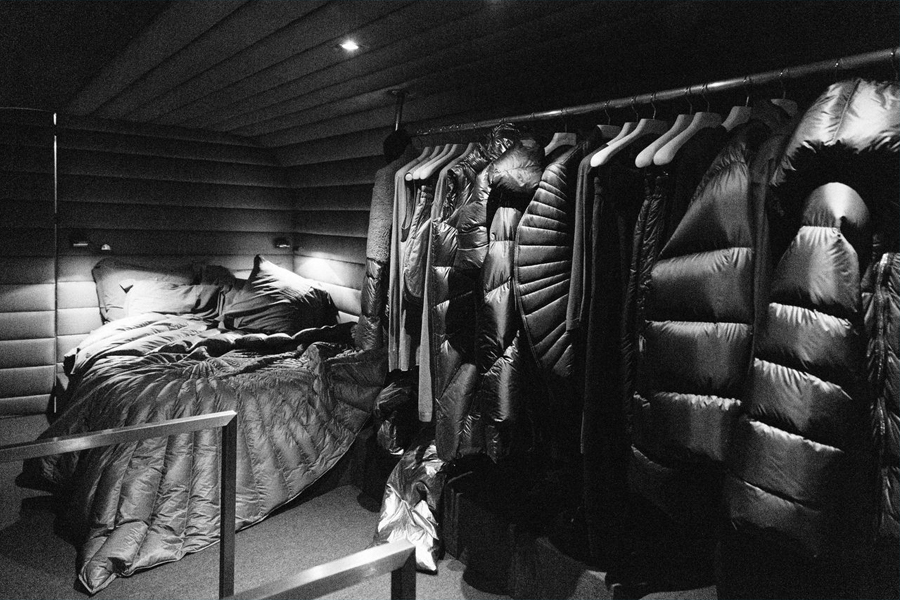 After it was done touring through Las Vegas to Area 51, the Moncler custom tour bus will be whisked away to Milan on February 19 and will actually be available to order! But if you're more interested in the whacky clothing option son display, then, by all means, try em on.
"Insulation, protection, and momentum are my impressions of what Moncler stands for, and applying my aesthetic to an insulated bubble was my answer to the collaborative challenge," said Rick Owens. Releasing on October 22, the collection contains Moncler nylons, expressed in a palette of black, silver and dust, realised in an array of radiance quilting. You can check out the full lookbook below.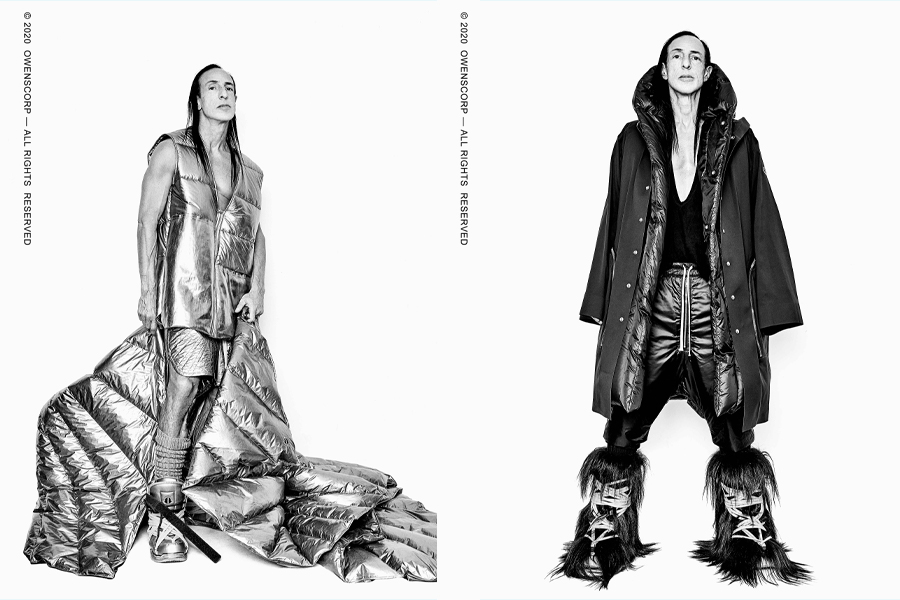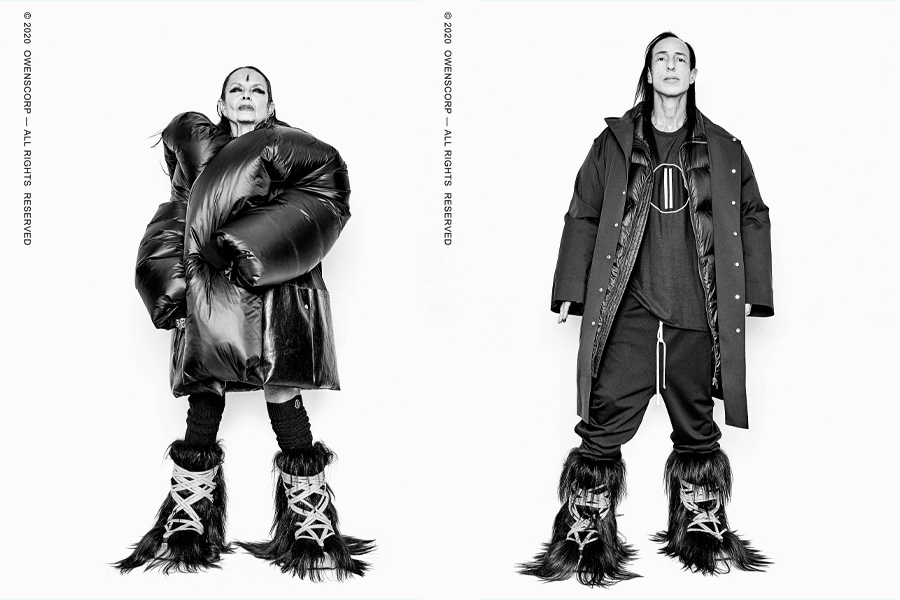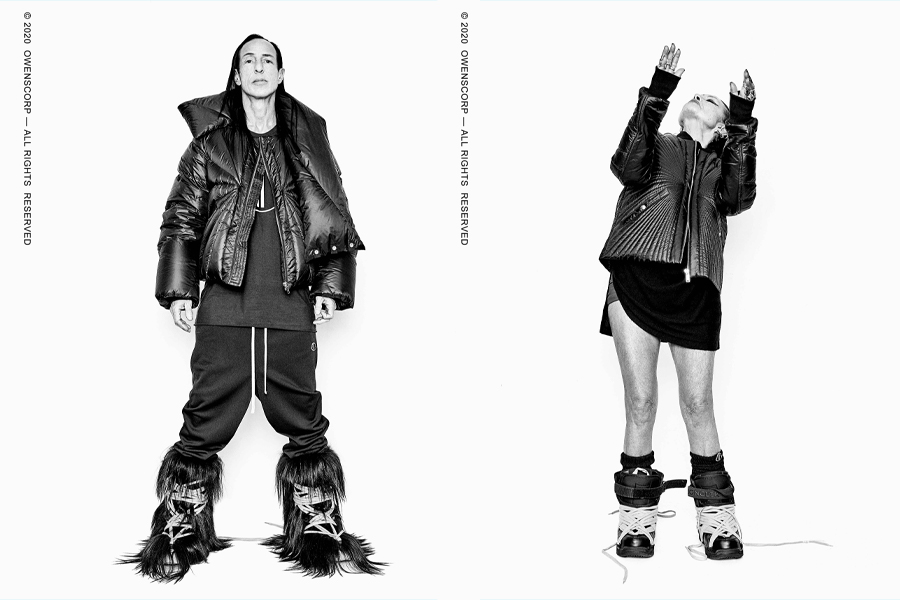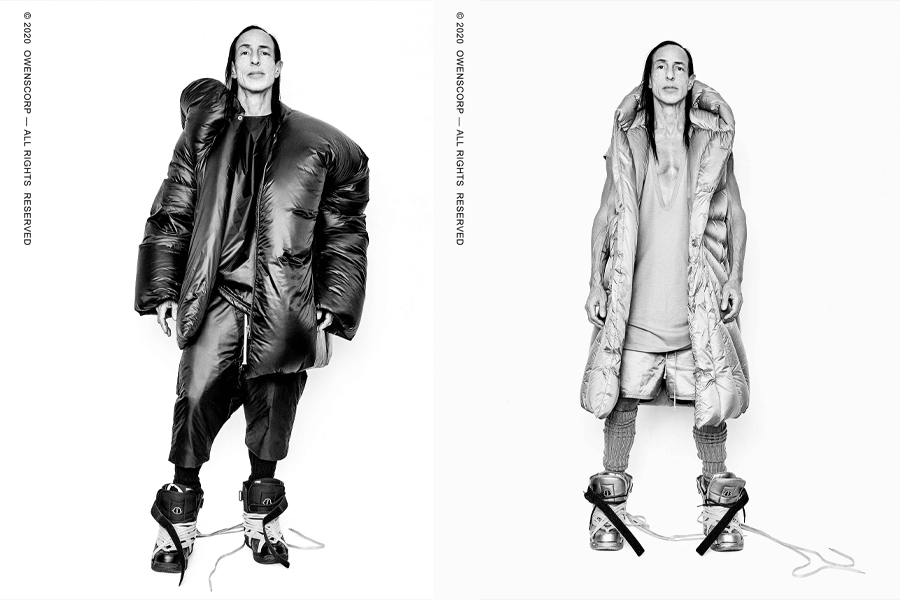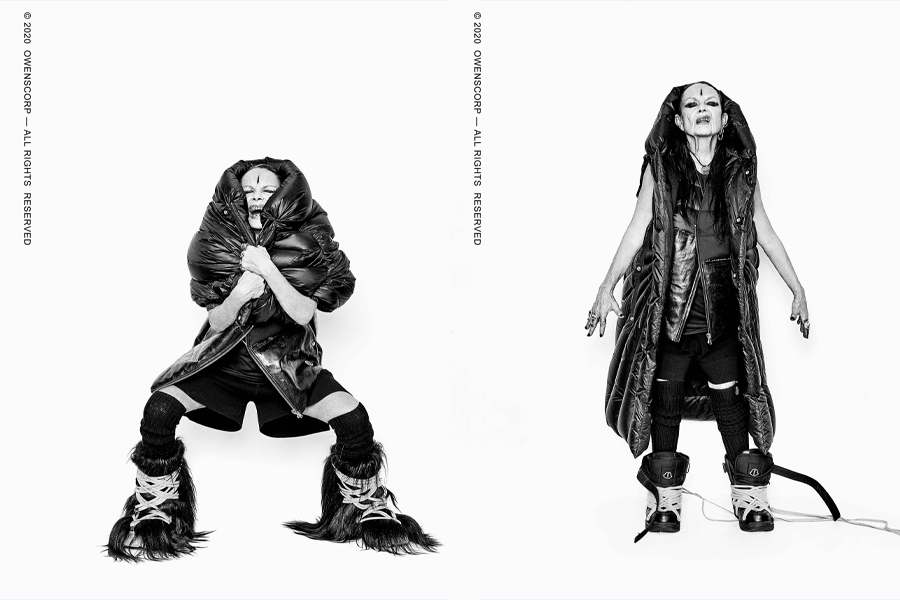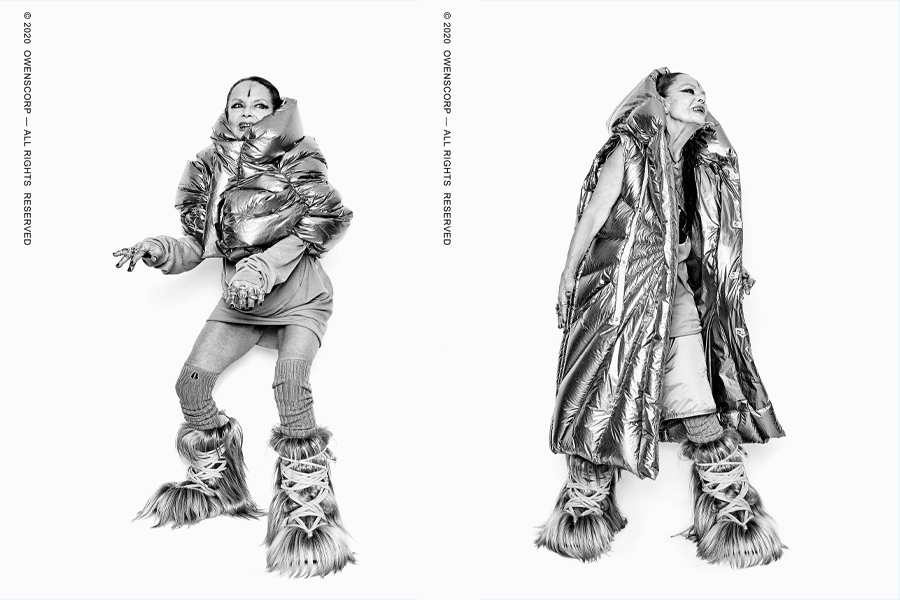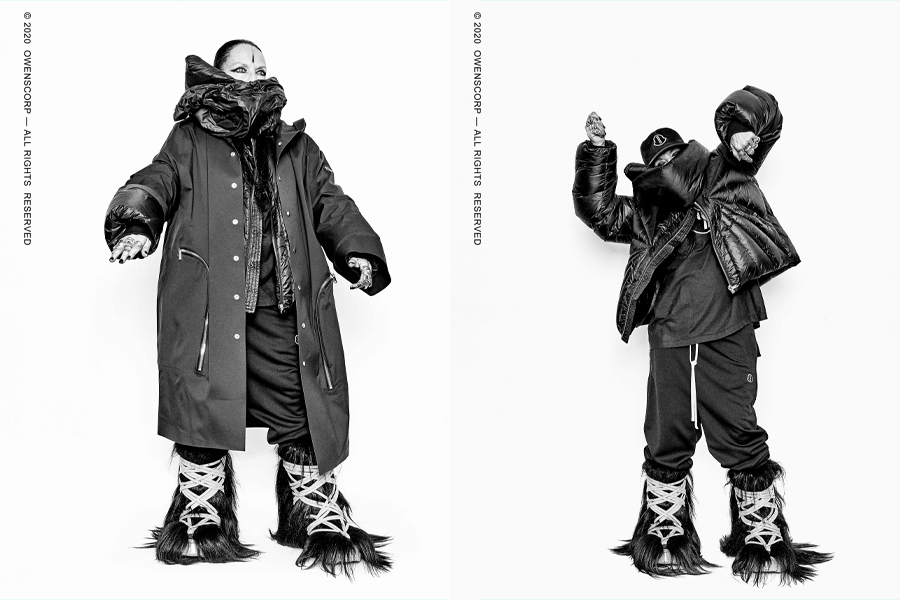 You'll Also Like:
Balenciaga Just Dropped Fashion's Most Contentious Footwear
M.J. Bale Spring-Summer 20 Collection Takes Tailoring to the Sea
H&M Launches Online Shopping in Australia For the First Time