Moncler's FRAGMENT Collection Lands Down Under
The latest line from Italian icon Moncler has officially dropped down under. A continuation of the brand's collaborative Genius initiative, FRAGMENT sees Moncler team up with Japanese streetwear legend Hiroshi Fujiwara for a surprising take on the signature winterwear.
You'll also like:
5 Looks From Moncler's FRAGMENT Collection Fit For the Slopes & the Streets
See Moncler and Rick Owens Road Trip to Area 51
Liberation from Boredom: The 3 MONCLER GRENOBLE Collection has Landed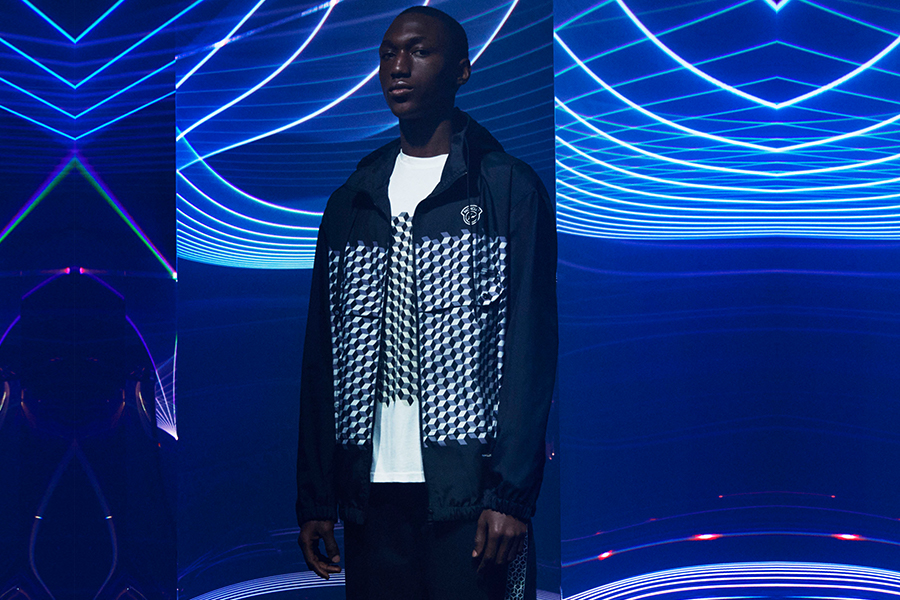 We already gave you a sneak peek at the latest collection earlier this week, unveiling the key pieces for this season. Now, the full catalogue of FRAGMENT collaborations is available.
Together with British leather specialist Lewis Leathers, Fujiwara devised new versions of their iconic biker jacket, including one in nylon laqué. Additionally, there are bomber jackets embroidered with the cover art from Kool & the Gang's Spirit of the Boogie, and sweaters featuring the longitude and latitude of Fujiwara's favourite restaurant in Paris.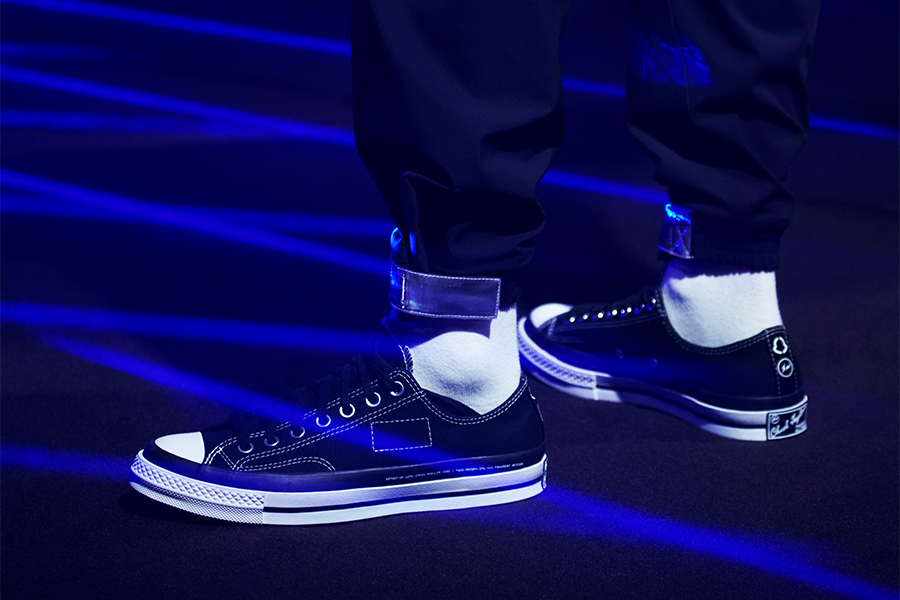 On the accessory side of the equation, FRAGMENT offers canvas bags and a collaborative Converse Chuck 70 capsule, which features contrast stitching and minimalist detailing in black & white colourways. If you want to learn more about the pieces, check out our full rundown of the five key looks from FRAGMENT you need to know.
To kick off the release, Moncler and Fujiwara partnered with Japanese actor and singer Tomohisa Yamashita and director Genki Ito to create a short film that explores the conceptualisation of choices. Throughout the film, Yamashita's character is faced with a number of choices, each contributing to the creation of a new version of himself, something Ito asserts is the true meaning of fashion.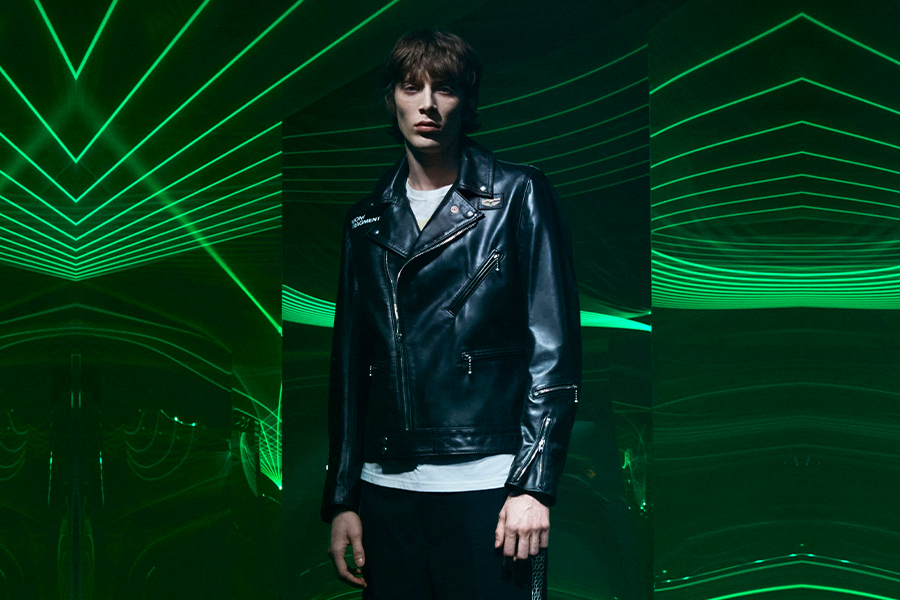 "Our ordinary life is made up of a series of choices, like selecting Option A or B in front of us, or creating a new Option C for ourselves," Ito explains. "Our personalities and individualities are formed by endless choices. Taking our daily choices into consideration means thinking about who we are, so we can redefine the meaning of existence for ourselves." The whole short film is set amongst the hyper-colour world of Ura-Harajuku, the vibrant fashion district of Tokyo from which Fujiwara hails.
You can check out the latest 7 MONCLER FRAGMENT HIROSHI FUJIWARA Collection in-person at Moncler Westfield Sydney and Moncler Chadstone Melbourne, or online via the link below.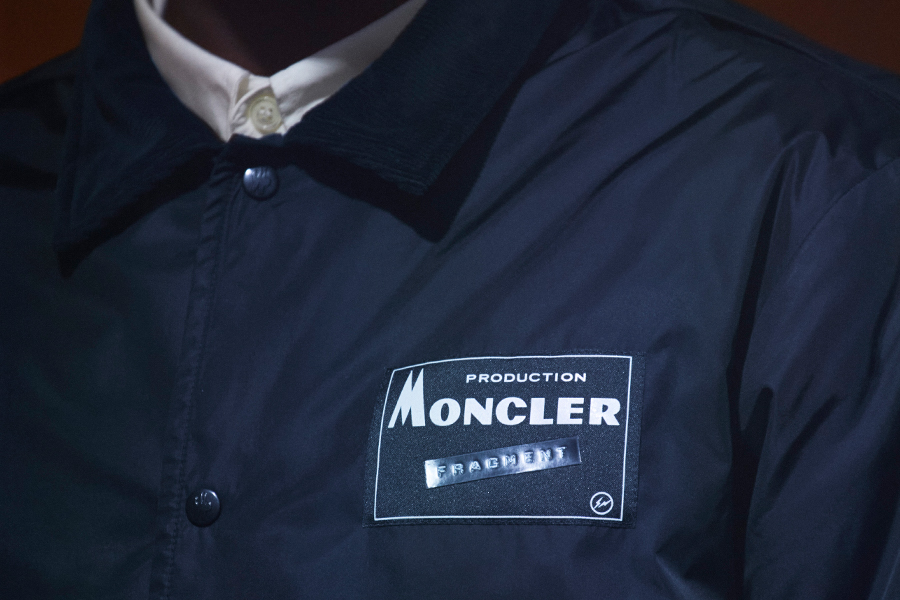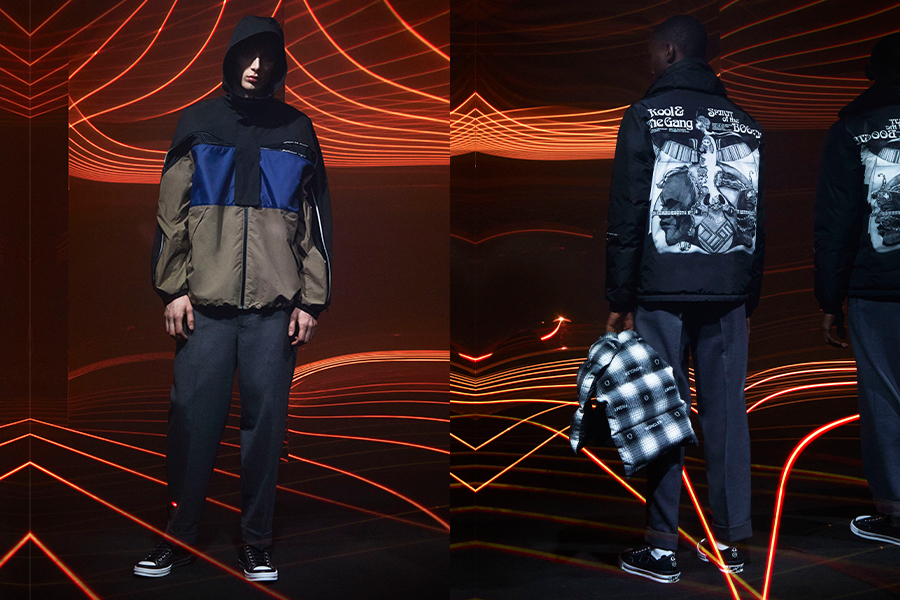 You'll also like:
5 Looks From Moncler's FRAGMENT Collection Fit For the Slopes & the Streets
See Moncler and Rick Owens Road Trip to Area 51
Liberation from Boredom: The 3 MONCLER GRENOBLE Collection has Landed