Mr P. Fall 2020 Collection Takes Back 'Directional' Luxury Menswear
When the demand for luxury fashion outweighs the clothing brands you already promote, it's time to create your own label to keep supply flowing. Since launching 2017, Mr P. has been one of the fastest-growing names in fashion sitting high amongst MR PORTER's top ten brands. With 600+ established and emerging menswear designers in competition, it's remarkable how Mr. P has stood out from the rest.
You'll Also Like:
MR PORTER Suits Up with 'The King's Man' Collection
Grab an Andy Warhol Printed Wooden Skateboard From MR PORTER
MR PORTER Debuts Designer Everyday Essentials Range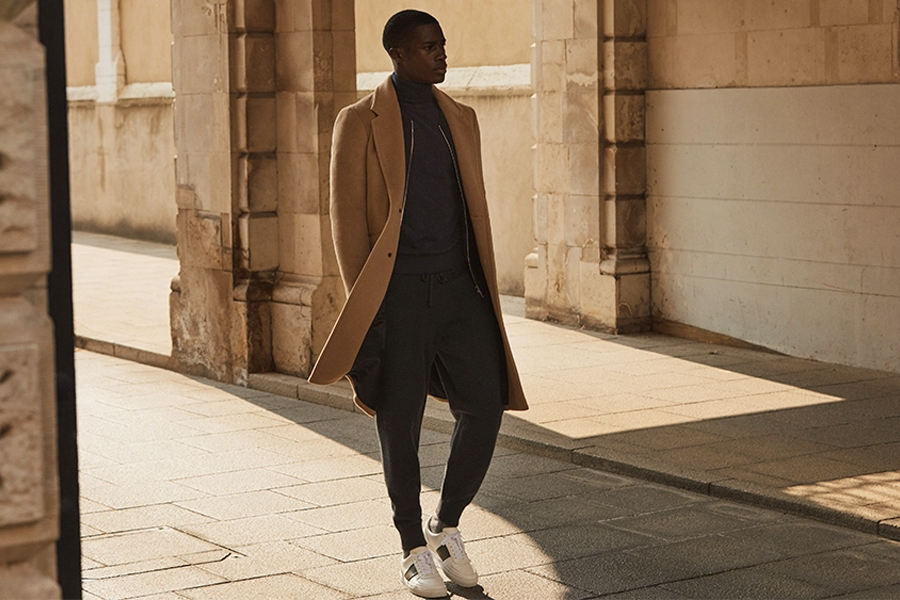 October 2020 marks the introduction of a brand new luxurious proposition from the minds at MR. P. Developed using only the most exquisite techniques with a central focus on "unparalleled fabrications and impeccable details."
Sam Kershaw, buying director at MR PORTER said he was excited to evolve the Mr. P brand further with this new range of clothes. "We're ecstatic to now offer this level of product excellence with Mr P., providing our customers with new wardrobe standards that have been produced with exceptional craftsmanship and stand alongside our leading luxury brands."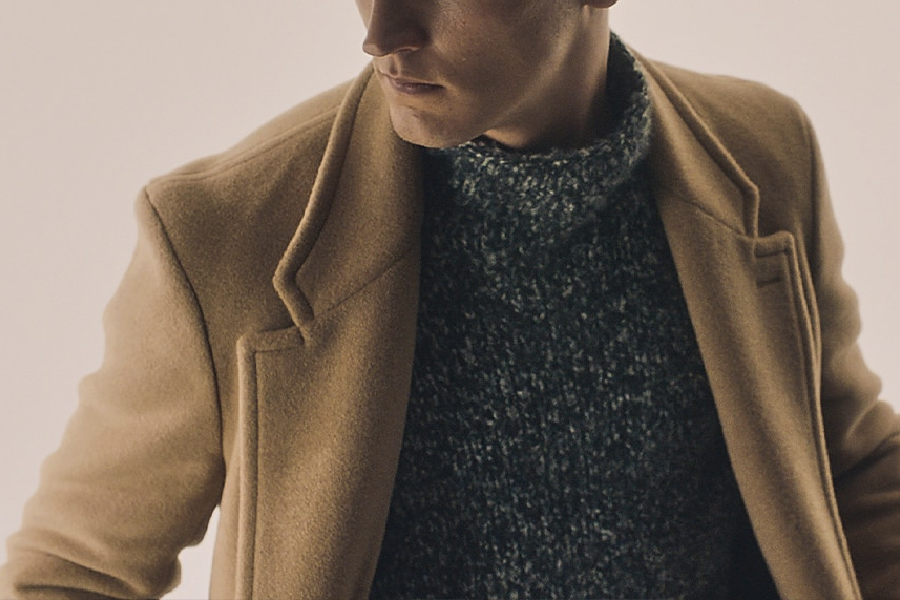 Aligning itself truthfully with Mr Ps's original mission statement, each piece of clothing in the new line up has been meticulously developed using specialist techniques and construction methods from the finest mills and manufacturers across Italy, Switzerland and the UK.
"Like the modern man's own wardrobe, Mr P. is constantly evolving and this elevated product offering is an exciting next step," said style director Olie Arnold, who describes the brands growing identity as one learned from its customers. Knowing that not all men (not the hashtag) "dress head-to-toe in one particular way," Olie understands that fashion involves integrating "smart, luxury pieces with casual and technical wear in a matter-of-fact way."
Of this latest collection, he describes "using time-honoured luxury craftsmanly techniques" enabling the team "to present another level of understated, directional luxury menswear to our existing customer base, and our most avid fans Mr P."
The Mr P. Fall 2020 collection is available now, exclusively through MR PORTER.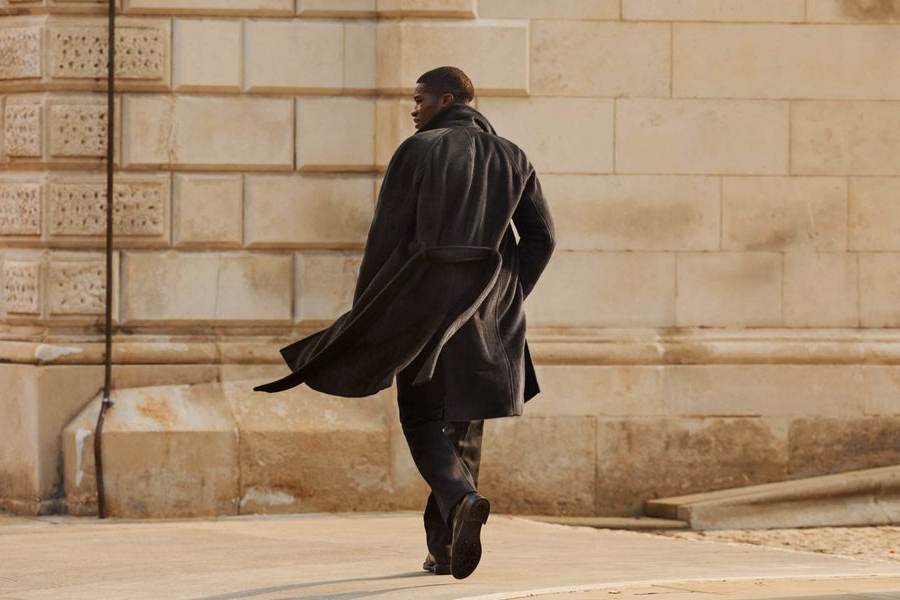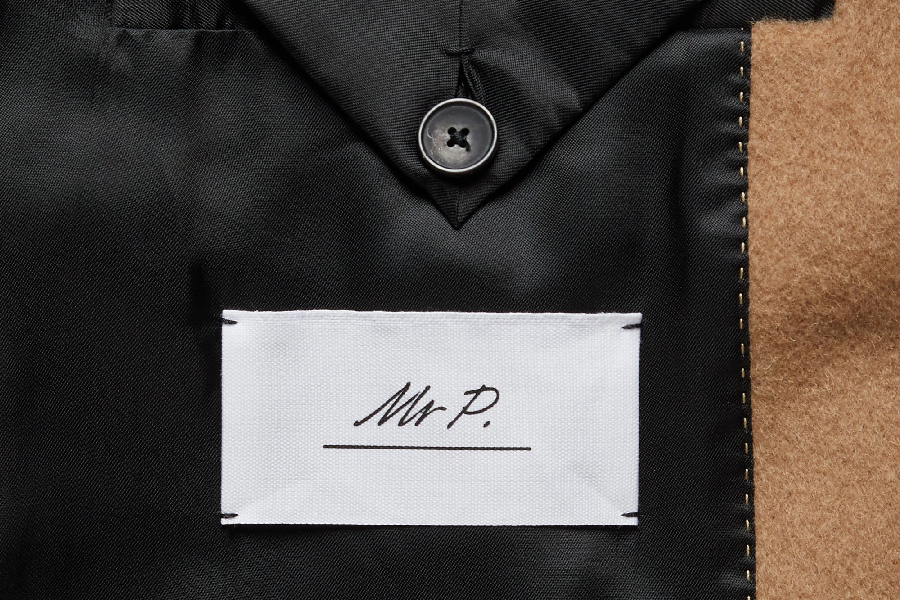 You'll Also Like:
MR PORTER Suits Up with 'The King's Man' Collection
Grab an Andy Warhol Printed Wooden Skateboard From MR PORTER
MR PORTER Debuts Designer Everyday Essentials Range