MR PORTER Suits Up with 'The King's Man' Collection
Since the secret agent series leapt onto our screens back in 2015, Kingsman has served as an eye-opening foray into the world of bespoke tailoring. The resurgence of classic suiting has a lot to thank the action franchise for, with the sharp silhouettes reminding us of the power a well-fitting ensemble. But while the tailors of Saville Row may sit idle and out of reach for now, online boutique MR PORTER is helping us stay exquisitely dressed no matter the distance.
The label has just unveiled its latest collection, created in collaboration with Kingsman creator Matthew Vaughn to commemorate and celebrate the unique style of the upcoming release The King's Man. Marking the third instilment of the Kingsman 'Costume to Collection' collaboration, the new line sees many of the original brand partners featured within the collection return to the fold, in devastatingly stylish fashion.
You'll also like:
Jaeger-LeCoultre and MR PORTER's Ultra-Thin Spy Watch is Fit for a Kingsman
Balvenie Reveals a Scotch 50-Years in the Making
'The King's Man' Trailer Glimpses at Kingsman Prequel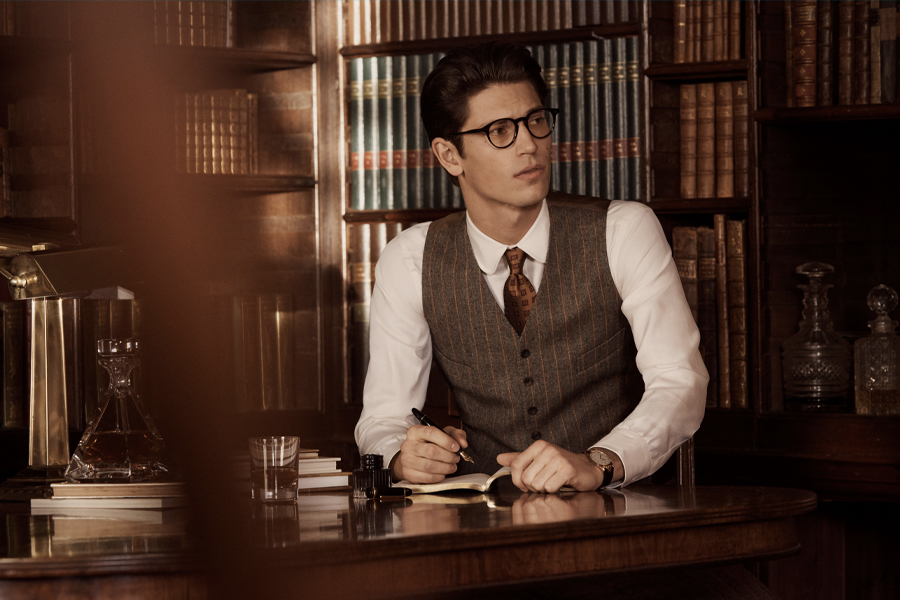 With 12 commercial seasons under its belt, it's no surprise that the MR PORTER Kingsman collaboration has been a winning partnership. The blend of luxury men's tailoring, ready-to-wear and accessories has proven to be one of the menswear giant's biggest and most successful lines to date, with The King's Man ushering in a new era of functional, heritage-inspired wear.
"With The King's Man, we've had an opportunity to play with new categories and styles that fit quite naturally alongside modern tailoring and luxury wear of the Kingsman brand," MR PORTER buying director Sam Kershaw said. "With each new film, we have grown the collection in novel and organic ways, partnering with new and existing brands."
The list is growing in stature. Some of the luxury names involved in The King's Man collection include Turnbull & Asser, Culter & Gross, George Cleverley, Drake's, London Undercover, Deankin & Francis, Corgi, William Lockie, Lock & Co. Hatters, Higgs & Crick, Smythson of Bond Street, Montblanc, Coty and Jaeger LeCoultre, which debuted a Kingsman watch earlier this year.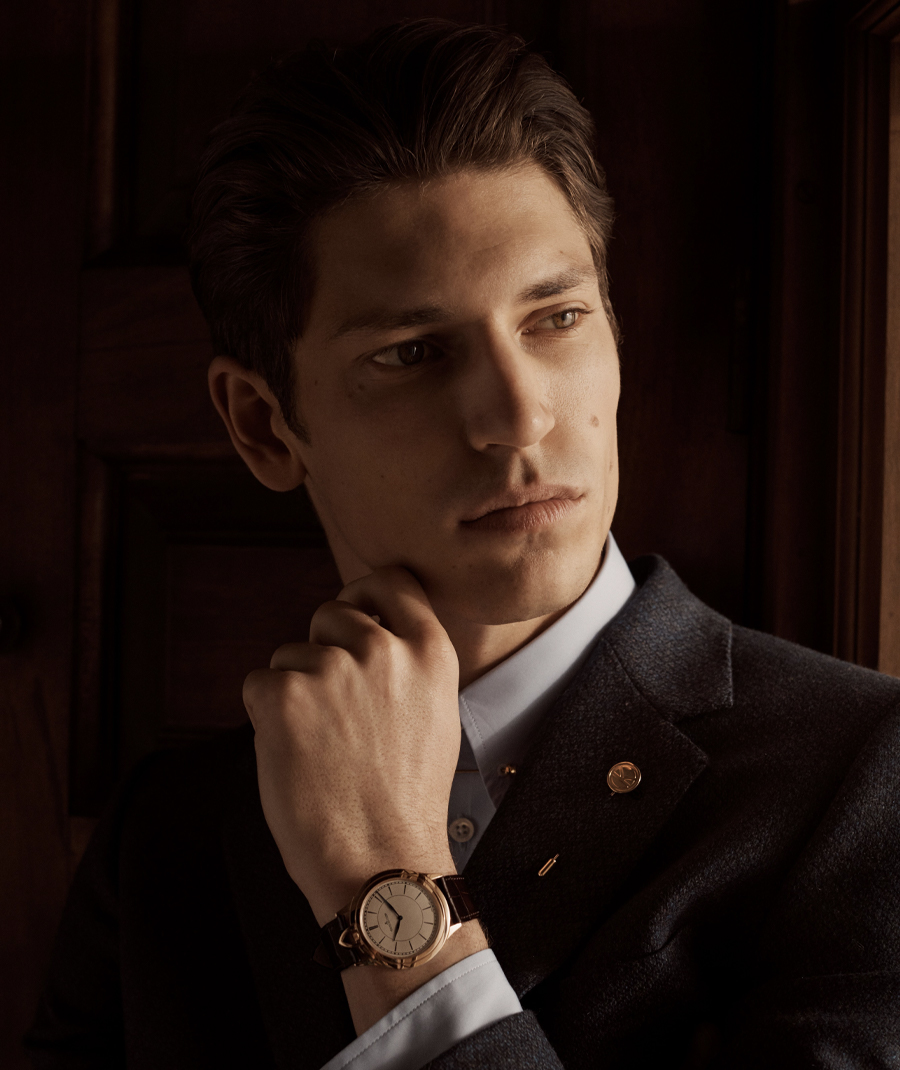 Where things differ this time around is in influence. The King's Man tackels a new time period, but, as he has a habit of doing, Vaughn has ensured the clothing, styling and aesthetic of his new film perfectly embody the strict historical requirements. "For The King's Man, we go back in time to the origins of the Kingsman during WW1," Vaughn said. "Although we've travelled nearly a century, it is here where the tradition of 'Manners Maketh Man' fully forms and becomes blueprinted right before our eyes. Although the story is set in the midst of the great first war, we've incorporated timeless military jackets and knitwear that look as relevant today as they do back then."
MR PORTER's The King's Man Collection does a similarly stunning job, reflecting a certain level of timeless style and functionality we aren't used to seeing from contemporary tailoring. A blend of military purpose and heavy materials works to strengthen the new line, which falls effortlessly alongside the stunning new feature. In fact, award-winning costume designer, Michele Clapton whos lent her talents to the new feature was on-hand to collaborate on the 160 piece collection, ensuring pieces were time-appropriate and functional.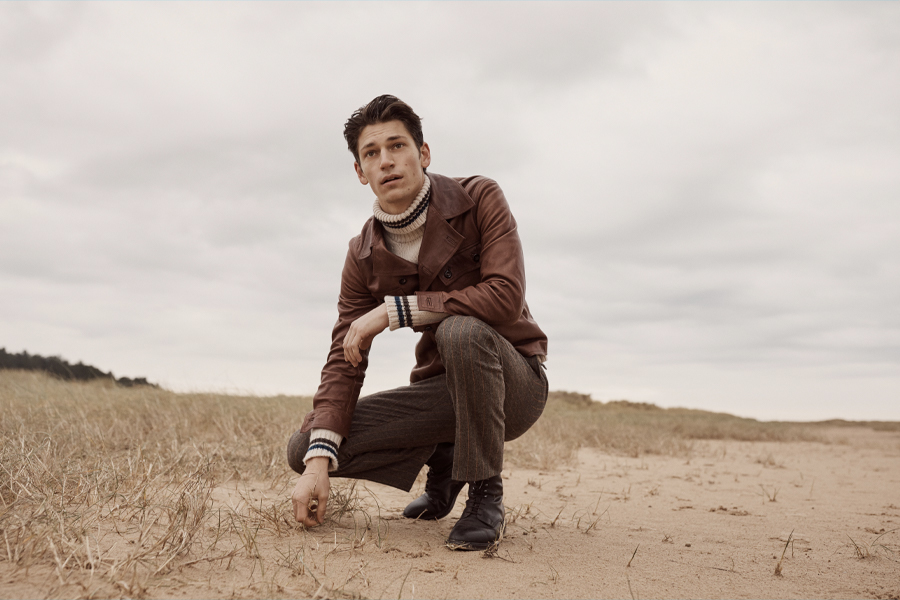 "My job as a costume designer is to translate the script into a vibrant visual experience for the audience, whilst remaining true to the narrative and in this case to a certain period in time," Clapton said. "With The King's Man, we explored 1910's dress codes, designing luxurious tailoring, military-wear and casualwear that represents the way of dress for men from 100 years ago, but with a 'hey, that looks fresh contemporary spin. There's such a rich history of dress when you look back to the 1900s and 1910s-really amazing three-piece suits and military jackets. I loved researching, experimenting and bringing this period to life through both the film and then working with Matthew and the team at MR PORTER to bring the costumes to the public."
With the new MR PORTER collection, we see Clapton and Vaughn's vision come to life in a different, more accessible manner. Bringing it all together in one place is no easy task and having pieces that directly reflect the film, paired with others that are inspired by the time period ensures there is something to take away from every aspect of the line.
"Nineteen-ten style and dress played a critical role in the costumes in the film.  Knowing that authenticity was critical to the film, we wanted to ensure that that aesthetic was translated into the actual collection," Kershaw said. "Certain items like Conrad's (Harris Dickinson) three-piece suit, Shola's (Djimon Honsou) military-inspired Oxford coat or the Duke of Oxford's (Ralph Fiennes) pocket watch are near replicas from the film and are firmly rooted in early 20th century style and were tweaked ever so slightly for the modern man.  As Matthew Vaughn said, "this time period is where the tradition of 'Manners Maketh Man' was formed."  It's that spirit that we aimed to communicate through this collection."
The King's Man collection launched globally on MR PORTER today, but the online menswear destination has confirmed there is more to come. MR PORTER will debut new products and partner brands including a writing instrument from Montblanc as we draw ever closer to the February 2021 release of Vaughn's much-anticipated new film.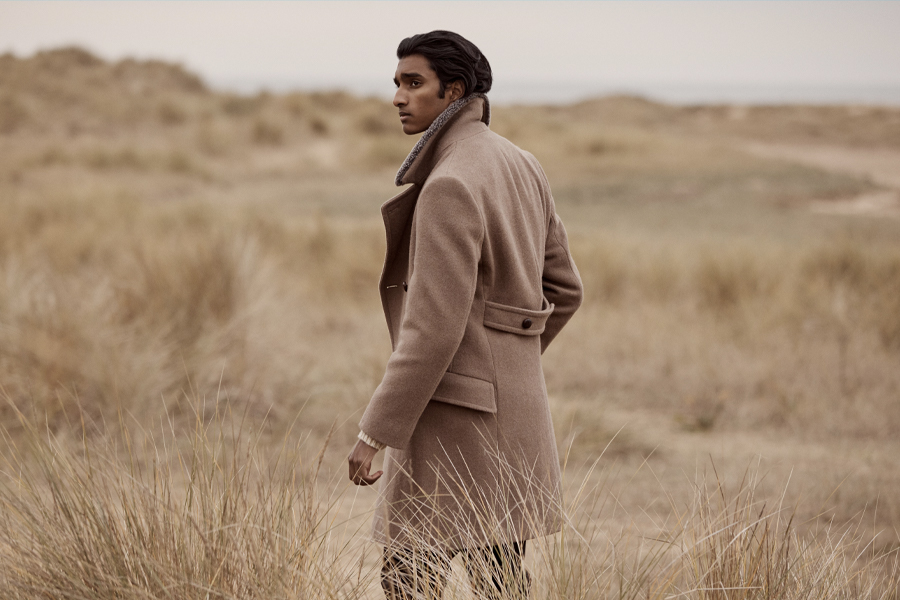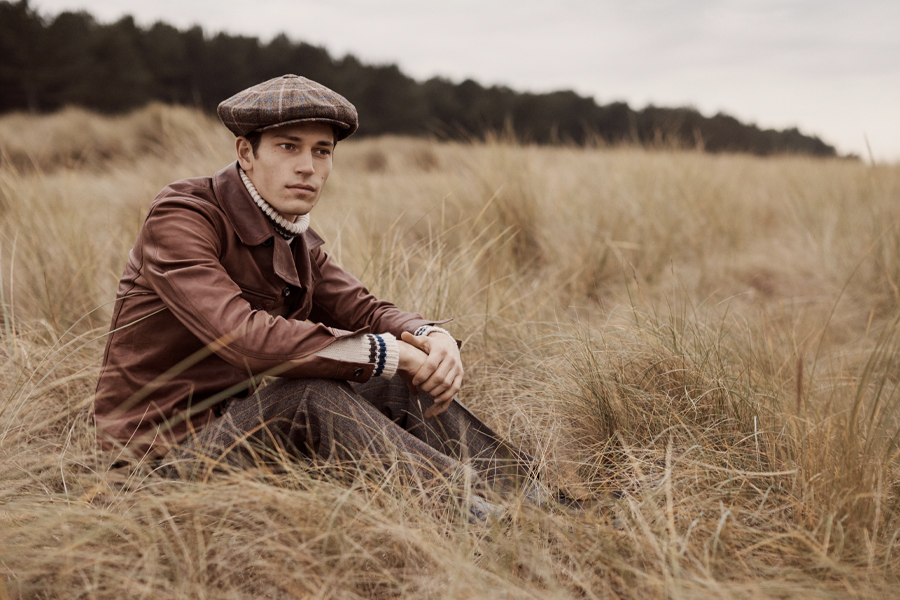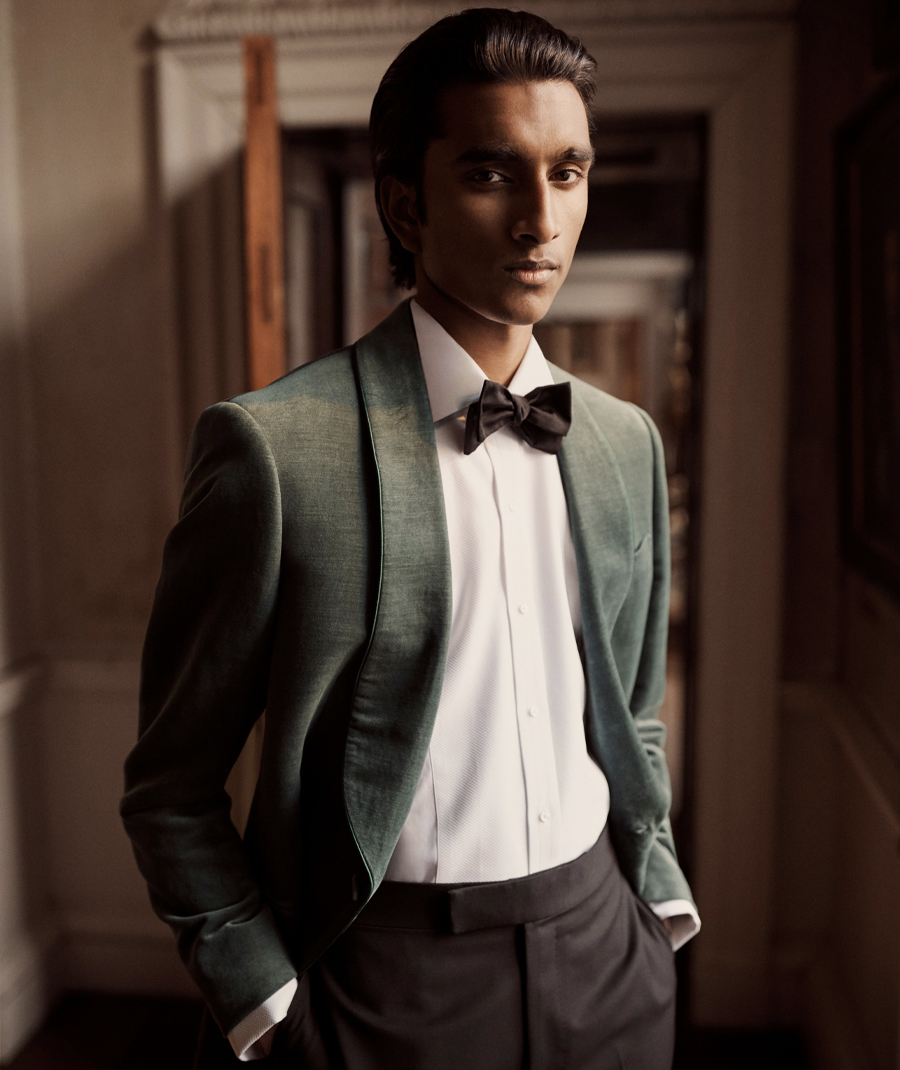 You'll also like:
Jaeger-LeCoultre and MR PORTER's Ultra-Thin Spy Watch is Fit for a Kingsman
Balvenie Reveals a Scotch 50-Years in the Making
'The King's Man' Trailer Glimpses at Kingsman Prequel