Neo & Sons Unleash The Classic Motorcycle Helmet Bag
The last thing any rider wants to do is leave their expensive lid on the bike. Lugging it around like a handbag can be just as bad. That's why Neo & Sons created a helmet bag that's functional, but also one you can be proud to carry around with you on the streets.
The Classic Helmet Bag is simple, sleek and stylish. It's worn over the shoulder like a backpack and complements any outfit.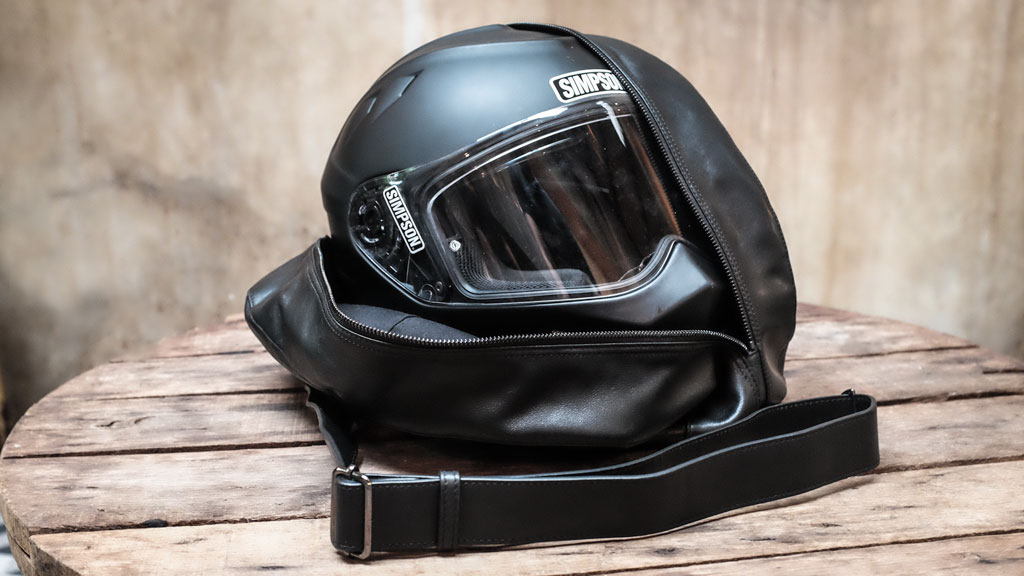 The Classic Helmet Bag is made from your choice of full-grain Italian leather or 18 oz. waxed-cotton canvas. The 100% cotton protective inner-lining prevents your visor from scuffs, and the hardware comes in brass or gunmetal with Japanese YKK zippers.
The interior pocket opens wide and can hold most types of helmet. Maximum dimensions are 76cm from top to bottom and 72cm side to side.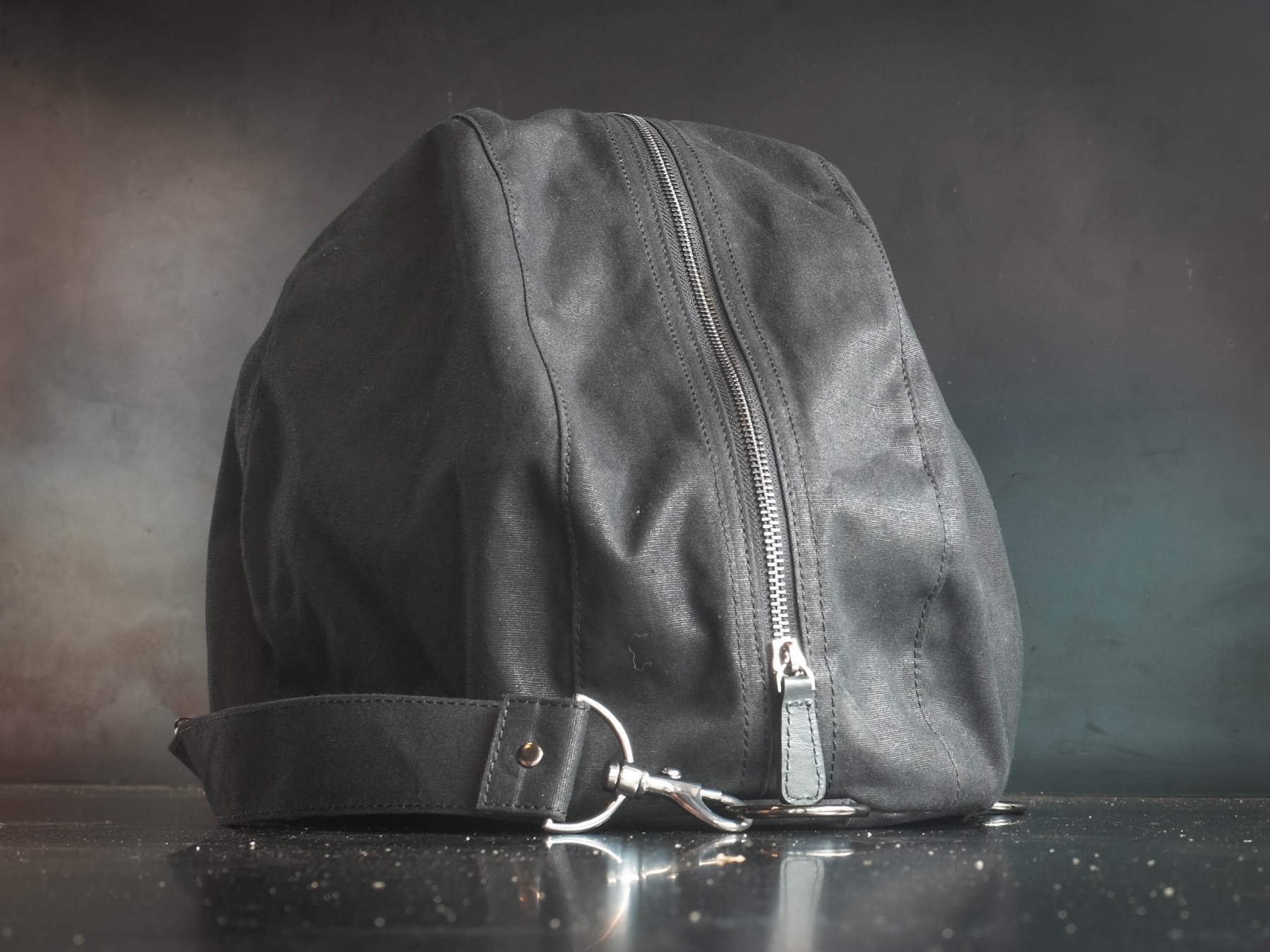 There's even a quick access pouch on the underside that utilises the cavity space of the helmet. It's perfect for storing essentials like keys, wallet, phone, etc.
The shoulder strap is designed to stabilise the bag while riding to prevent lateral movement. The only thing you need to worry about is which colourway to buy: Tobacco Brown, Murdered Out Black or Onyx Canvas.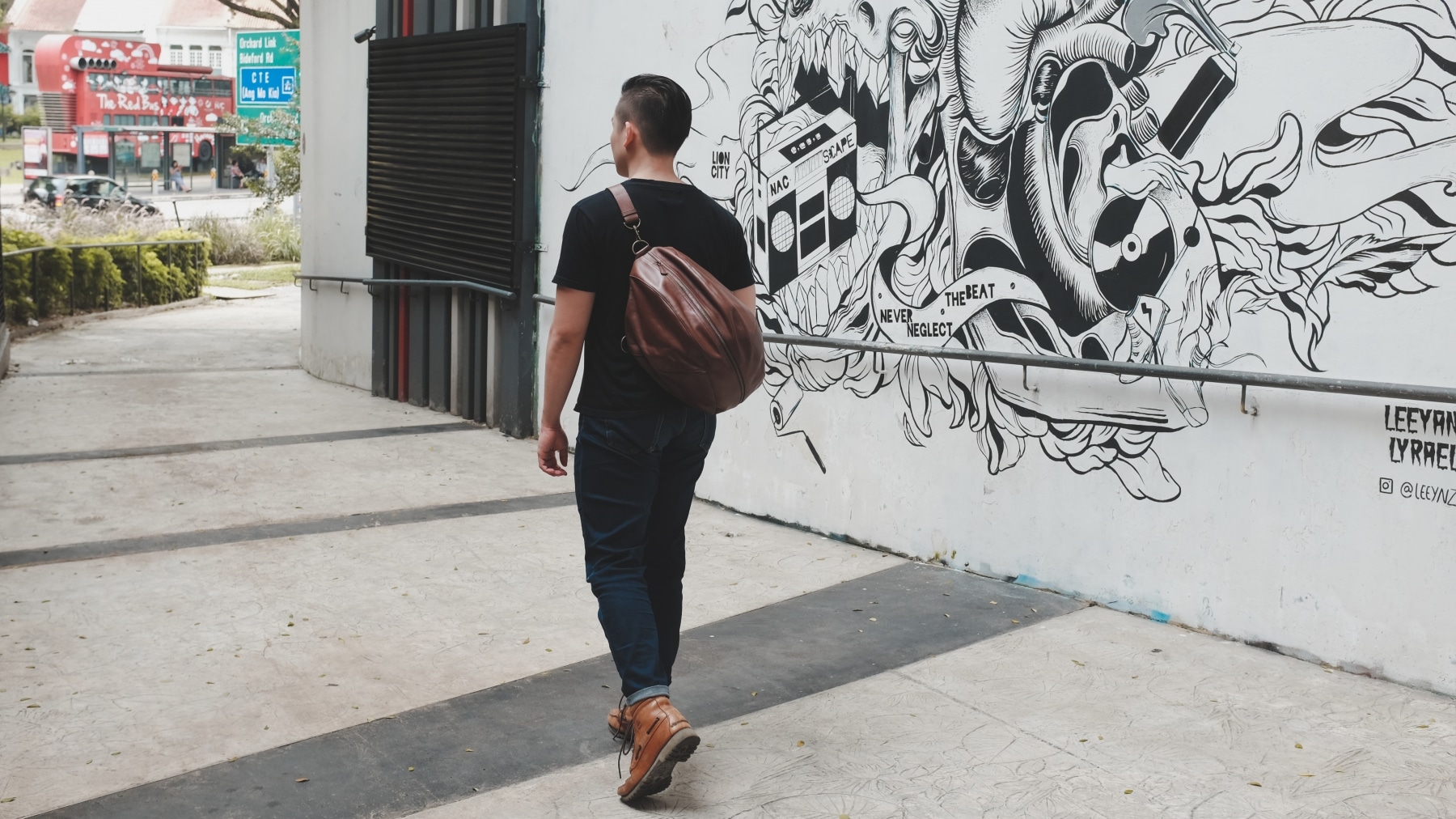 The Classic Helmet Bag is currently available exclusively through Kickstarter and is priced from the early bird price of USD $169. That's around $100 cheaper than what the bag will cost when it hits retail.
You can lock in The Classic Helmet Bag right now with shipping expected May 2018. It's one seriously stylish bag, with or without a helmet and would complement any one of these featured motorcycles.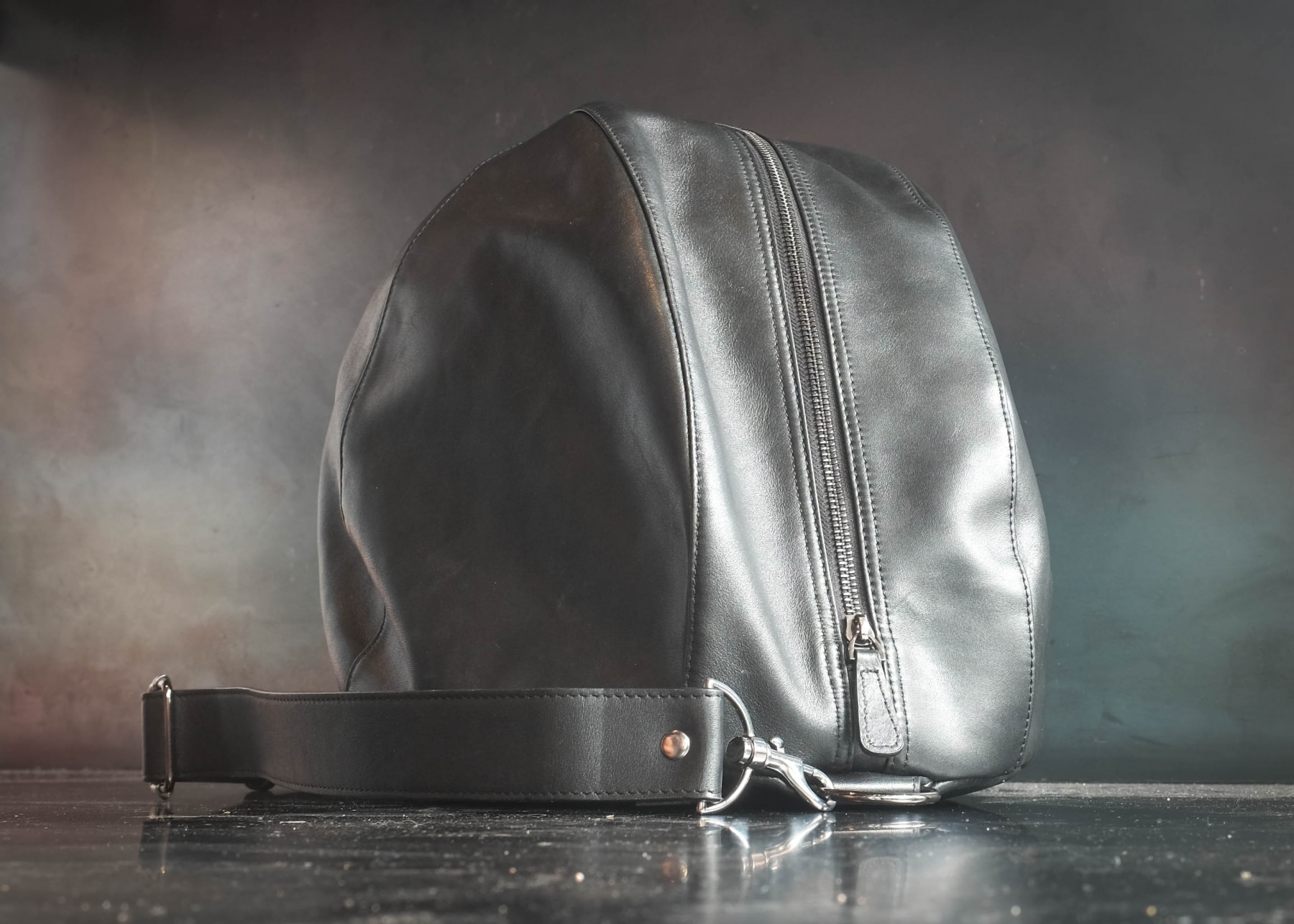 Have you subscribed to Man of Many? You can also follow us on Facebook, Twitter, Instagram, and YouTube.