Oakley's Encoder Sunglasses are Built With the Road in Mind
If you're an athlete, you know the perpetual struggle: Finding sunnies that look good while also keeping up with you anywhere and everywhere you go. For years, one name has always been at the top of the game and that's Oakley. Now, the brand has revealed the next echelon of sports performance shades with the purpose-built, hat and helmet designed, Oakley Encoder.
Whether you're a cyclist, marathon runner or power walker, the extended wrap of the lens, coupled with calibrated rigidity and low-profile temples make Encoder an obvious choice no matter the light conditions. They boast an optimised design with a wider field of view allowing next to no restrictions for your peripherals keeping you focused and aware of what's happening all around you.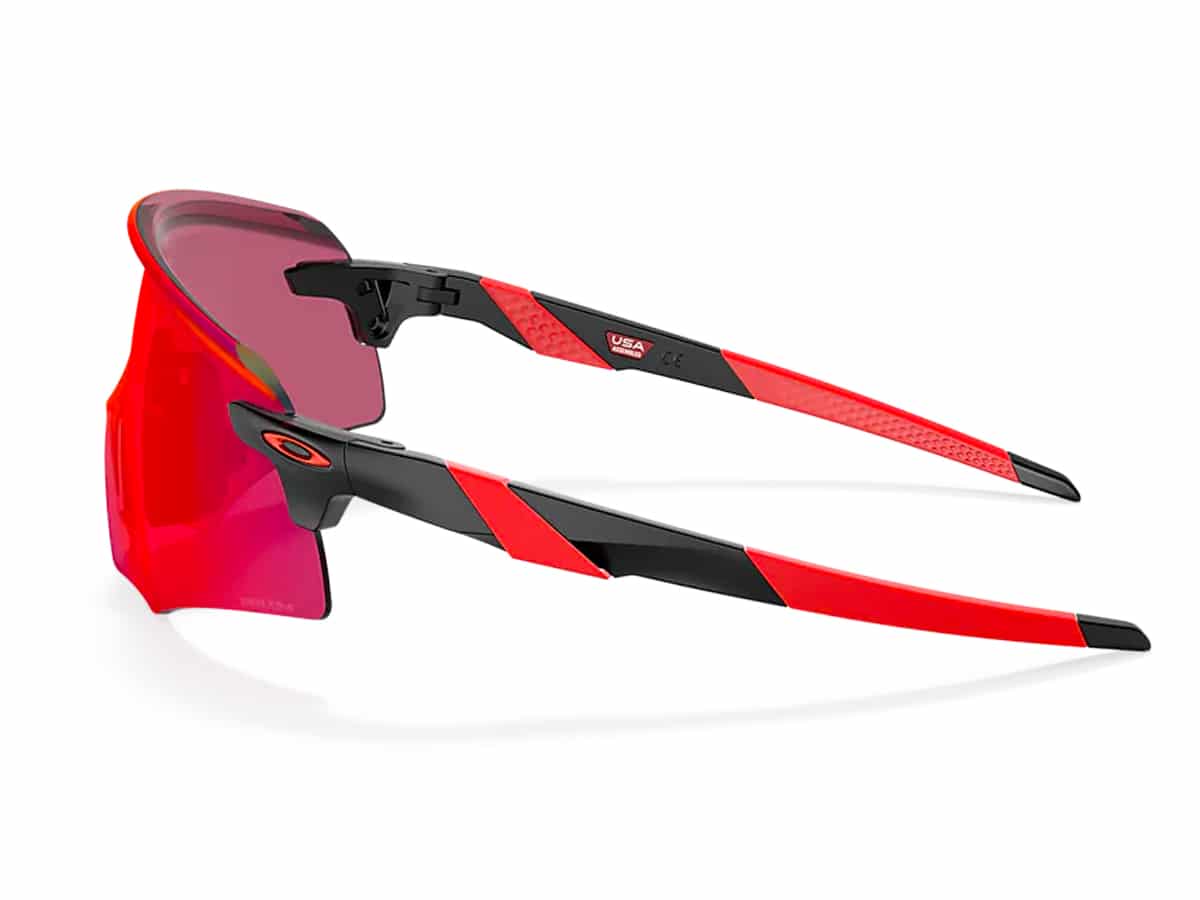 The priority for sports shades is the fit. They've got to stick with you no matter the terrain and the Oakley Encoder do this the best. The Unobtainium earsocks and nosepads help provide sport level retention with a no-slip grip and all-day comfort despite a bit of perspiration. And, what's more, the new O-Matter temples have been designed to be low profile to fit with hats and helmets.
Of course, the Oakley Encoders come with the essential Prizm lenses that are specifically designed to enhance colour, contrast so you can see more detail. Head over to the Oakley store to cop yours in time for summer. This one's gonna be a steamer.