Oliver Peoples Celebrates 30th Anniversary with An Exciting Range that Revives the Classics
Luxury eyewear brand Oliver Peoples is celebrating its 30th anniversary. But before its time to settle down with a wife and kids, Oliver is launching a new curated collection of intricately designed eyewear that channels key moments from the past 30 years.
The designers looked to the archives to find a distinctive yet unique element to feature on each style – the Feather Filagree was rediscovered. This hand engraved pattern, which adorns the metal components of each frame, represents attention to detail and craftsmanship which are both hallmarks of the Oliver Peoples brand. These values have remained faithful through 30 years of creating timeless, intellectual pieces with effortless style.
Five styles from the brands early years are reintroduced in an exclusive precious metal colour capsule and washed lenses:
O'Malley – Modelled after the glasses worn by Dodgers former owner Peter O'Malley, these glasses are handcrafted from translucent acetate with 18k gold plated corewire.
OP-505 – Features a filigreed temple and bridge reminiscent of early machine age craftsmanship. This style is reintroduced with 18k gold or white gold plated corewire.
MP-4 – One of the first styles introduced in 1987, the M-4 is available with dark, mirrored and washed lenses with both gold and silver metal frames.
MP – 2 has been updated with a double high bridge, while the MP-3 channels this style but comes with 18k gold or white gold plated detailing.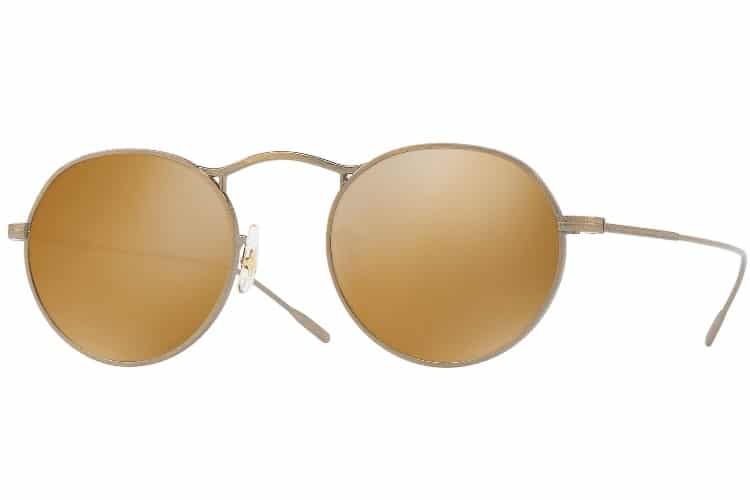 Four new styles were also released to complement the classics:
Ziane – a sharp and edgy rimless frame designed with a high bridge, and flat mirrored gradient lenses which make for a glamourous look.
Rockmore – Oversized pilot glasses with a 1970s twist. Available in classic washed and mirrored flat lenses.
Heaton – Masculine glasses designed with a vintage aesthetic complimented by classic colours and a new temple design.
Dore – retro-inspired feminine glasses that channel a glamorous look through its modern colour combination and new front plaque.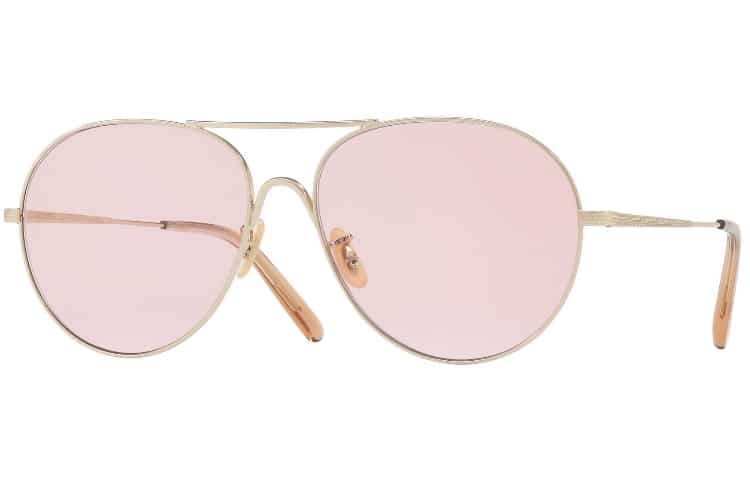 Many of the frames include options to be styled as sunglasses or eyeglasses and there are even further colour options you can explore on the Oliver Peoples website. Here's to the next 30 years!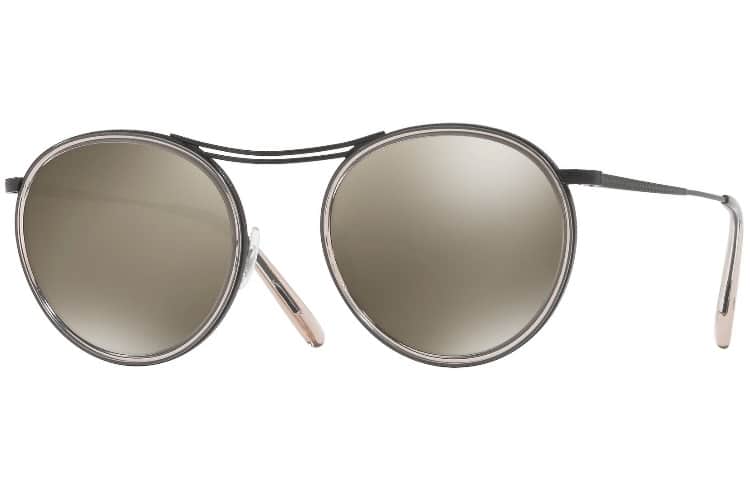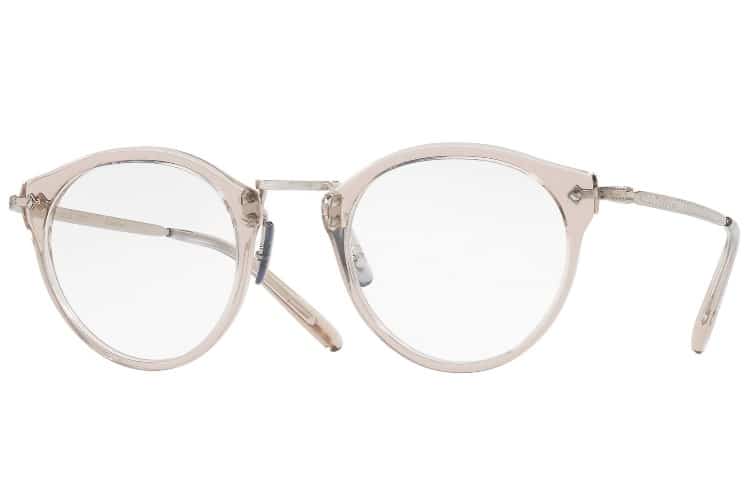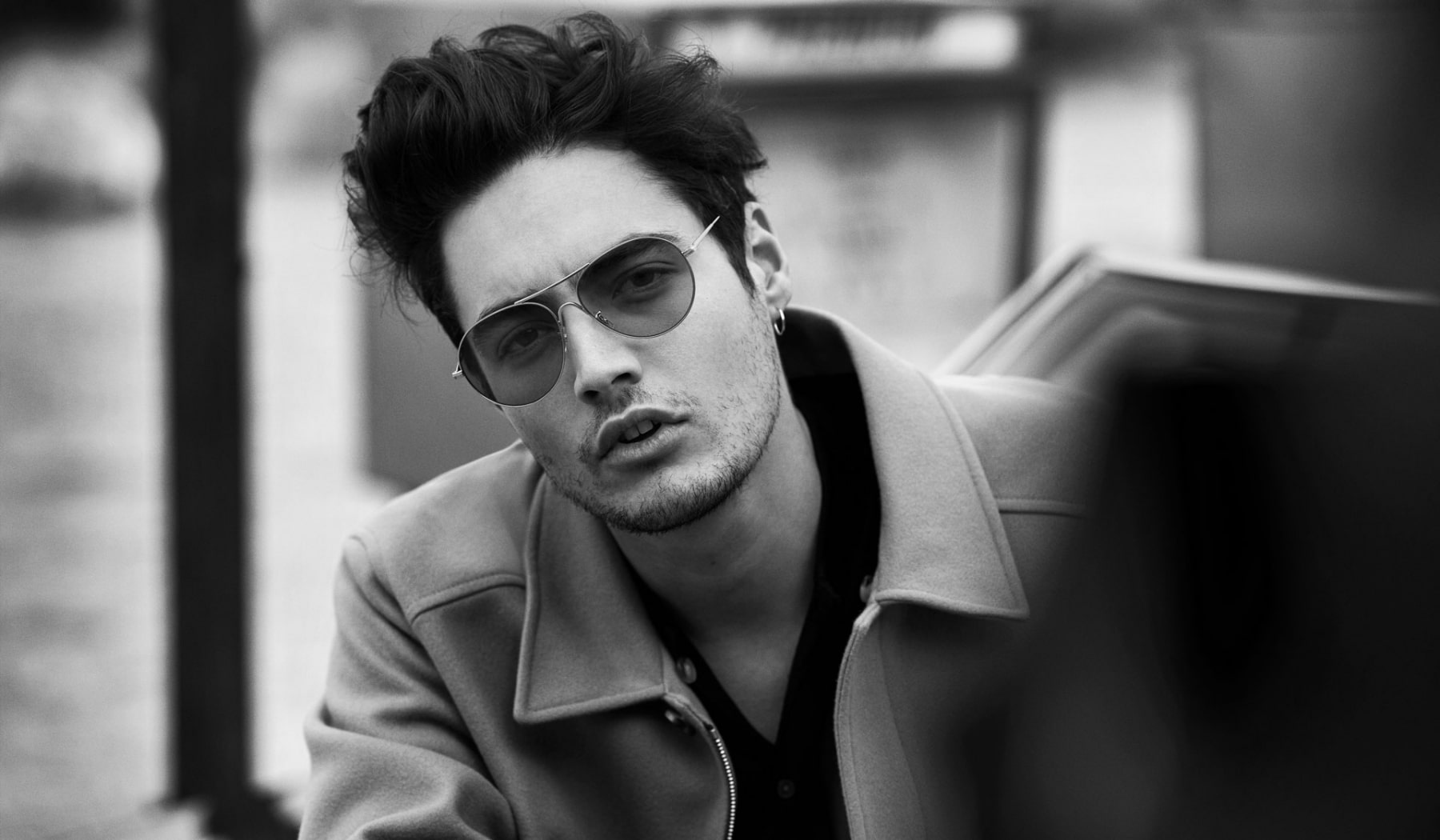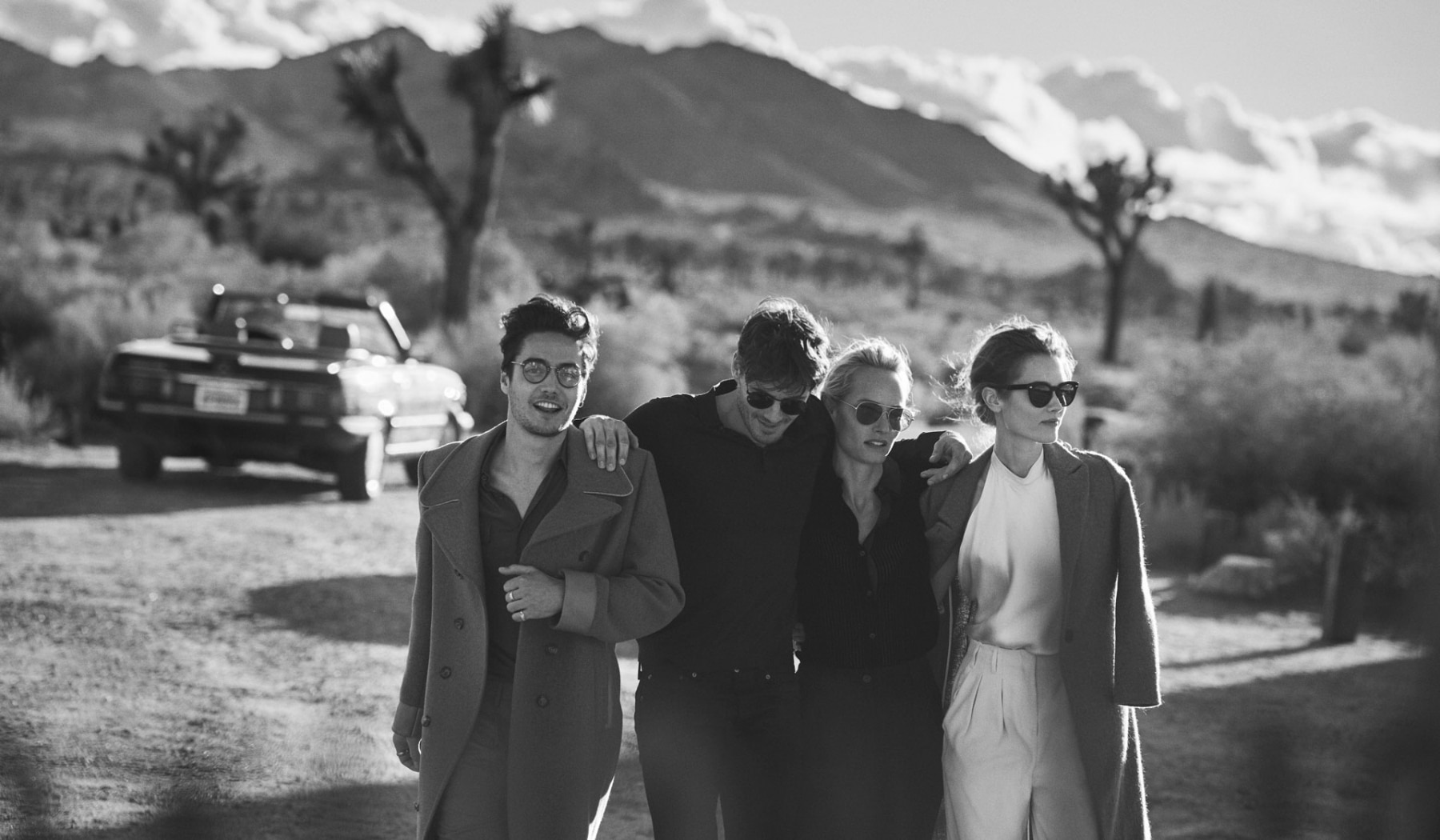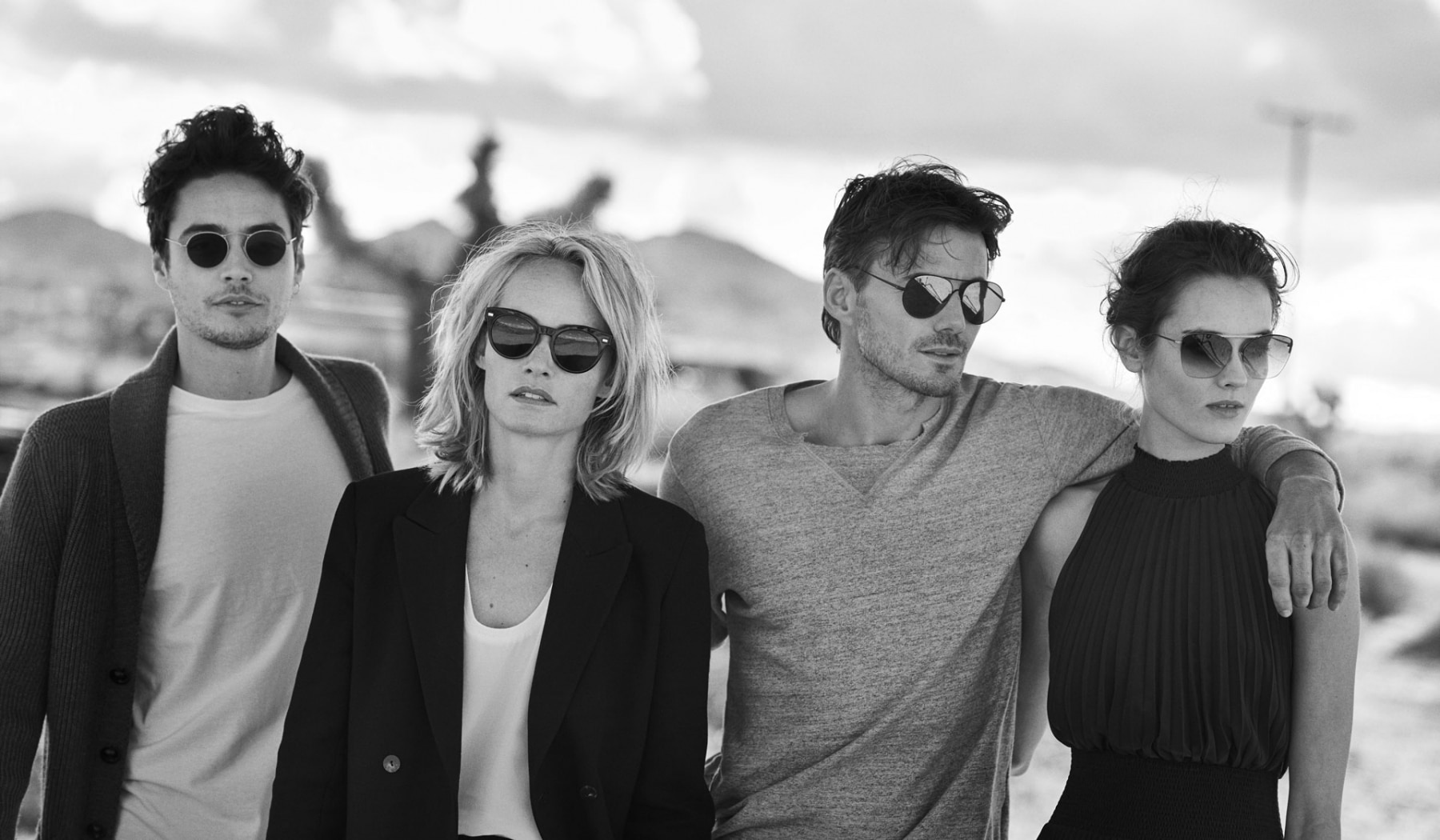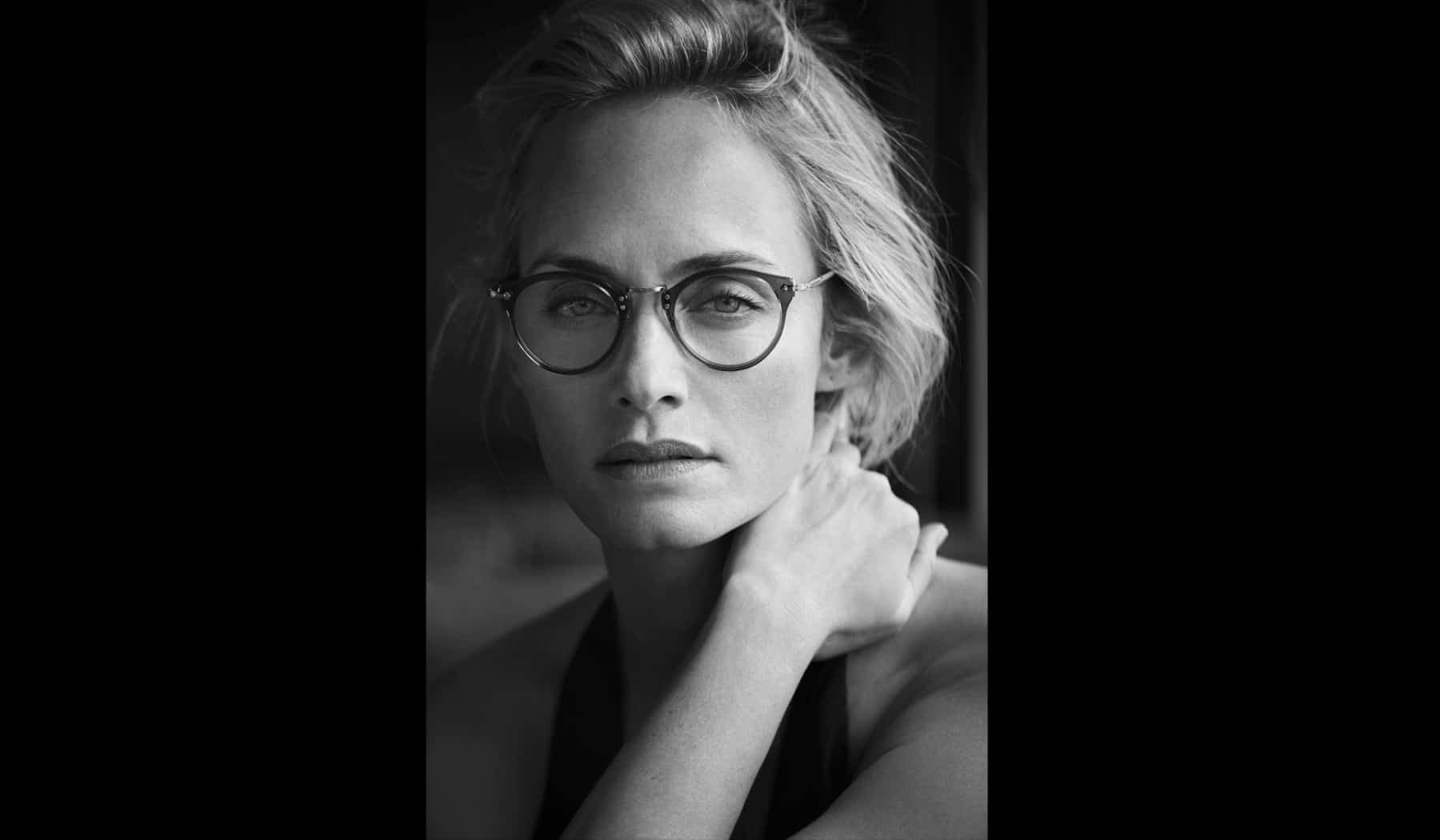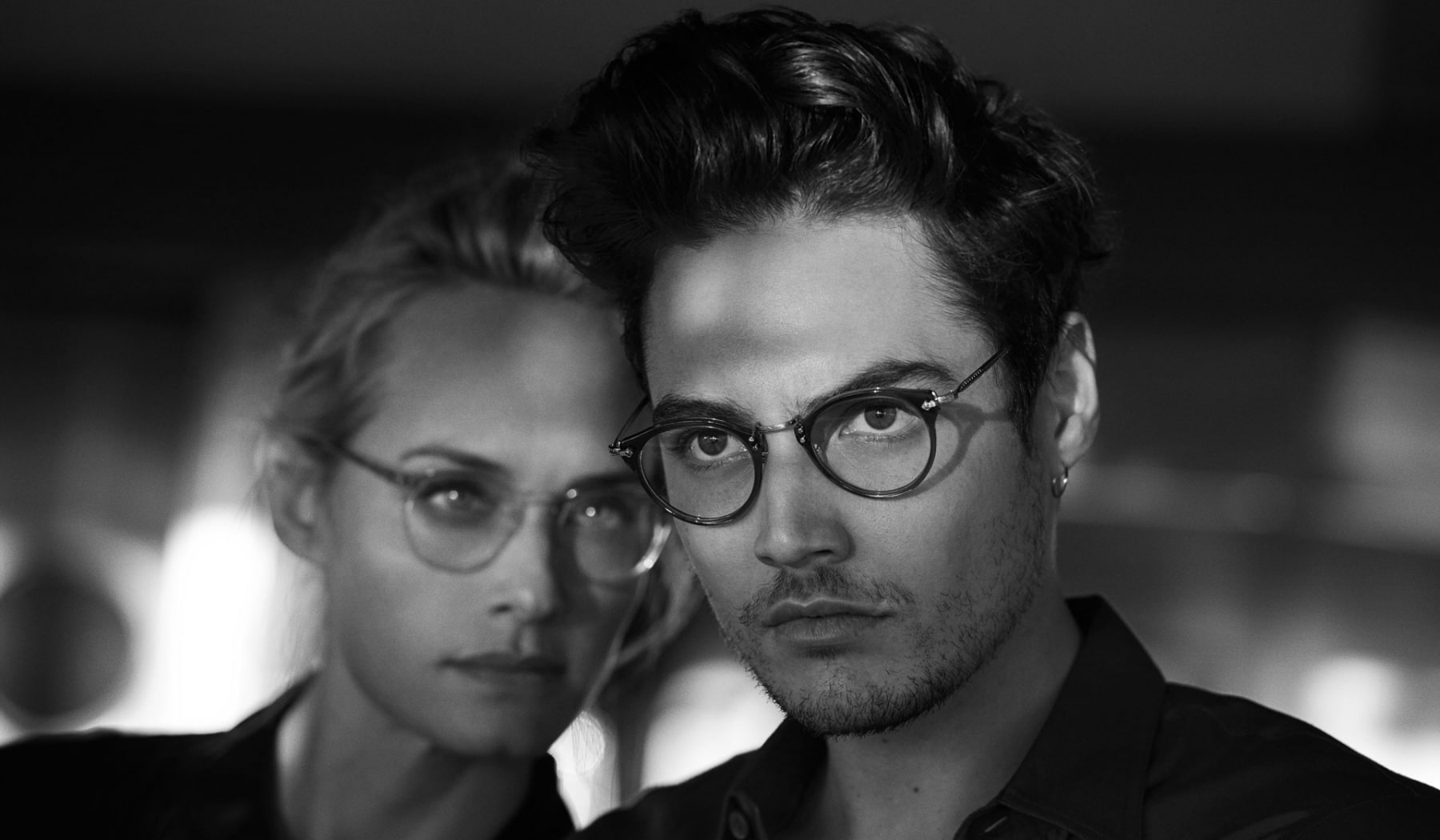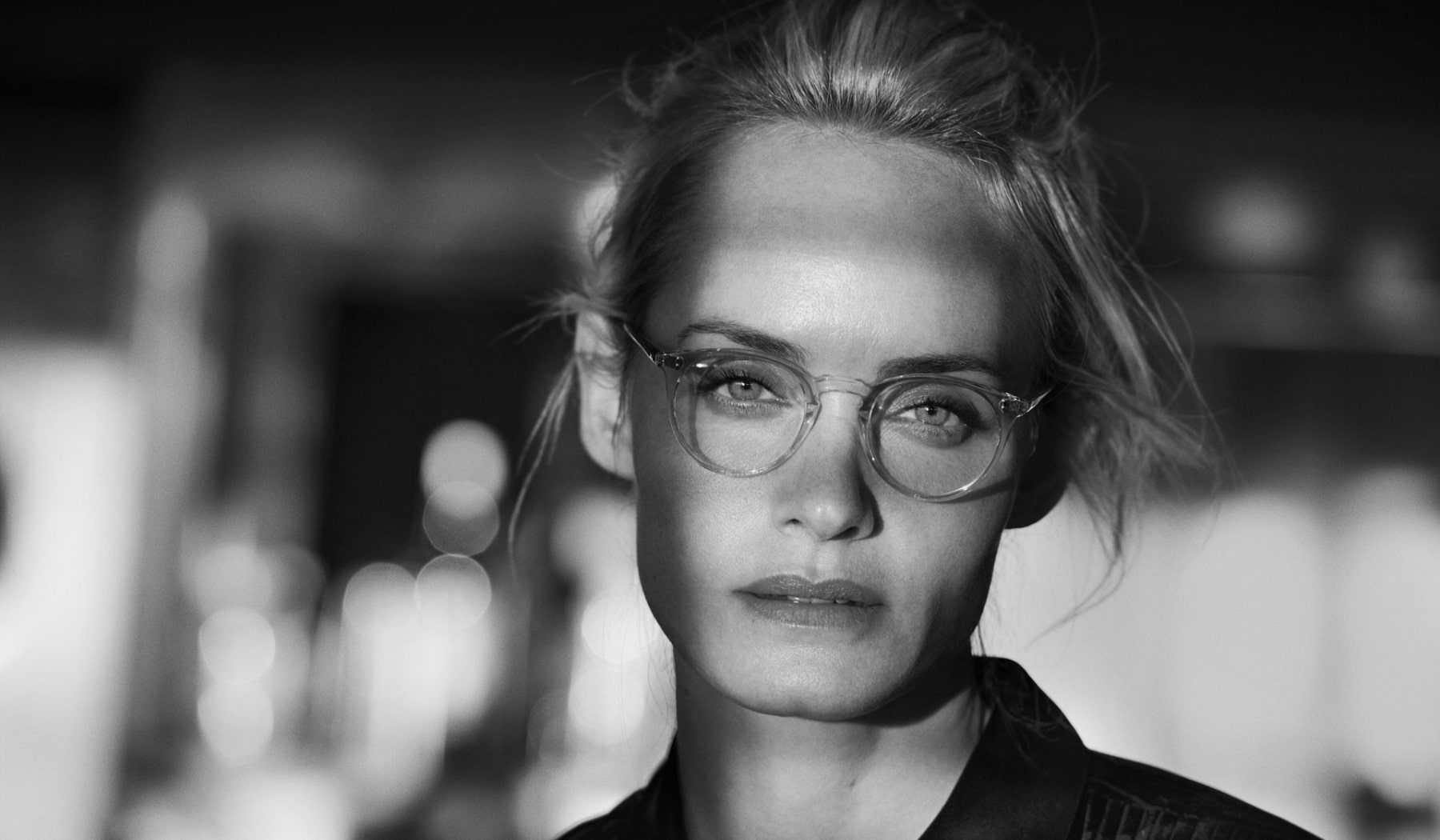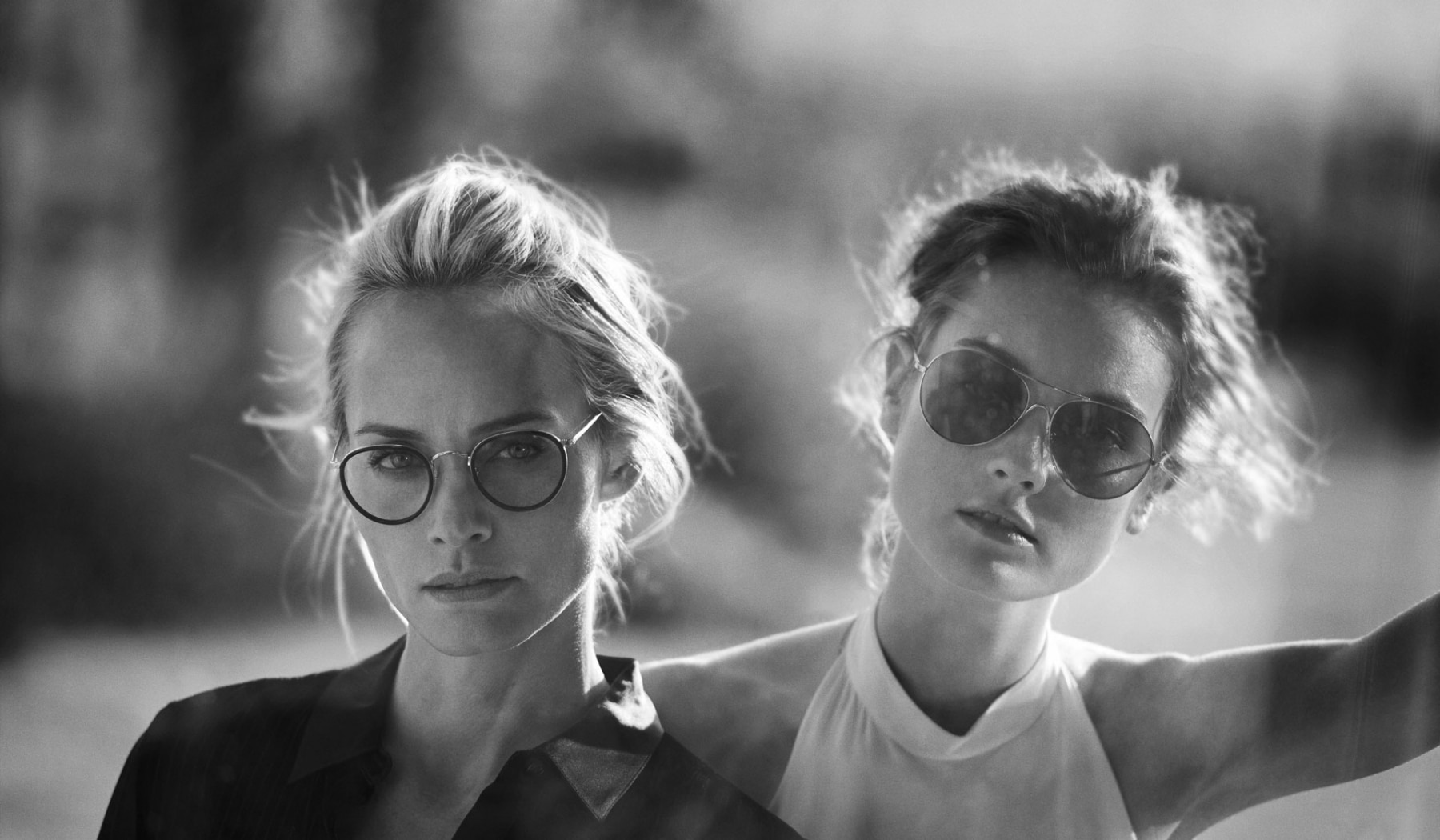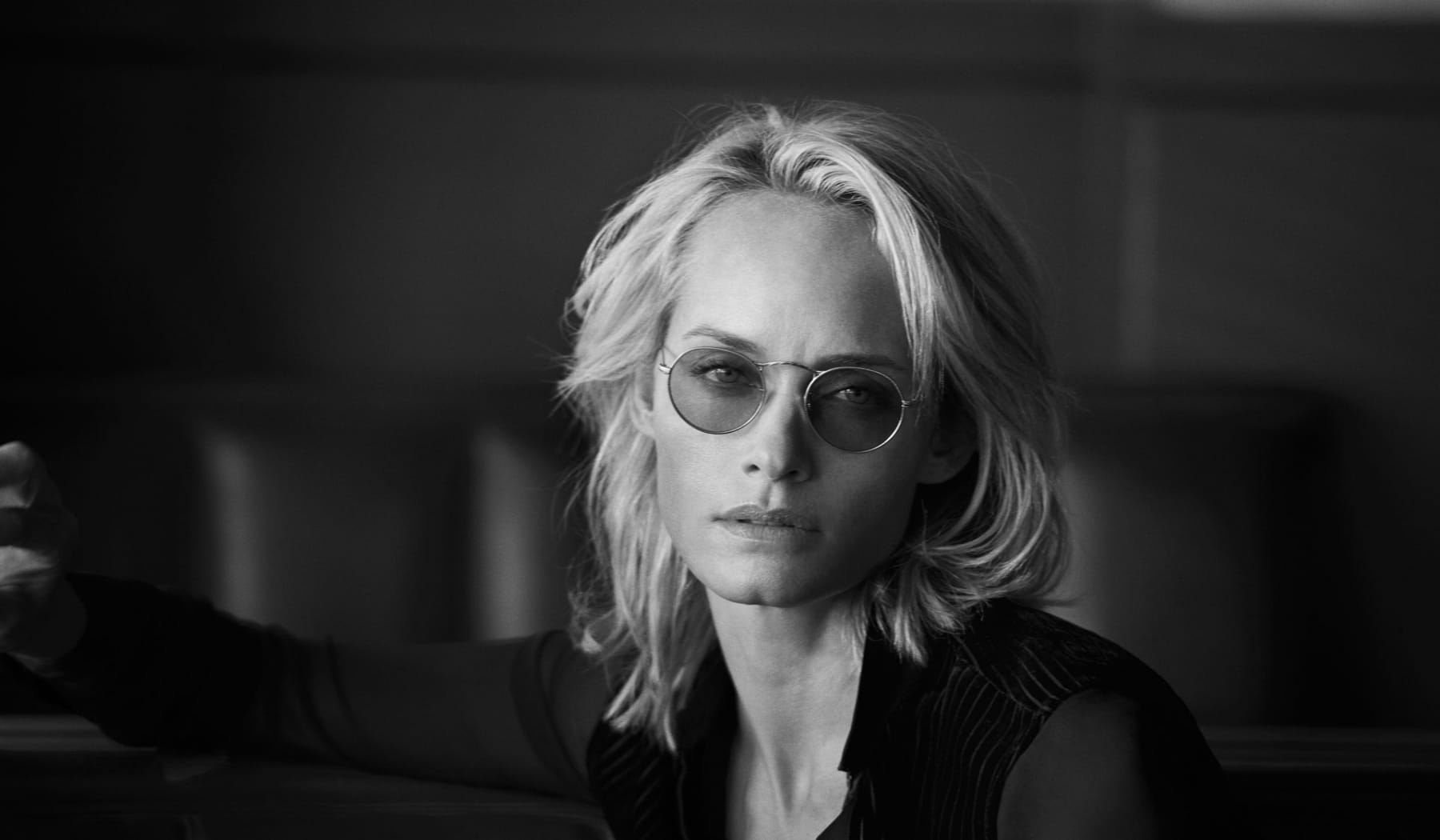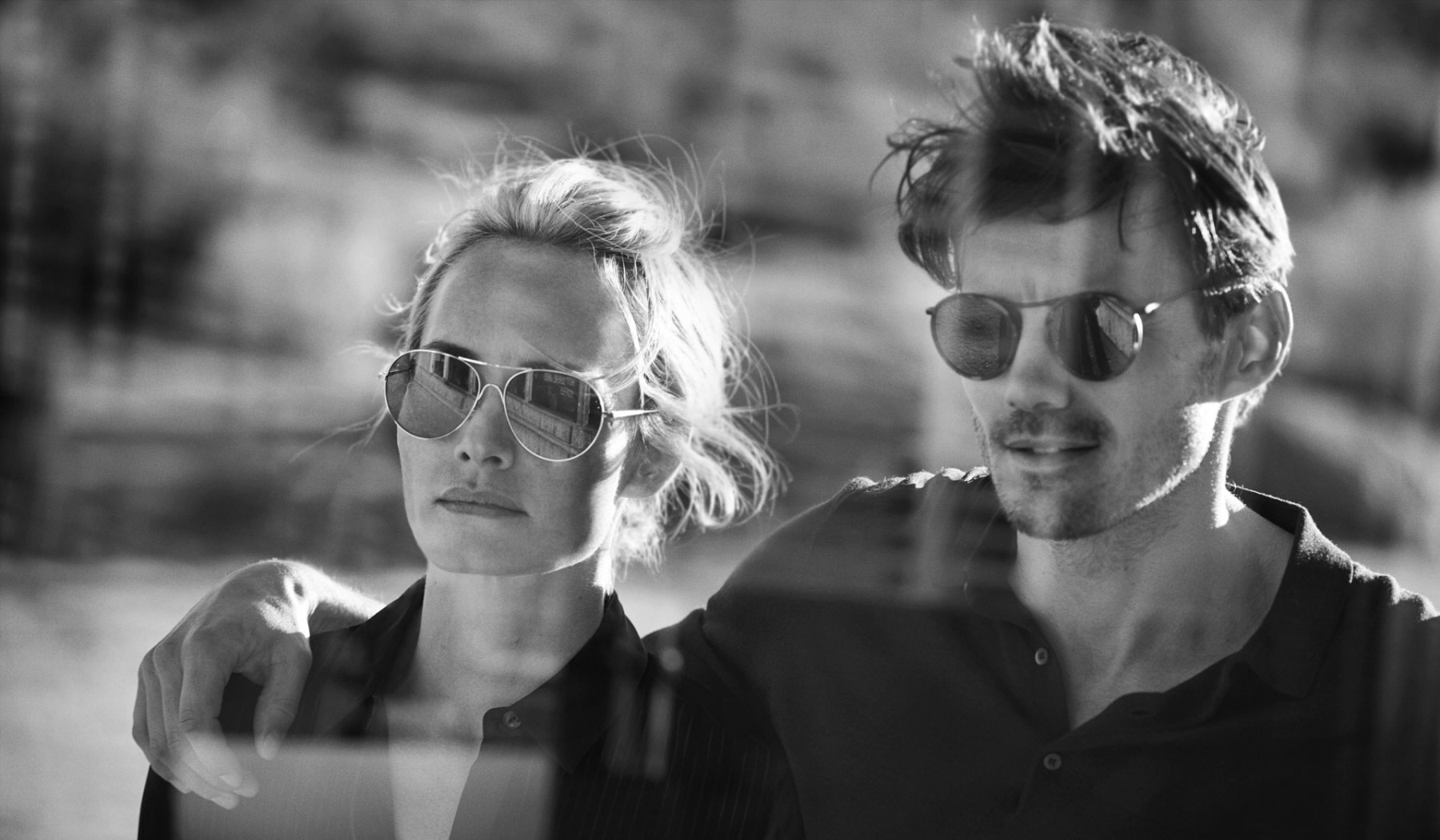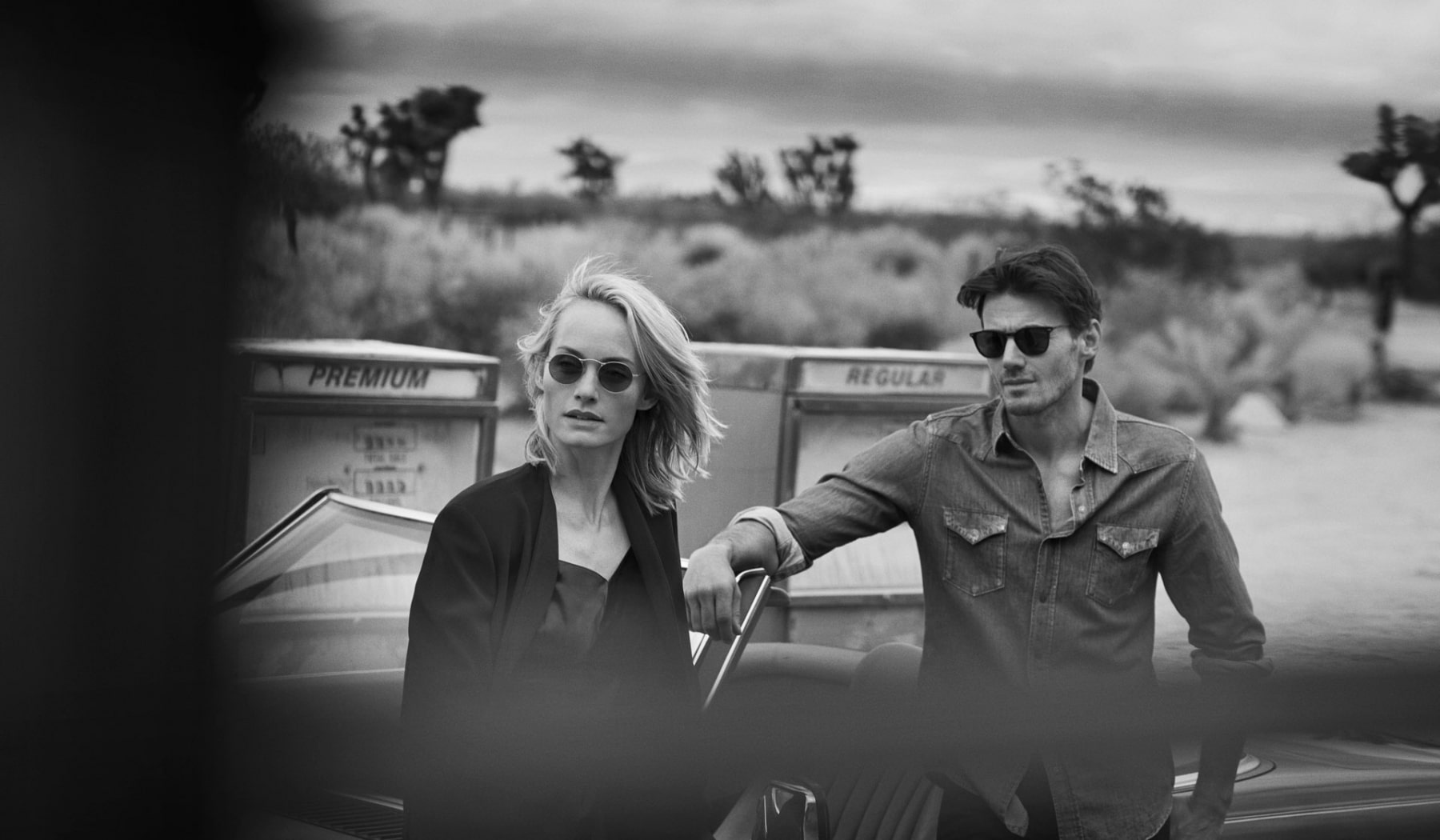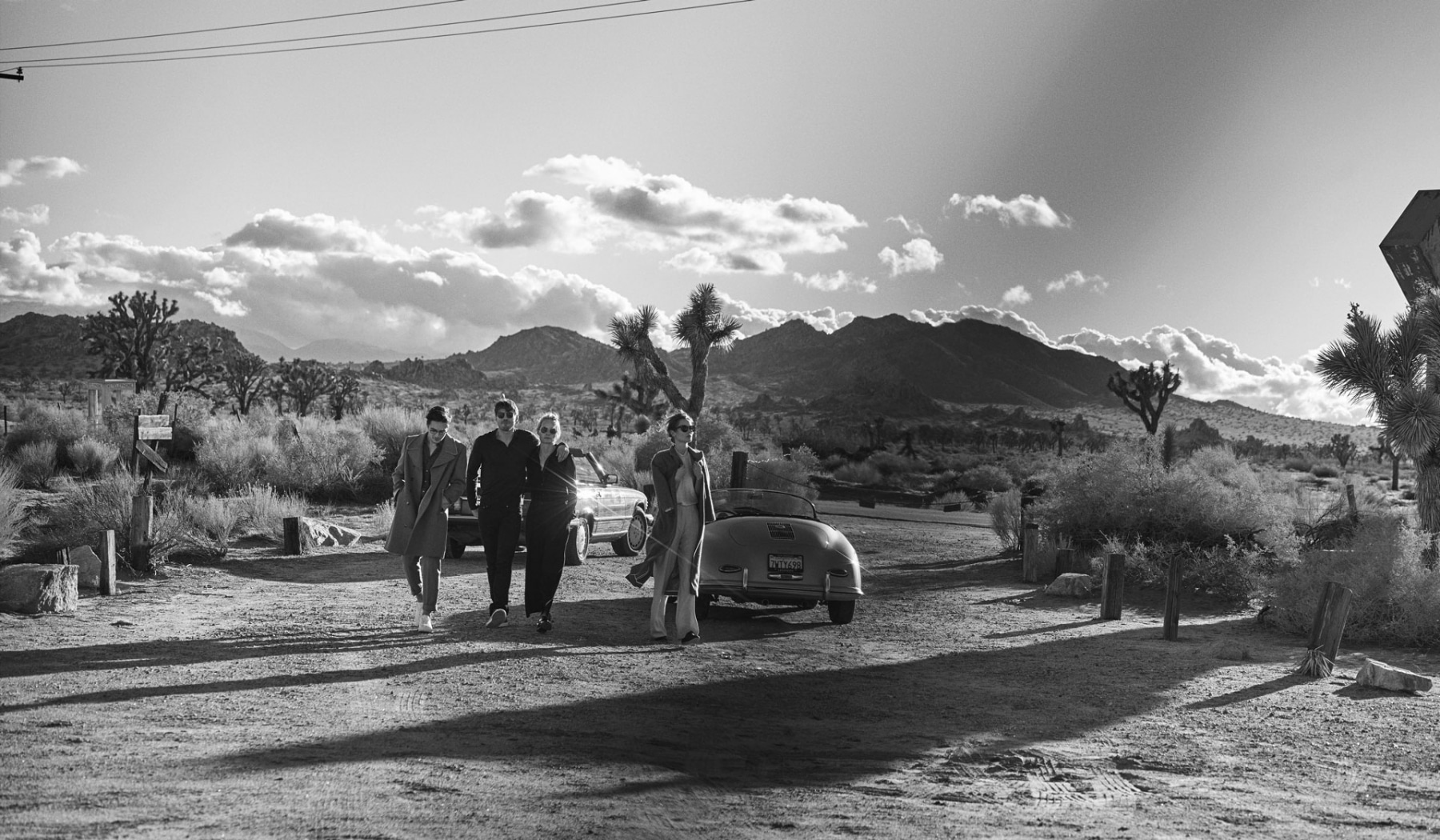 Have you subscribed to Man of Many? You can also follow us on Facebook, Twitter, Instagram, and YouTube.