P. Johnson Tailors Present an Inspiring 2019 Lookbook
Australian tailors P. Johnson have unveiled a lookbook for a new menswear collection which is described as the most luxurious, considered and easy-to-wear clothing to date. Released to coincide with the brand's tenth anniversary, Founder Patrick Johnson designed the new styles to bridge seasons, catering to clients from all over the world.
Alongside the signature soft suits is a range of elegant eveningwear, leisurewear, and an expanded range of ready-to-wear pieces made in limited numbers. From the lookbook, the new collection is vast. There are dozens of new pieces. Its clear P. Johnson is serious about catering to everyone.
P. Johnson's tailoring uses fine European and Japanese fabrics at Sartoria Carrara, P. Johnson's Tuscan atelier. Traditional weaving methods, precise technology and elements of beautiful handwork bring the pieces to life and add unique character.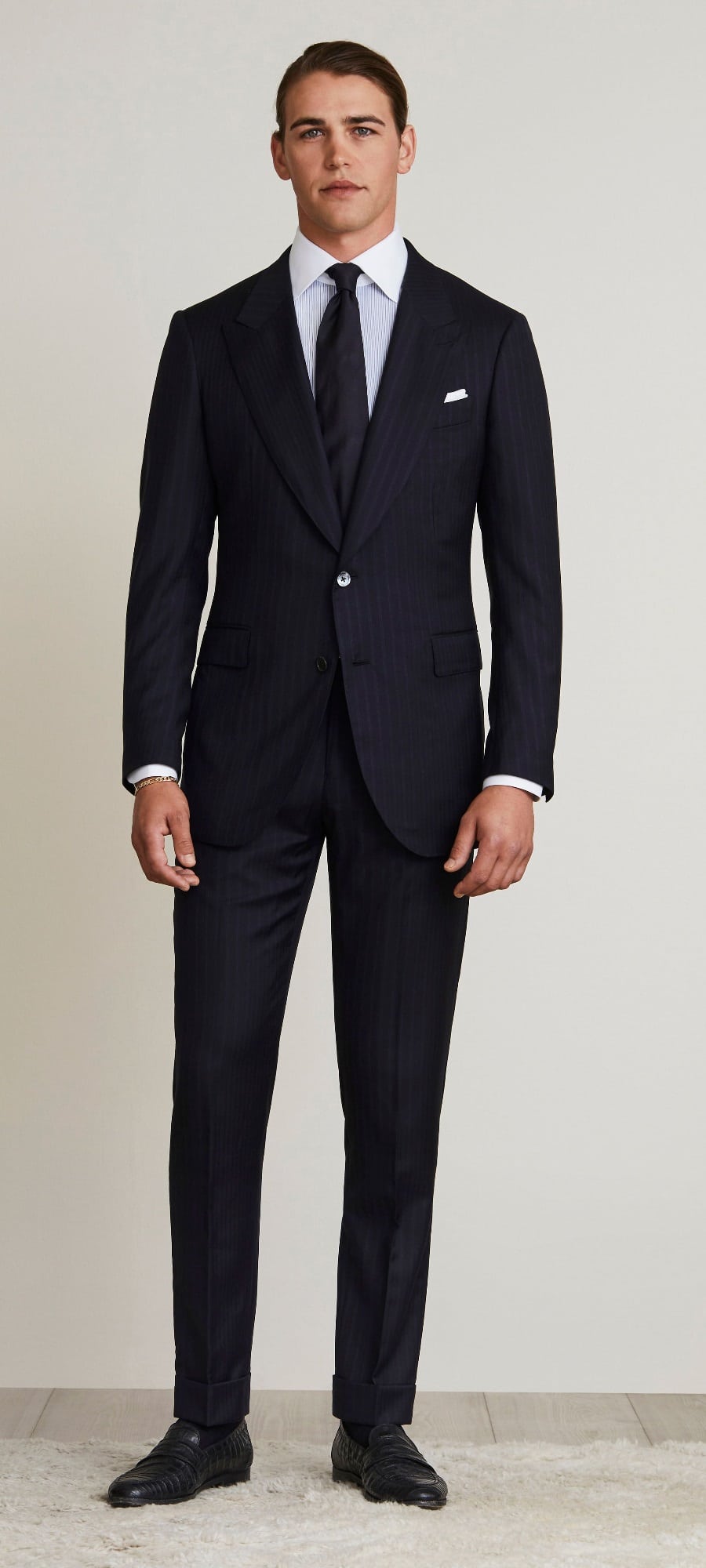 2019 also sees P. Johnson launch Pronto, a new tailoring line developed for clients working with a shorter time frame. The goal was to take their highly developed old world techniques from the Italian workshop and inject them into production with the most sophisticated new world practices, where garments can be made at a lower price point without compromising quality.
You can find P. Johnson's 2019 trans-seasonal collection online or head into a Sydney, Melbourne, New York or London store for the made-to-measure service. Be sure to book in advance. You can find examples from the Lookbook below.