The History of Ralph Lauren's Iconic Polo Shirt
"Embodying a chic casualness that is uniquely American, the Polo shirt is a cultural symbol, worn by everyone from movie stars and presidents to athletes and artists. The Polo shirt is to Ralph Lauren what Mickey Mouse is to Disney or the Empire State Building is to New York City." So reads the description of the Ralph Lauren's Polo Shirt book. The book published by Rizzoli International Publications explores the famous fashion designer's signature garment.
You'll also like:
The Rock Released His Own Under Armour Sportsmask
Meet the Belt Brand Holding Up the FBI
13 Types of Jackets and Coats Every Man Should Own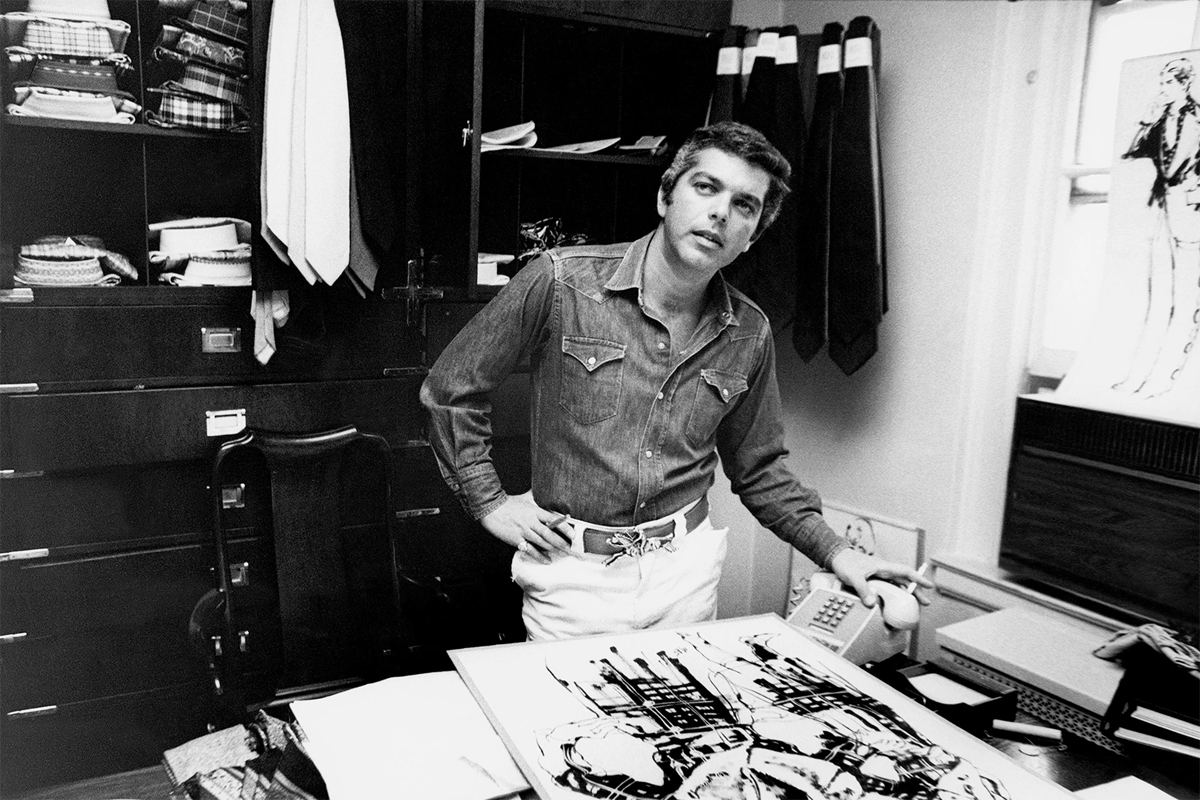 Presented in hardcover, Ralph Lauren's Polo Shirt records the origins of the Polo over 544 pages. Those origins start in 1972, when the cotton-pique shirt was first launched in a whole range of colors. That shirt also introduced the world to the iconic Polo pony stitched onto the chest. Previous to the shirt, the Polo pony had only ever been found on the cuffs of women's shirts made by Ralph Lauren. For the designer, there was special meaning to that embroidery. "On one level, there's an aspirational quality to having a polo player on it. On another level, it's just a great shirt with lots of colors." Those aspirations tie directly into the desire to build a better life and to acquire beautiful item so prevalent in East Coast aristocracy of the United States.
Lauren couldn't possibly have known the cultural impact the shirt would have, nor would he have suspected that it would one day become nearly ubiquitous. For nearly 50 years, the Polo has been the visual representation of the preppy style, and a go-to garment for those looking to bridge the gap between business attire and casual wear. From offices to the Olympics, with the collar popped up or folded down with or without a suit jacket and tucked or untucked, the Ralph Lauren's Polo Book explores it all.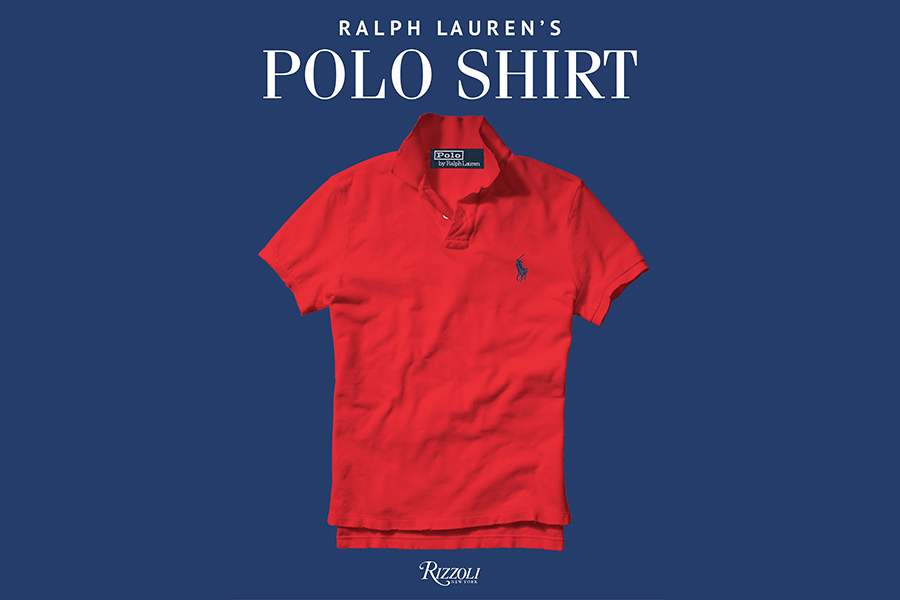 You'll also like:
16 Best Bomber Jackets for Men
Coach x Champion Puts a Luxury Twist on Leisure Wear
13 Types of Jackets and Coats Every Man Should Own