With a heritage steeped in denim, Italy's own REPLAY is bringing its high-quality range of menswear (and womenswear) onto Australian soil. As part of The Fashion Box Group, these folks have over 40 years of experience under their figurative—and literal—belts. They were amongst the first independent fashion brands to prioritise sustainability by bringing new and more eco-friendly technologies along with natural pigments, recycled fabrics, and reduced water consumption into their production process. At the root of their ongoing success is the philosophy that jeans are more than a piece of clothing, but a living reflection of one's individual identity. Sign up now and receive a chance to win a $500 voucher.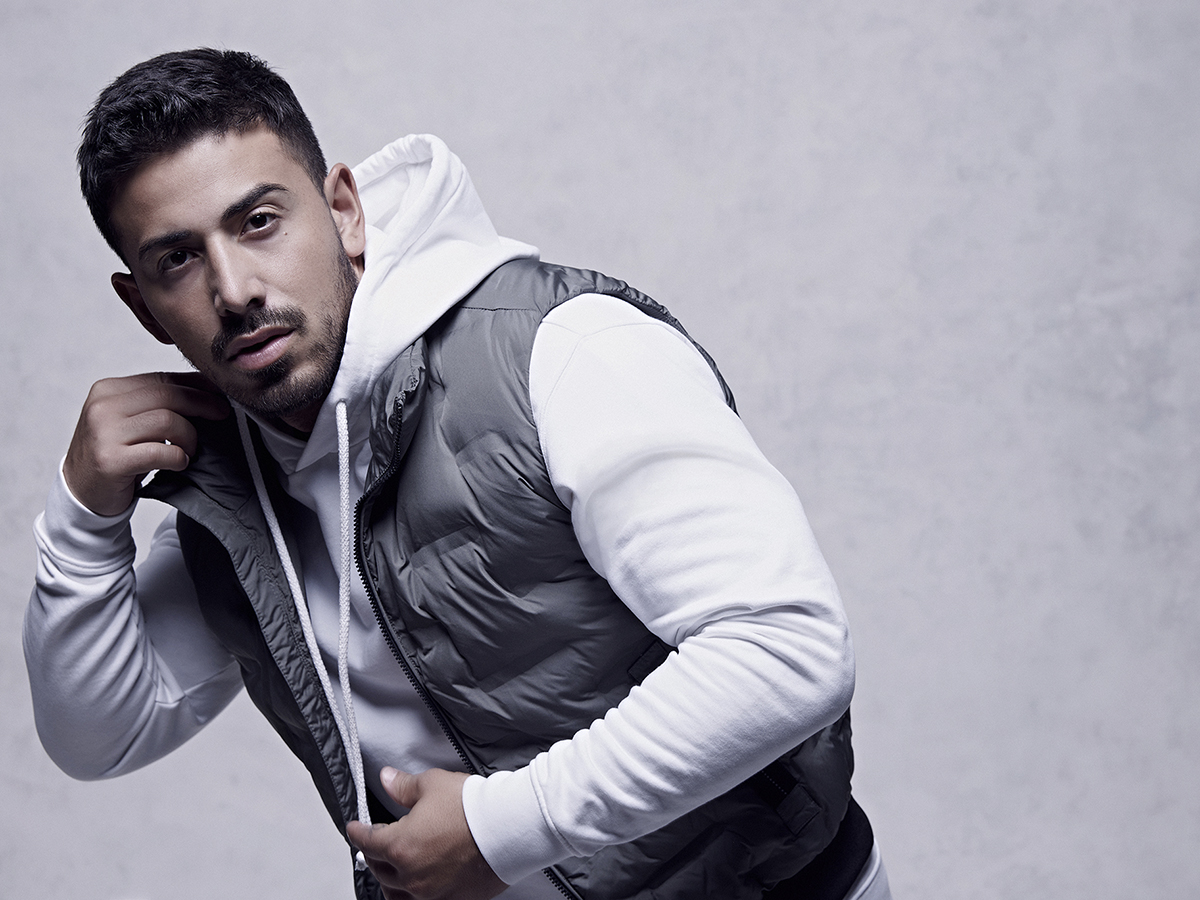 Founded in 1981, REPLAY has grown exponentially in the time since. What began with premium denim now includes all types of accessories for men and women alike. In addition to a wide variety of jeans, they offer jackets, sweaters, shirts, footwear, socks, and so much more. They're also continuously experimenting with new designs and materials, leading to an epic selection of different lines and styles. Their Sport Lab range takes direct inspiration from the world of skateboarding and blends sportswear and streetwear to superb effect. Then we have the X.L.I.T.E. Project, which combines comfortable stretch denim with impeccable designs. These are but two amongst a number of brilliant collections you'll find in their ever-growing inventory.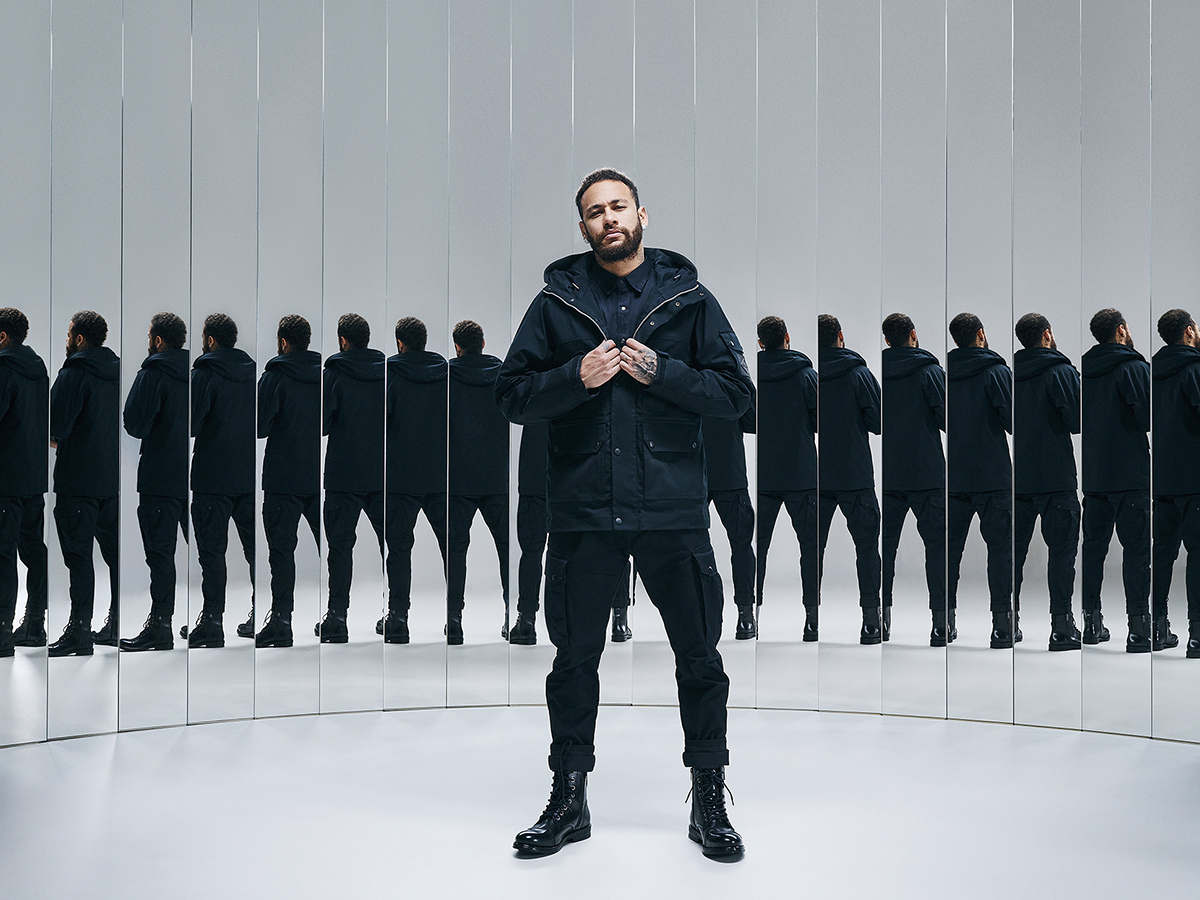 Various clothing and accessories notwithstanding, superior jeans remain the very heart and soul of REPLAY's operation. They firmly believe that jeans are more than just a piece of clothing meant to last a season, but a symbiotic extension of a person's entire being. The fabric should slip on with ease and adapt to your unique curves and contours over the years, taking on more—not less—comfort and symbolic value over time. There's also a rebellious edge to denim in that no two pairs of jeans are exactly the same, nor are any two wearers. All this said, nothing straddles various dress codes and ensembles quite like a classic pair of well-made jeans, which lends the garment a degree of timelessness and versatility.
Bolstered by their democratic mentality, advanced materials, sustainable practices, and premium designs, REPLAY has taken off across the globe. Adored by celebrities, they also enjoy high-profile sponsorships with everyone from the All Blacks rugby team to the Paris Saint-Germain and Ajax Amsterdam football clubs, ambassadors Neymar Jr and legendary sprinter Usain Bolt. "Try Once. REPLAY for Life," is the brand's motto and it reinforces their philosophical underpinnings. These jeans are not built to last through the latest fashion season—they're built to last a lifetime.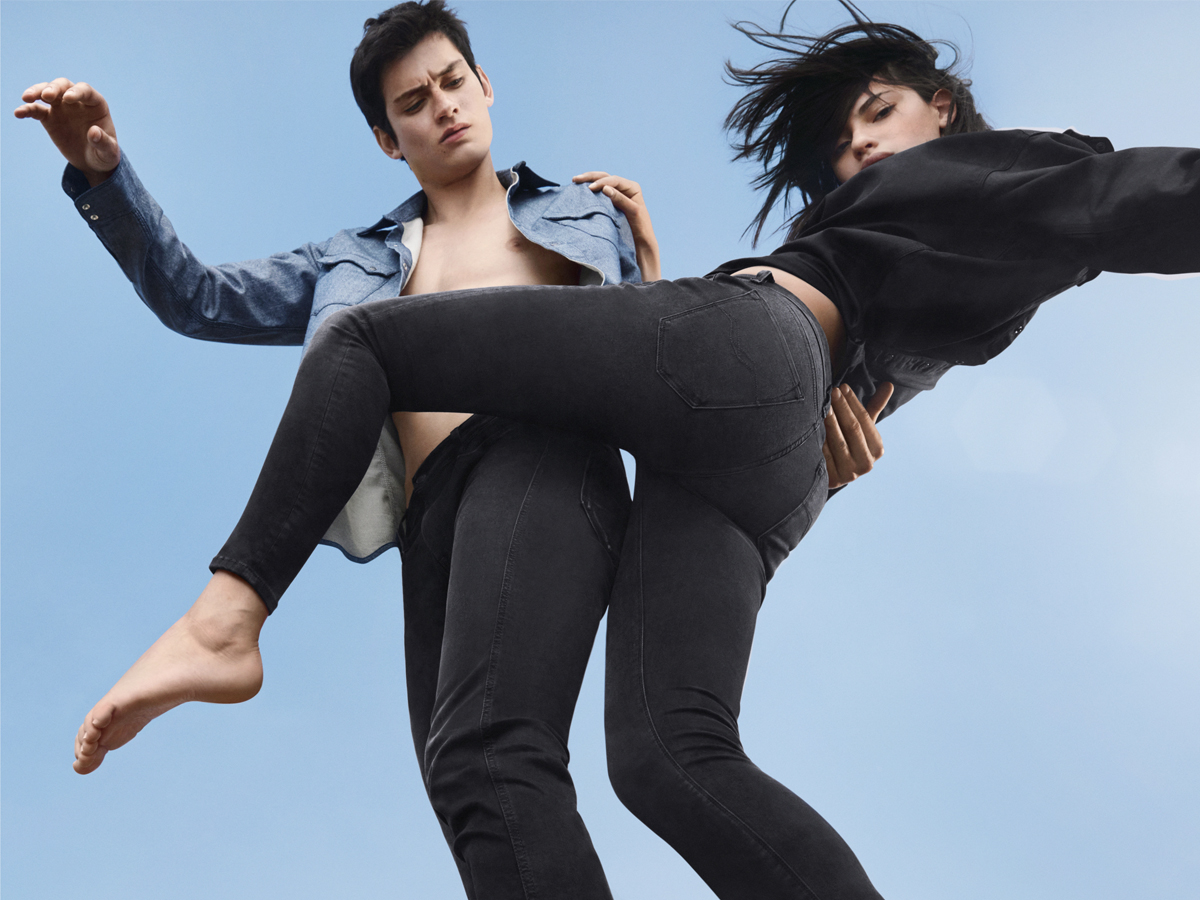 If you love your denim and live in Australia or New Zealand, get excited because REPLAY is rolling into town. The label's inaugural store launches on April 1st at the Chadstone Shopping Centre, Melbourne's premiere fashion, food and entertainment destination, alongside an all-new website offering. Best of all, if you sign up now, you'll get a chance to win a $500 voucher, redeemable at the online store. As you'll soon discover, these masterminds leave no style, design, or material behind, with a vast inventory and worldwide following to show for it. You'll also find a terrific selection of sustainable premium menswear like the Slim Fit Anbass Aged Eco 5-Year Jeans and the extremely comfortable Hyperflex denim to name just two quick examples. Here's to denim that's every bit as unique and enduring as the person who wears it. Or as the brand likes to put it: "Try Once. REPLAY for Life."