Save 70% Off & Above on Designer Luxury Clothing at East Dane
East Dane has over 100 items on sale for 70% and above in their massive online sale. Grab everything from the latest sneakers, shirts, t-shirts, jackets and trousers, all at affordable discounted prices.
Score 70% OFF at East Dane here
Since 2013, East Dane has been the "brother site" to shopbop.com, delivering a "thoughtful and straightforward" approach to men's fashion. As an amazon.com owned shop, East Dane brings a global perspective to men's fashion with "an unparalleled customer focus" for what they call a "truly unique online destination."
If you're a man more interested in style rather than fleeting trends, or you're a man who fully understands that being well dressed comes from a duo of confidence and quality construction, then check out the below sales from East Dane now.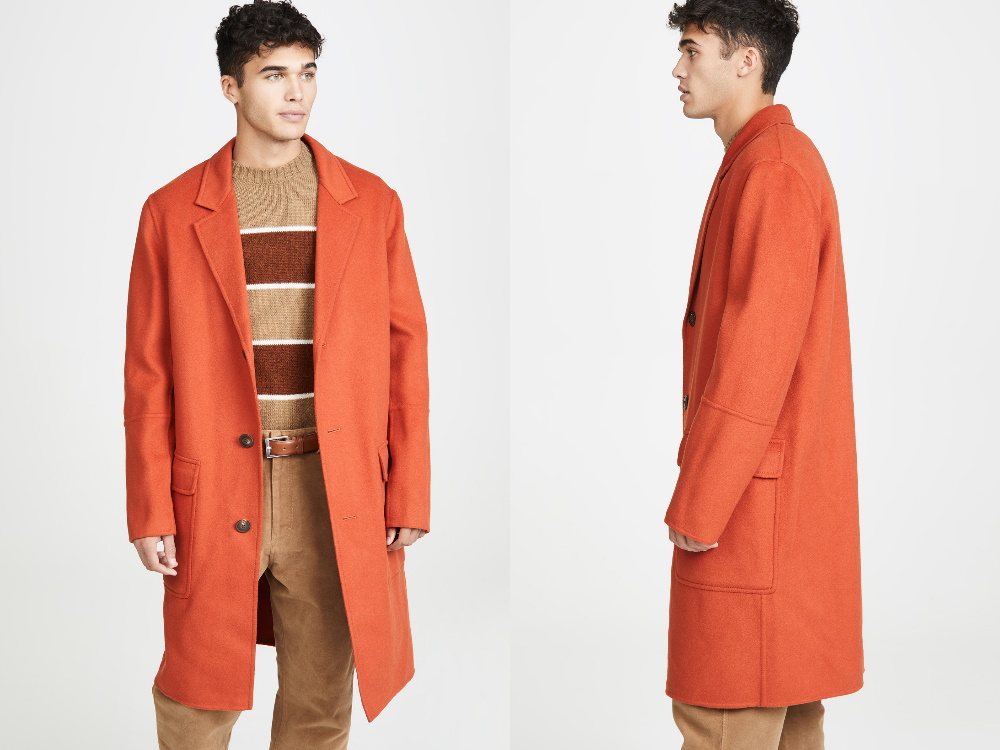 Grab this AMI Top Coat in orange, for only $462.32. Previously on sale for a whopping $1,547.74, this wool and cashmere constructed extended profile coat features flap front pockets and modern two-button design.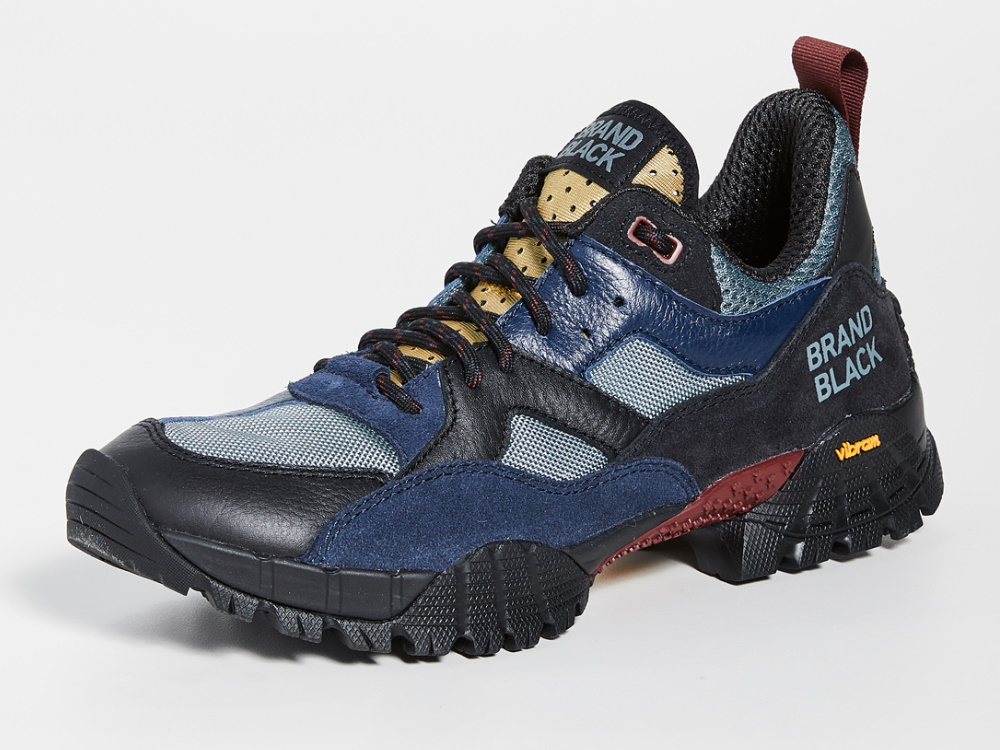 For the trendy and eccentric sneakerhead, the Brandblack Cresta Sneakers are now on sale for $146.63, dropping from the high price of $488.76. Made from real cowhide leather and unbuckle upper mesh panels, these sneakers are sure to turn some heads.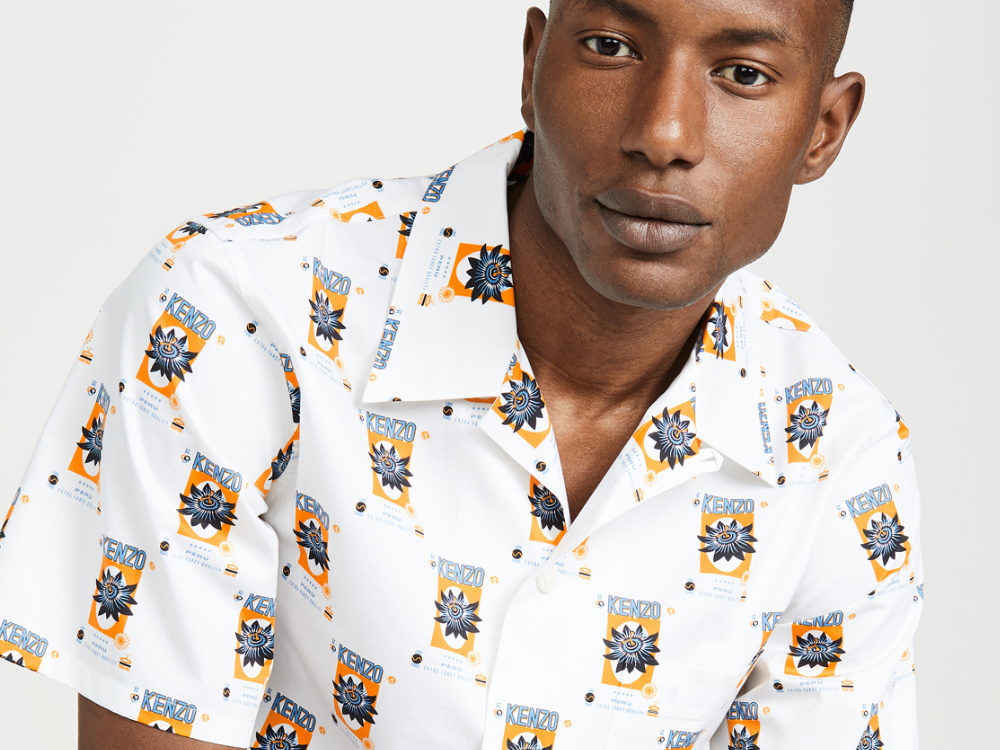 Looking for a new piece to add to your smart-casual wardrobe, then check out the Rice Bag Print Short Sleeve Button Down Shirt from Kenzo for just $139.30. Originally $464.32, this unique print shirt features a patch breast pocket and is made from 100% cotton. So make sure to wash in cold water or end up like the Yankees in that Seinfeld episode with shrunken shirts.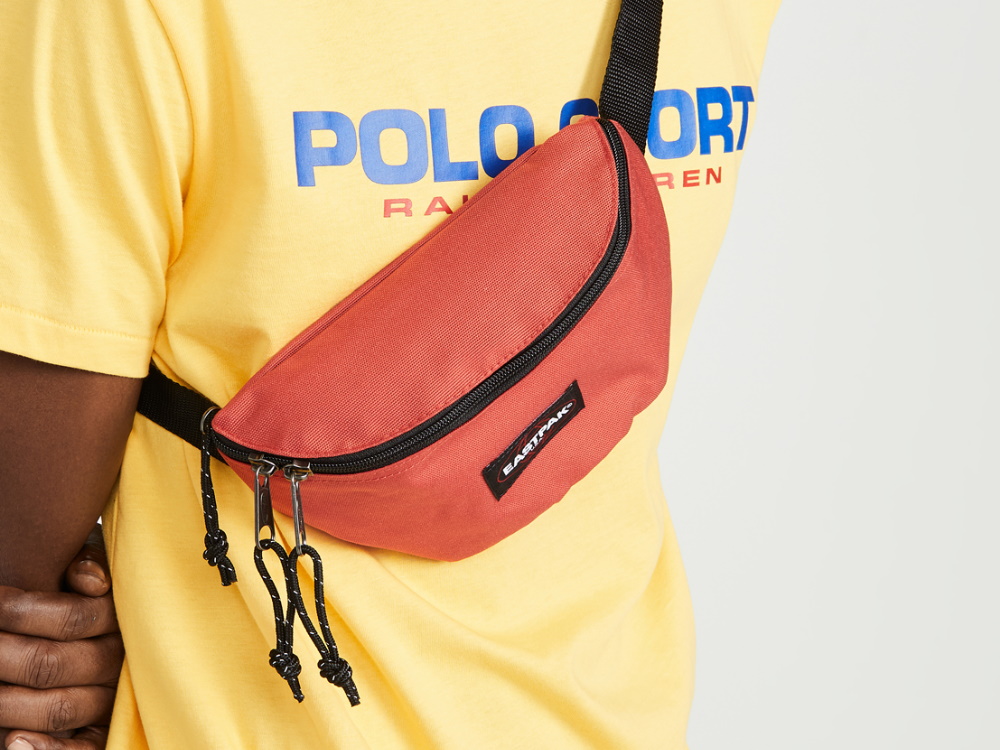 With the old school bumbag making a comeback you'll need something stylish to stand out front the pack. For less than $20 you can get the Eastpak Springer Belt Bag in either Teasing Red or Board Brown. Originally $43.99, this ballistic weave bumbag features a two-way zipper for the main pocket with an additional zip exterior pocket. And thanks to an adjustable belt strap, the Springer Belt Bag can be worn by anyone and everyone.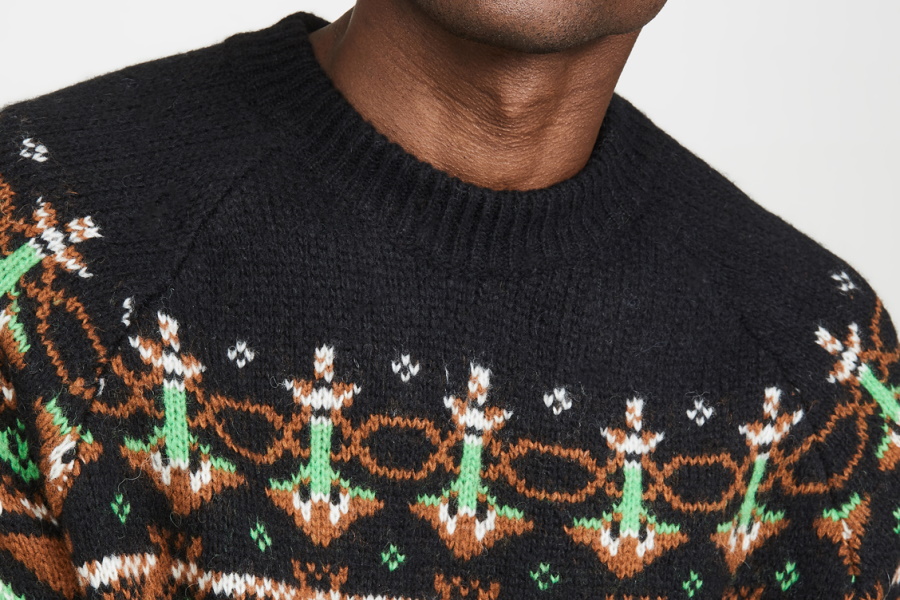 With Winter on the way everyone requires a quality pullover sweater, so why not grab one that's also on sale. Made in Italy, this Wood Wood Gunter Fair Isle Sweater is sure to keep you warm when the temperature drops, while keeping you stylish and in form. Featuring a ribbed crew neck and cuffs, this mid-weight sweater is definitely one for Christmas in July.
For more amazing deals and discounts check out the rest of the East Dane sale online now.
Score 70% OFF at East Dane here
More deals at the link below: