Score $200 Off a New Suit with M.J. Bale's Trade-In Deal
Australian gentlemen's outfitter M.J. Bale has unveiled an excellent new program where you can trade-in your pre-loved suits (from any brand) and receive $200 towards the purchase of a new one.
This discount can be applied to the core range of natural, biodegradable Australian wool suits as well as the range of Kingston suits, crafted from Australian Merino wool sourced from a sustainable farm in the Tasmanian Midlands.
You'll also like:
7 Best Travel Suits that Hold Their Form
Ermenegildo Zegna SS21 Flirts with Modern Masculinity
Leather Jackets Now Come Made-to-Measure With The Jacket Maker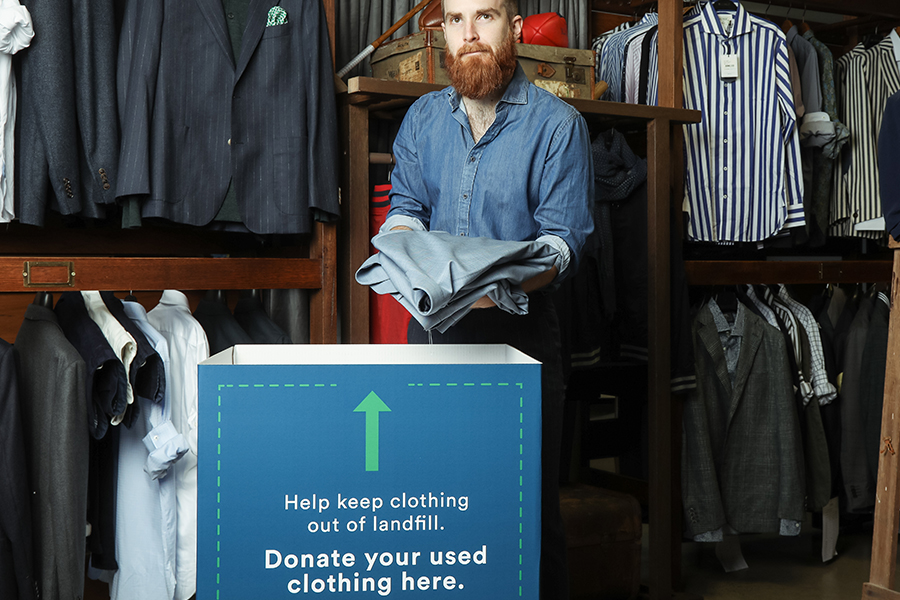 So raid the wardrobe, cobble together the suits that don't fit or are way out of season, take them into an M.J. Bale store and save $200 off the latest in stylish and sustainable fashion.
M.J. Bale launched the trade-in scheme after becoming a partner to Moving the Needle, a collaboration between Australian Red Cross, Salvos Stores and Vinnies, aiming to raise awareness of the problem of waste in fashion. Moving the Needle's aim is to reduce 20% of the textiles that end up in landfill by 2022.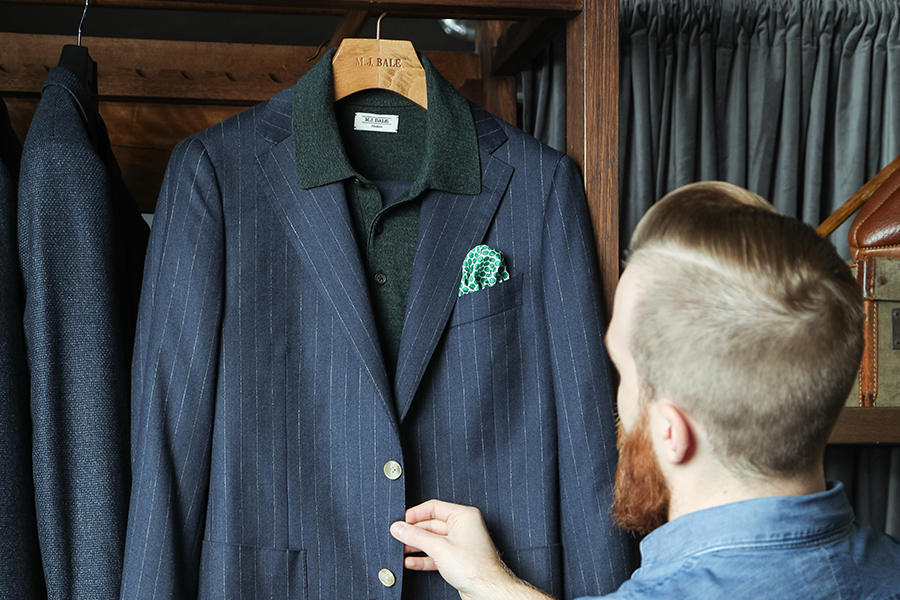 Here's an unflattering statistic: Australia throws away 6,000kg of fashion and textile waste every ten minutes, with 85% of the textiles Australians buy over a year ending up in landfill. M.J. Bale is combatting waste by encouraging everyday customers to donate their clothes to charity. 96% of clothing donated to charities are reused through sales and recycling streams.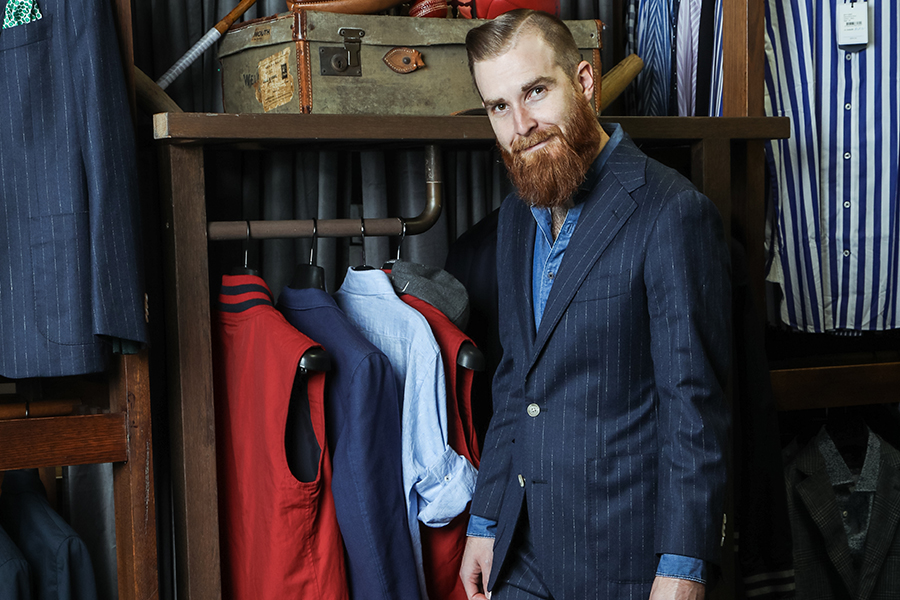 Since 2017, M.J. Bale has invested $115,000 into biodiversity preservation projects at Kingston, its conservationist woolgrower partner farm in Tasmania. Additionally, in what could be a world-first, M.J. Bale, along with Tasmanian sustainable seaweed producer, Sea Forest, will trial the production of Carbon Neutral Wool throughout 2020-2021, to reduce the methane produced by sheep, that ultimately leads to greenhouse gas emissions.
You can learn more about the trade-in program and M.J. Bale by visiting the official website linked below.
You'll also like:
7 Best Travel Suits that Hold Their Form
Bellroy ups its Game with Two Full Leather Bags
Leather Jackets Now Come Made-to-Measure With The Jacket Maker