See Moncler and Rick Owens Road Trip to Area 51
Moncler is no stranger to collaborations, having worked with a diverse range of designers as part of its "Genius" strategy. There was also a brief stint with Will Smith back in 2019.
Now the last collab sees the Italian label partnering with American designer Rick Owens for more of a road trip than anything right now. Apparel will be available for purchase soon. Around July 2020 we're told.
Moncler took Rick Owens on a road trip passing through Nevada and Area 51 with a detour to Michael Heizer's "City" – that is, a land art project that's been a work in progress since 1969 and doesn't seem to have an end in sight.
Moncler customised a tour bus for Owens and partner Michèle Lamy accompanied the designer on the trip. You can see the two visit a truck stop and alien mural in Area 51. It's a real place. (I had no idea)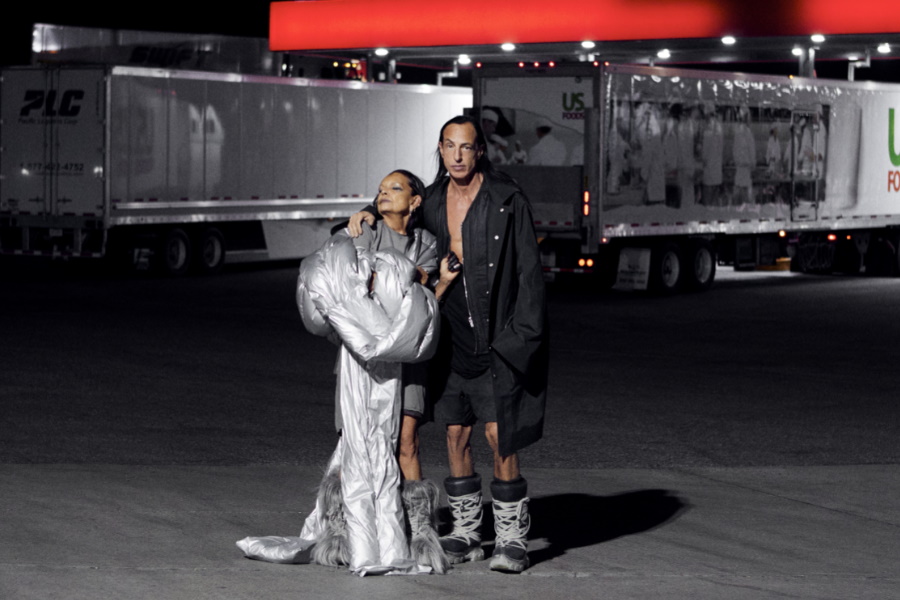 Here's what Rick Owens said about the trip. He used all caps, maybe because he yelled the words or maybe it's for affect:
"Moncler approached me about a collab, and I took advantage of the moment to ask them to do something different — to customise a tour bus for hun and I to make a road trip from LAX to Michael Heizer's ranch in Nevada. Heizer had invited us to see his monumental land art piece City, 48 years in the making… and I hadn't been to the west coast since I moved to Europe 18 years ago."
"I was kind of thinking about Joseph Beuys travelling to the U.S. from Germany in the seventies, landing at JFK, being wrapped in felt and taken by ambulance to his N.Y. gallery to live with a wild coyote for three days in his installation "I like America and America likes me," and then going straight back to Germany the same way…"
---
Featured Video from Man of Many
---
The custom tour bus is currently being exhibited in Milan and is available to order, as well as the clothes that Moncler made for Rick and Michèle to wear during the road trip.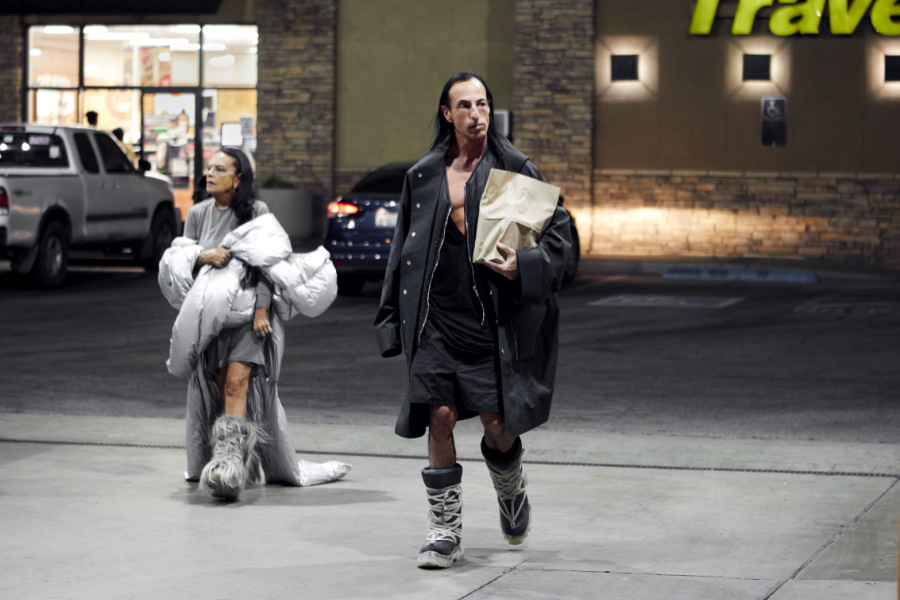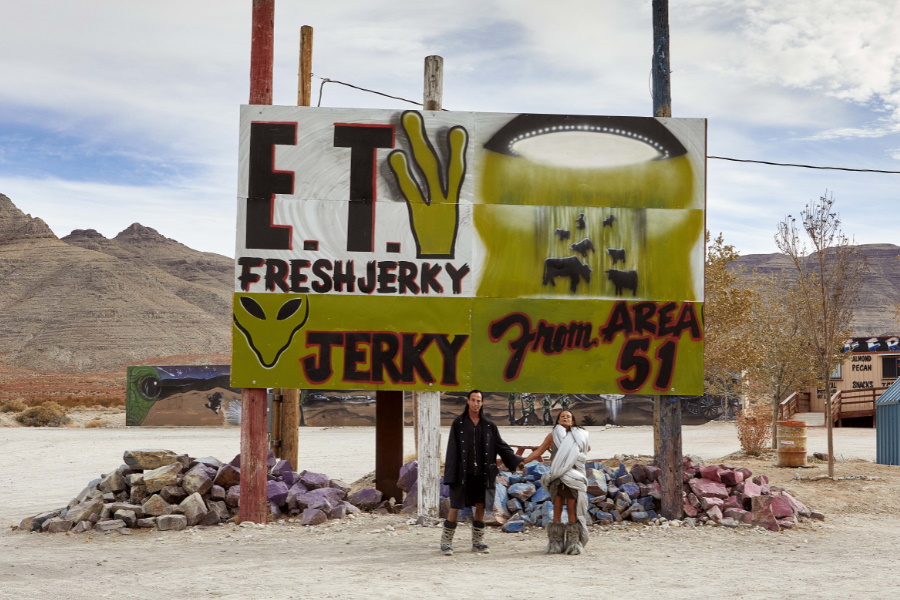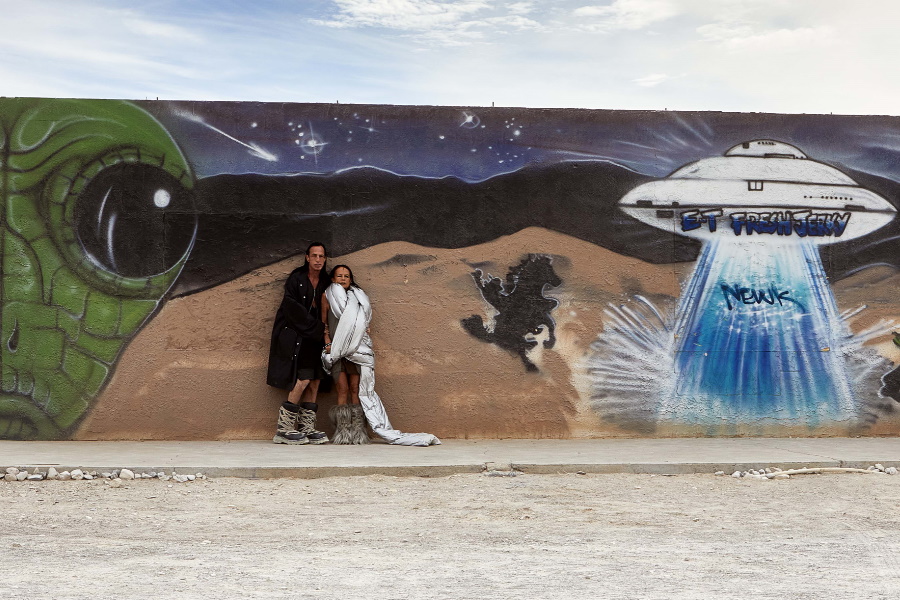 ---
Featured Video from Man of Many