SKWOSH is "Going Troppo" with New Swim Trunks Range
Aussie swimwear label SKWOSH is about to drop its mid-year collection of swim trunks to warm up your wardrobe and help escape the winter chill. Drawing inspiration from fruit, fun and sun, the six revamped styles form the latest Euro Summer collection, and each pair will go forAUD$79 AUD when they arrive in early June.
Euro Summer 2019 includes updated versions of SKWOSH classics offering visuals of sunflowers, chillies, pineapples, cockatoos, stripes and crocodiles. Each style signifies that 'going troppo' during the coldest months is not only possible, but a feasible way to beat those winter blues. Or at least our European friends will look good during their sunny season.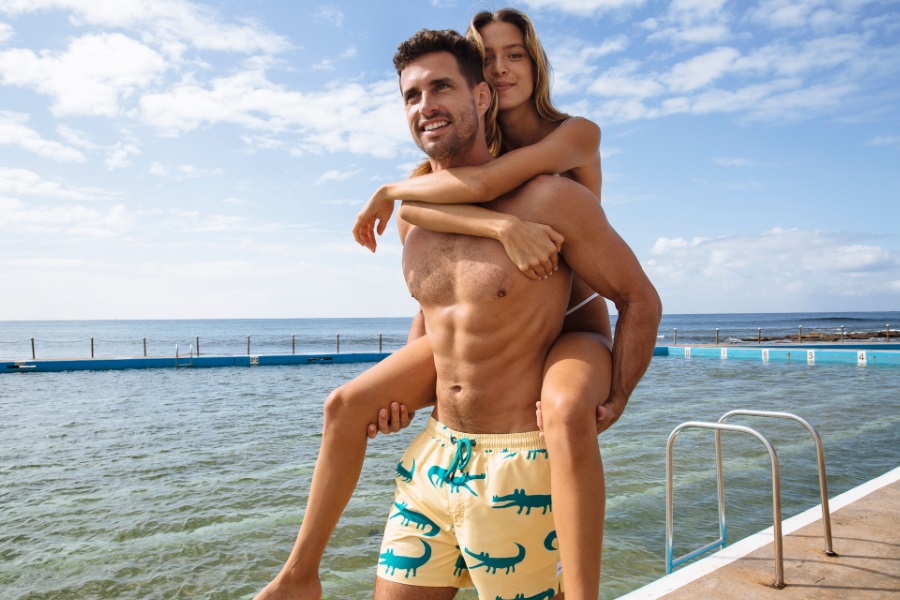 SKWOSH Euro Summer includes the Sunny Boy in a new colourway, which is the best-selling style from the Spring/Summer collection. Mr Cocky shorts return from SS18 in a coral colourway. It turns out singer sensation Ed Sheeran owns a pair of Mr Cocky, but don't let that dissuade you; these new ones are different enough to stand out on Instagram.
The other four styles are named Hot Sauce 2.0, Pineapple Party 3.0, Santorini Stripe and Big Chompers 2.0.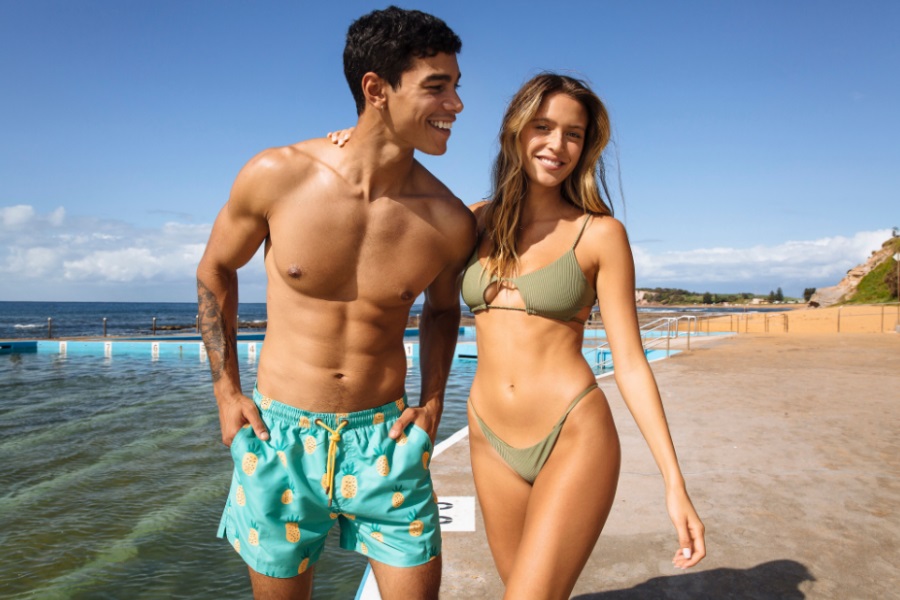 As with all the SKWOSH collections, the latest Euro Summer range is hand designed by SKWOSH Creative Director, Jack 'Stubby' Turner, combining premium materials with iconic
designs.
Founded in 2015, SKWOSH has fast become a household name within the swimwear industry. Founded by friends Adam Walsh, Jack Watts and Jack Turner, the SKWOSH team brings a fresh take on traditional swimwear designs, with unique colours and patterns inspired by tropical fruit and hot summer days.
The SKWOSH Euro Summer Collection will be available early June 2019 retailing at AUD$79. You can see more of the shorts below.