Stephen Kenn Hand-Made Masks Support the Community
Stephen Kenn is updating its face mask, now offering it with a single cord rather than the previous double cord. The single cord wraps securely around the head, holding the mask securely and comfortably in place as you do your part to prevent the spread of viruses like COVID-19.
You'll also like:
56 Places You Can Buy Face Masks in Australia
Score Uniqlo's AIRism Face Mask For Under $20
Guy Builds Gun That Shoots Masks onto People's Faces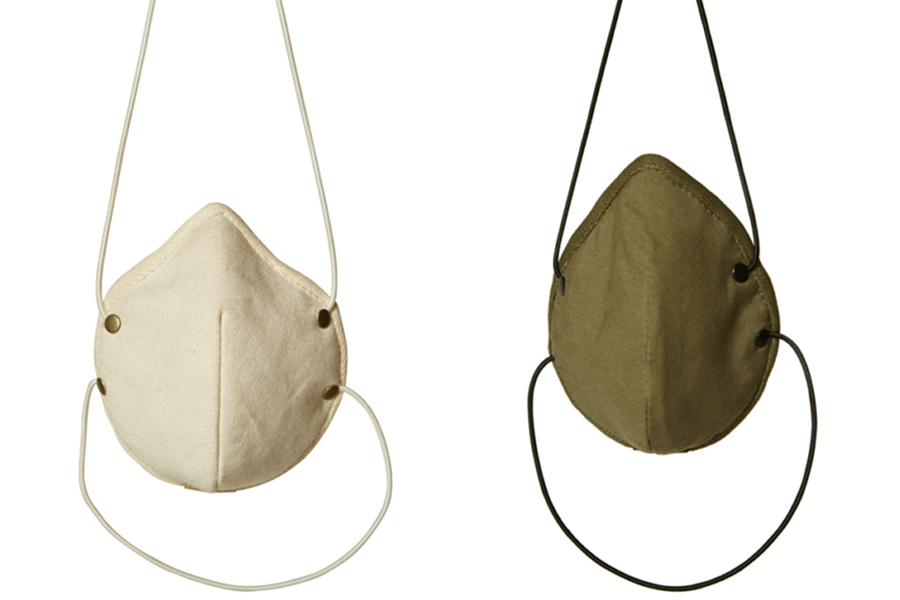 The masks are all made by hand in Los Angeles and feature two layers of thick cotton canvas, as well as two layers of filter material. The outer layer is a vintage military canvas, so it's durable yet also very stylish. The inner layer is made of a soft wool blend for added comfort against your face. A zippered internal pocket lets you position filters in the mask for added protection, whether that be from dust, dirt, or pollution. The material is all suitable for cleaning in a washing machine.
The masks are available in black or olive green and come with an adjustable wire nose bridge. The cord has a lock that allows you to keep the custom fit that you found. The masks are offered in standard as well as small to medium faces, which will cover children, and in large sizes for adults. The mask is priced at USD$28. If the single cord doesn't appeal to you, you can also choose to get the mask in earloop style, which features two lops that fit around your ears.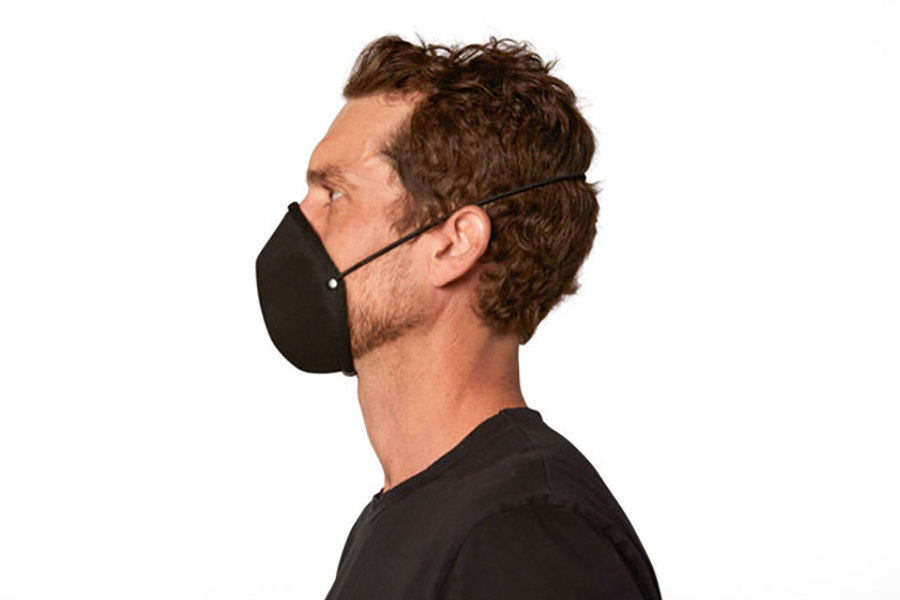 Stephen Kenn started making the masks as a way to help keep their local sewers busy during the pandemic shutdowns. They're continuing that practice of being aware of the community by offering an option to buy one mask and get a second mask donated to those who are working on the frontlines of fighting the COVID-19 pandemic. Not only can you help keep yourself and others around you safe, but you can help in the fight against the spread of COVID-19.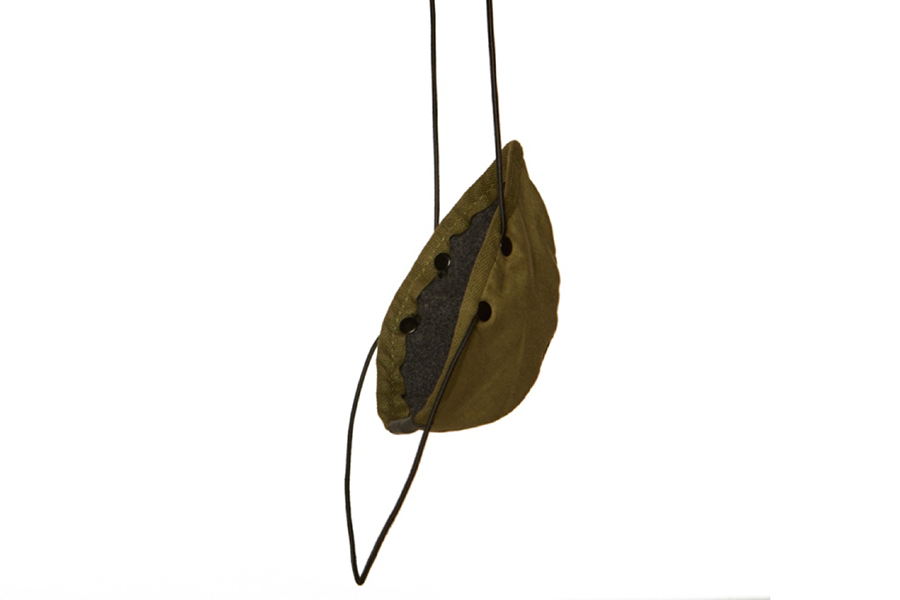 You'll also like:
56 Places You Can Buy Face Masks in Australia
Score Uniqlo's AIRism Face Mask For Under $20
Guy Builds Gun That Shoots Masks onto People's Faces