Thriving two-sided marketplace StockX has finally landed in Australia and at just the right time. With the arrival of their authentication centre in Melbourne comes a host of new opportunities for savvy Aussies. As a result of intra-country trades, buyers and sellers can expect improved delivery times and drastic cost reductions, amongst other things. Should you live here in Australia, you can now purchase the hottest sneakers, streetwear, watches, trading cards, electronics, and more. It's all 100% authentic and available at the best possible price.
Interest in the resale market has been soaring amongst Aussies in the last few years, particularly when it comes to shoes and apparel. Sneaker culture continues to grow, in particular, and so too do the e-commerce and tech ecosystems in our major cities. It's then no coincidence that StockX has arrived at this very moment, setting up their first authentication centre in the Melbourne area. With increased access to local supply, buyers will benefit from lower shipping fees and shorter shipping times. Sellers will see reduced shipping costs as well, along with faster payouts.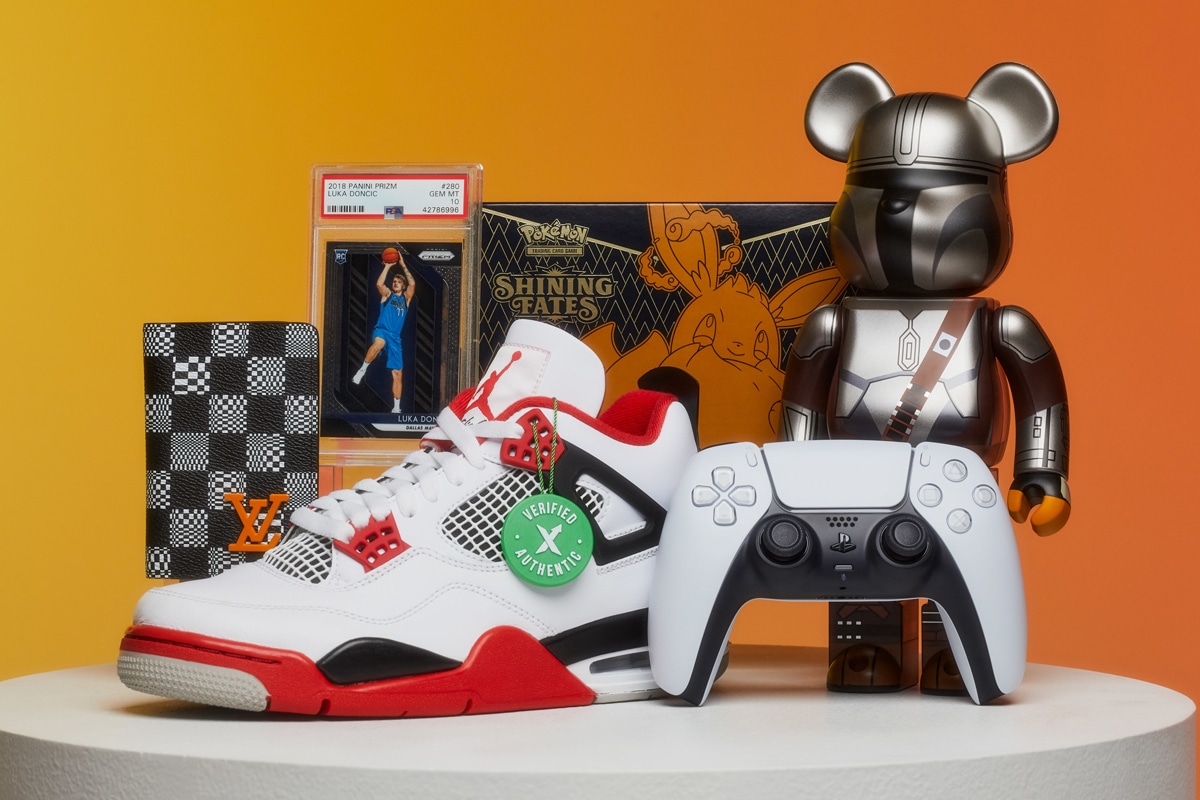 For those not already in the know, StockX is the two-sided marketplace you've been waiting for. Coveted cultural items are the name of the game and that means the latest in streetwear, sneakers, watches, trading cards, and more. Every single product is 100% verified authentic and all sales are handled by the site, saving sellers time while ensuring buyer trust. StockX also abides by a transparent pricing model, allowing you to track the value of certain goods in real-time, the same way you would a stock price or crypto value.
Whether you're a potential buyer or seller, prepare to discover an utterly seamless platform. Then we have the products themselves, which touch down on a host of trending categories. That includes the following: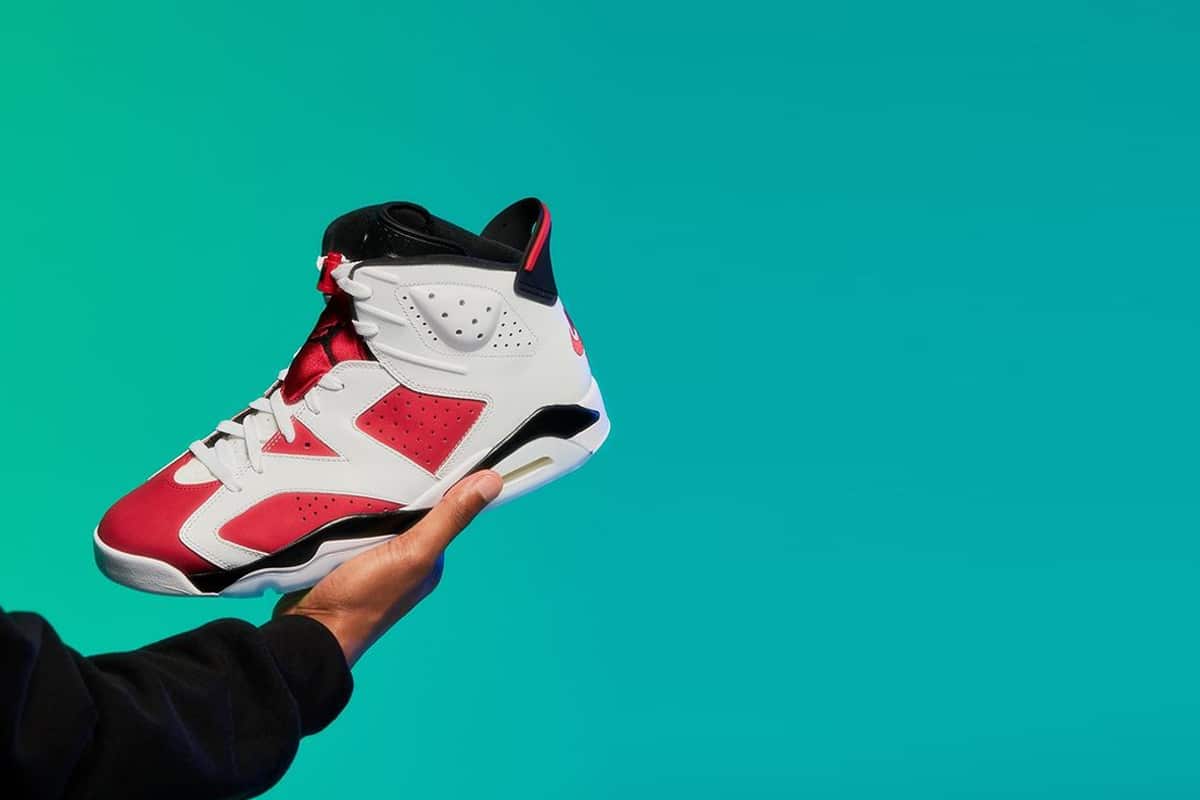 Sneakers
What was once a primarily functional category has absolutely skyrocketed in value and desirability over the last two decades. Australia has sneaker fever like the rest of the world and StockX has rapidly become the foremost destination for the latest and greatest silhouettes. From limited-edition releases to fresh drops from the hottest brands, you'll find it all here and in impeccable condition. Here are just a few examples: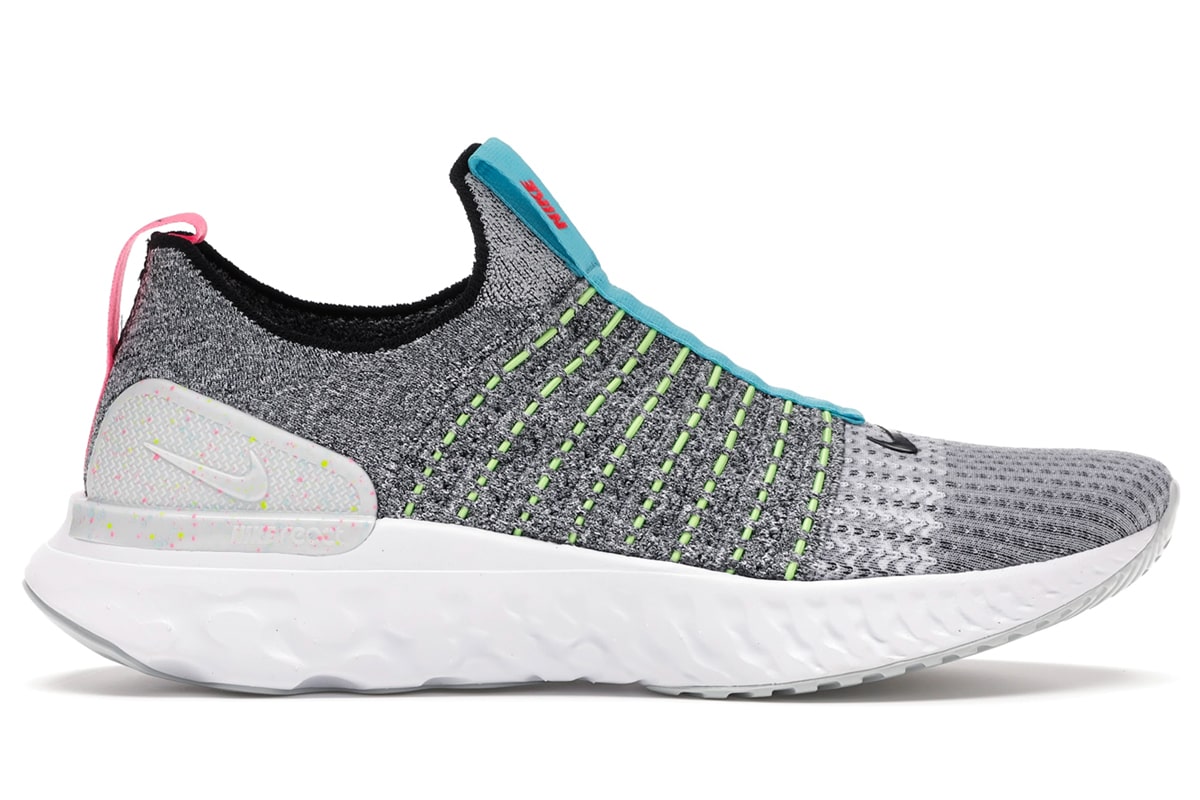 Nike React Phantom Run Flyknit 2 Flash Crimson Baltic Blue
Newly redesigned and reimagined, Nike's React Phantom Run Flyknit 2 is an ultra-soft symphony of style and construction. A host of technologies provide magnificent response and comfort alike.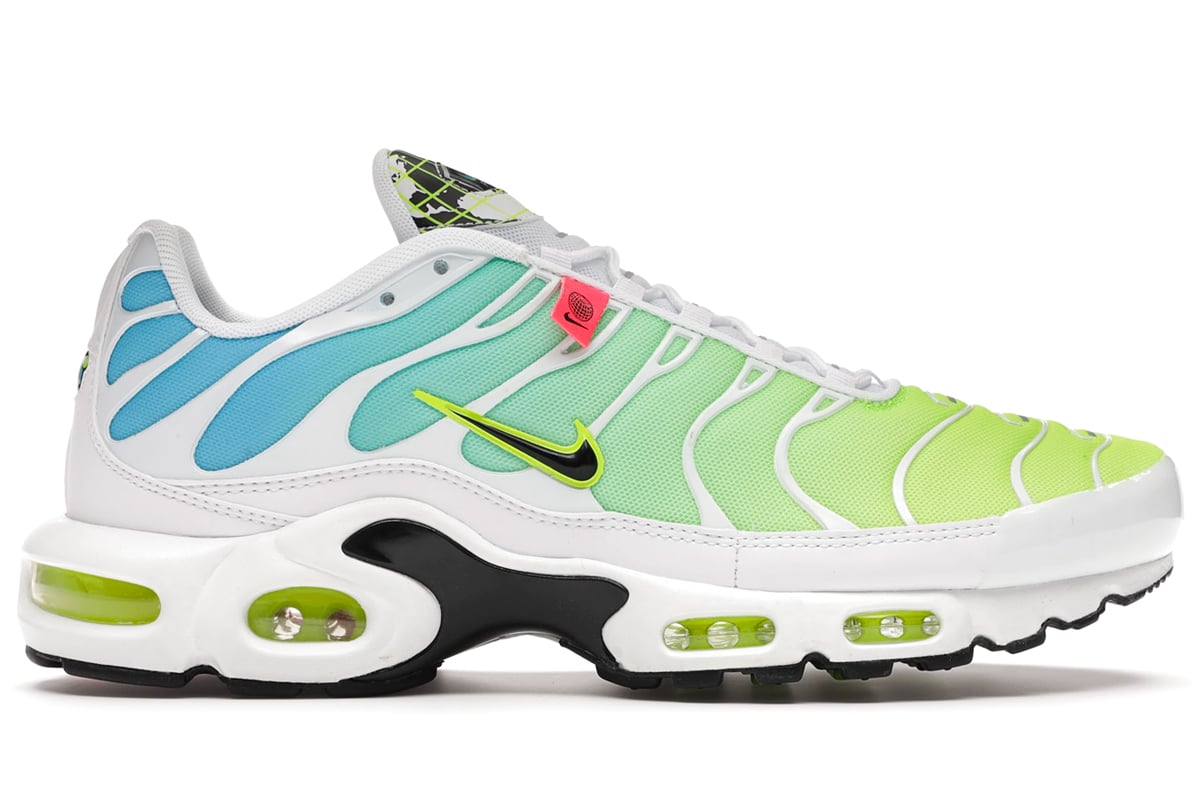 Nike Air Max Plus Worldwide
Look once at these bad boys and then look again because you definitely missed some details the first time around. After two decades, the Air Max Plus range continues to crank athletic performance up to its highest metric.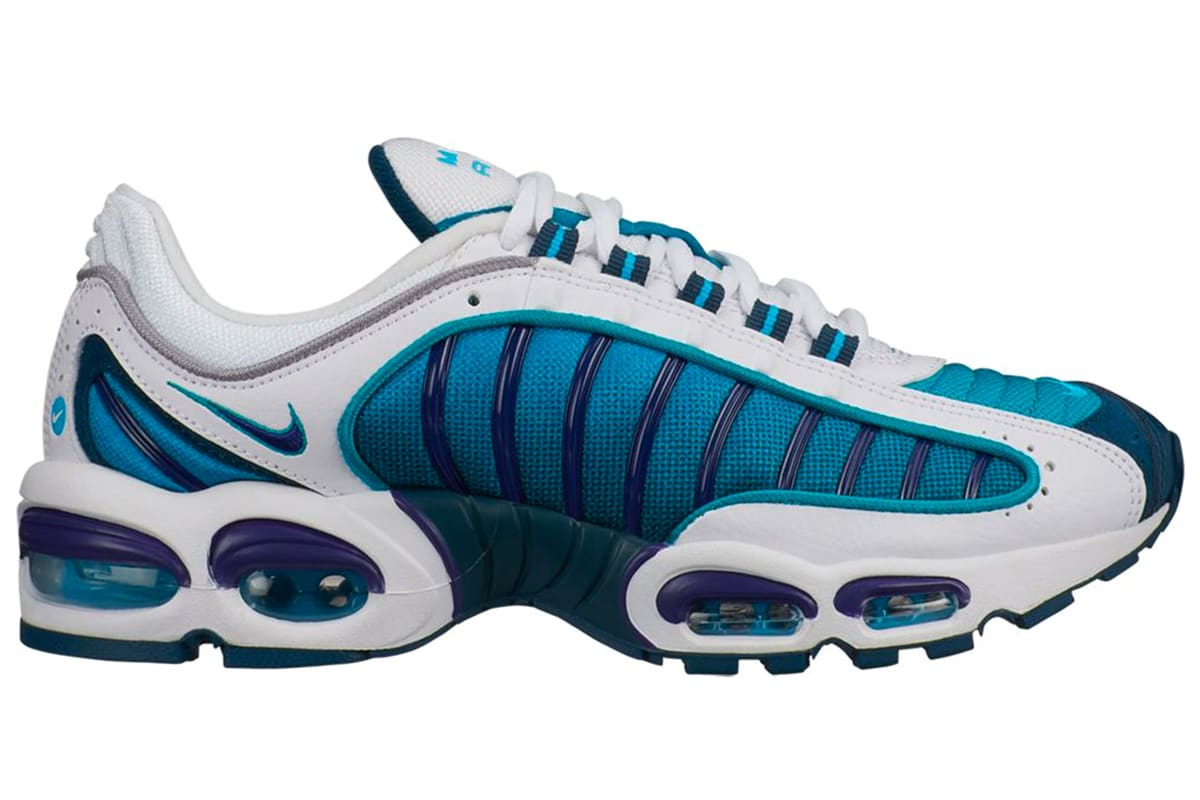 Nike Air Max Tailwind 4 White Regency Purple Spirit Teal
Nike resurrects a '90s classic by way of modern technology and a striking silhouette. Get these kicks while they're still so beautifully affordable.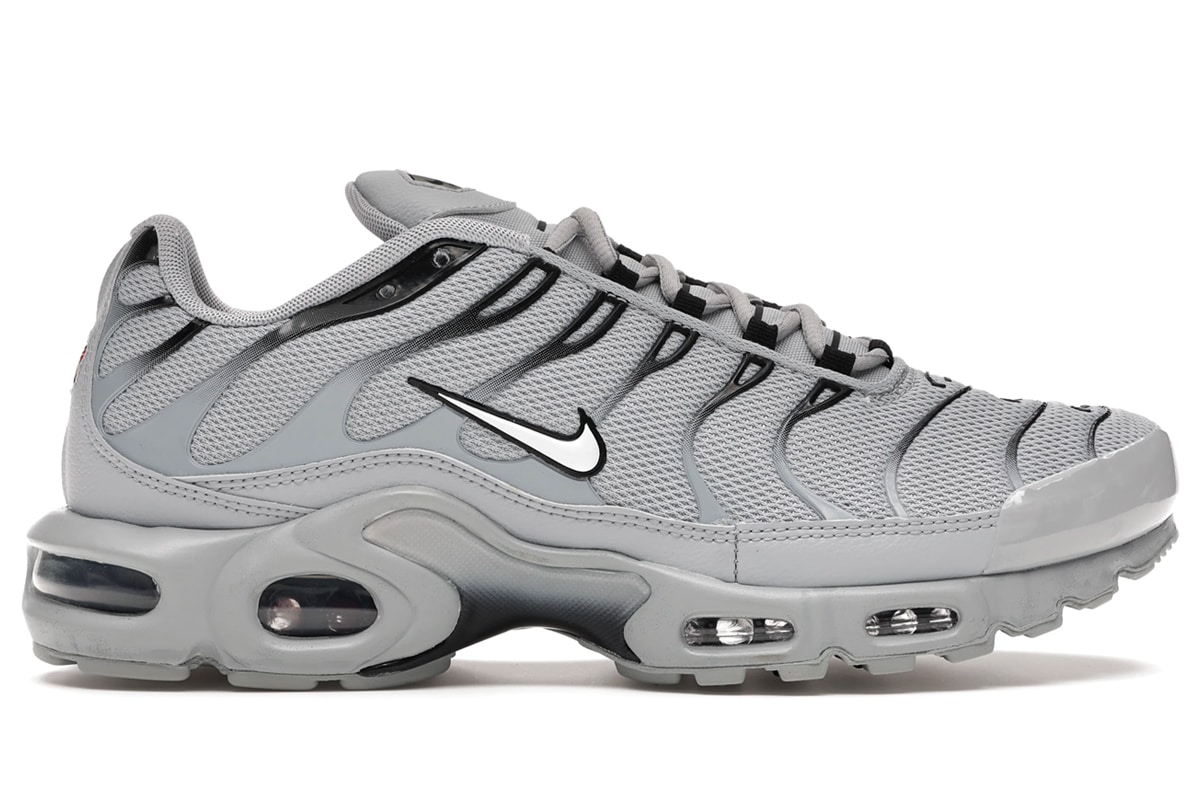 Nike Air Max Plus Wolf Grey
Bring out your inner wolf with these lightweight athletic sneakers, which tout a signature grey colourway and black accents.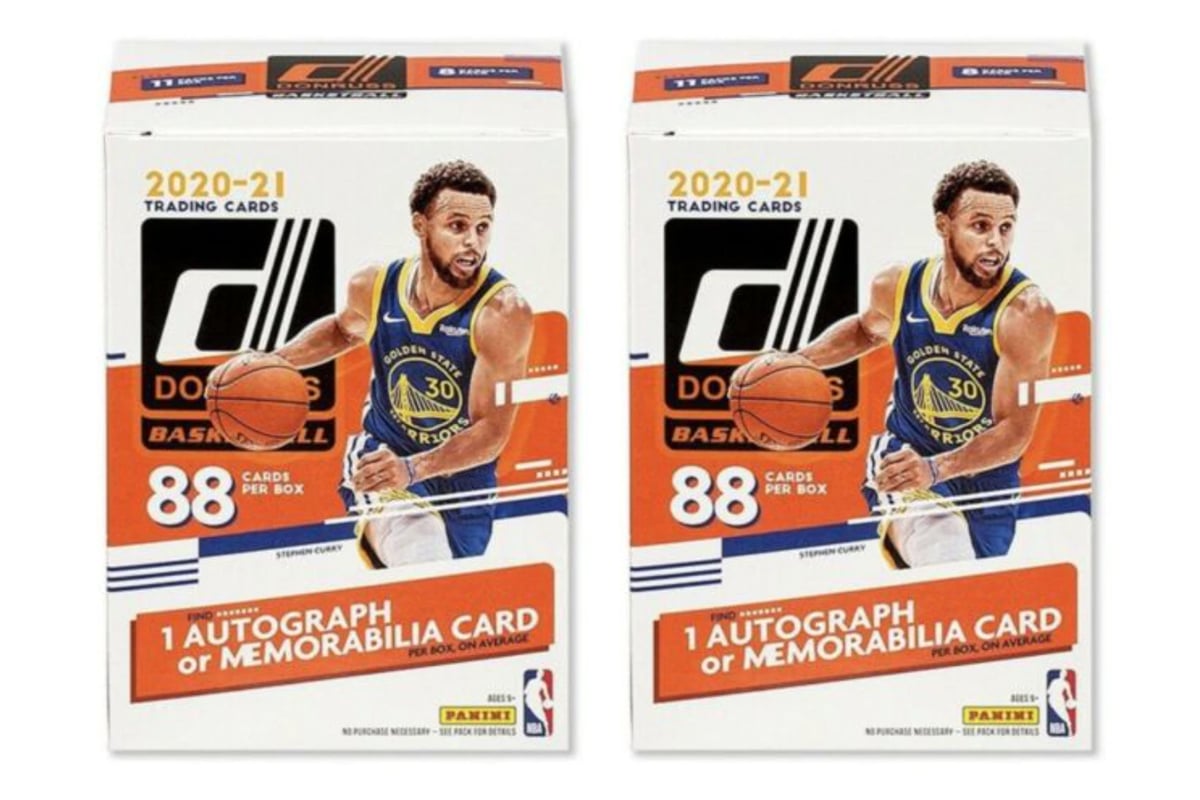 Trading Cards
From Panini Select Football Blaster Boxes to Pokemon Hidden Fates Charizard Tins to everything in between, StockX leaves no stone unturned. This is their current best-seller: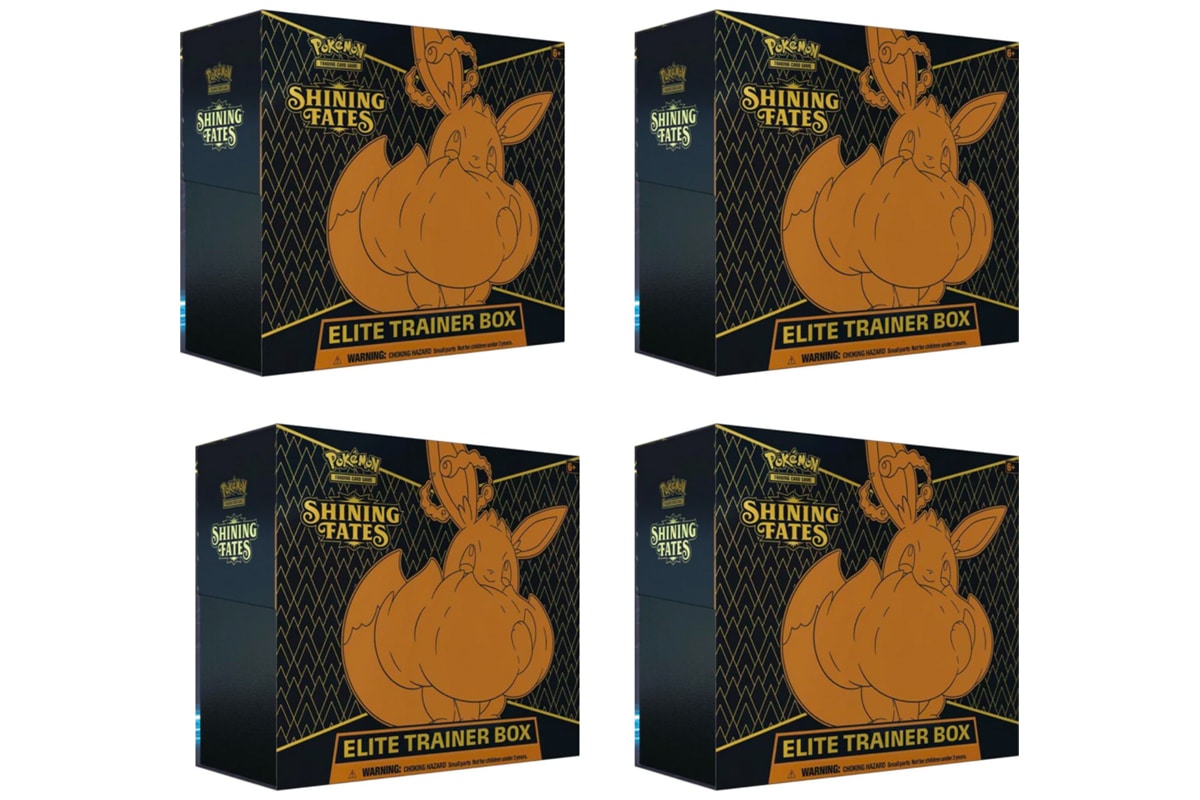 2021 Pokemon TCG Sword & Shield Shining Fates Elite Trainer Box 4X Lot
If you're looking for shiny Pokémon, you've definitely come to the right place. Contained within each trainer box are 10 Shining Fates booster packs, one Eevee VMAX promo card, and all the standard player accessories.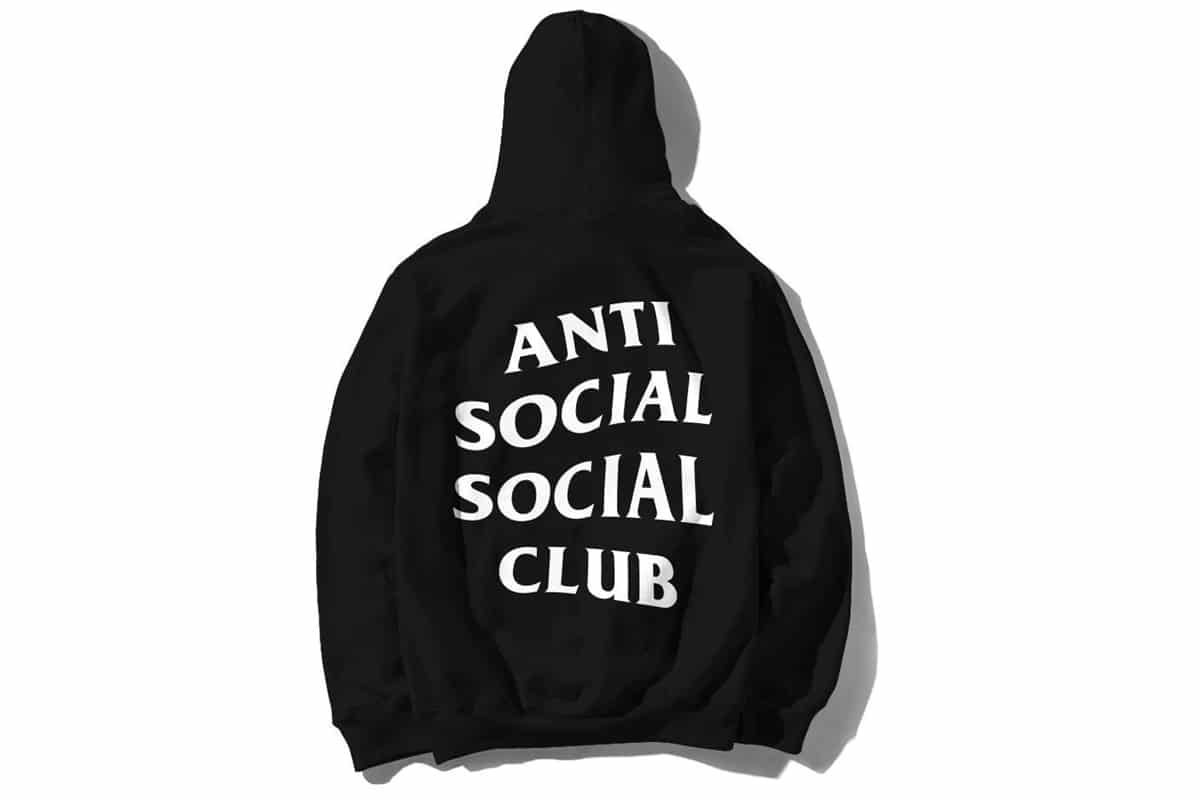 Streetwear
StockX comes fully loaded with piping hot streetwear brands like Supreme, Nike, Cactus Jack, Fear of God, and more. Here are some examples to get your journey started: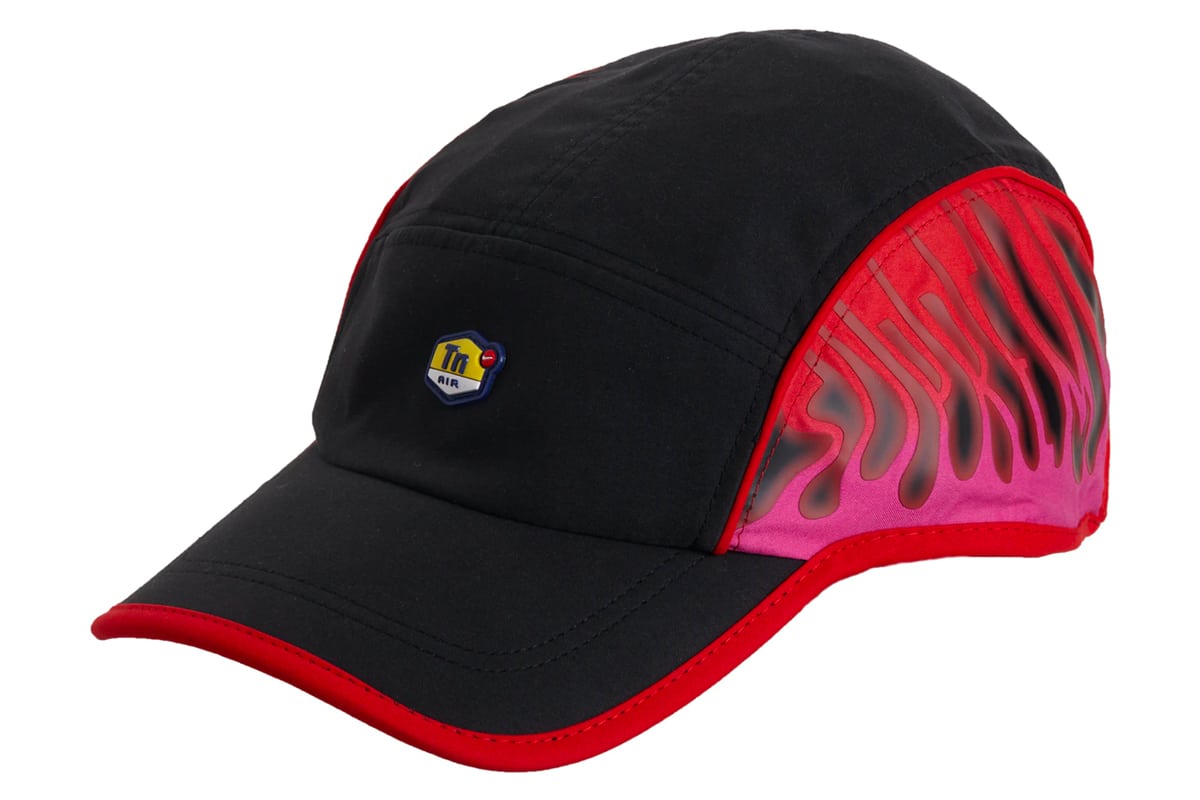 Supreme Nike Air Max Plus Running Hat Black
Supreme and Nike teamed up for a match made in streetwear heaven. This Dri-FIT featherlight fabric running hat is the result and it's ready for anything.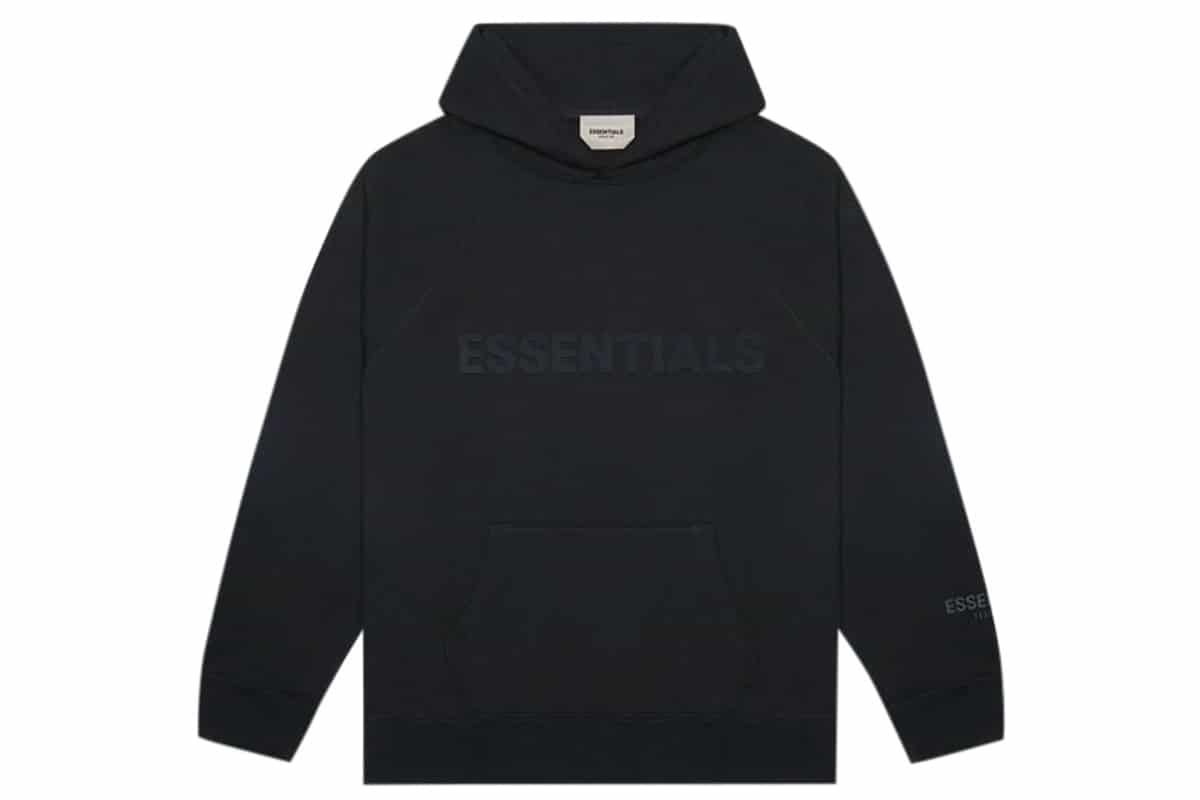 Fear of God Essentials 3D Silicon Applique Pullover Hoodie Dark Slate/Stretch Limo/Black
No one argues with black and this signature hoodie isn't about to start. Ripped straight from the FOG Essentials collection, it comes dressed in Dark Slate with dark-toned brand logos.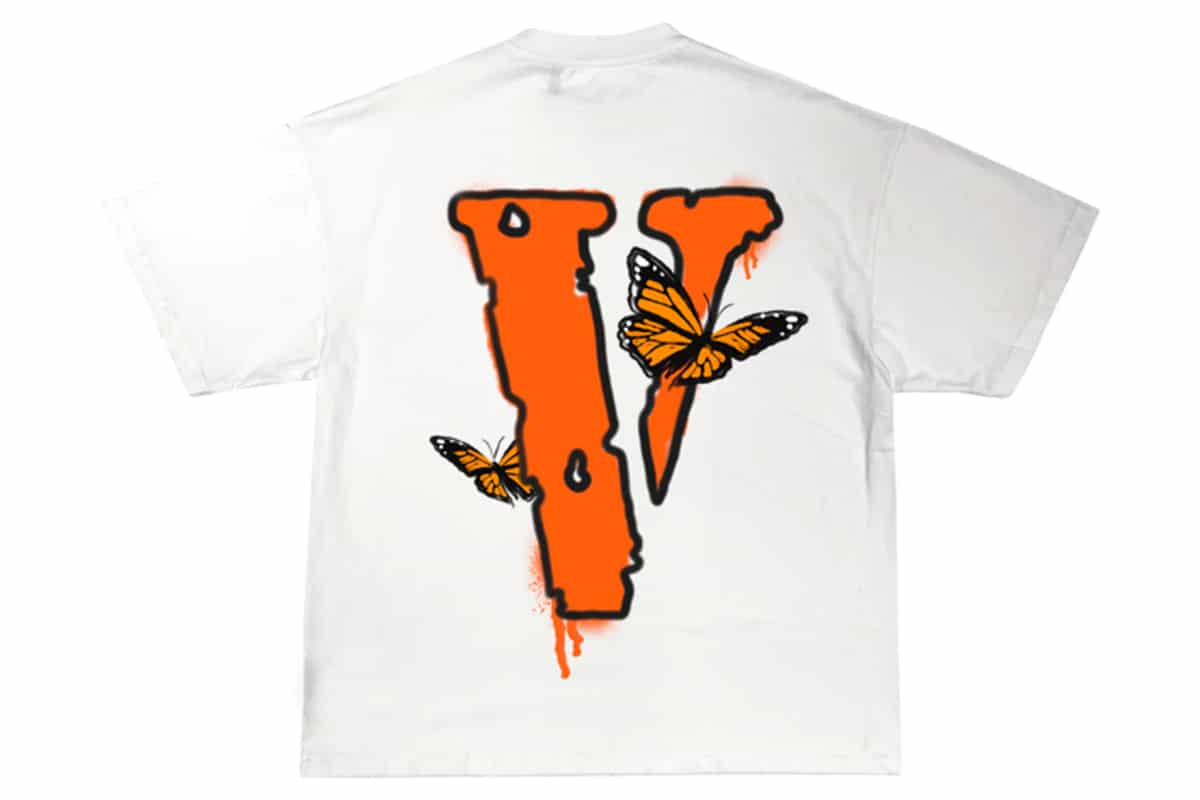 Juice Wrld x Vlone Butterfly T-Shirt White
One of StockX's hottest sellers for nearly a full year straight, the Juice Wrld x Vlone t-shirt splashes the phrase "Legends Never Die" across the front along with brand detailing on the back. It was released in honour of the late rapper, who passed away in 2019.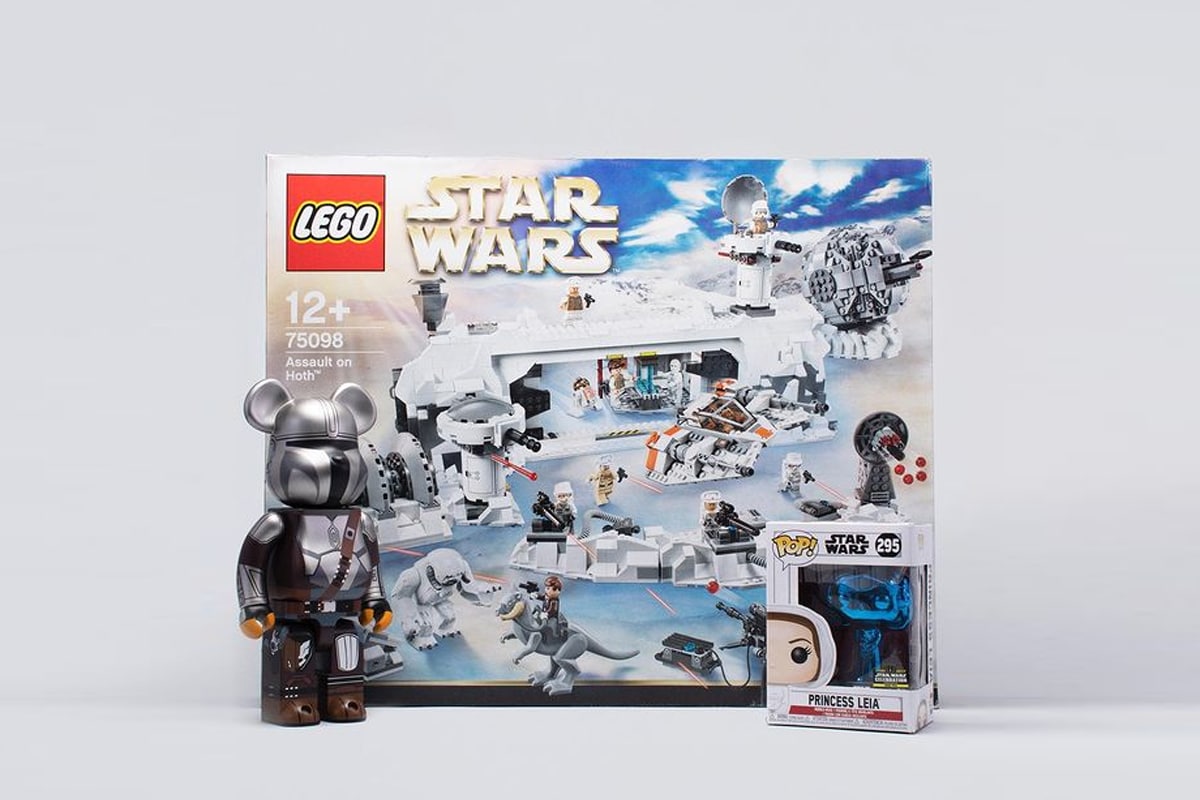 Collectibles
KAWS figures, game consoles, toys, skate decks, and more. You'll find it all in the StockX collectibles section. Get in now before those prices go up even higher. Here are some Aussie faves: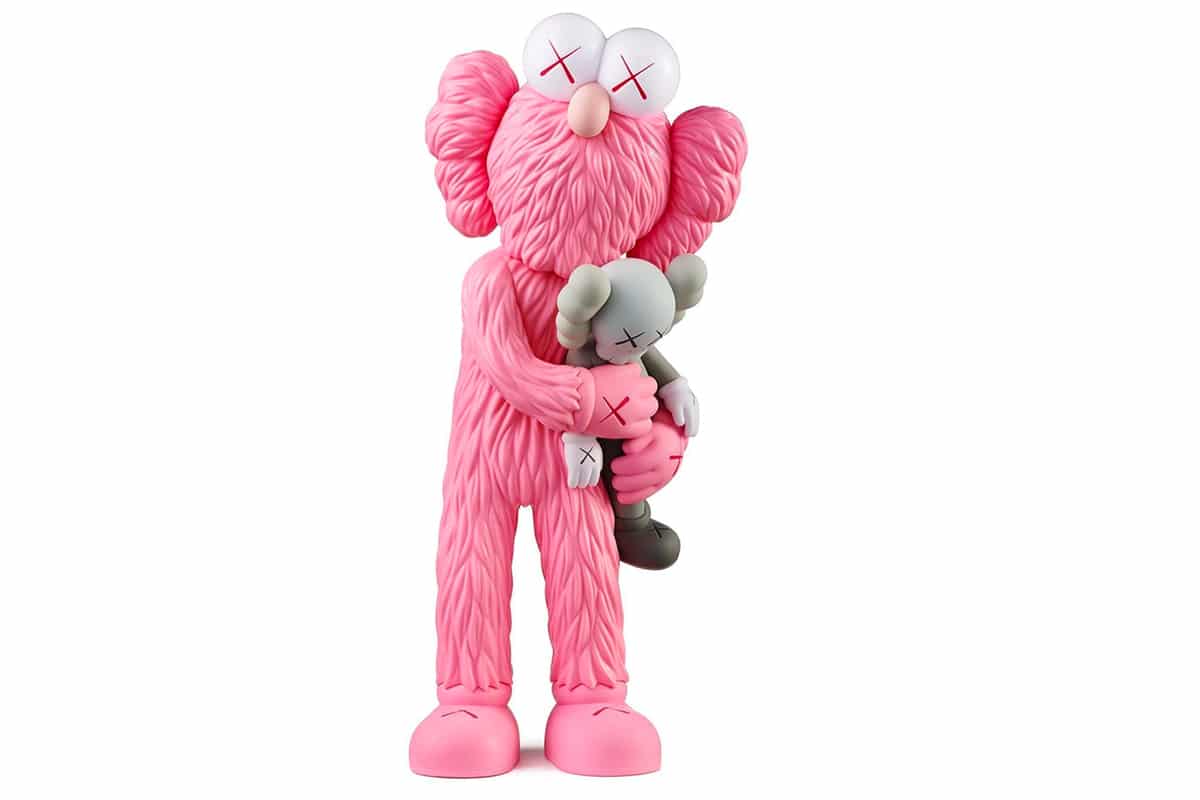 KAWS Take Figure Pink
Released last year to massive anticipation, KAWS Take Figure Pink is permanently popular and 100% Authentic. Get one for the unmistakable aesthetic, and keep it for the investment value.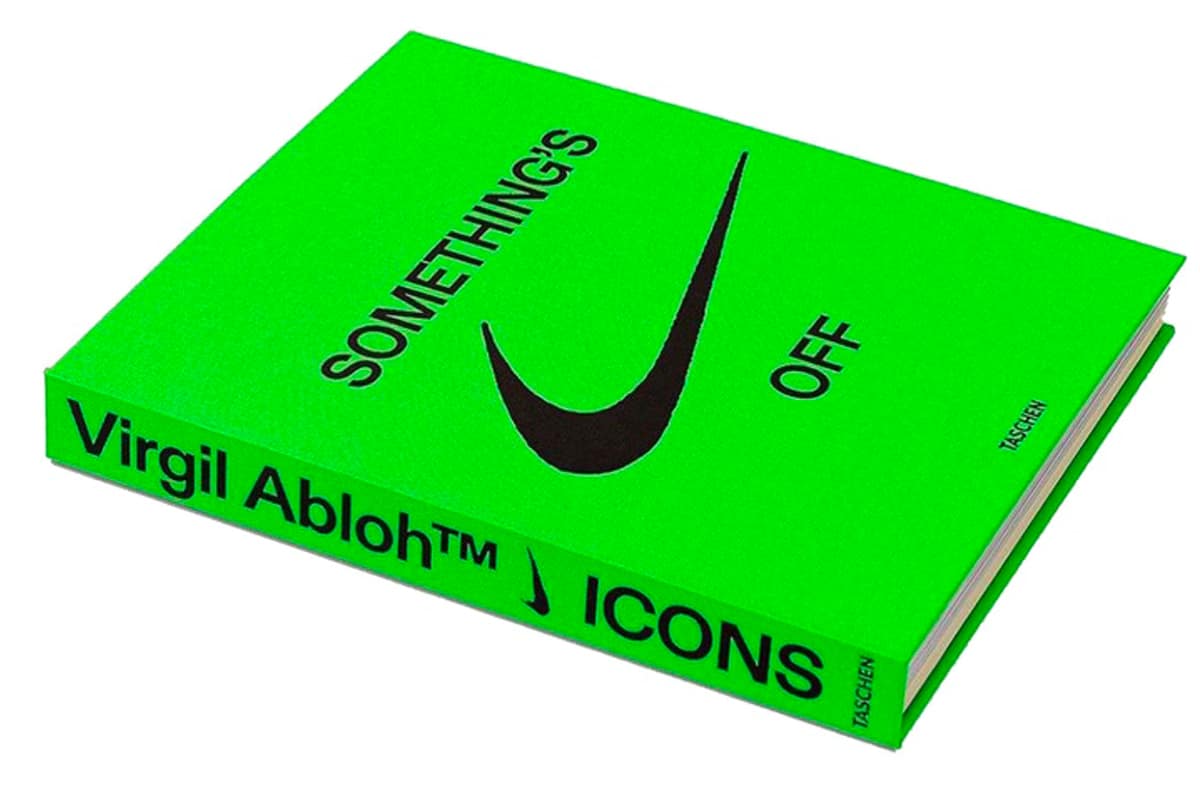 Virgil Abloh x Nike ICONS "The Ten" Something's Off Book
Designer Virgil Abloh's "The Ten" collection was arguably the biggest sneaker event of its time and this book pays fitting tribute to the occasion. It sold out immediately upon release but can still be yours through StockX. One might say that it's what this site is all about.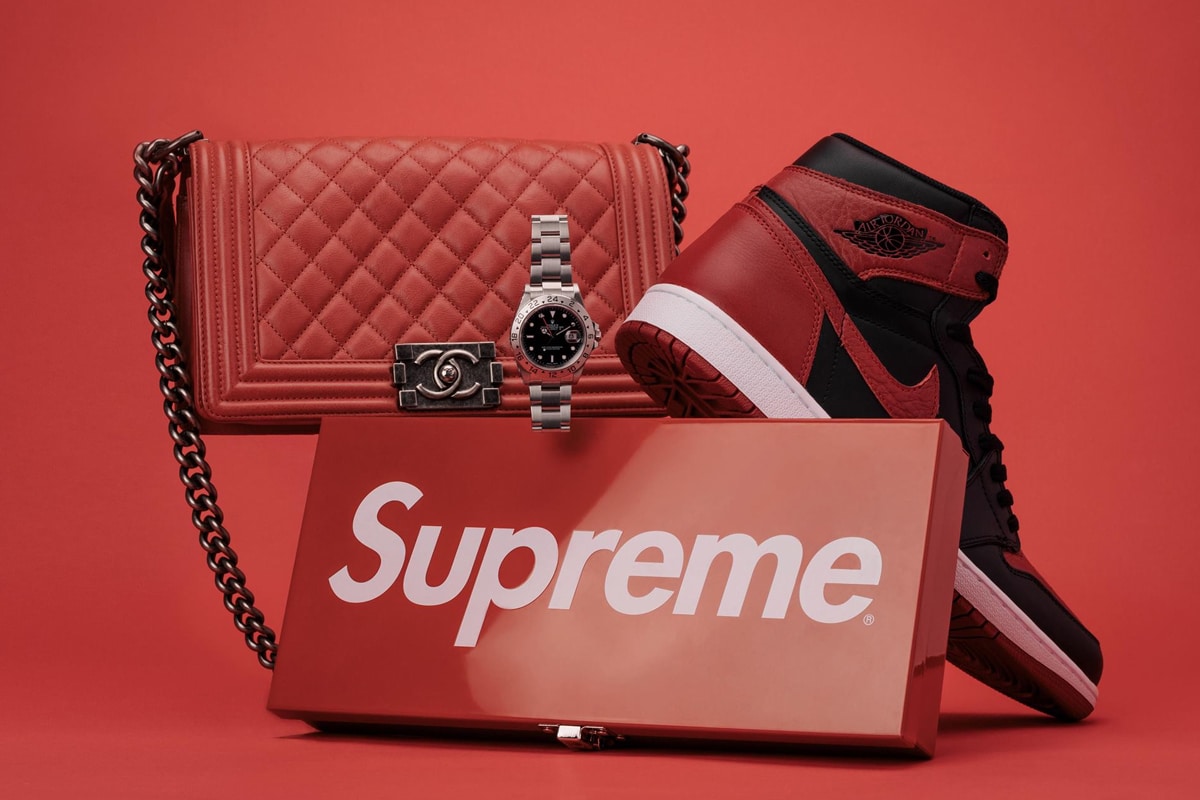 StockX
With their fingers on the pulse of local and global culture alike, StockX arrives in Australia at just the right time. They're already deeply connected to the community, as evidenced by some of the top trading products across the categories mentioned above. If you're hoping to buy or sell the best in streetwear, collectibles, sneakers, and more, you know exactly where to go. It's all 100% verified authentic and delivered straight to your door. Your days of waiting for overseas shipping or paying hefty import fees are now officially over.