Bondi Joe Boardshorts Breaking Beach Tradition
Board shorts, or boardies if you prefer, are a staple of every east coast-residing Aussie's summer wardrobe. Whether wearing a pair at the beach, pool or on a quick trek to the shops, boardies are just as crucial to the warm season as backyard barbeques and test match cricket. Although in recent years, there haven't been too many noteworthy developments in boardies design outside of adding pockets and wax combs.
Enter Bondi Joe, a new swimwear label that wants you to forget what you know about boardies. The Sydney-based brand's debut range of swimwear removed the old-fashioned lining to make the board shorts super comfortable and perfect for all-day wear while remaining thick enough to protect your boys.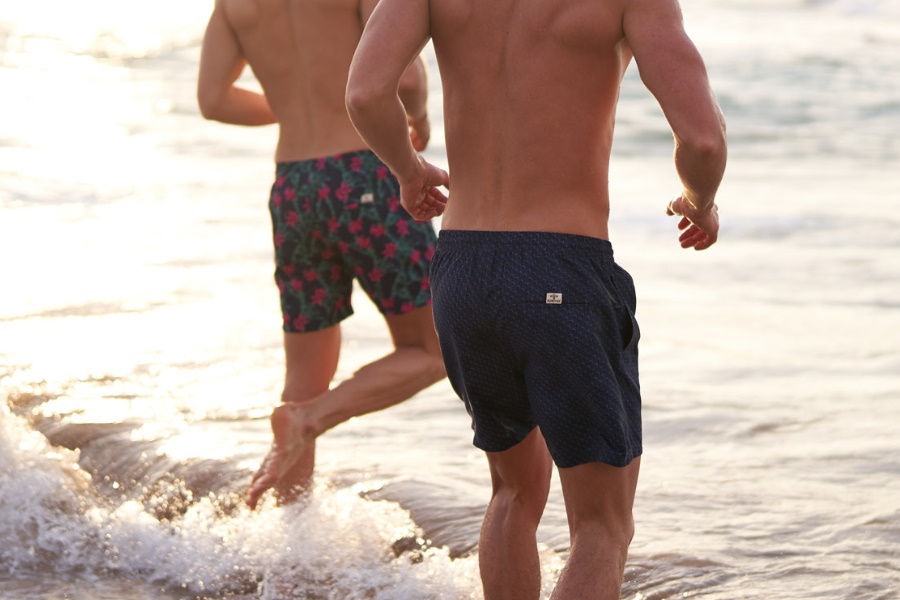 The other key criteria of any product released in 2020 are strong, sustainable credentials and Bondi Joe hits all the targets. Each pair of boardies is made from 100% recycled materials, using a carbon offset supply chain, and all online orders are posted in plastic-free packaging.
The debut range of shorts features five styles covering patterns, plain tones and florals. The Anglesea shorts are defined by pops of green and pink set perfectly against a blue-purple base. From a distance, the Lucius shorts resemble ordinary blue swimwear. But up close, these shorts have a unique and playfully detailed pattern.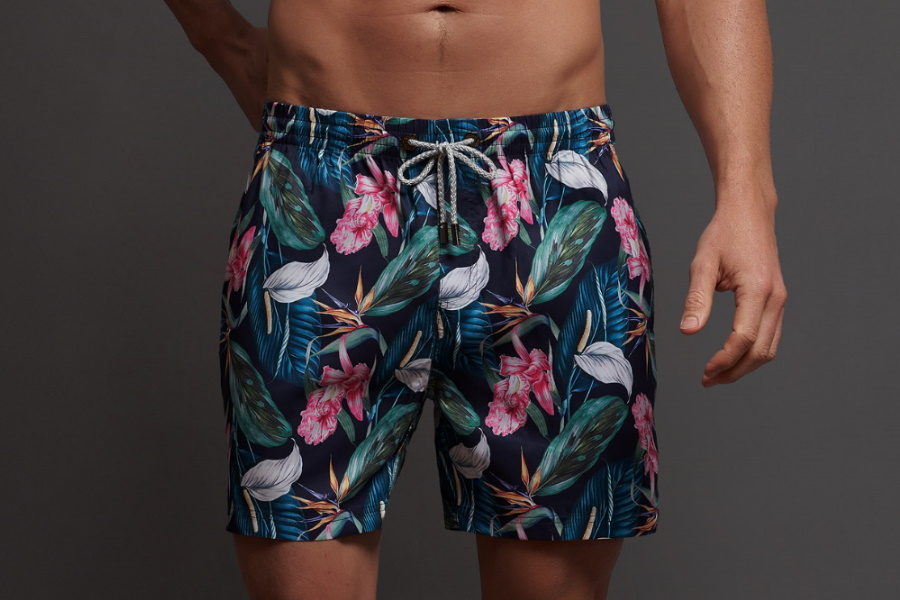 Roscoe possesses a tropical style with blues and greens plus a pop of yellow and pink. Watson matches with any shirt to transition from the beach to beach bar effortlessly. Set a long-lasting impression with these plain-toned board shorts. Finally, Wonderland stands out with a green and pink cactus print on a classic dark navy background.
The debut range of board shorts from Bondi Joe is available now. Each style has the potential to elevate your beach style and keep you comfortable both in and out of the water. The shorts are lightweight and quick-drying with enough pockets to take care of keys, a wallet and a phone. The unique lining-free style with 100% recycled fabric may break beach tradition, but the latter is also key to a sustainable 2020 and beyond.
---
Featured Video from Man of Many
---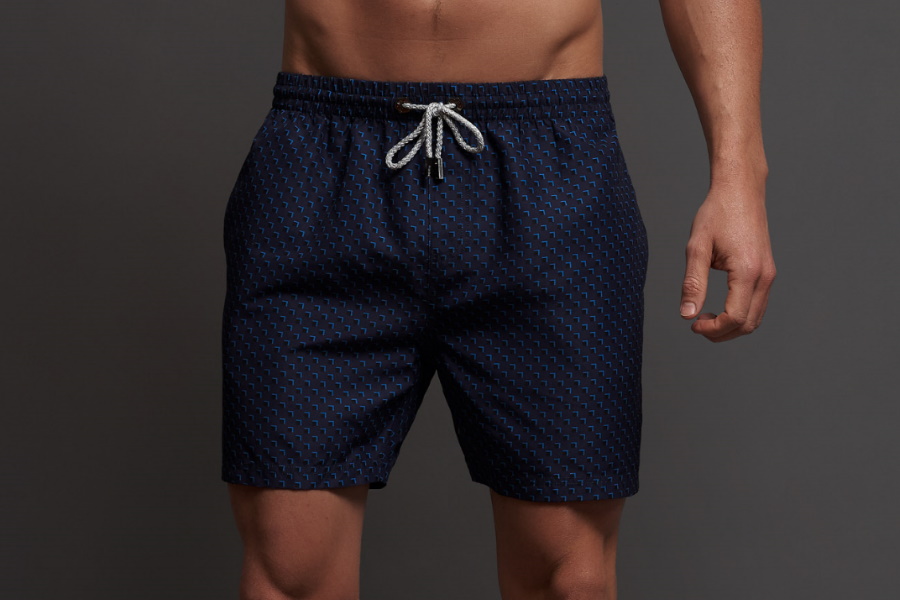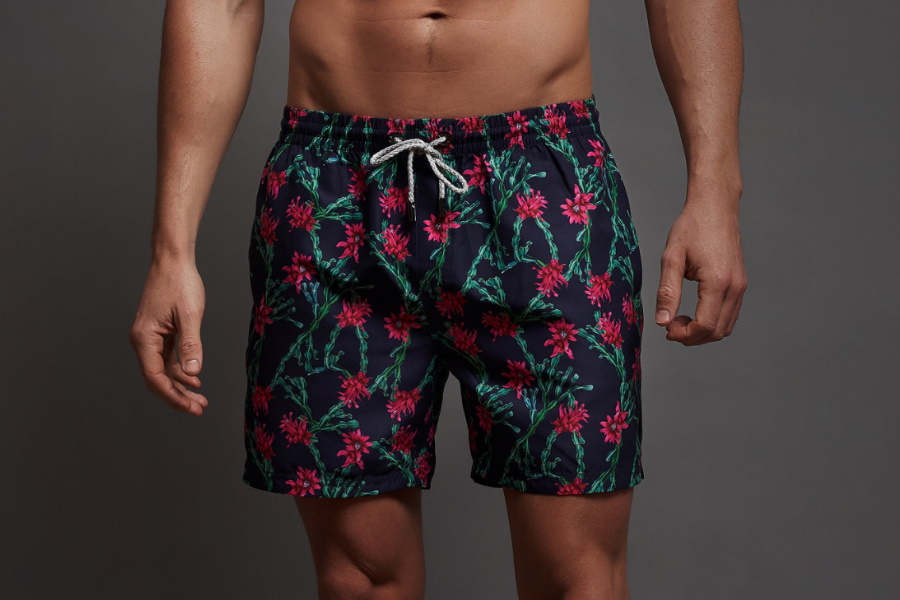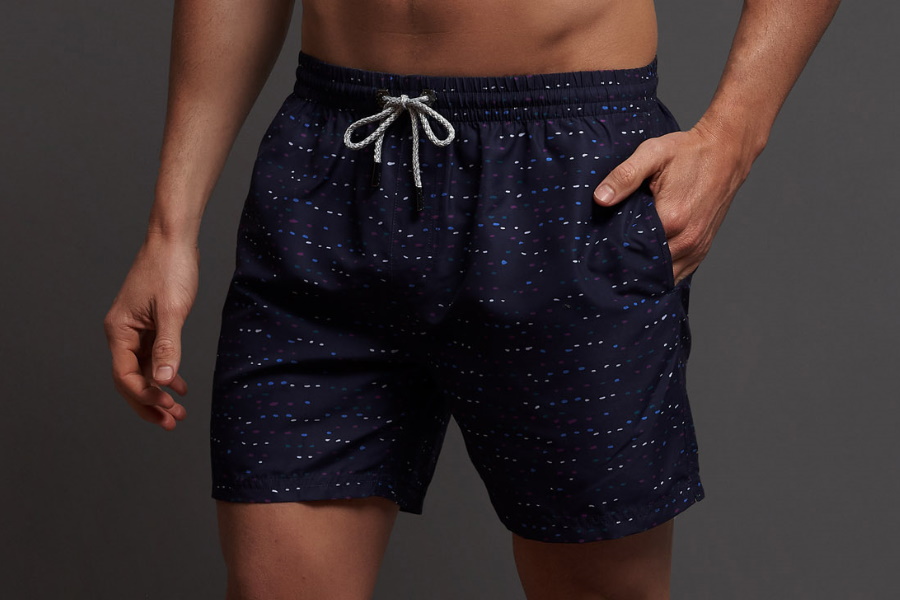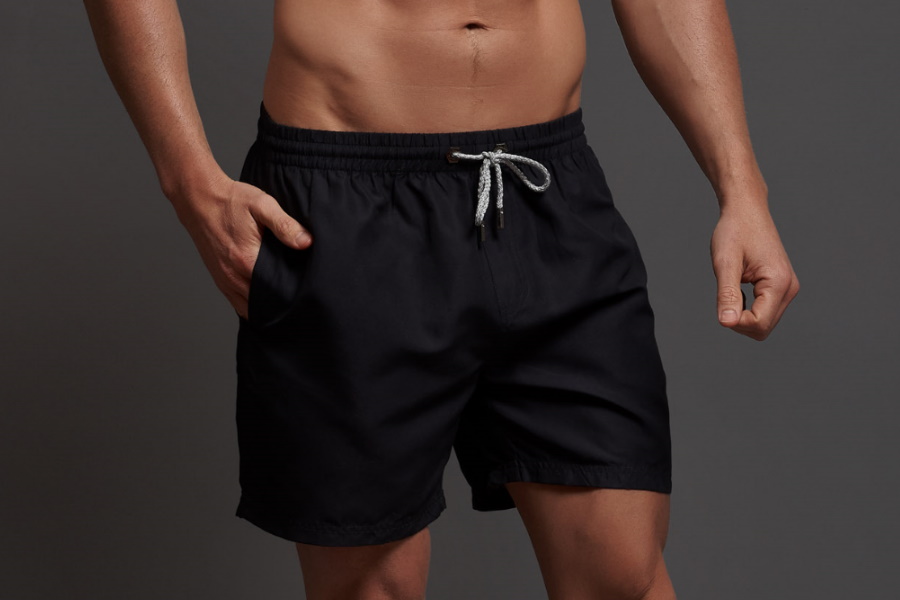 ---
Featured Video from Man of Many