French luxury swimwear brand Vilebrequin was established decades ago on the sun-kissed shores of St. Tropez. Globe-spanning streetwear blog Highsnobiety launched in 2005 and has been a quintessential source for all things lifestyle ever since. These two cultural titans have joined forces for a range of summer wear and the results are predictably extraordinary. With its eye-popping designs and high-performance fabrics, the new Vilebrequin x Highsnobiety capsule imparts effortless seasonal style.
More than a collaboration, this piping hot release also celebrates Vilebrequin's 50th anniversary. Founded in 1971 by motorsport photojournalist Fred Prysquel and his wife Yvette, the brand's refreshing patterns and subtle sportiness was an overnight game-changer. Worn by surfers and celebrities and everyone in between, their swimwear redefined casual luxury, as if the Prysquels had somehow managed to capture St. Tropez's local party scene in apparel form.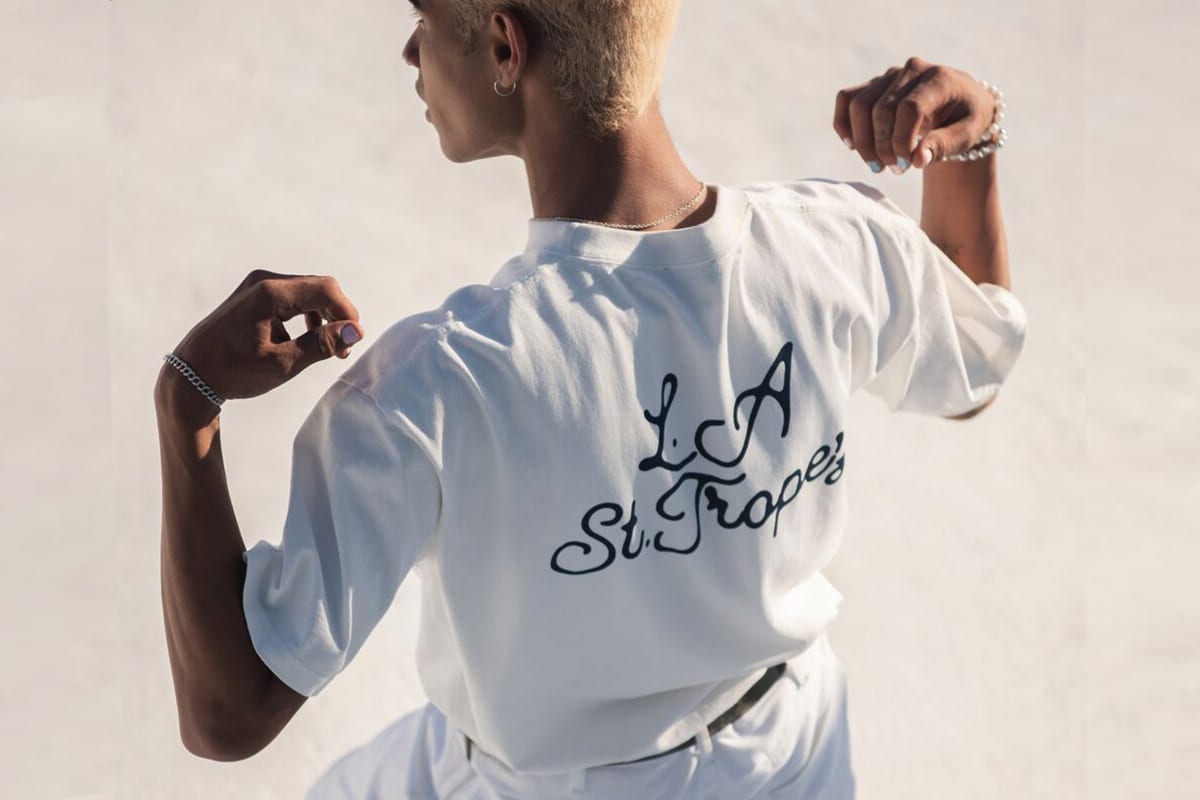 Being resident experts of timeless style, Highsnobiety leaped at the chance for a collab. The subsequent collection pays living tribute to both Vilebrequin's French Riviera heritage and L.A.'s thriving skate culture. There's truly something for everyone in this brilliant capsule, which features 5 swim trunks, bowling shirts, a classic tee, a hoodie, bucket hats, caps, and a logo-printed towel. The printed swim trunks have matching bowling shirt tops and accessories to complete your whole look and just in time for summer.
Here are some personal faves: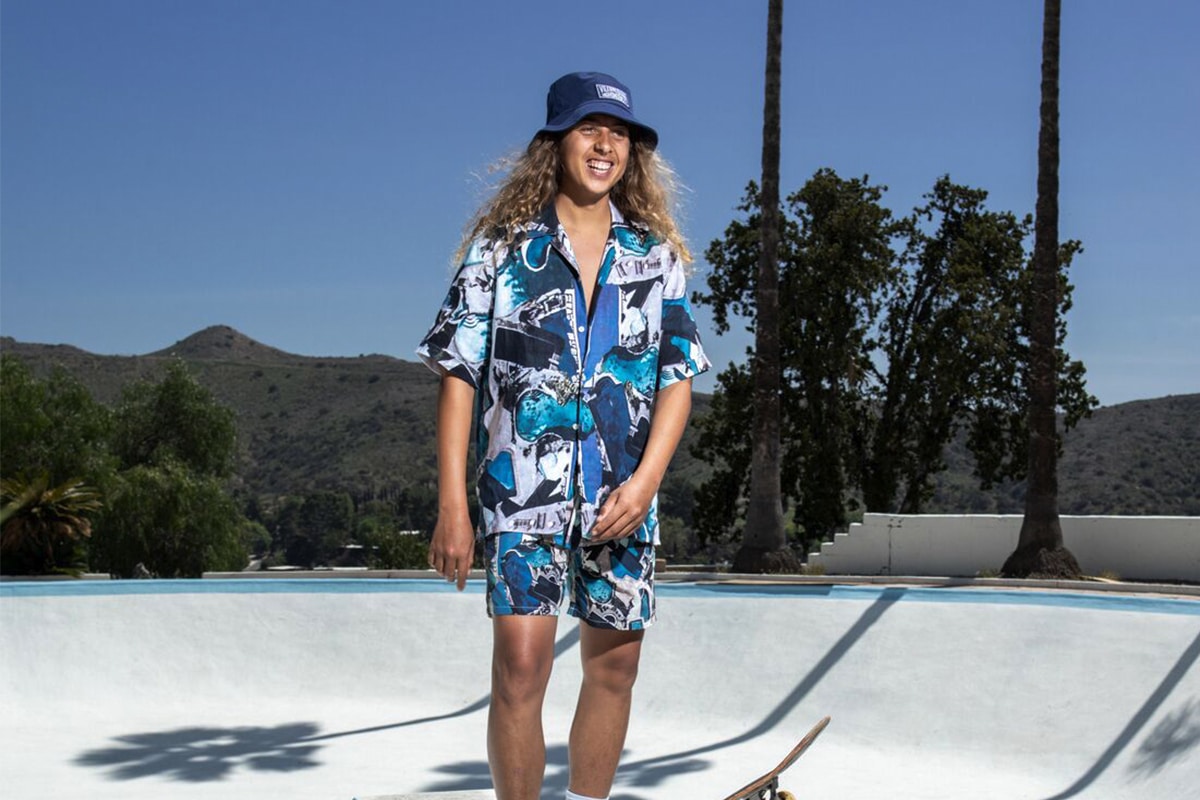 Pattern Shorts – Blue
One look at this vibrant swimwear and you're already feeling cooler. Its custom all-over print displays a myriad of pools and thereby strikes the perfect balance between the range's distinctive influences. Each pair is crafted from 100% polyamide, with an elastic waistband, adjustable drawstring, side pockets, velcro back pocket, and logo detailing. Get them in either 5″ or 9″ silhouettes and prepare to conquer the nearest coastline.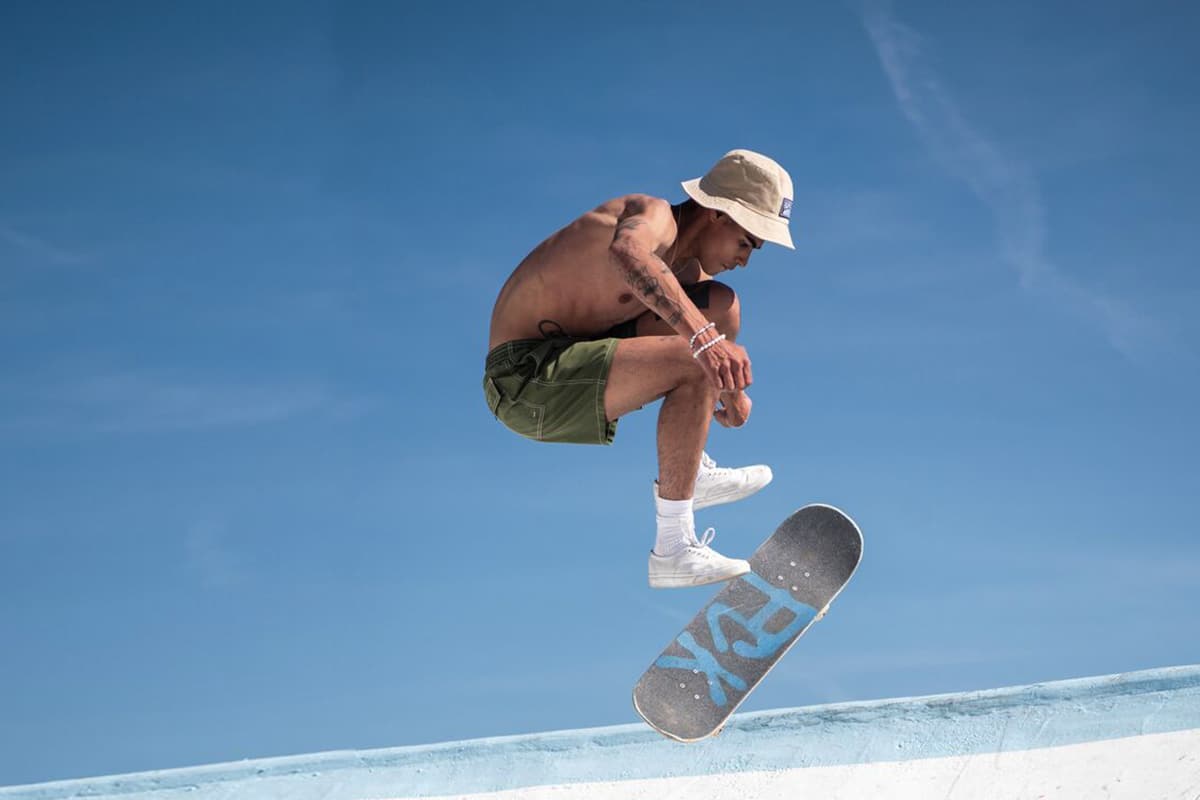 Logo Shorts – Green
For those who prefer styles of the more subtle variety, we present these solid swim trunks with a co-branded label on the back of the waistband along with additional HS branding on the left leg. We're going with green because this colour is hotter now than ever before. Thanks to the monochromatic layout, these shorts blend beautifully with a host of ensembles.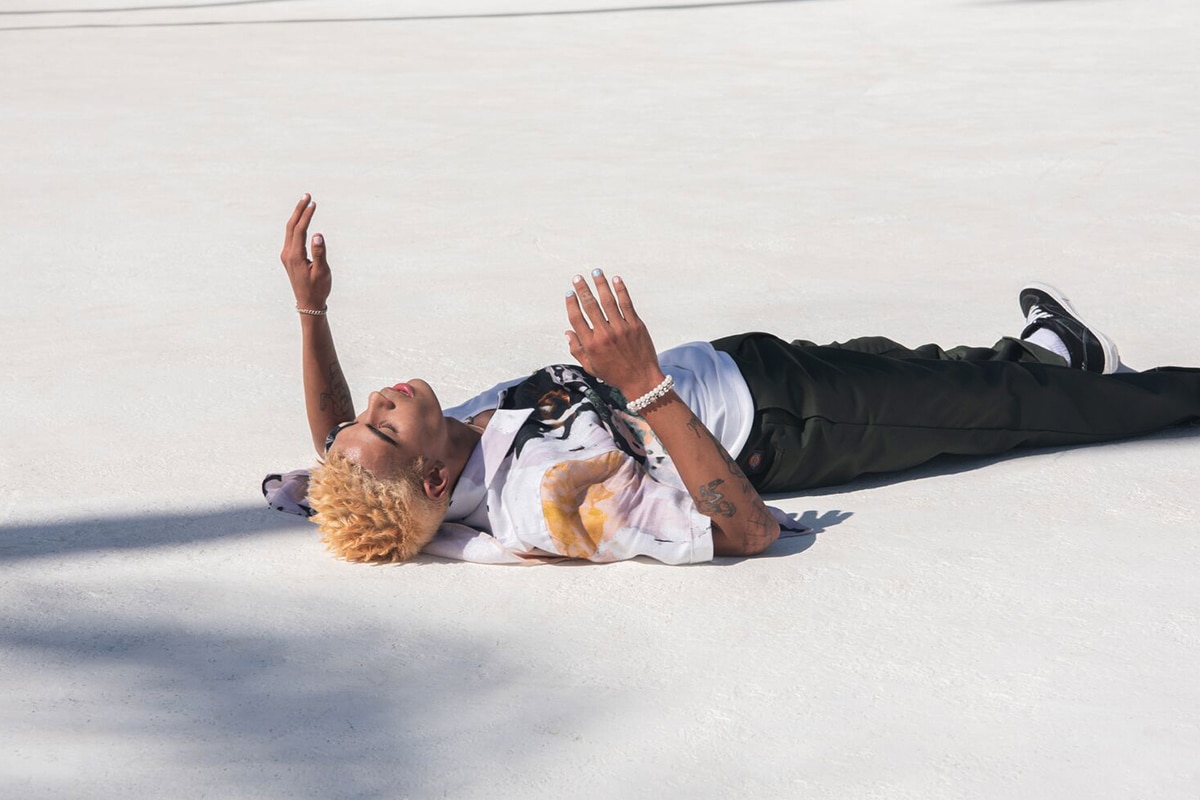 Pattern Shirt – Beige
There's almost a hallucinatory quality to the abstract pattern on this short-sleeve shirt, as if the colours might start moving around if you stare at them for long enough. Throw it on and expect heads to turn accordingly, no matter where your travels take you. That will hold especially true when you pair it with the matching swim trunks.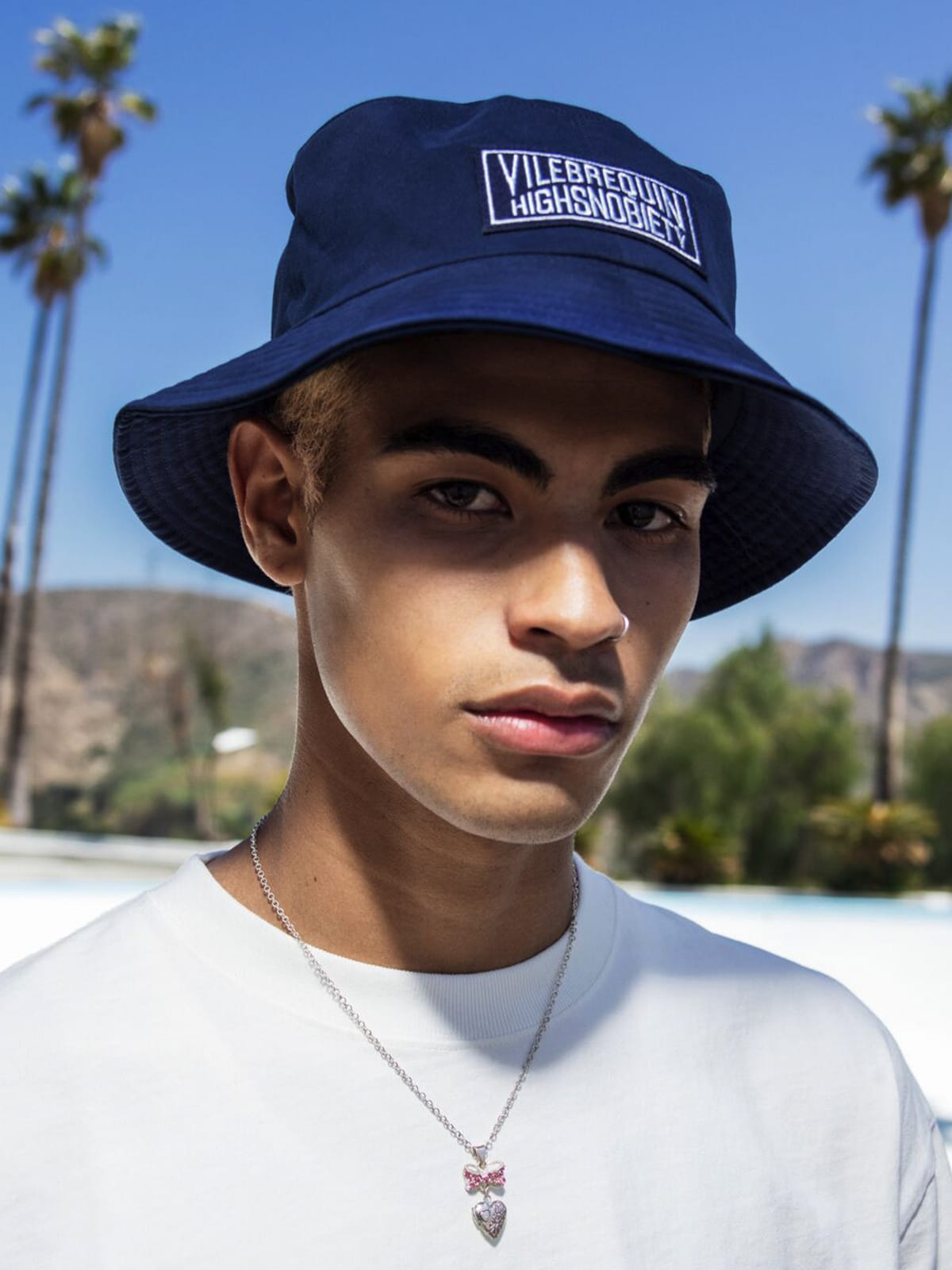 Logo Bucket Hat – Navy
Streamlined by design, this co-branded bucket hat is here to party all day and protect your head in the process. Get one before it's gone.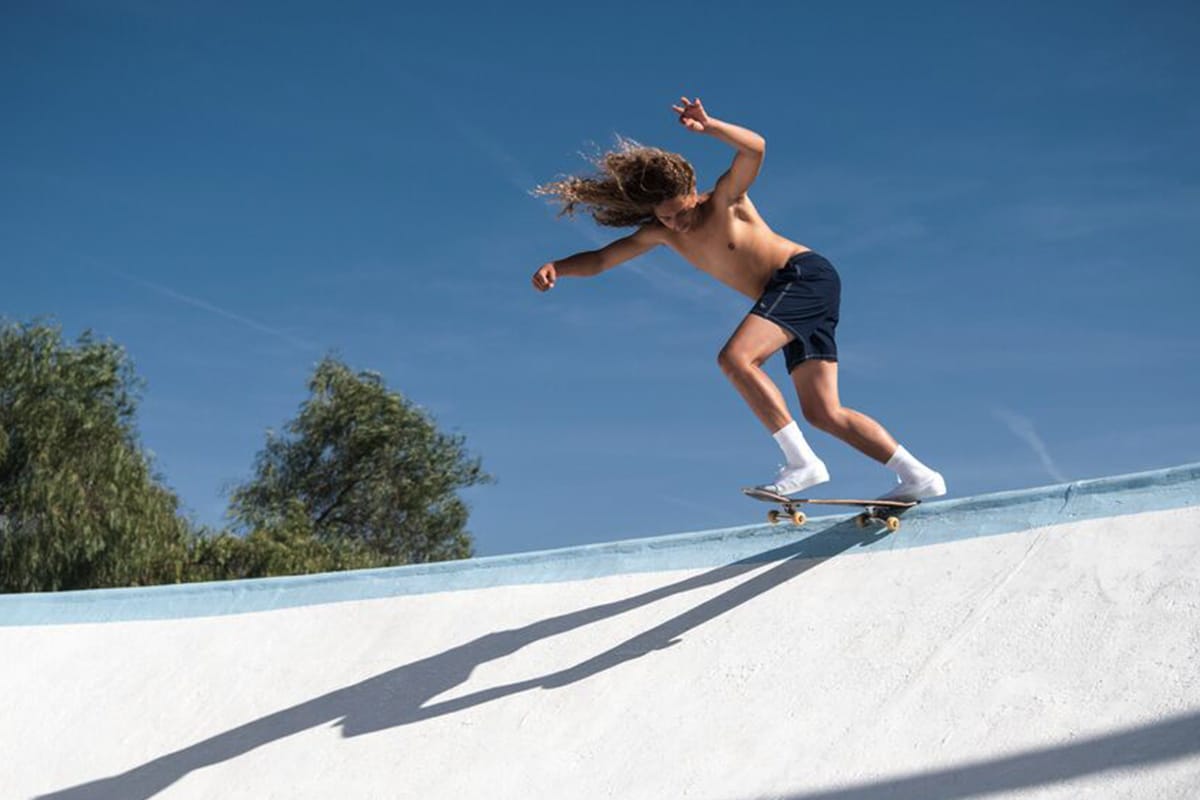 Spanning L.A. to St. Tropez and back, the new Vilebrequin x Highsnobiety capsule is available now and moving fast. From vibrant patterns to solid sheens, you'll find it here in superb quality and with sporty undertones. Purchase pieces through the respective website of either entity. Here's to looking your best through all your summer parties and adventures.