These Amazing Aussie Undies Are Just $16
Aussie owned and operated, Junkmail undies deliver the full package for your package. Made of 95% cotton with a 5% touch of spandex for the perfect stretch, they come in a range of colours and serve up genuine comfort where it counts. The best part? This high-quality underwear with the catchy name is sold online and for just $16 a pair. The even better part? If you subscribe to the brand's regular delivery service, they only cost $12 per pair.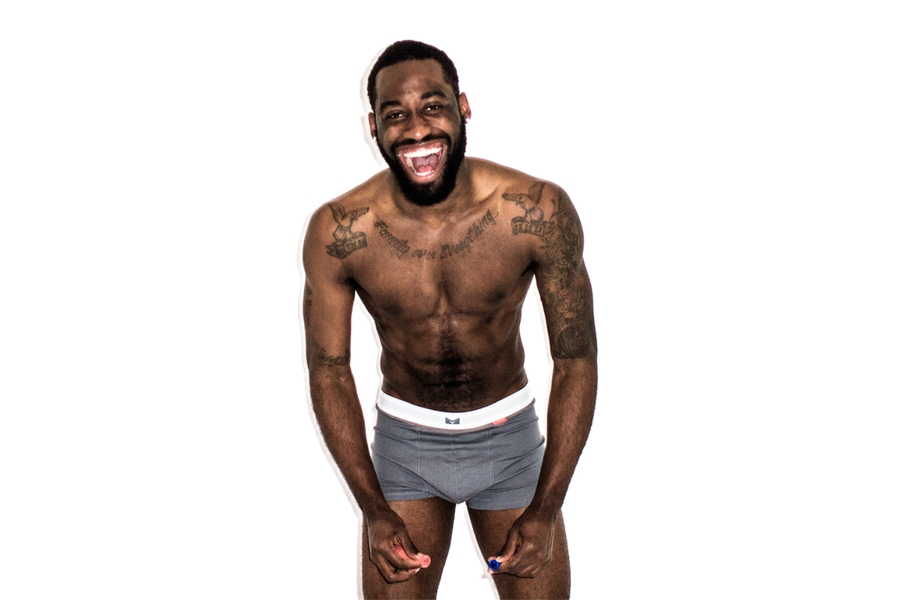 Providing feel-good vibes on multiple levels, Junkmail also donates a pair of undies to homeless people in Australia every time they score a new subscriber. They've partnered up with organisations such as Pass It On Clothing and Orange Sky and donated over 650 pairs to date. Along similarly responsible lines, all the packaging is made from recycled materials and the brand will be making all of its undies from organic cotton in just a few months time.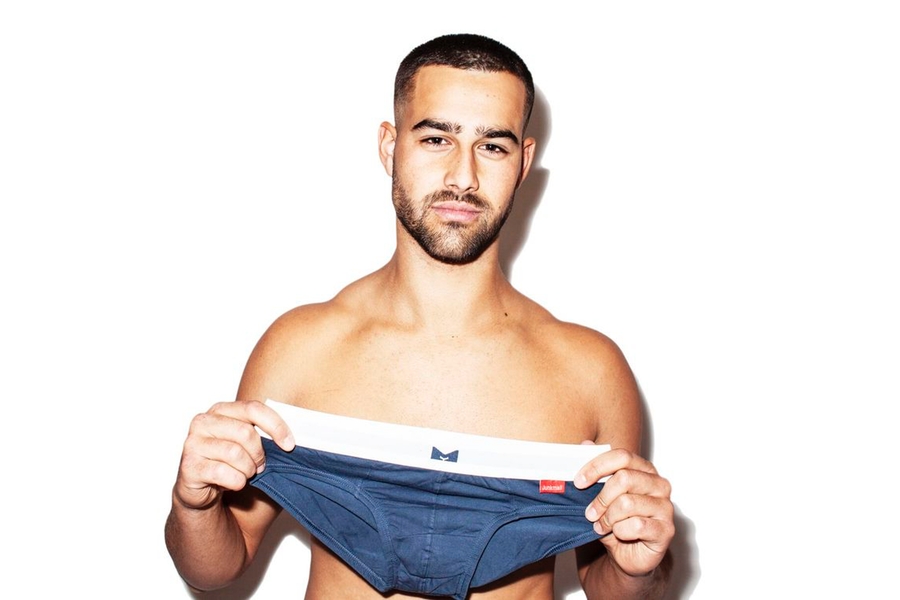 At the end of the day, these are well-made, stylish, comfortable undies and that's what matters most. Throw in the ethical practices, terrific price point, 60-day money-back guarantee on the first purchase, and free domestic shipping, and you end up with an offer that's too good to refuse. We said it before and we'll say it again (because we just can't resist): this is the full package for your package. Snag a pair.