UNIQLO's Daniel Arsham x Pokémon UT Collection Revives Kanto Relics
In UNIQLO's latest UT (Uniqlo T-Shirt) Collection, American artist Daniel Arsham has transformed some of Pokemon's most recognisable characters. His delicate lines are brought to the Kanto region for the Daniel Arsham x Pokémon collection, which sees an archaeological take on Pokemon and presents an interpretation not seen before on the beloved Japanese game franchise.
You'll also like:
First Look at Uniqlo's Vintage-Inspired U 2020 Spring/Summer Collection
Score Uniqlo's AIRism Face Mask For Under $20
Daniel Arsham Erodes a Porsche 911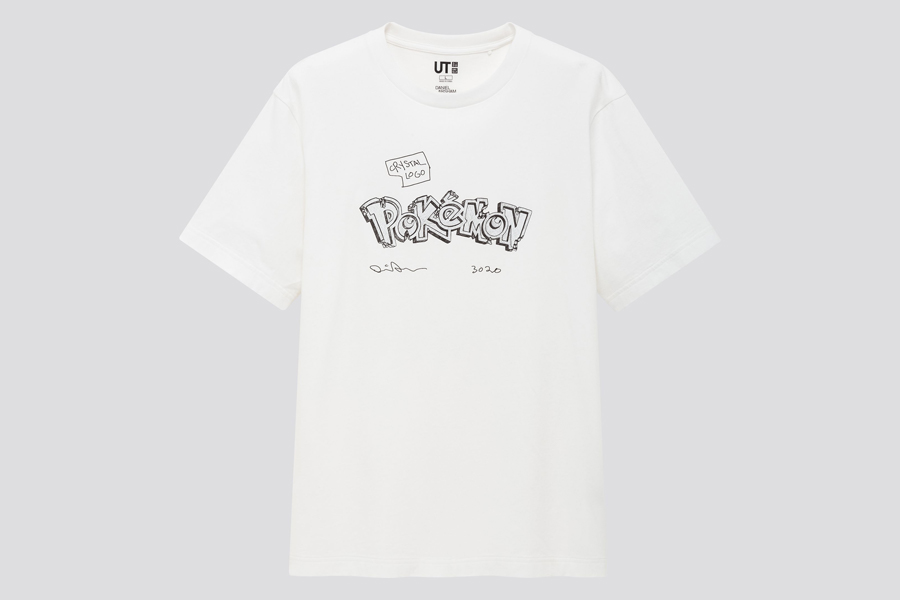 It's not the first time we've seen UNIQLO collaborate with contemporary designers. Previous collections have shown remarkable success, with KAWS and JW Anderson collections selling out within days or even hours. The collaboration with Daniel Arsham comes as no surprise. Daniel Arsham is a striking artist, well known for his partnership with Kim Jones at Dior, he is an established presence in the art, fashion, and street culture scenes.
Arsham's distinctive conceptual style termed "Fictional Archaeology" imagines how familiar objects will look 1,000 years from now, and in this collection "Relics of Kanto Through Time", he reconceptualises prominent Pokemon as if they were unearthed a thousand years into the future.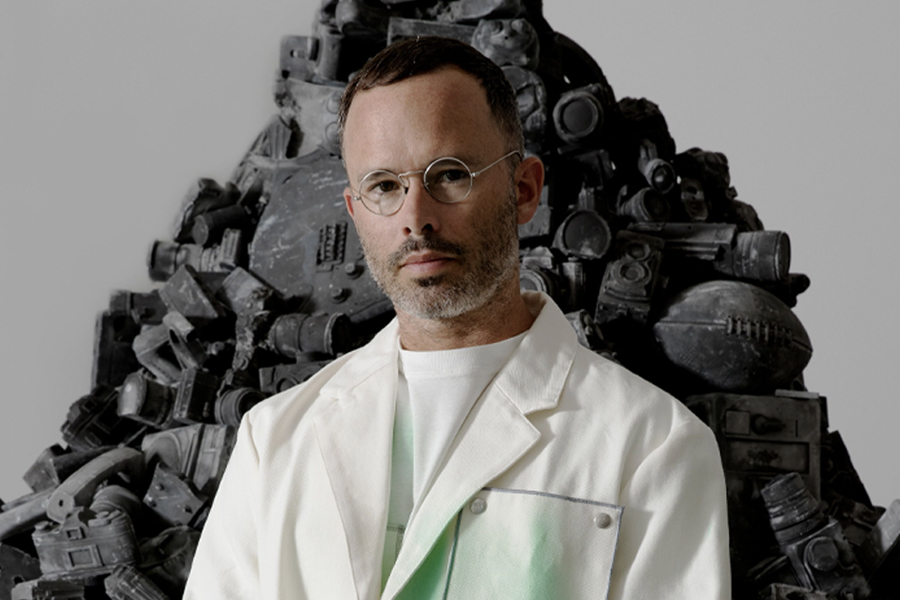 The collection offers seven design variations for men, women, and kids, featuring crystallised sketches of emblematic Pokemon such as Pikachu, Mewtwo, and Jigglypuff. The sketches are transferred onto UNIQLO t-shirts and function as pieces of wearable art. The pieces reflect both the fans' love for Pokemon and their appreciation for the artist's creative concept, attributes Arsham strives to unearth with many of his projects.
"With many of my projects, I try to make work that's not just for art people and I think UNIQLO has a similar egalitarian culture. The reason I feature iconic characters in my work is that they are very recognisable, and, on the surface, they make it easy to enter my work" he said.
With the combination of Arsham's design language and monochromatic colour schemes, we can see these t-shirts are going to be a hit with fans. Be on the lookout for the Daniel Arsham x Pokémon UT Collection, available at all UNIQLO Australia stores and online from October 5th 2020.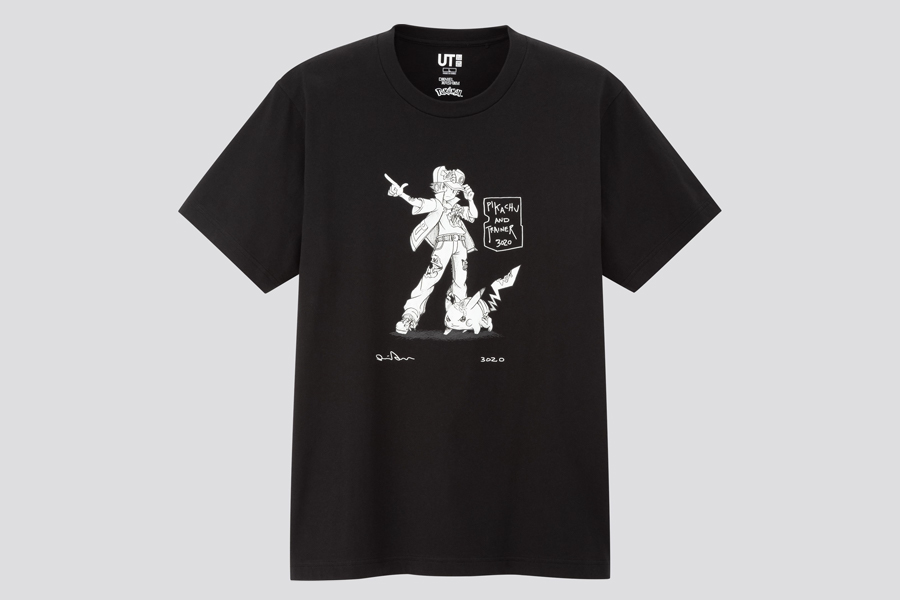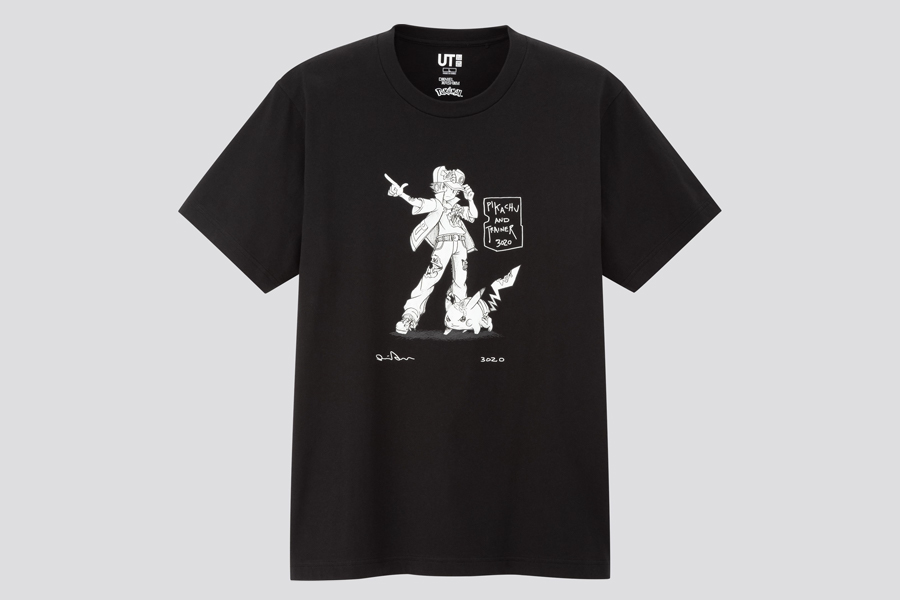 You'll also like:
First Look at Uniqlo's Vintage-Inspired U 2020 Spring/Summer Collection
Score Uniqlo's AIRism Face Mask For Under $20
Daniel Arsham Erodes a Porsche 911