Woodies Denim Performance Chinos Guarantee the Perfect Fit
It's time to upgrade those basic chinos you've been wearing holes into. It's time to grab yourself a pair of next-generation Performance Chinos. Kicking off on Kickstarter right now, theses performance pants from Woodies Denim are packed with a bunch features you'll love. Aside from being easy to care for and sporting a comfortable two-way stretch, they're also quick to dry and better yet, stain repellent. Woodies even guarantees a perfect fit! Check out the Performance Chinos below.
You'll also like:
MR PORTER Suits Up with 'The King's Man' Collection
M.J. Bale Breaks Tailoring Tradition by Dressing You Down this Season
5 Spring Looks For Dad That'll Keep Him Looking Stylish This Season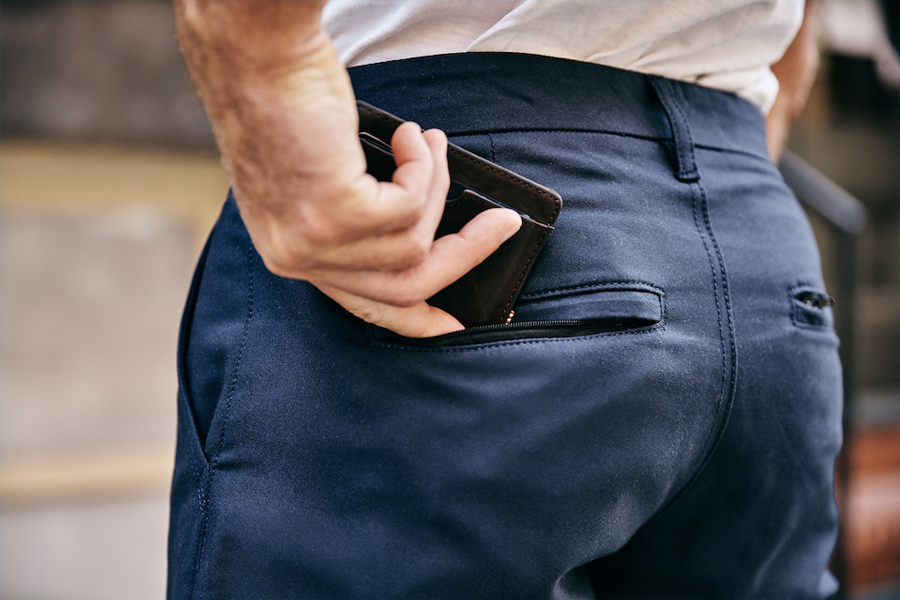 Woodies don't like compromises. Previously having to make trade-offs when they bought pants. Lacklustre denim and chinos really frustrated the team behind the Performance Chinos. So thanks to their love of fabric, they've introduced a pair of perfectly fitting, new and improved performance chinos.
What exactly makes these pants so unique, other than the laundry list of features I brought up in my intro. Well apparently, the reinvention begins with the fit. Woodies sets themselves apart by custom making each pair of next-generation performance chinos. Using advanced sizing algorithms to calculate your measurements, they guarantee the perfect fit.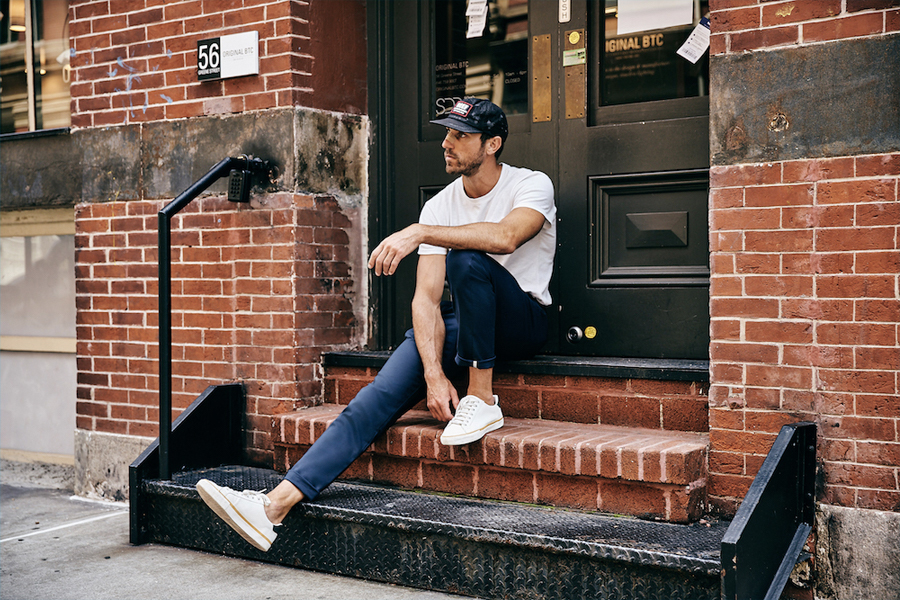 Featuring modern functionality like a hidden RFID blocking front pocket, and two secure zippered back pockets, for a total of six pockets. Damn. These Chino's are wrinkle-resistant, made from premium organic cotton, are odour blocking and even have reflective inseam for a bit of extra shine when you roll em up.
Available in Stone Grey, True Navy, Burgundy and everyone's favourite, Jet Black, the Performance Chinos will set you back US$99 for a single pair of chinos at the early bird price. Set to retail at US$165, that's a pretty delicious discount. So head on over to Kickstarter to pull on a pair of these performance chinos for the next generation man.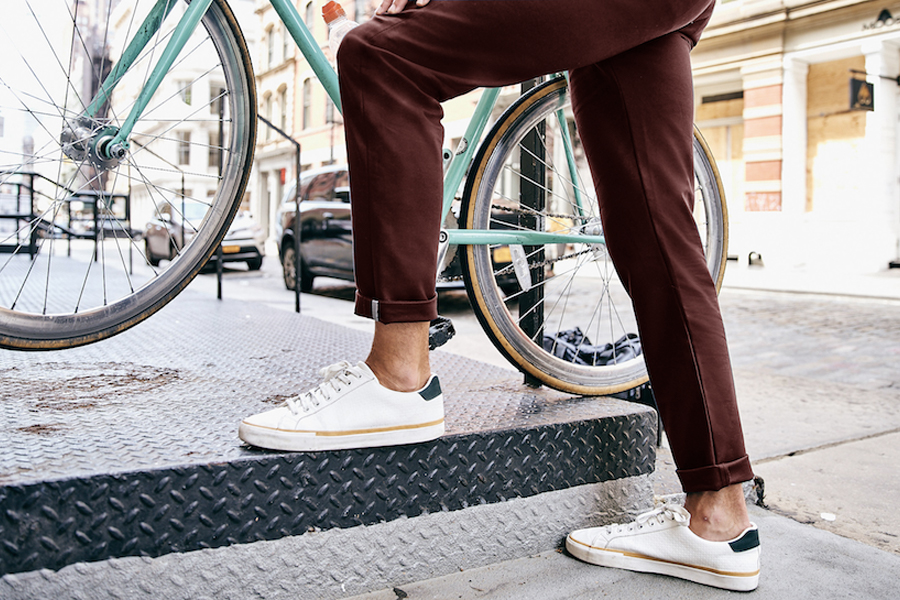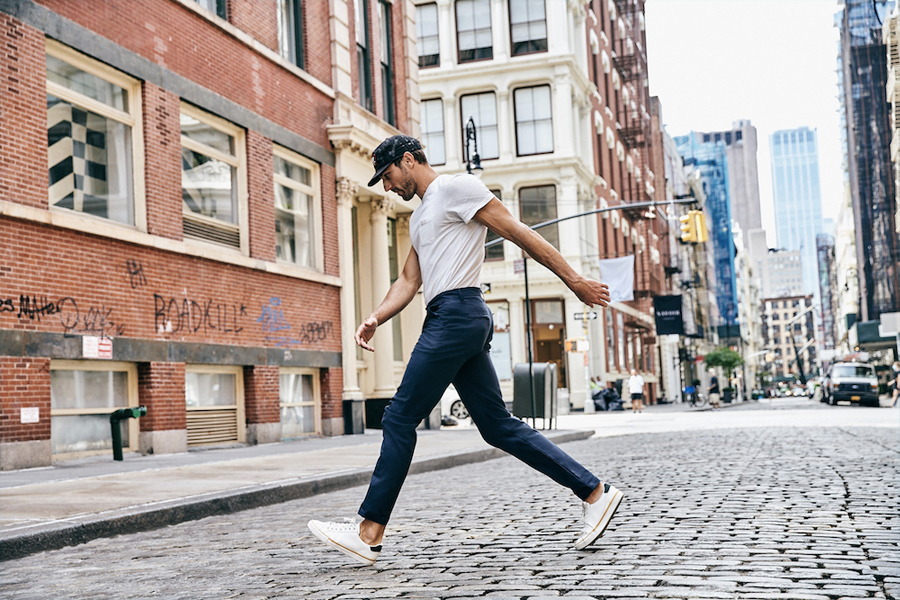 You'll also like:
MR PORTER Suits Up with 'The King's Man' Collection
M.J. Bale Breaks Tailoring Tradition by Dressing You Down this Season
5 Spring Looks For Dad That'll Keep Him Looking Stylish This Season