Kanye West is Apparently Now Worth $6.6 Billion
It comes as no surprise to anyone that rapper and fashion mogul Kanye West has thrown himself headfirst into his upcoming Gap collection, but what may shock you is its valuation. Bloomberg is reporting that the collaboration between West's Yeezy brand and Gap, which is expected to drop in stores later this year, could be valued at around USD$970 million (AUD$1.28 billion). The label is currently valued at USD$3.2 billion to USD$4.7 billion, according to estimates from UBS Group, but Bloomberg is suggesting West has a little more than that sitting in his personal account.
You'll also like:
BOSS x Russell Athletic Launches with a Phygital NFT Experience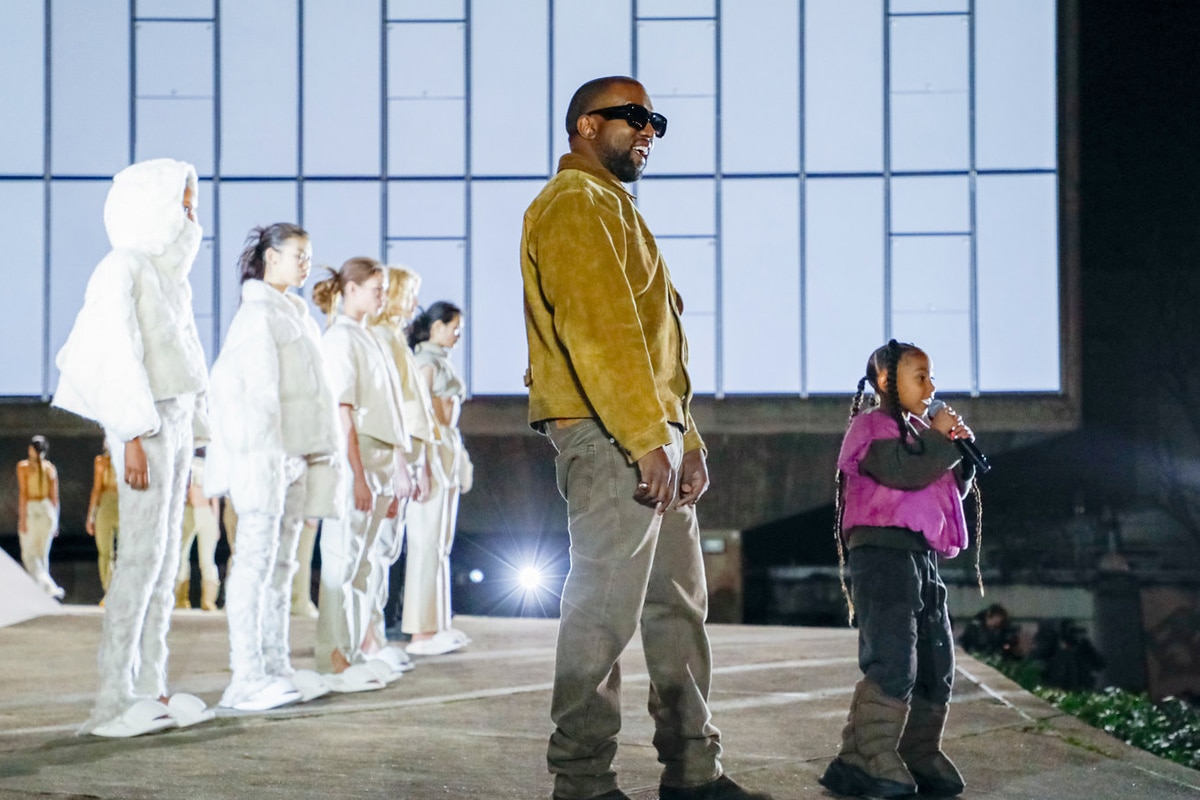 The report goes on to claim that West has around USD$122 million in cash and stock, USD$110 million for his music catalogue, and close to USD$1.7 billion in other assets. When you add that all up, you're looking at a total estimated net worth of around USD$5.1 billion to USD$6.6 billion, a claim which People is corroborating.
To put that into perspective, the ridiculous figure is a massive increase on West's 2020 Forbes valuation, which placed his net worth at around USD$1.3 billion. Kanye disputed that amount, however, claiming he was worth more than $3 billion, before inflating it again following the initial Gap deal.
"So look, this year it was simple," he said at the time, via Business Insider. "I was on the Bloomberg list… they finally recognised that my net worth at that time was $3.3 billion. And then my net worth almost doubled after I did the Gap deal to $5 billion."
With the latest valuation significantly bolstering his worth, West and Gap are banking on a big release. According to Complex, Gap is expecting the collaboration to bring in USD$150 million in sales in 2022, despite looking set to launch in June this year. The initial expectation is that collab will become a billion-dollar brand in its own right within eight years.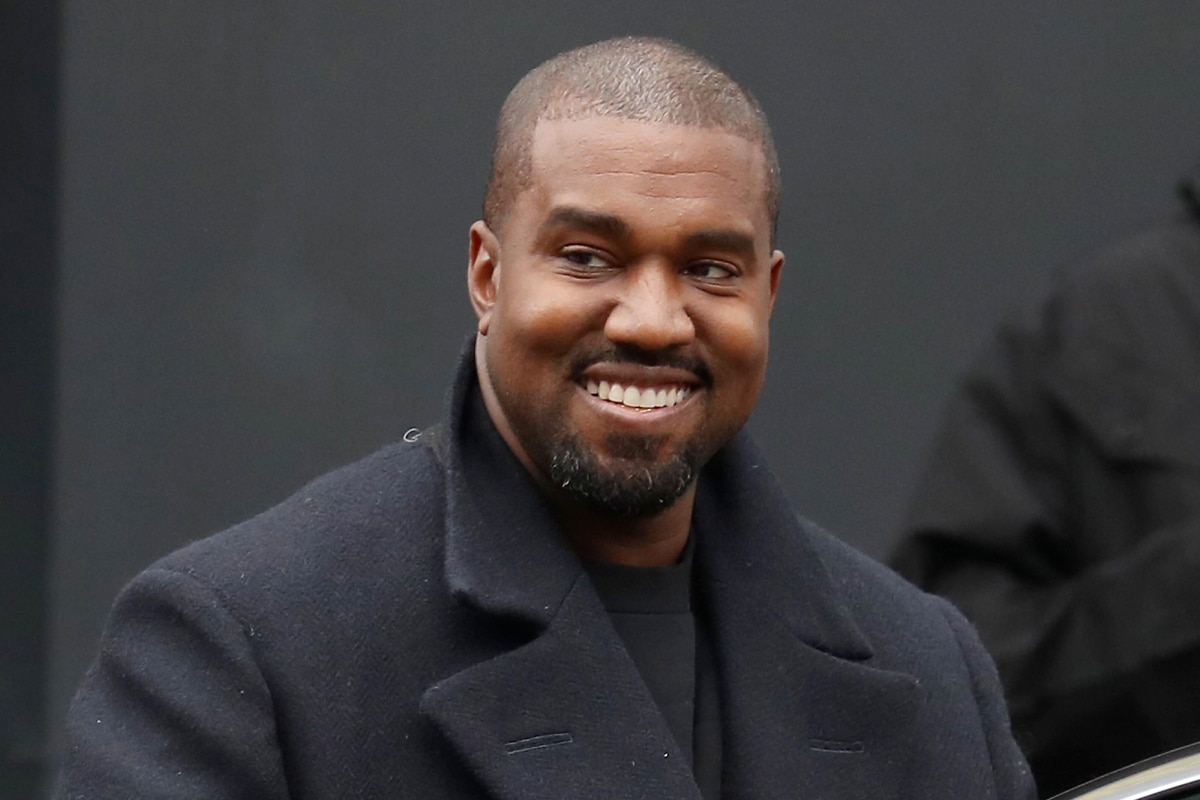 You'll also like:
Palace x Mercedes-AMG Turns the GT3 Racecar into 550HP Driving Billboard