Father's Day in Australia is right around the corner, and we've put together a list of the best fragrances to help dads celebrate the occasion by feeling, looking and – most importantly – smelling their best. This year, fathers day falls on the 5th of September and we can't think of a better way to show Dad you care than by pairing a fragrance with his inimitable personality. Sure, he probably gives off copious pheromones on his own, but why not send his aromatic profile to even greater heights? Pairing the following fragrances will do just that, with selections from leading brands such Givenchy, Issey Miyake, and more. Whether it's a new release or a vetted classics. One or two sprays and your dad will take on a new olfactory dimension, to the point that Mum might get jealous…or enticed.
Newly Launched Men's Fragrance
Keep Dad on the cutting edge of men's fragrance with one of these newly launched releases. Each one offers a pairing to make any fathers personality shine through. Whether it's the gentlemen-esque vibes of Gentlemen Givenchy, or the adventurous spirit of Montblanc Explorer Ultra Blue we're positive you'll find a fragrance that reflects that of your old man. Let's check them out.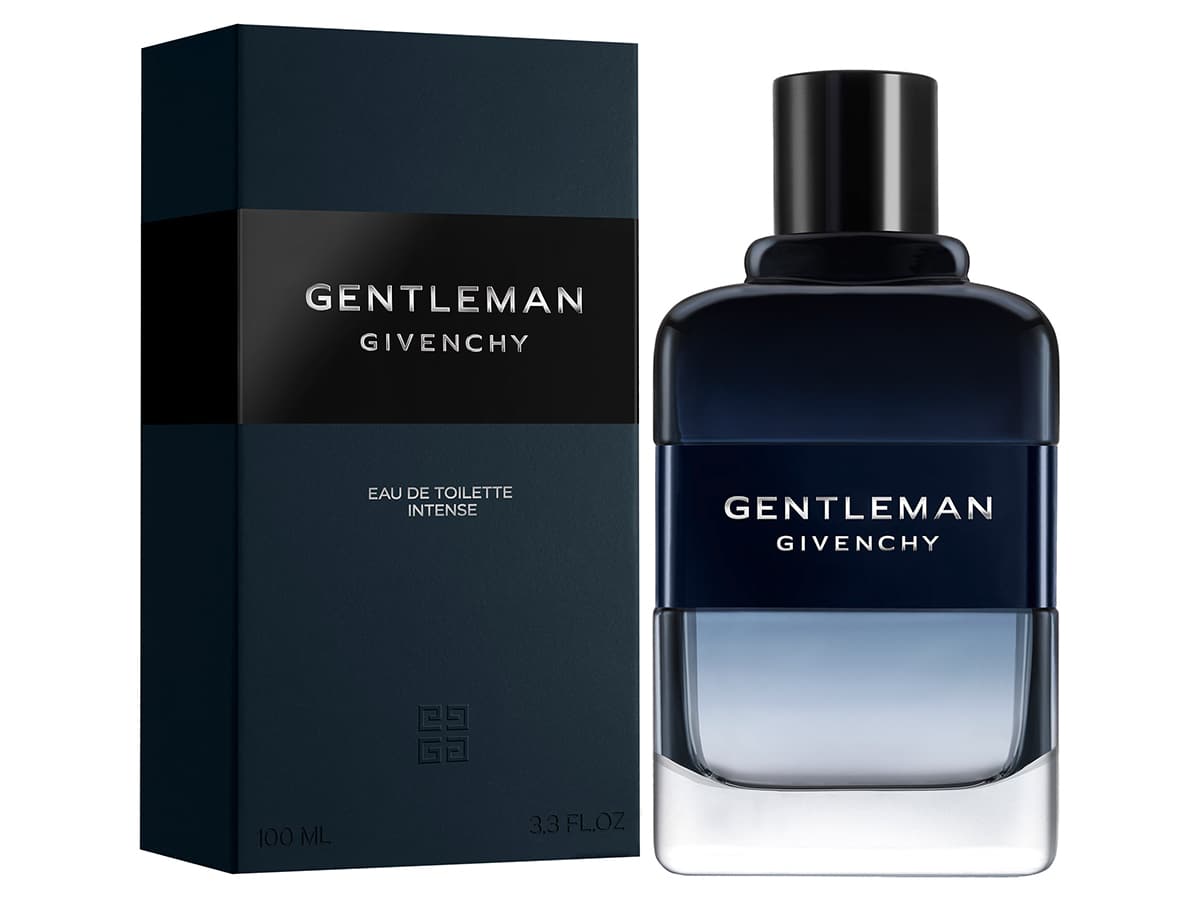 1. Gentleman Givenchy Intense
For a dad who wants to strike the perfect balance between strength and sensuality, Givenchy Gentleman is for the renaissance man who enjoys the latest in modern masculine appeal. At once bold and sensitive, it delivers an addictive aromatic blend of blue iris, cedarwood, basil, and cardamom.
Launched: 2021
Top notes: Cardamom, Basil and Bergamot
Heart: Iris and Cypress
Base: Coumarin and Cedar
Price: AU$155.00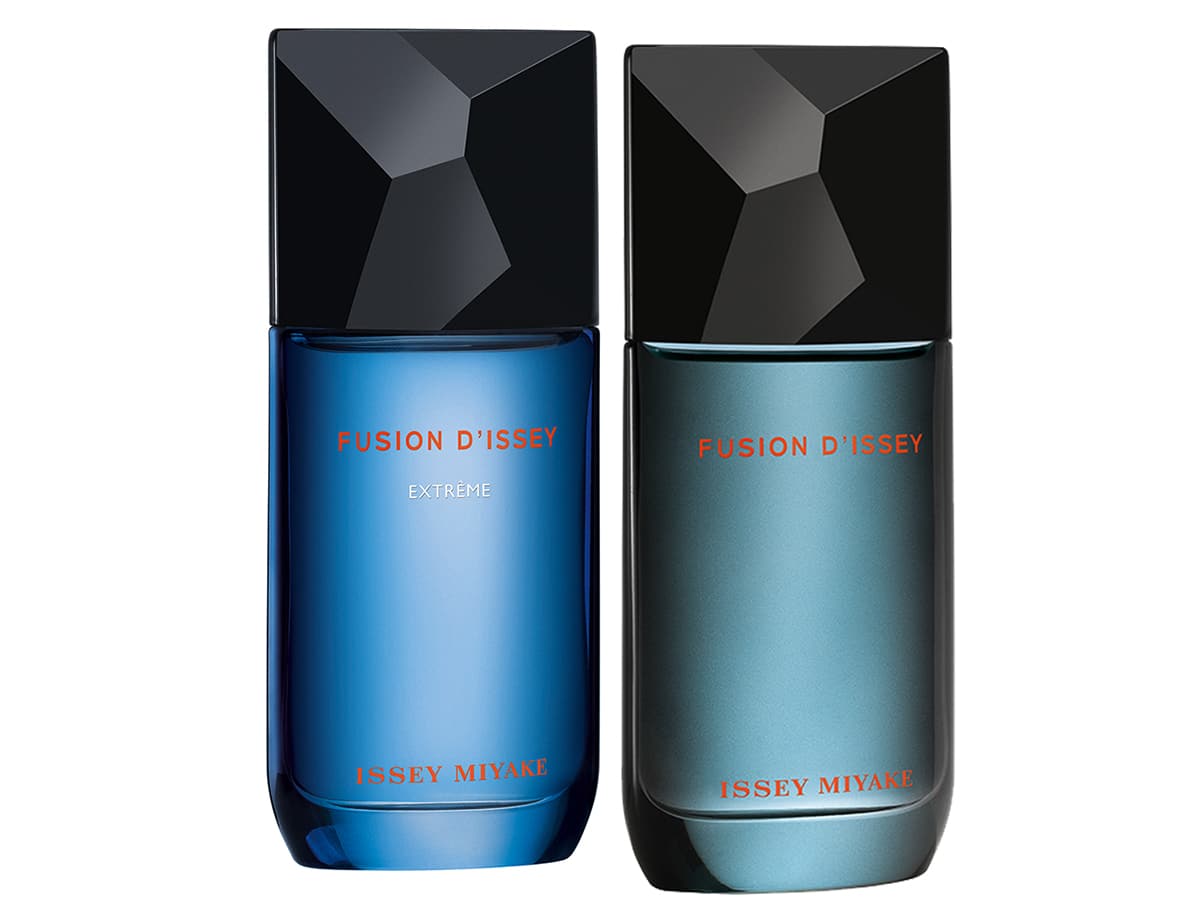 2. Issey Miyake Fusion Eau de Toilette Collection
Strong like the father who wishes to wear, the Fusion d'Issey Collection calls upon the planet's most powerful forces and pays direct tribute to the history of volcanoes. The standard Fusion arrives with warm notes along with underpinnings of volcanic wood and patchouli. Then we have Extreme, for the father who needs the extra kick of citrus notes and bergamot essence.
Fusion D'issey Extreme Launched: 2021
Fusion D'issey Launched: 2020
Top notes: Coconut Milk, Fig Nectar and Lemon.
Heart: Sandalwood, Rosemary, Geranium and Cardamom.
Base: Ambroxan, Woody Notes and Patchouli.
Price: AU$158.00
Buy it here (Fusion)   Buy it here (Extreme)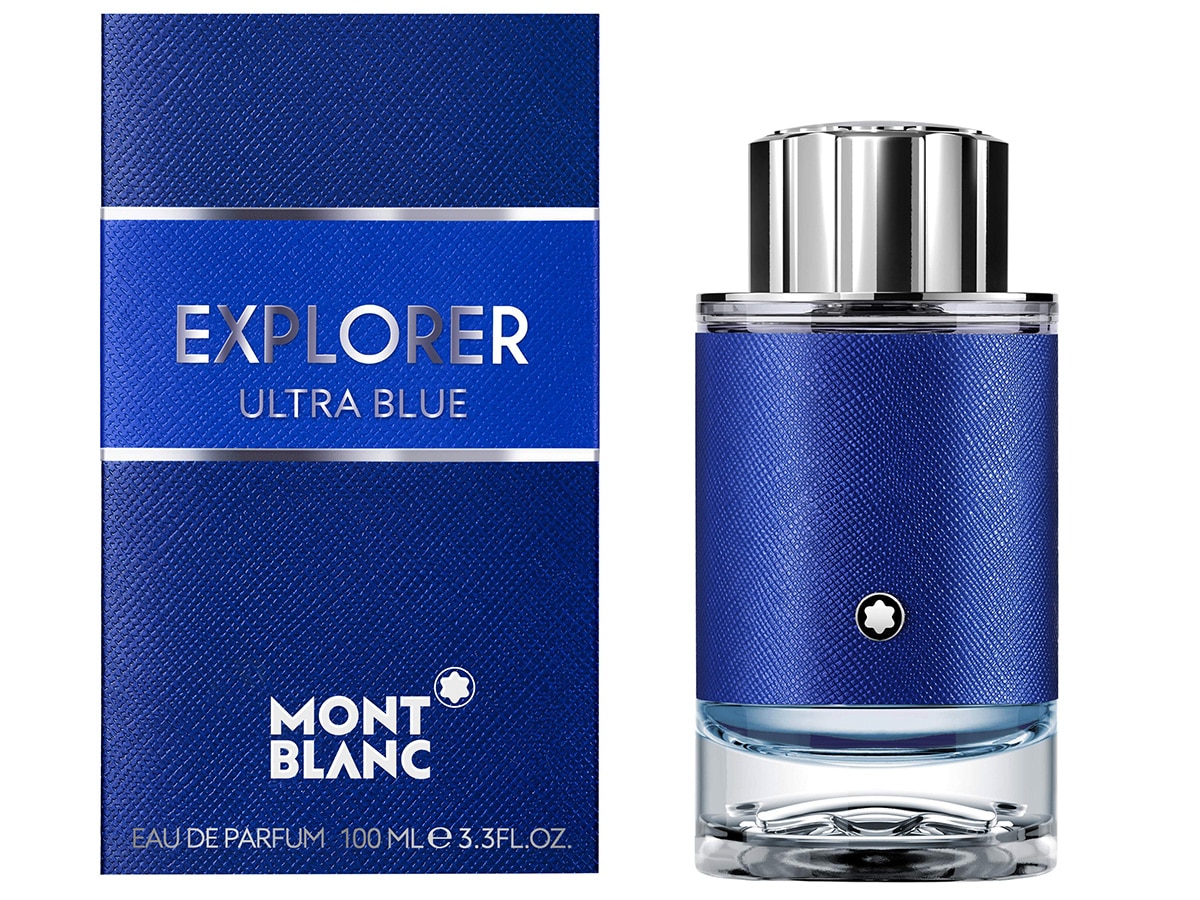 3. Montblanc Explorer Ultra Blue
Adventurous dad? We've found a fragrance for him. The Montblanc Explorer Ultra Blue is every bit as adventurous as it sounds. Representing the latest addition to Montblanc's iconic Explorer line, your dad will love the zesty notes of bergamot, citrus, and pink peppercorn. Think of it as the ultimate Mediterranean getaway in olfactory form.
Launched: 2021
Top notes: Sicilian Bergamot, Lemon and Pink Peppercorn.
Heart: Sea Notes and Ambergris.
Base: Woodsy Notes, Indonesian Patchouli Leaf and Leather.
Price: AU$145.00
Vetted Classics
One can never go wrong with these acclaimed fragrances.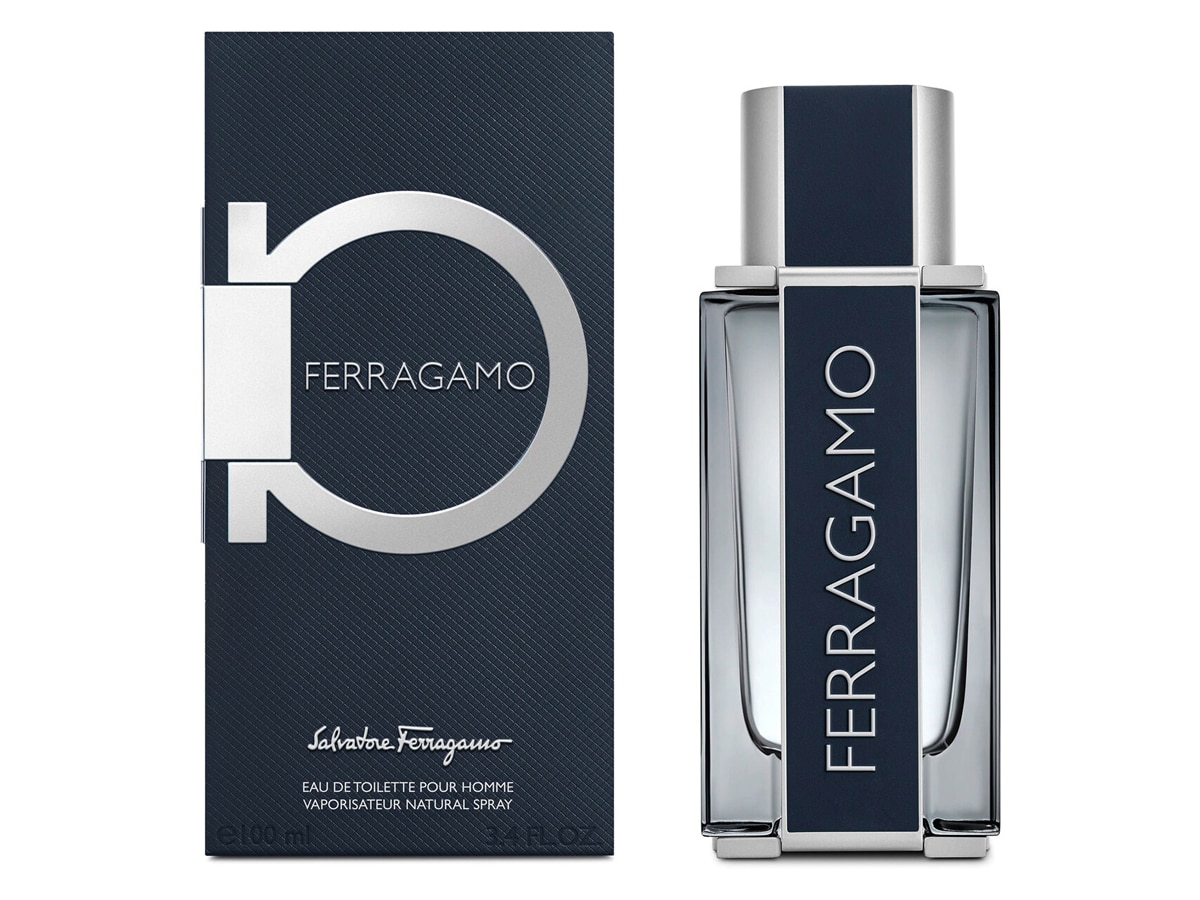 4. Ferragamo Salvatore Ferragamo
Kids left the nest yet? We've found the perfect fragrance for the epicurean dad whose day is strictly devoted to sensual enjoyment. Mum will have to keep Dad on a leash after he scores the latest release from award-winning Maison Salvatore Ferragamo. Named after the brand itself, aromas don't get more sensual than this.
Launched: 2020
Top notes: Bergamot, Sage and Lemon.
Heart:  Violet Leaf, Leather and Cedar.
Base: Oakmoss, Musk and Vetiver.
Price: AU$132.00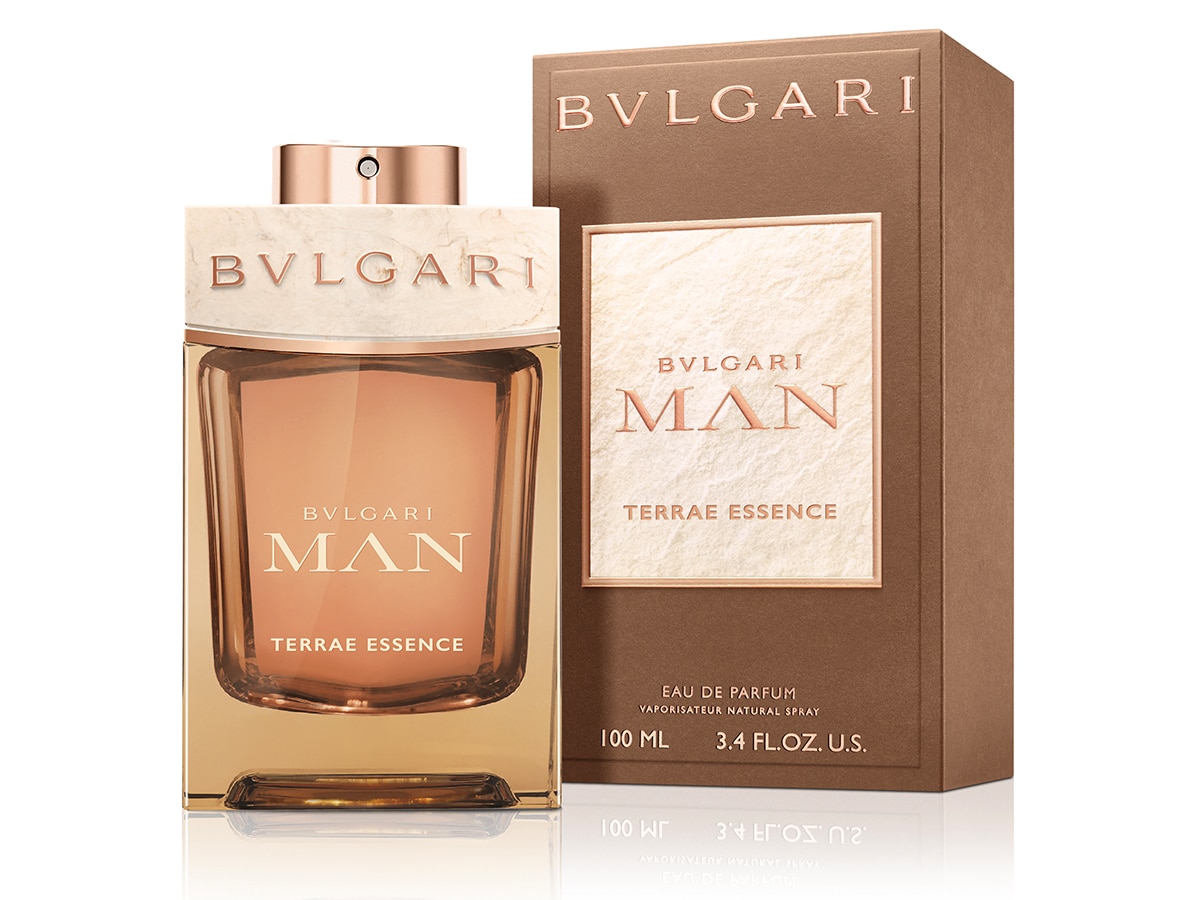 5. BVLGARI Man Terrae Essence
Terrae Essence draws upon the collection's very origins, with a scent that perfectly complements the father who seeks to express their authentic selves. Crafted around only the best raw materials, Bvlgari Man Terrae Essence captures the earth and generosity of nature. Reflective of those characteristics your old man embodies, perfect.
Launched: 2021
Top notes: Calamansi and Citron.
Heart: Vetiver and Orris.
Base: Styrax and Earthy Notes.
Price: AU$173.00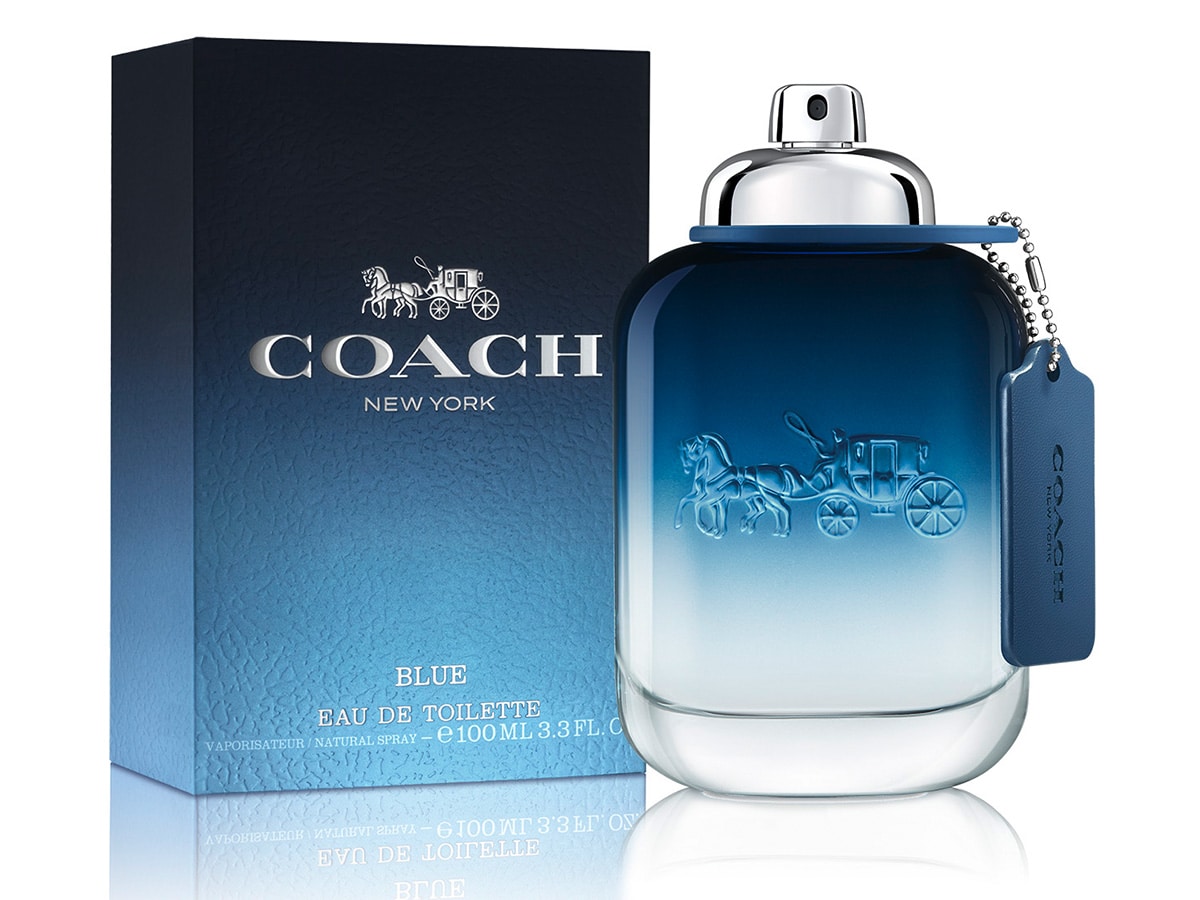 6. Coach Man Blue
Long-lasting and head-turning, this fragrance was made for dad. A modern man by any stretch of the imagination. Opening notes of lime and absinthe give way to a heart of water and black pepper before settling down into a warm accord of cedarwood and amber.
Launched: 2020
Top notes: Lime and Absinthe.
Heart: Ozonic and Black Pepper.
Base: Amber and Cedar.
Price: AU$129.00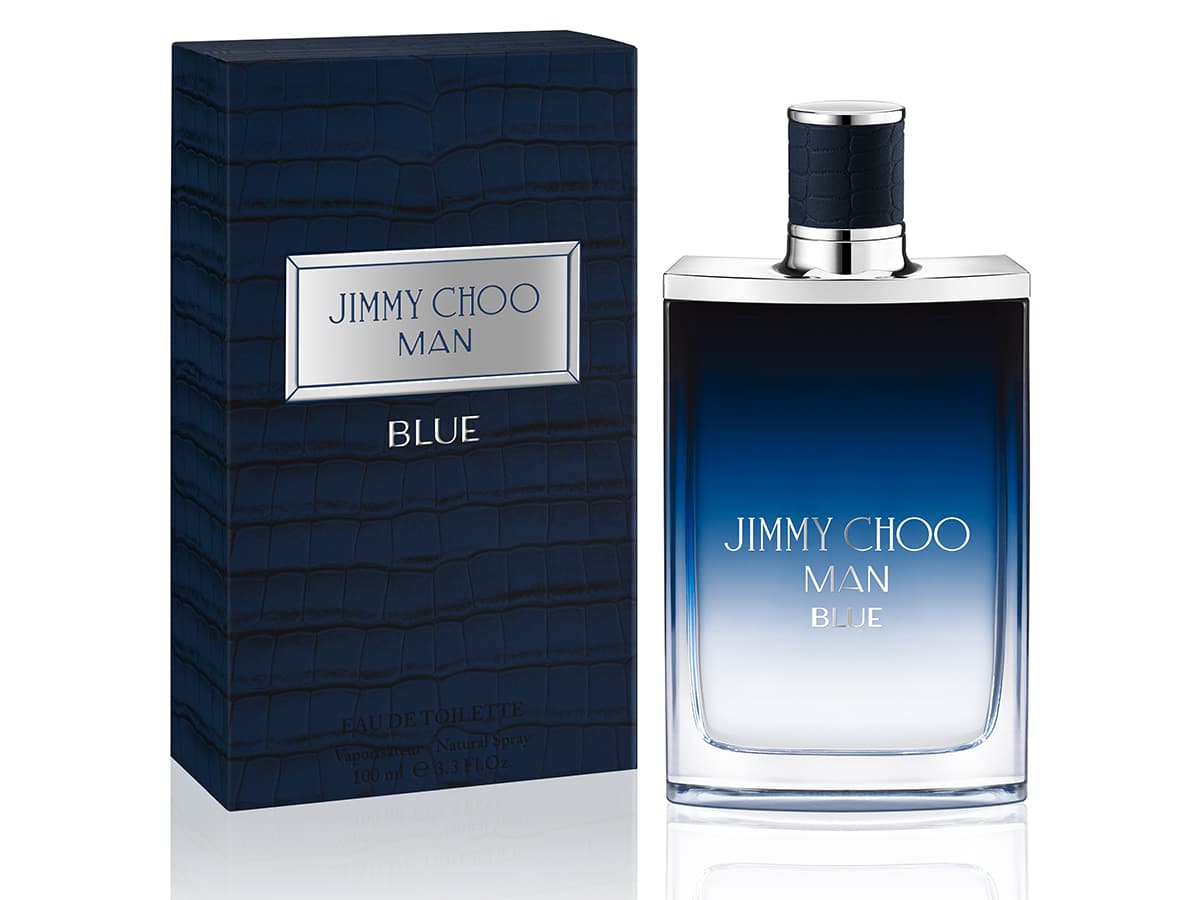 7. Jimmy Choo Man Blue
More than enough zest for your dad, the newest chapter in Jimmy Choo's Man Blue was designed for Jimmy himself. Firing on all cylinders, it combines spicy top notes with a leathery heart and warm base notes of vanilla and sandalwood. This is what dad wants.
Launched: 2018
Top notes: Lavender, Black Pepper, Clary Sage and Bergamot.
Heart: Ambergris, Leather, Cypress, Apple and Pineapple.
Base: Vanilla, Sandalwood, Vetiver and Patchouli.
Price: AU$130.00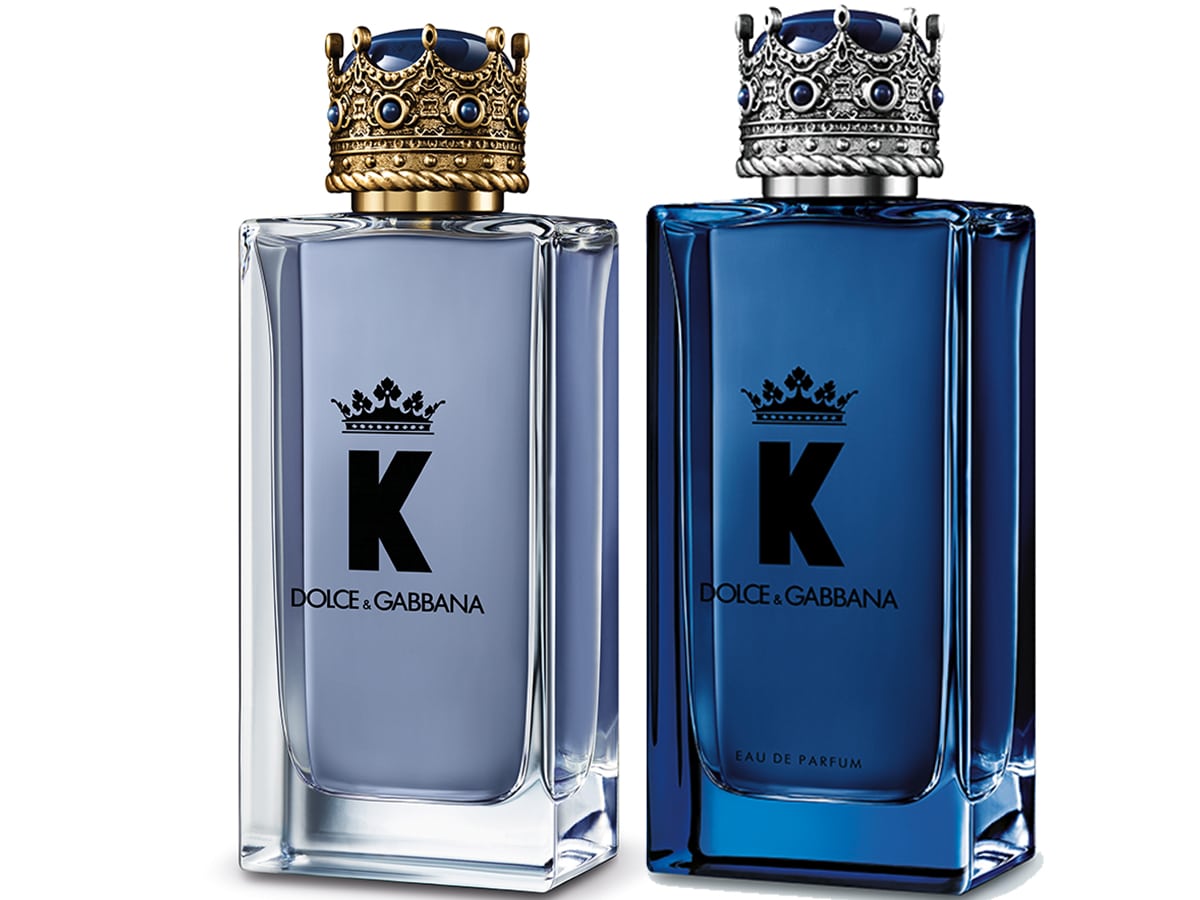 8. K By Dolce&Gabbana Eau de Parfum and Eau de Toilette
Like the very man it's made for, Dolce&Gabbana's fragrance collection is for that extra special dad. With equal parts seductive, generous, and charismatic. The Eau de Parfum delivers pure citrus zest while the Eau de Toilette layers its effervescence with botanical and floral notes.
Launched: 2019
Top notes: Juniper Berries, Citruses, Blood Orange and Sicilian Lemon.
Heart: Pimento, Clary Sage, Lavender and Geranium.
Base: Vetiver, Cedar and Patchouli.
Price: EDT AU$144.00 EDP AU$ 152.00
Buy it here EDT Buy it here EDP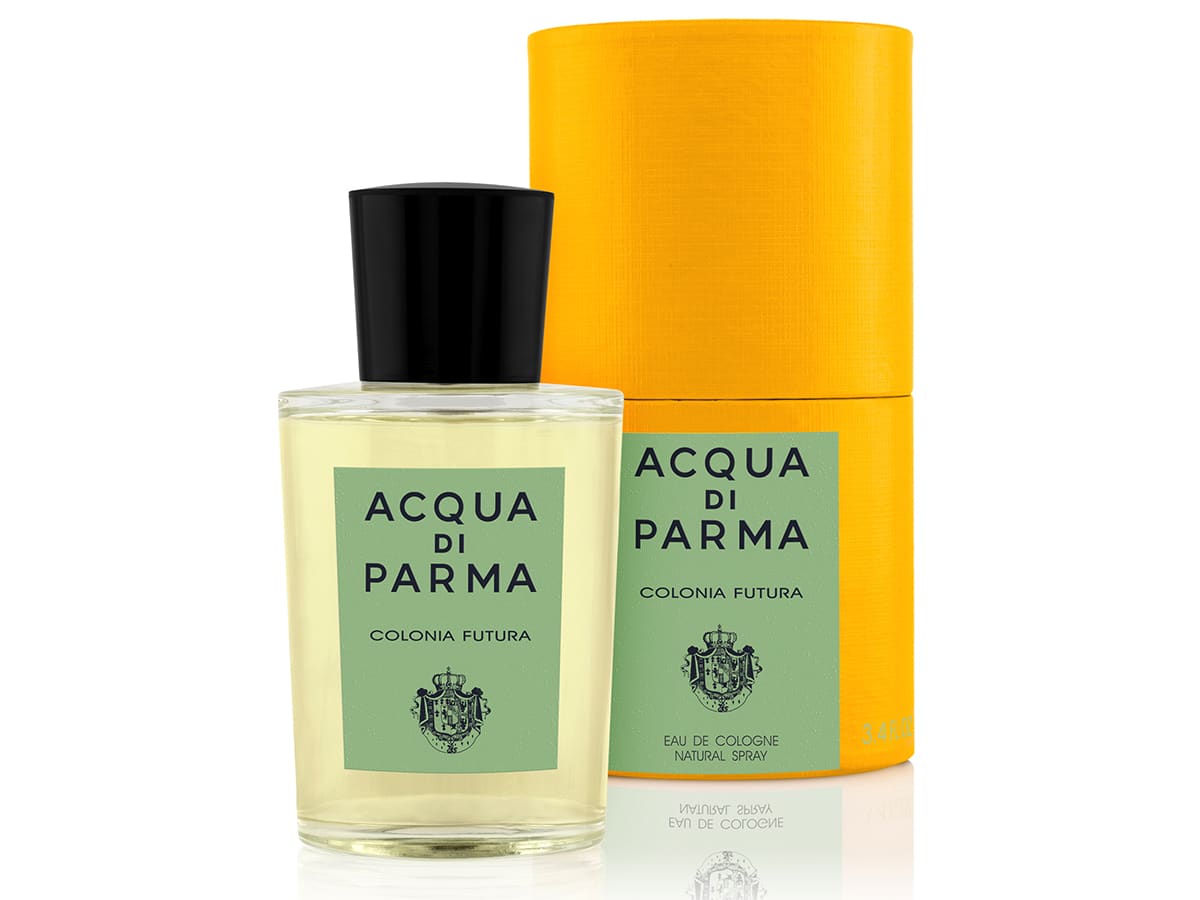 9. Acqua di Parma Colonia Futura
For the dad with sustainability in mind. Acqua di Parma's Futura is part of the brand's sustainability plan, this vibrant fragrance is bursting with nature-based aromas and elements. Each ingredient is both essential to the overall profile and simultaneously discernible on its own. Reminds you of someone… cough, cough.
Launched: 2020
Top notes: Lemon, Bergamot, Grapefruit and Pink Pepper.
Heart: Lavender and Sage.
Base: Vetiver.
Price: AU$226.00
Unisex Fragrance
This exceptional fragrance has arrived just in time for Father's Day.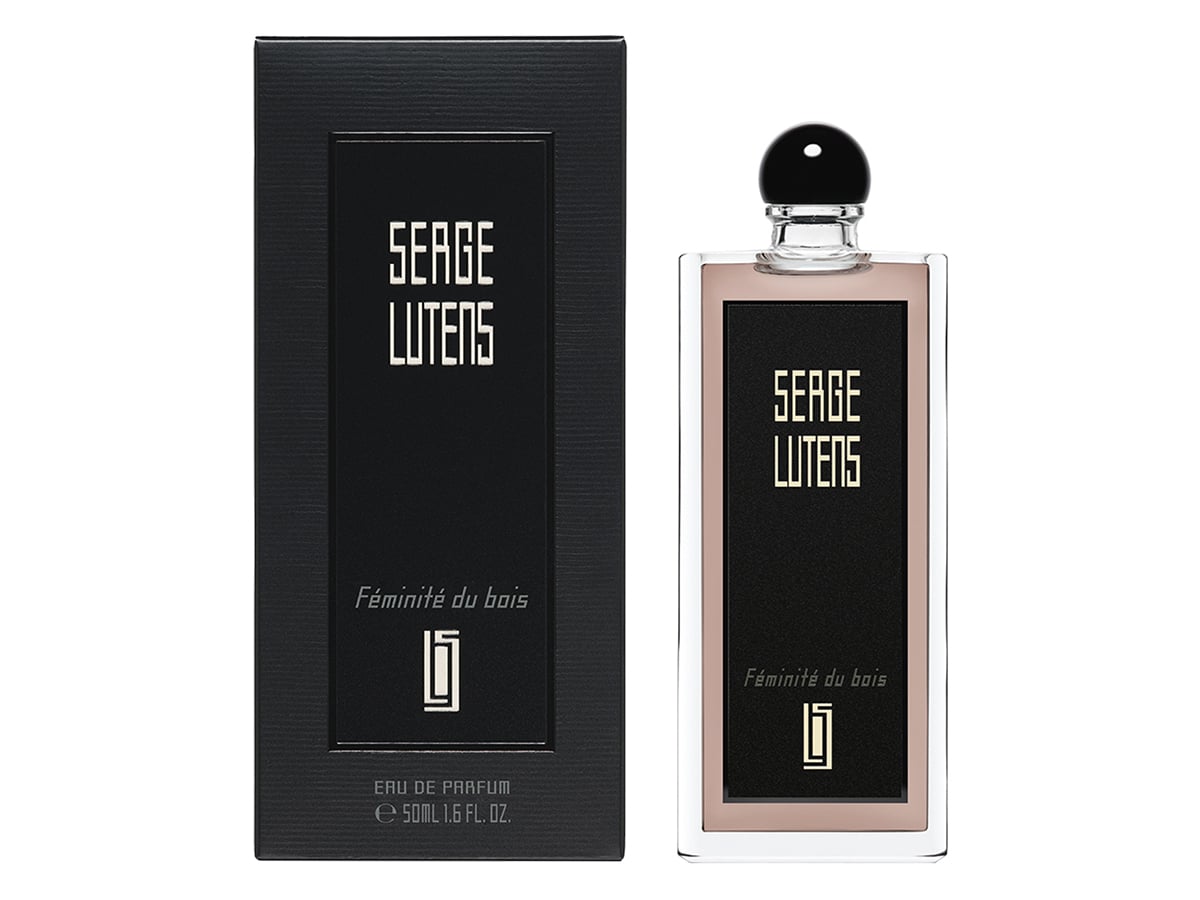 10. Serge Lutens Feminite Du Bois EDP
For both mum and dad, Serge Lutens delivers its iconic unisex perfume sparking an olfactory revolution. With a history that dates back to the 1990s, Serge Lutens remains no less vital decades later. With its warm plum and cinnamon notes, this fragrance is like a sensual journey to an exotic bazaar in a distant land. Mysterious and relaxing, it's also palpably woody in essence.
Launched: 2009
Top notes: Virginia Cedar, Plum, Cinnamon and Peach.
Heart: Clove, Ginger, Ylang-Ylang, Violet, Rose and African Orange flower.
Base: Sandalwood, Benzoin, Musk and Vanilla.
Price: AU$213.00