Creed Viking Cologne is the Scent of Adventure
What exactly does a Viking smell like? If you imagined the smell of burning villages mixed with cold steel and wooden ships, then your vision doesn't quite match up with that of sixth-generation master perfumer Olivier Creed. In creating the Creed Viking Cologne, Creed brought in notes of citrus fruits, flowers, and woods to create a scent that "evokes the arctic sun glittering off azure fjords."
You'll also like:
16 Best Summer Fragrances and Perfumes for Men
10 Best Winter Fragrances and Perfumes for Men
9 Best Bold & Spicy Colognes & Fragrances for Men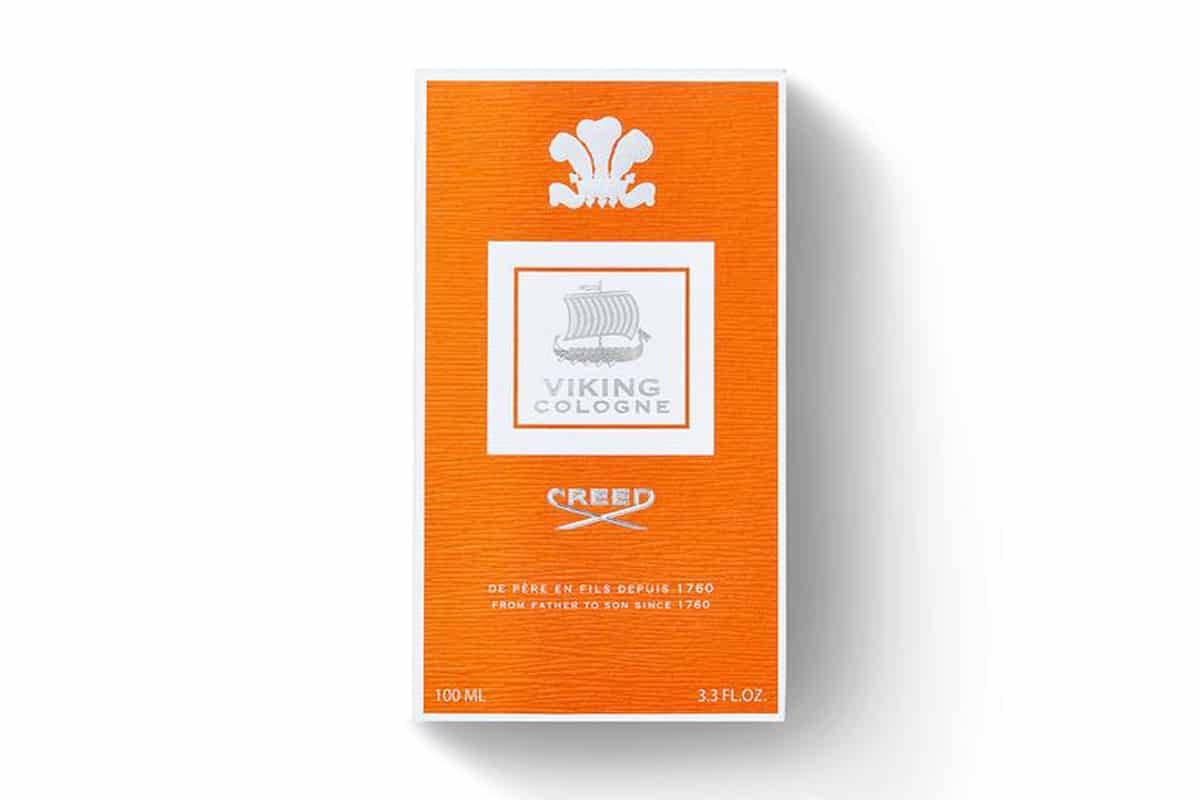 The inspiration for the scent was the Viking sense of adventure and exploration, which led to one of the feats of the Viking age—the Viking long ship. These vessels were the realm of daring and skilled seaman, and bold conquerors and warriors. In our modern age, this is a scent meant for a man who goes against the grain, much like his Viking forebears.
The cologne opens with top notes of Calabrian bergamot, Sicilian lemon, mandarin, and pink pepper, which is followed by middle notes of French lavender, Egyptian geranium, nutmeg, rosemary, and sage. The foundation for the scent is frankincense, Indian sandalwood, Indonesian patchouli, and Haitian vetiver.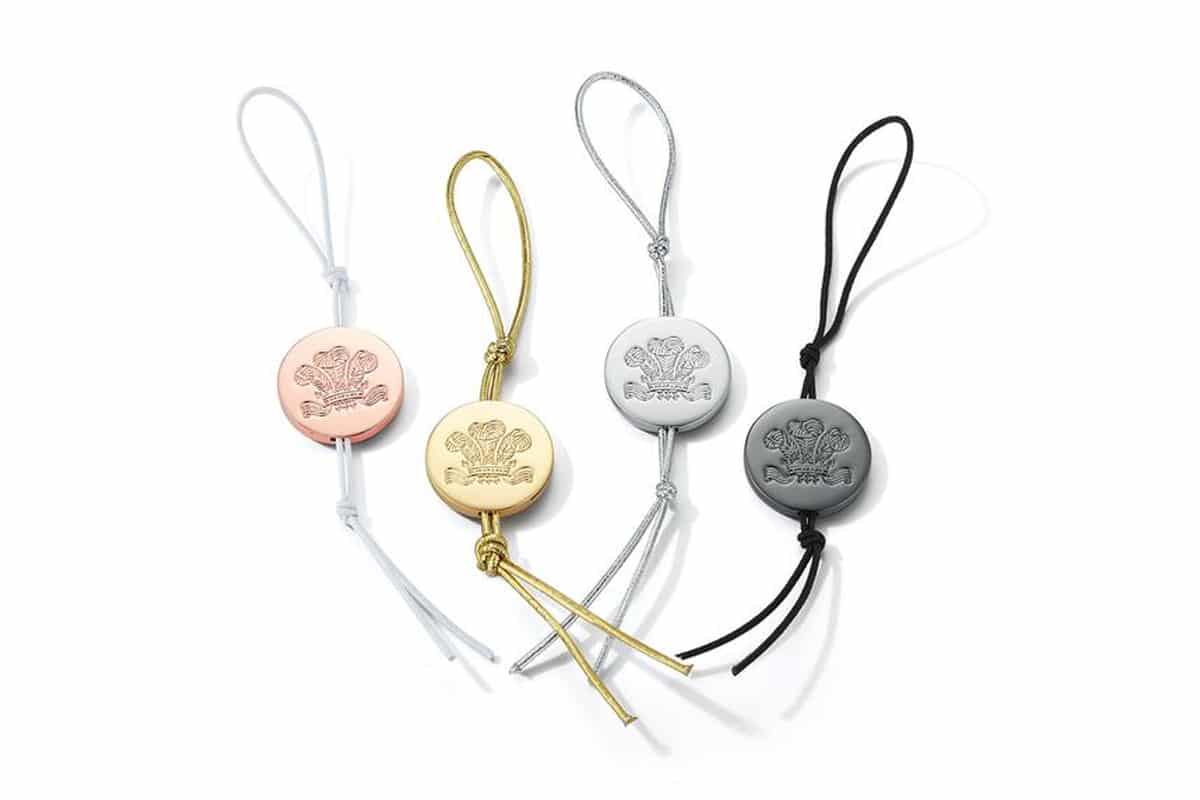 The Creed house was founded in London in 1760, and over the past 250 years, it has provided fragrances to royal houses and the public. Olivier Creed is the sixth generation master perfumer helming the brand, and along with his son, Erwin, they have been crafting perfumes and colognes with only the finest natural ingredients from around the world. Viking marks the first time since 2010 that the fragrance brand has released a major men's scent.
You can purchase Viking for $339 for 50ml or $439 for 100ml. Creed also recommends purchasing their Refillable Pocket Leather Atomizer or their Refillable Deluxe Leather Atomizer to get the most out of this scent. You may not smell like smoke and victory, but you will inspire a sense of adventure when you wear this cologne.
You'll also like:
16 Best Summer Fragrances and Perfumes for Men
10 Best Winter Fragrances and Perfumes for Men
9 Best Bold & Spicy Colognes & Fragrances for Men