Dollar Shave Club Ventures into Cologne
Unless you've been living under a rock, you've no doubt heard of Dollar Shave Club. If they're not already a part of your life—and if so, why not?—then be prepared to have another reason to sign up. Dollar Shave Club just launched Blueprint, a line of six colognes, each matched up with a different facet of your life.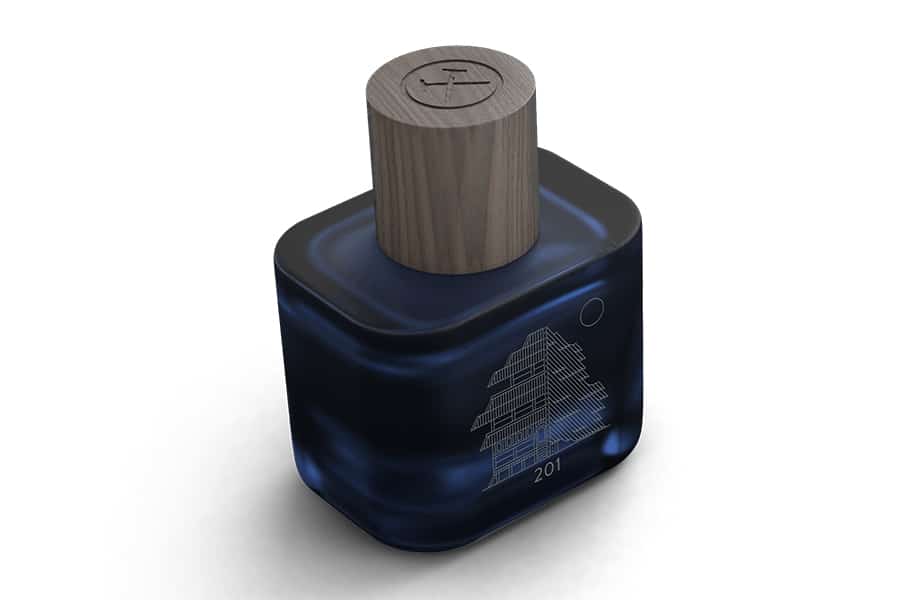 Blueprint was built around the idea that you have different parts of your life, but that you want to smell good for each. The six fragrances are divided into three warm and three fresh scents. Each is labelled with a number and comes with a blueprint-style drawing that bests represents what the spirit of the cologne is. For instance, Blueprint 203 features a log cabin on its box and bottle and has a blend of musk, vetiver, and sandalwood.
Blueprint 202 has a more solid and crisp scent, a blend of bergamot, lavender, and white musk, and is represented by a brick townhouse. The colognes were designed by 50-year industry veteran, Ann Gottlieb, who is responsible for such classics as Calvin Klein's Obsession and Eternity and Unilever's Axe (Lynx) line. Each scent costs $50 and comes in a 50 ml bottle, or opt for the $35 sampler set of either the fresh or warm scents.