Feel the Freedom with the New Coach Blue Fragrance
There's something to be said for a man with an elegant scent. Your choice of fragrance is a window into the type of man you are and more importantly, who you want to be. If that man is Michael B. Jordan, than Coach Blue may be the eau de toilette for you.
You'll also like:
25 Best Smelling Fragrances & Colognes For Men
Tom Ford Beau de Jour is Smoky and Minty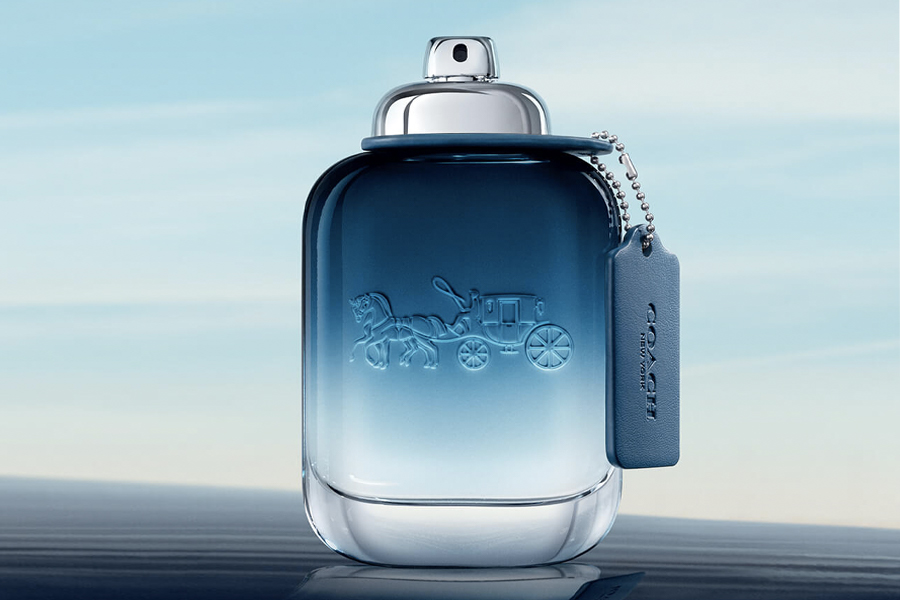 The latest fragrance from the iconic American label, Coach Blue is a fresh and invigorating scent with a bold campaign to match. Created in collaboration with art director Fabien Baron and photographer Craig McDean, the Coach Blue campaign stars global face of Coach menswear Michael B. Jordan. The cinematic campaign was shot in the desert outside Los Angeles, inspired by the American road trip, open spaces and blue skies. But despite the Apollo and Black Panther actor's star power, the new Coach fragrance steals the show.
Opening with aromatic notes of lime and absinthe, Coach Blue sparks an immediate reaction. The heart contrasts lively black pepper with watery notes from an ozonic accord before drying down to warm, sensual cedarwood and amber. "Coach Blue is inspired by journeys that start and end in New York City. Fresh and full of energetic contrasts, it evokes the free-spirited attitude of Coach," Stuart Vevers, Coach creative director said.
The air of freedom and open-air flows through to the packaging as well. Presented in a subtle metallic bottle, the packaging is embossed with the texture of rich Coach pebble leather. The new Coach Blue fragrance is available at Myer and David Jones now and is priced from AUD$96. You can view the latest campaign video starring Michael B. Jordan below.
You'll also like:
25 Best Smelling Fragrances & Colognes For Men
Tom Ford Beau de Jour is Smoky and Minty