Jean Paul Gaultier Visits the Garden for Le Beau Fragrance
Le enfant terrible has struck again. Jean Paul Gaultier, the French haute coulture fashion designer, has realeased a new fragrance for men: Le Beau Fragrance. The fragrance is based around the tonka bean and coconut wood, with a touch of bergamot. The fragrance was created by Sonia Constant and Quentin Bisch.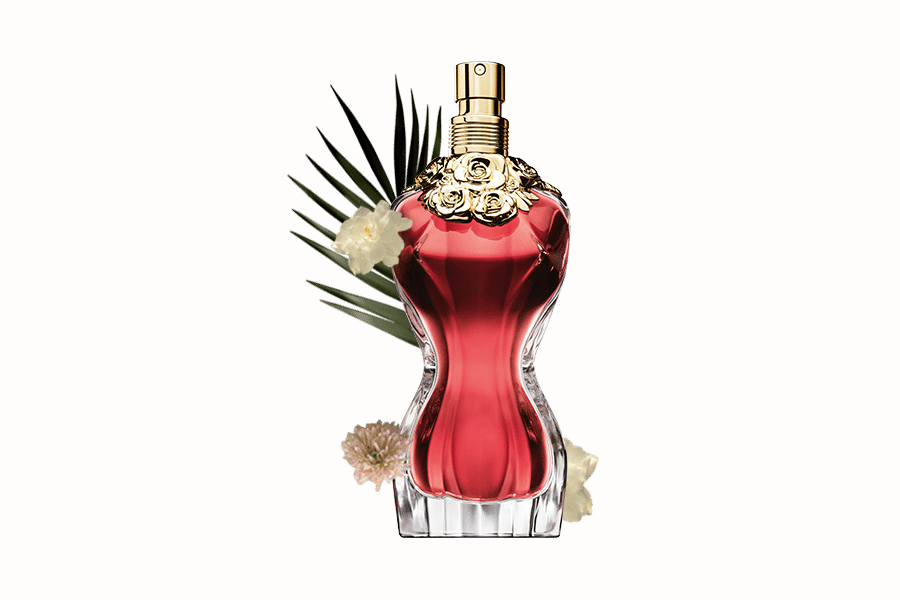 Le Beau comes across with a top note of Bergamot, giving an uplifting and energizing feeling. That scent is followed by middle notes of coconut for a more grounding feel. The base notes come from the tonka bean, which as a similar scent to that of sweet woodruff and have tones of marzipan and vanilla for a sense of warmth.
Aside from the scent of the fragrance, the calling card of Gaultier's brand has been the bottle. In 1993, the brand launched with its debut fragrance which came in a flacon that had been shaped to resemble a female torso wearing a bustier. Since then, Gaultier fragrances have come in bottles shaped like snow globes, magnetic columns, and even a bottle shaped like Jean Paul himself. Le Beau is actually one half of a pair, the other half being Le Belle, and is said to have been inspired by the Garden of Eden. Accordingly, the Le Beau bottle is shaped like a man's torso with a strategically placed gold fig leaf. La Belle comes in a female form with a garland of gold roses around the neck. Gaultier uses a parody of the Creation Story to describe how the fragrances came to be.
The collection of both La Belle and Le Beau are being officially marketed by Puig. You can find the fragrance for around $90 for a 125ml bottle.