K by Dolce & Gabbana is the Scent of Modern Man
Created by renowned perfumers Daphné Bugey and Nathalie Lorson, K by Dolce & Gabbana celebrates a new era of masculinity. However, don't take that to mean the brand is going full Gillette. On the contrary, this distinguished fragrance draws upon classic archetypes and emerging ones alike, depicting man as both a master of his domain and receptor of new ideas. Drawing additional influence from the Italian countryside, the eau de toilette presents an inspired blend of citrus zest, spicy pimento, and warm wood. Should you take this one for a proverbial spin, prepare to emanate with boldly seductive energy, like so many Casanovas before you.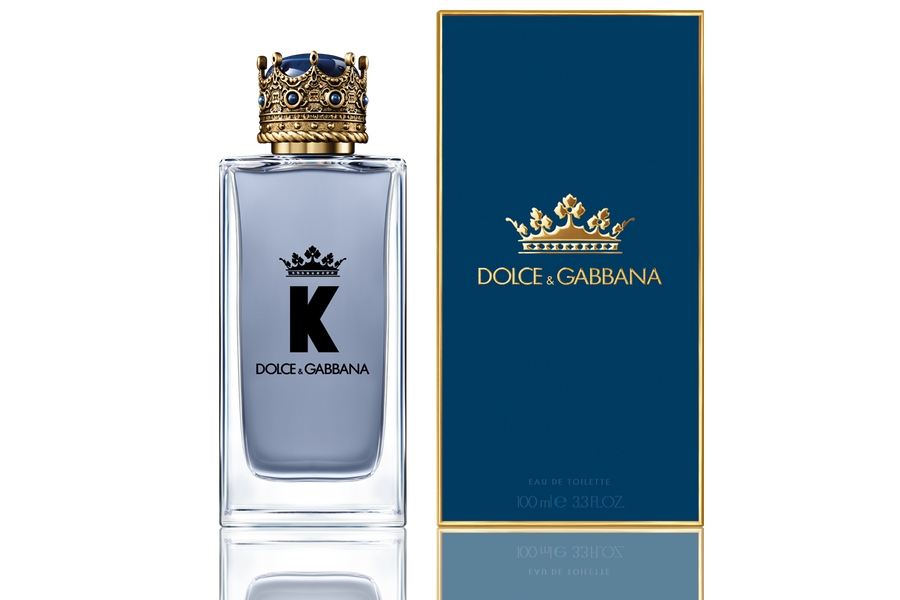 K by Dolce & Gabbana kicks off with invigorating top notes of blood orange, Sicilian lemon, grapefruit, and juniper. That gradually segues into a soft but spicy heart of clary, sage, lavandin, and pimento. Yes, pimento. It's an ingredient rarely found in men's perfume, which adds a touch of heat and discernible masculine element. At the base come warm notes of patchouli, vetiver, and cedarwood. With its blend of earthiness, citrus, and heat, the fragrance delivers confidence and sensuality in equal measure.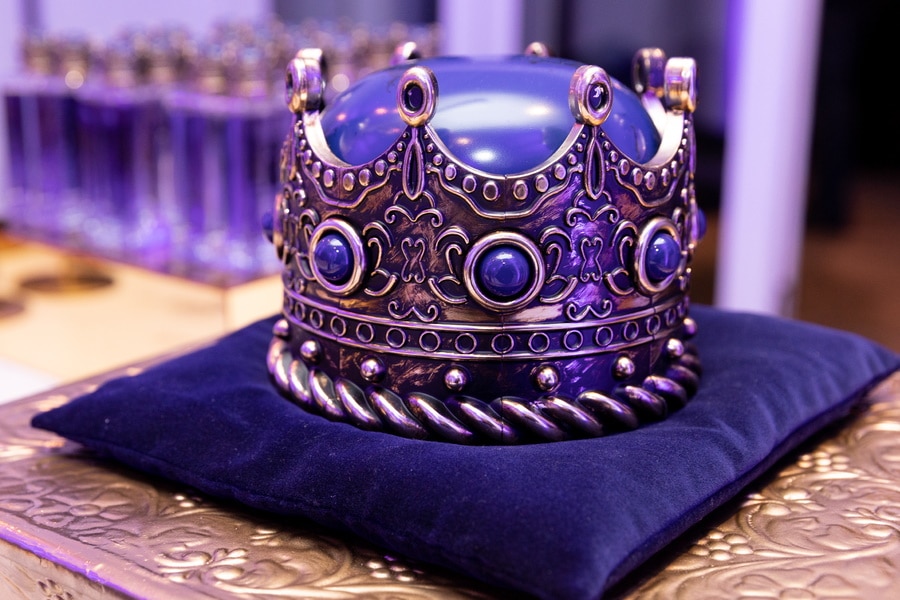 To drive home the masculine vibe, every chiseled bottle of K by Dolce & Gabbana is capped by an eye-popping crown. Featured on the crown are particles of 24-carat gold and a circumference of blue-stone orbs. Hand-crafted and then individually aged to a distinct patina, each crown is unique from its counterparts. You'll feel like a king every time you whip this bottle out and that's definitely the point.