Laboratorio Olfattivo Italian Scents Have Arrived in Australia
Lusso Collective has finally brought Laboratorio Olfattivo and its artisanal Italian-made fragrances to Australia and New Zealand.
Born in Italy in 2009, Laboratorio Olfattivo spread to over 38 countries before arriving down under. Now, the curated range of 15 Eau de Parfums, 10 Diffusers and 10 Room Sprays can finally eradicate man smells from all aspects of life.
The Eau de Parfums, which is the French way of saying colognes or perfumes, are inspired by Italian design, and represent a complex formula that's said to contain rare and precious ingredients.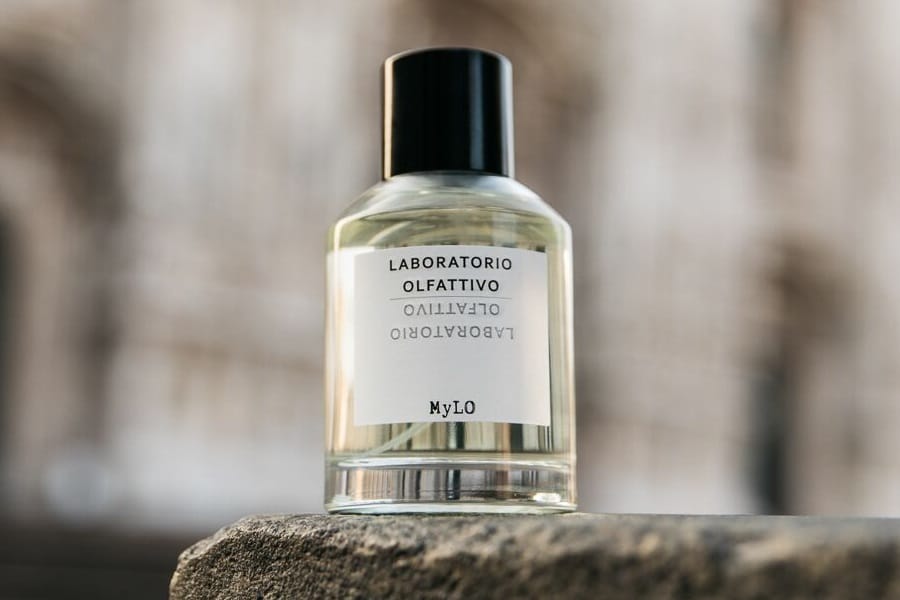 Each perfume has its own unique qualities devoid of being gender-specific, meaning both men and women can enjoy whatever scent resonates most. The perfumes come in a linear, easy-to-hold bottle with refined and elegant packaging. Available in 100ml or a travel size of 30ml.
Laboratorio Olfattivo Home Fragrances is a collection of diffusers and room sprays which aim to create refined and enchanting spaces through the sense of smell. The rich scents offer a variety of scarce ingredients, similar to the Eau de Parfum range.
Laboratorio Olattivo diffusers are housed in an elegantly shaped bottle, from which a thick black ribbon wraps around the neck and the black fibre sticks spread, giving off the scents. The diffusers will match any luxury setting, hopefully captivating those nearby. The diffusers are available in 200ml.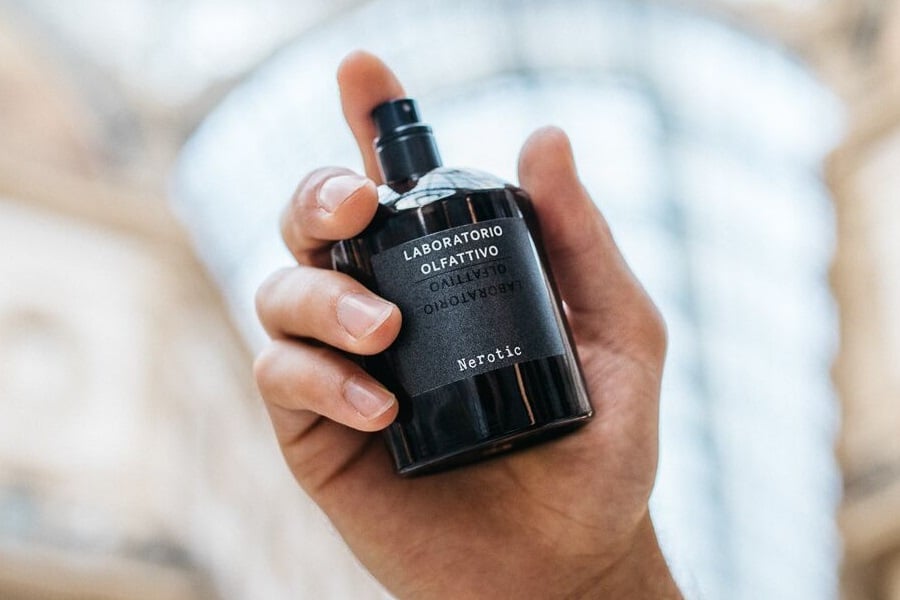 The room sprays will transform the most odorous rooms in your home. You know which ones we mean. Or, just add some opulence to your home or office with these sprays. The Laboratorio Olattivo room sprays are available in 100ml sizing.
The Laboratorio Olattivo range of perfumes, diffusers and sprays are available online through Lusso Collective linked below and from select retailers. All of the fragrances come beautifully boxed, and gift wrapped.