Moschino Toy Boy Eau de Parfum is Ironic
The Moschino bear is an iconic image that continues to pop up in numerous places. This time, the bear is being used to market a new eau de parfum—Toy Boy. It's the first fragrance for men designed by creative director and "Fashion's Last Rebel" Jeremy Scott.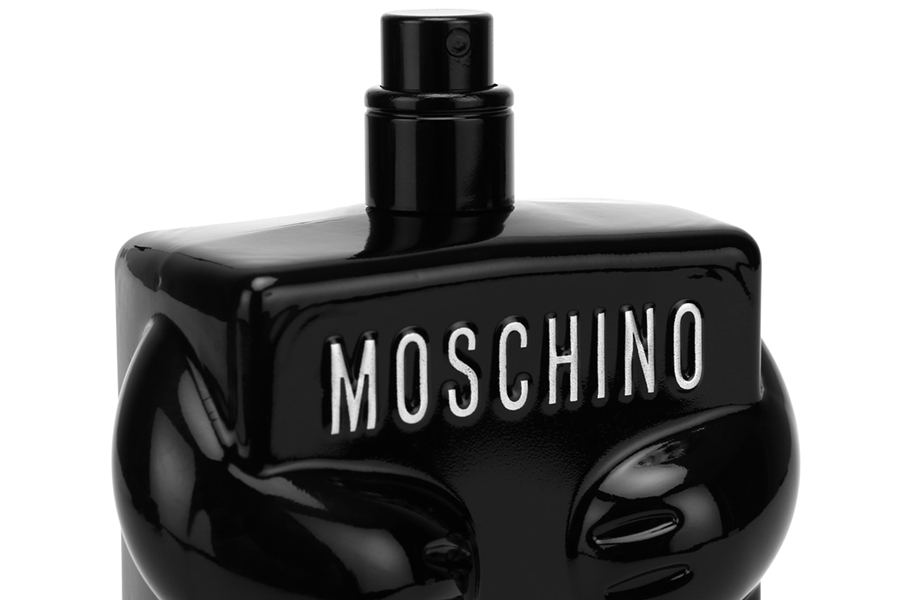 "Toy Boy is the new exclusive fragrance by Moschino that reinterprets elegance with a touch of irony," reads the fragrance's description. "It speaks to a unique, dynamic, enthusiastic, and passionate man, but one who is not afraid to reveal his more tender and playful side. Toy Boy is an exciting play of endless codes seeking out re-evaluation and liberation." The fragrance was created by perfumer Yann Vasnier with top notes of Italian bergamot, pink berries, Indonesian nutmeg, pear, and elemi. Middle notes include heart of clove, rose absolute, flax flowers, and magnolia. The fragrance finishes with cahmeran, Haitian vetiver, ambermax, and sylkolide. Overall, the olfactory experience is one of a spicy, woody, ambery fragrance.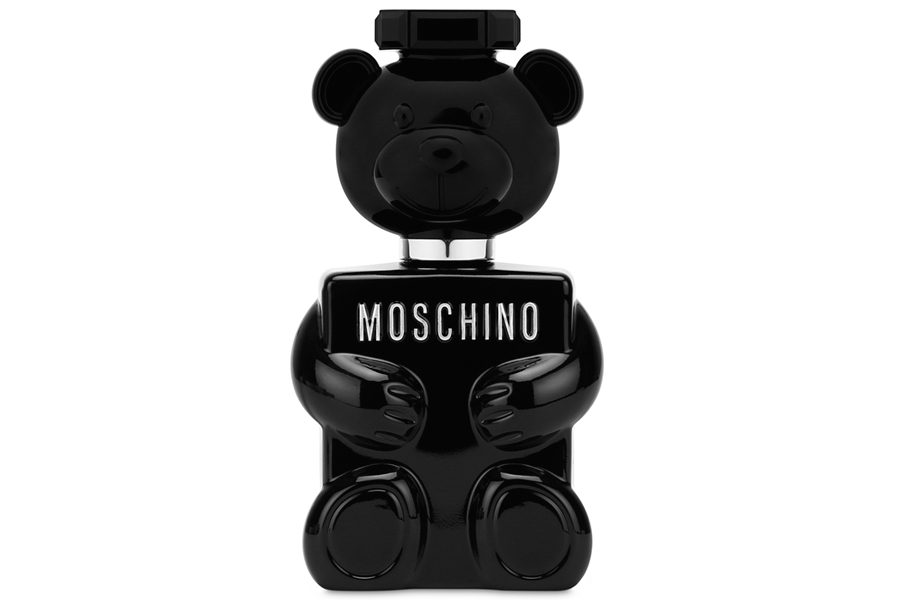 The bottle is glossy black glass with a silver finish shaped to look like the Moschino bear. The head pops off to reveal the pump spray. The perfume has a 14 to 16 hour longevity, giving over from the original notes to synthetic notes at the end. Much like the bear, the fragrance is a playful reinterpretation of elegance, and is marketed toward unique, dynamic, and passionate men. The model recruited to be the face of this fragrance is Jhona Burjack, who is pictured in leather pants with a supersize version of the bottle. The irony of the perfume comes into play when considering the normal tropes of typical men's fragrances. This fragrance is much more playful and fun—the bottle's shape is a good indication of that. If you're looking for something other than the musk or Aqua Velva your dad always wears, the Moschino Toy Boy Eau de Parfum is a good option.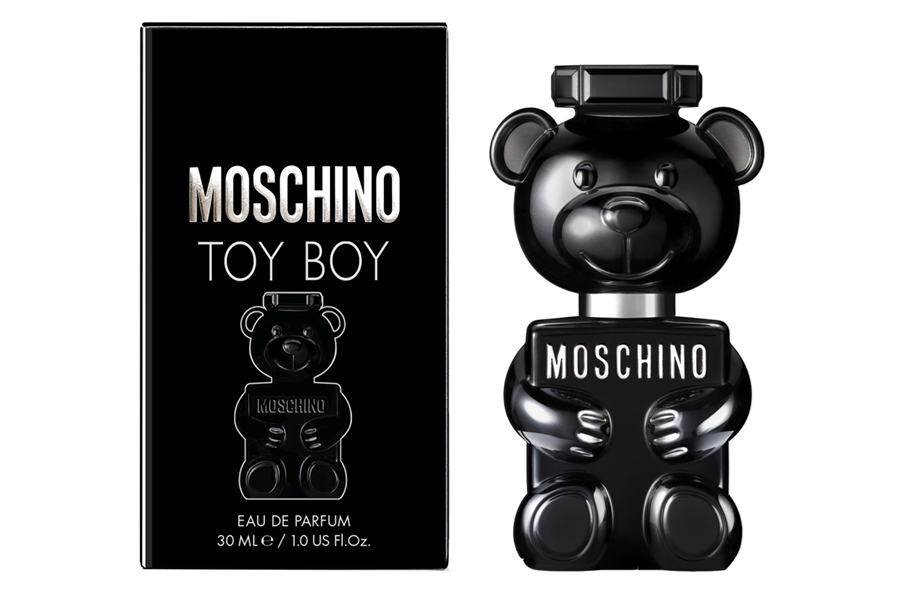 ---
Featured Video from Man of Many