Have you ever wondered how Thor managed to get Natalie Portman's Jane Foster to fall head over heels in love with him? You might be inclined to think it was his god-level physique, heroic acts, or charming mix of arrogance and naïveté, but you'd be wrong on all counts. The reason Thor is so irresistible – at least if you ask us – is down to one factor and one factor alone: the God of Thunder smells good.
We'll admit, we've never been exposed to the same celestial bouquet as Thor's co-stars – the cinema has never been much of an olfactory experience – but one simple truth we're more than sure of is that there are few things as unappealing as an unpleasant odour. So it stands to reason that the title character of the next instalment of the Marvel Cinematic Universe wouldn't abide smelling anything but irresistible.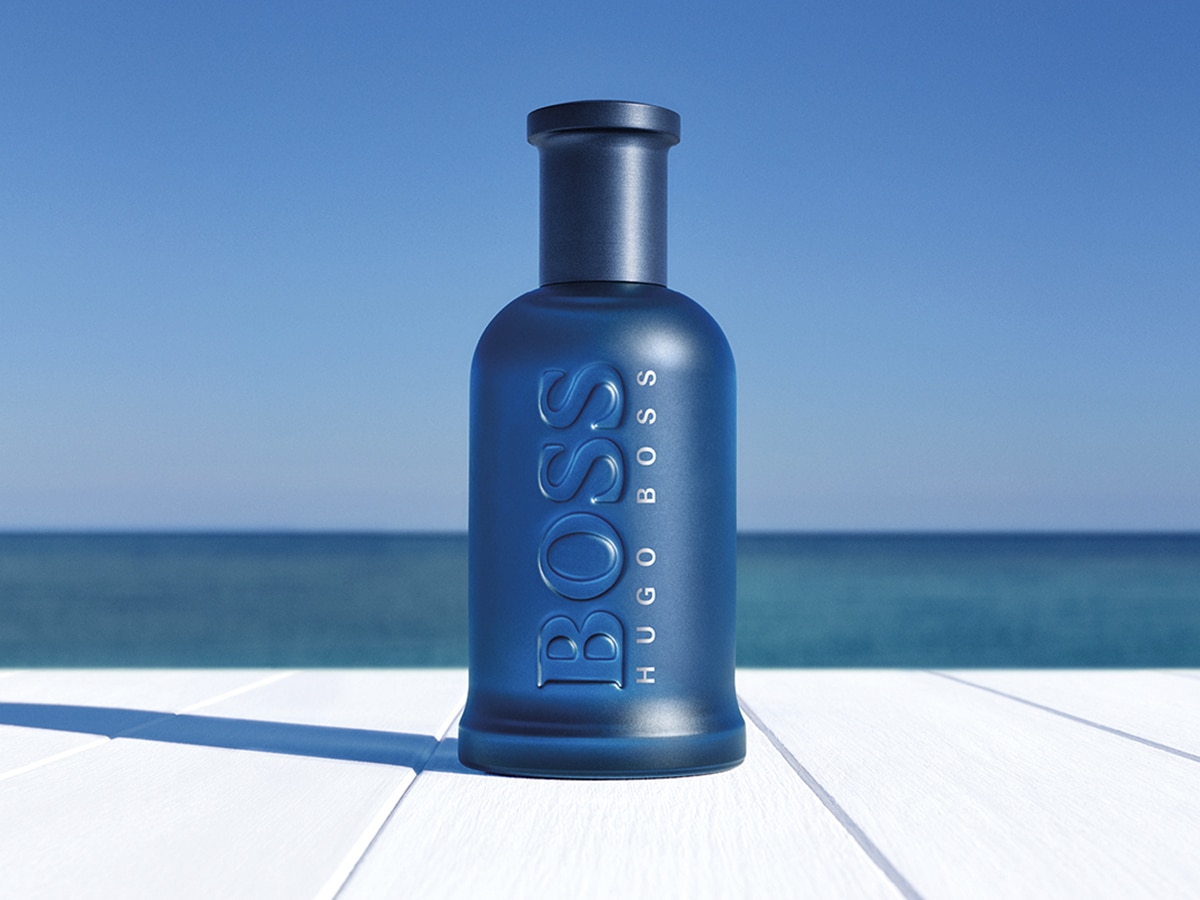 Scent of the Gods
So what does Thor – or perhaps more accurately his mortal counterpart Chris Hemsworth – turn to when he needs to ensure he smells his best? BOSS Bottled Marine Eau de Toilette.
Much like everyone's favourite son of Asgard, HUGO BOSS is a force to be reckoned with, particularly when it comes to creating some of the most iconic scents of all time. But the brand's fragrance experts have really outdone themselves this time, bringing an exhilarating burst of freshness to the iconic BOSS scent.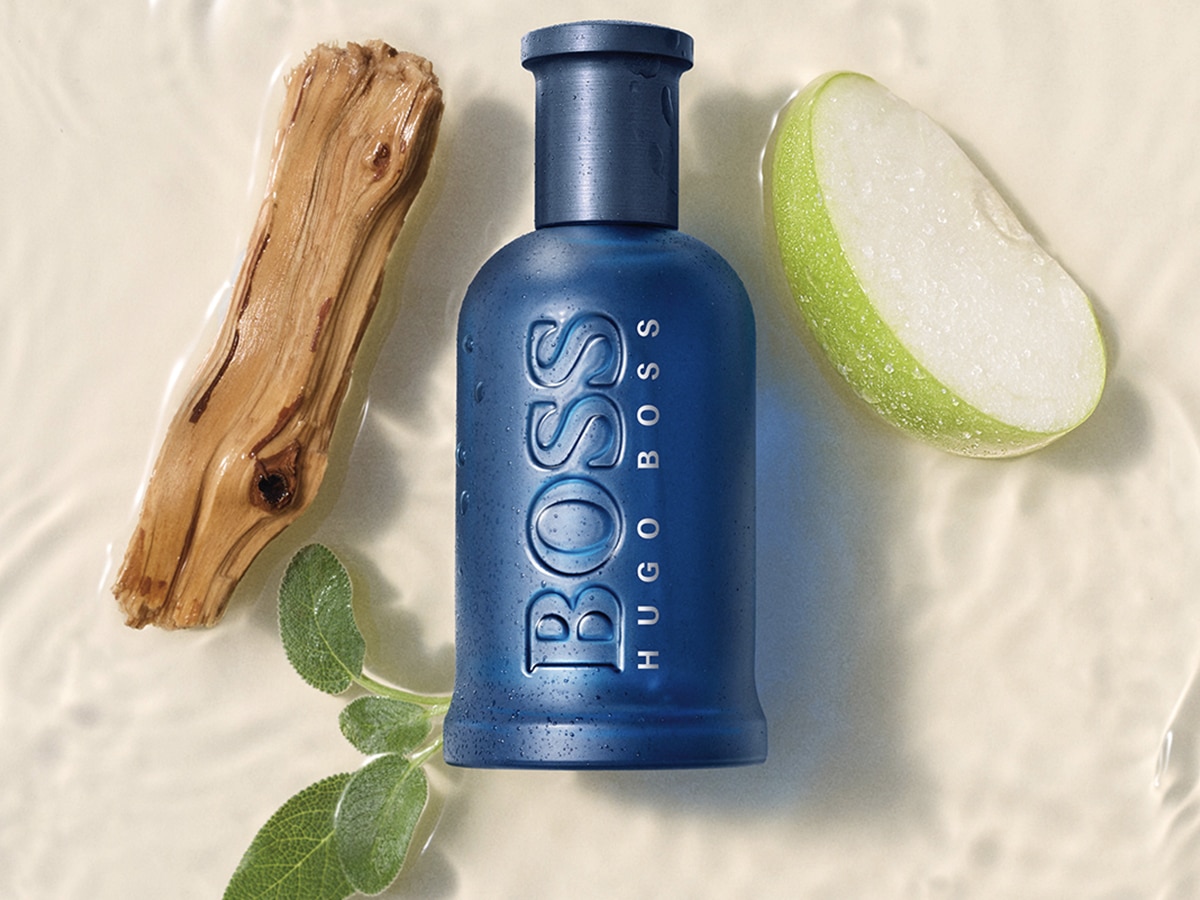 A Classic Reinvented
The limited edition BOSS Bottled Marine combines frozen apple with warm woody notes to evoke the atmosphere of a summer day by the water, which is now a more enticing proposition than ever as we dive headlong into the Australian winter. The invigorating scent is also defined by bursts of frozen apple and energising spearmint, before moving into notes of cinnamon and clary sage. Patchouli and notes of cashmere wood combine in a sophisticated contrast to marine freshness.
When selecting a new fragrance, all of those elements that go into the scent are obviously the most important thing, but it's actually the bottle that catches your attention first. BOSS Bottled Marine is presented in the signature BOSS Bottled glass bottle, complete with a frosted blue finish that reflects the freshness of the fragrance. Plus, the brushed cap is a deep blue that offers a marine-inspired elegance, topping off a package worthy of the son of Odin.
If you'd like to smell like a deity through the winter months and beyond, be sure to pick up your own bottle of BOSS Bottled Marine Eau de Toilette, available from Myer for $135.